Bill would require students be age 5 by Aug. 1 to enroll in kindergarten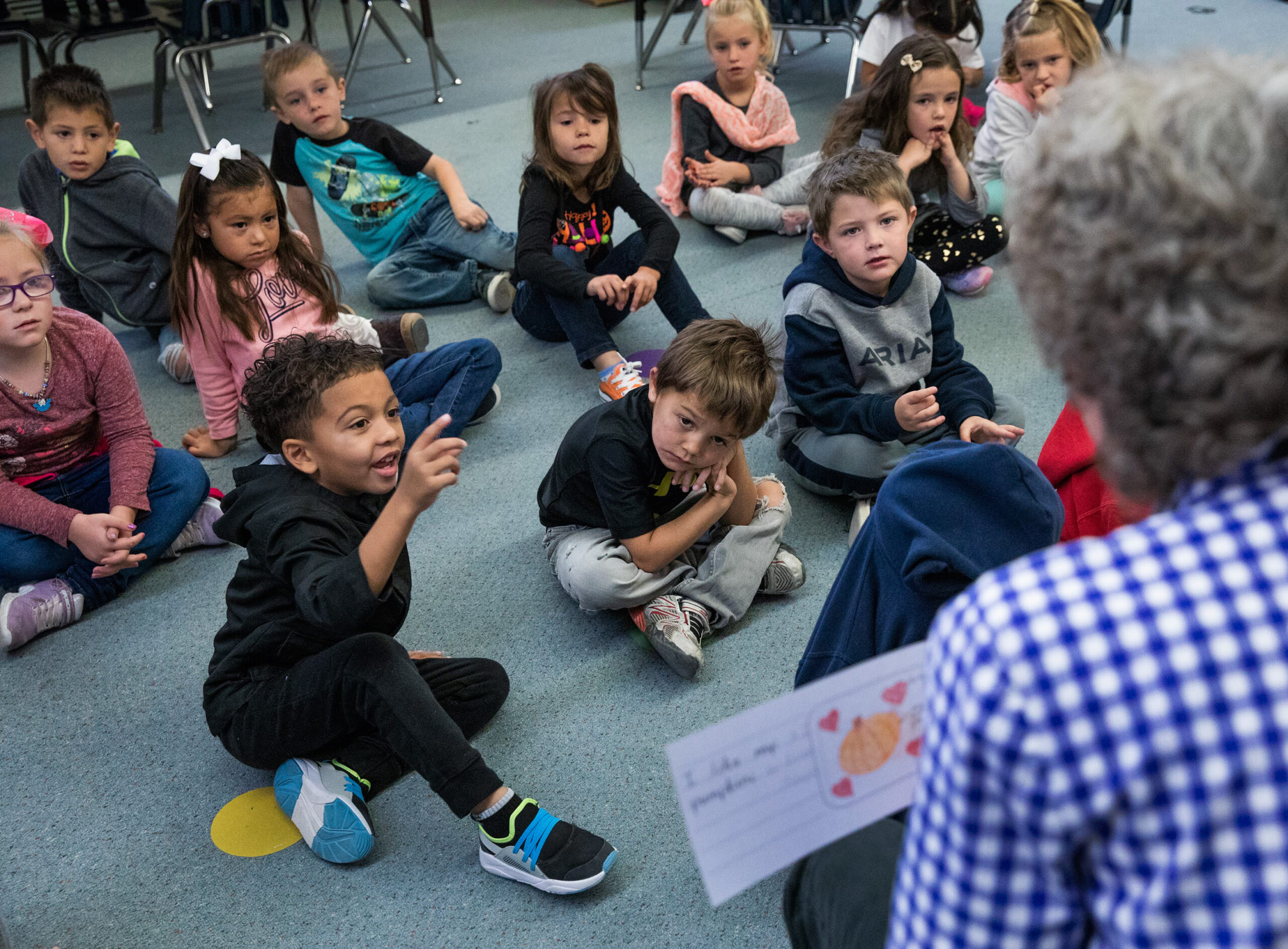 A bill that's awaiting a final vote from the state Senate would set a definite date by which students must reach the age of 5 in order to enroll in kindergarten instead of the moving date in the law now, as well as lower the age by which students must be enrolled in school.
AB65 comes less than a year after another law, SB102 from 2021, took effect, requiring students to reach the age of 5 on or before the first day of school of the 2022-23 academic year. Prior to that law, students were allowed to enroll in kindergarten as long as they turned 5 on or before Sept. 30. But SB102's sponsor, Republican Sen. Scott Hammond (R-Las Vegas), cited research that shows older kindergarten students perform better compared with younger students.
Under AB65, children would have to turn 5 on or before Aug. 1 in order to enroll for kindergarten. During the Senate Education Commitee's May 10 meeting, State Superintendent of Public Instruction Jhone Ebert said this change would make the cutoff date consistent because the first day of school date changes every year and can vary by school district and also within the charter school system.
During the 2022-23 school year, for example, the Clark County School District had its first day Aug. 8, while the White Pine County School District had its first day Aug. 29.
If passed, the bill's new cutoff date for 5-year-old kindergarteners would take effect starting July 1, 2023. The measure was amended earlier this month to make exceptions for students who complete prekindergarten and won't be 5 until after Aug. 1 but do turn 5 on or before the first day of school..
Rebecca Dirks Garcia, former Nevada PTA president and administrator of a Clark County parents Facebook group, said that although the new cutoff date will leave out some students, she thinks most parents are looking for consistency, especially after the change made last year by SB102.
"I think parents are just at the point where they want a clear decision and a clear deadline," she said.
The bill would also lower the compulsory school age, or the age by which children must be enrolled in school, whether it be a public school, private school or home school, from 7 to 6.
Ebert said the state's two largest school districts, in Clark and Washoe counties, had approximately 110 7-year-olds who were enrolling in school for the first time, a low number compared to the roughly 23,000 kindergarten students who start school in Nevada every year.
If the bill is passed, the requirement to be in school by age 6 would be in effect starting July 1, 2024.
Both major teachers unions, the Clark County Education Association and the Nevada State Education Association, support lowering the compulsory school age, but Hammond and Sen. Robin Titus (R-Wellington) voted against the bill during the committee's May 19 meeting and said it should be up to parents to decide when their children are ready to start school.
"They feel that they should be the judge and I too believe that a parent still needs to be in charge of when they feel a child needs to be ready for school," she said. "I think kids … mature at different levels."
But Sen. Carrie Buck (R-Henderson), a former CCSD educator and president of the Pinecrest Foundation that supports Pinecrest Academy charter schools, said the sooner "we can get kids in school, the better."
"That's from my experience as a principal in a building getting 7-year-olds that had zero literacy skills, and it was very alarming," she said.
Ebert has said parents who don't want to enroll their children into a traditional school setting until they are 7 would still have the option to homeschool their 6-year-old children.
The bill has already been approved by the Assembly in a 31-11 vote and was passed by the Senate education committee last week. It's expected to go up for a full vote in the Senate sometime this week before reaching the governor's desk.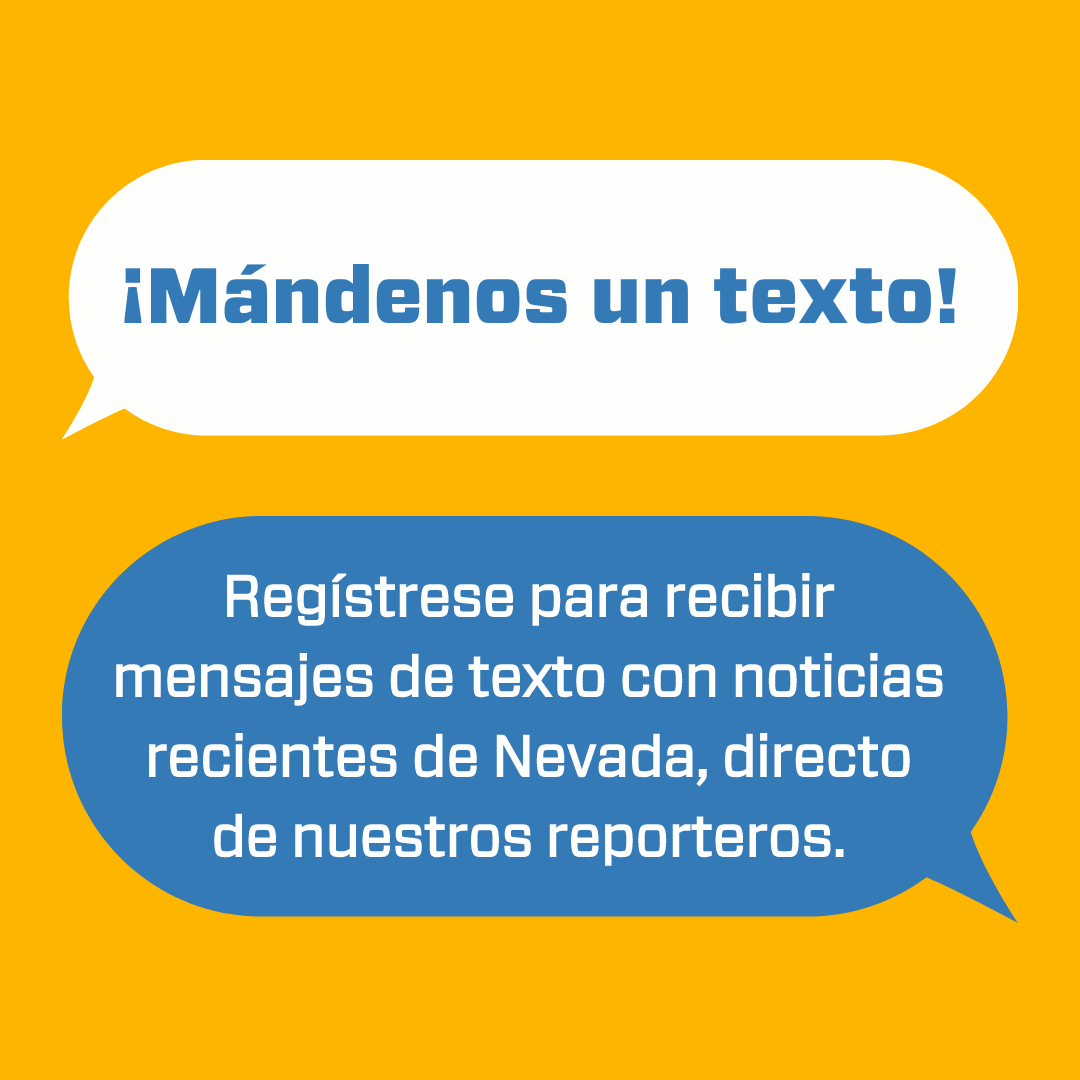 Featured Videos