988 crisis hotline program funding bill advances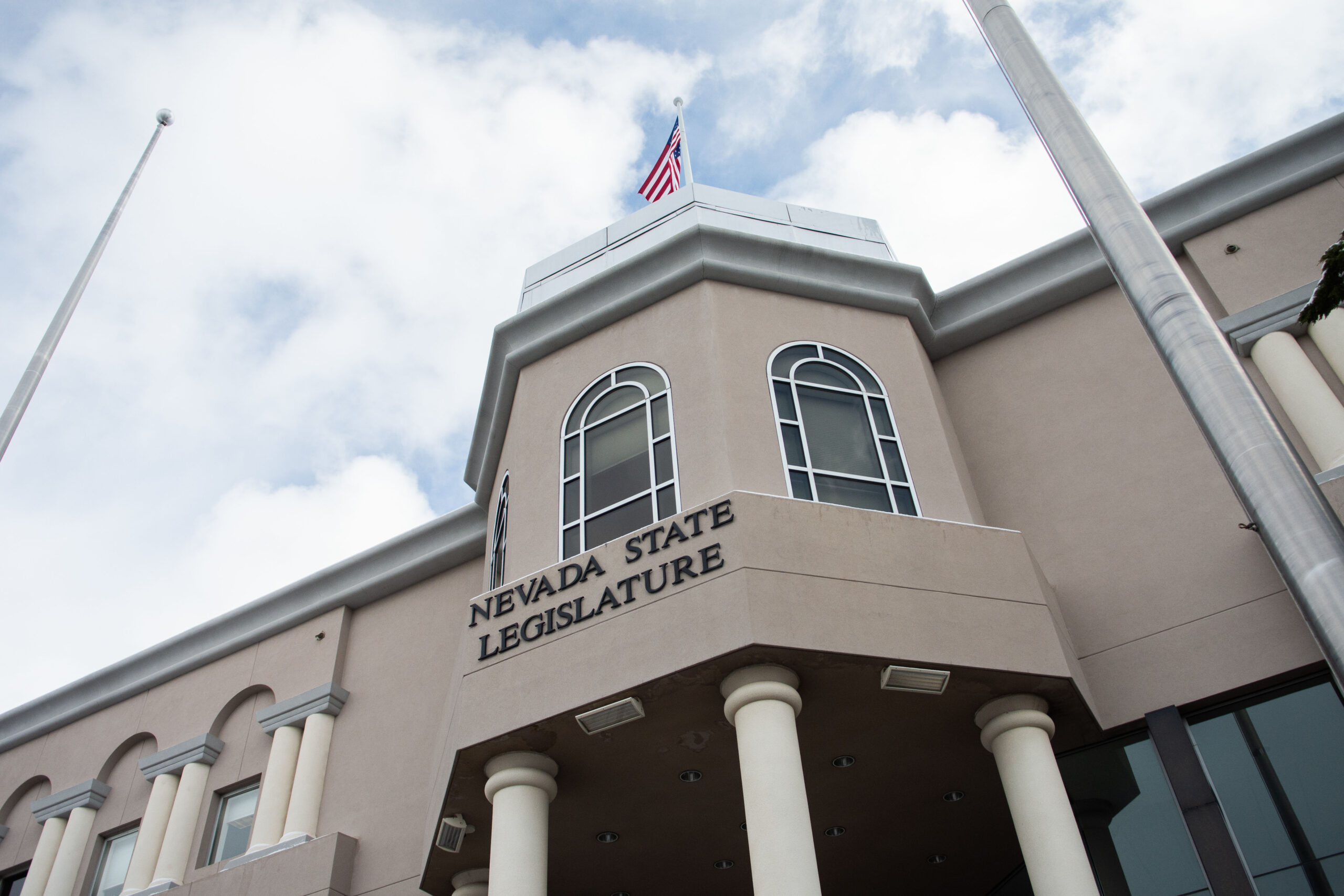 Members of the state Senate voted unanimously last Thursday to pass a bill that would fully fund the state's 988 Crisis Hotline program and address a gap in state law that could have substantially curtailed program funding.
The measure, SB237, revises a 2021 law that allowed for a $0.35 surcharge on communication access lines to fund the 988 phone line program, which provides resources and support for callers experiencing mental health crises or considering suicide.
However, the 2021 law only covered landlines, not mobile phones, meaning that the state would only be able to collect $3 million in telecommunications fees each biennium instead of the more than $28 million outlined in Gov. Joe Lombardo's proposed budget. The funding supports not only the state's 988 Crisis Hotline program, but also centers and mobile crisis teams for people considering suicide or experiencing other behavioral health crises.
At first, Senate Republicans opposed the measure because the bill authorized the State Board of Health to adjust the monthly phone surcharge as often as once every 5 years, aligning with the consumer price index. However, Republicans came on board after an amendment removed that stipulation, and any changes to the fee would need to come in a future session.
Though Lombardo's administration submitted another bill, AB466, to accomplish the same goal as SB237, the unanimous support from Senate Republicans suggests the governor's measure will not move forward.
Democrats have lauded the bill as a vital part of addressing the state's need for mental health infrastructure.
"Without that funding, it is a very significant difference in the services that we're able to provide," Senate Majority Leader Nicole Cannizzaro (D-Las Vegas) said during a mid-April budget meeting.
The measure now heads to the Assembly.
Editor's Note: This story appears in Behind the Bar, The Nevada Independent's newsletter dedicated to comprehensive coverage of the 2023 legislative session. Sign up for the newsletter here.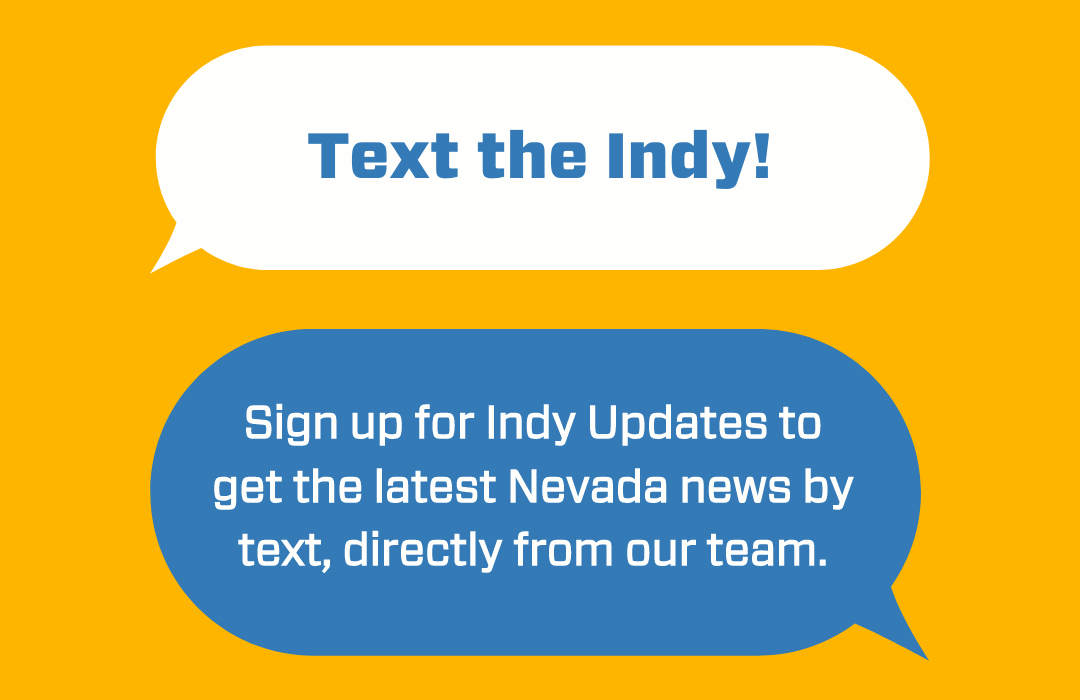 Featured Videos