After smoking age raised to 21, lawmakers may crack down on retailers, too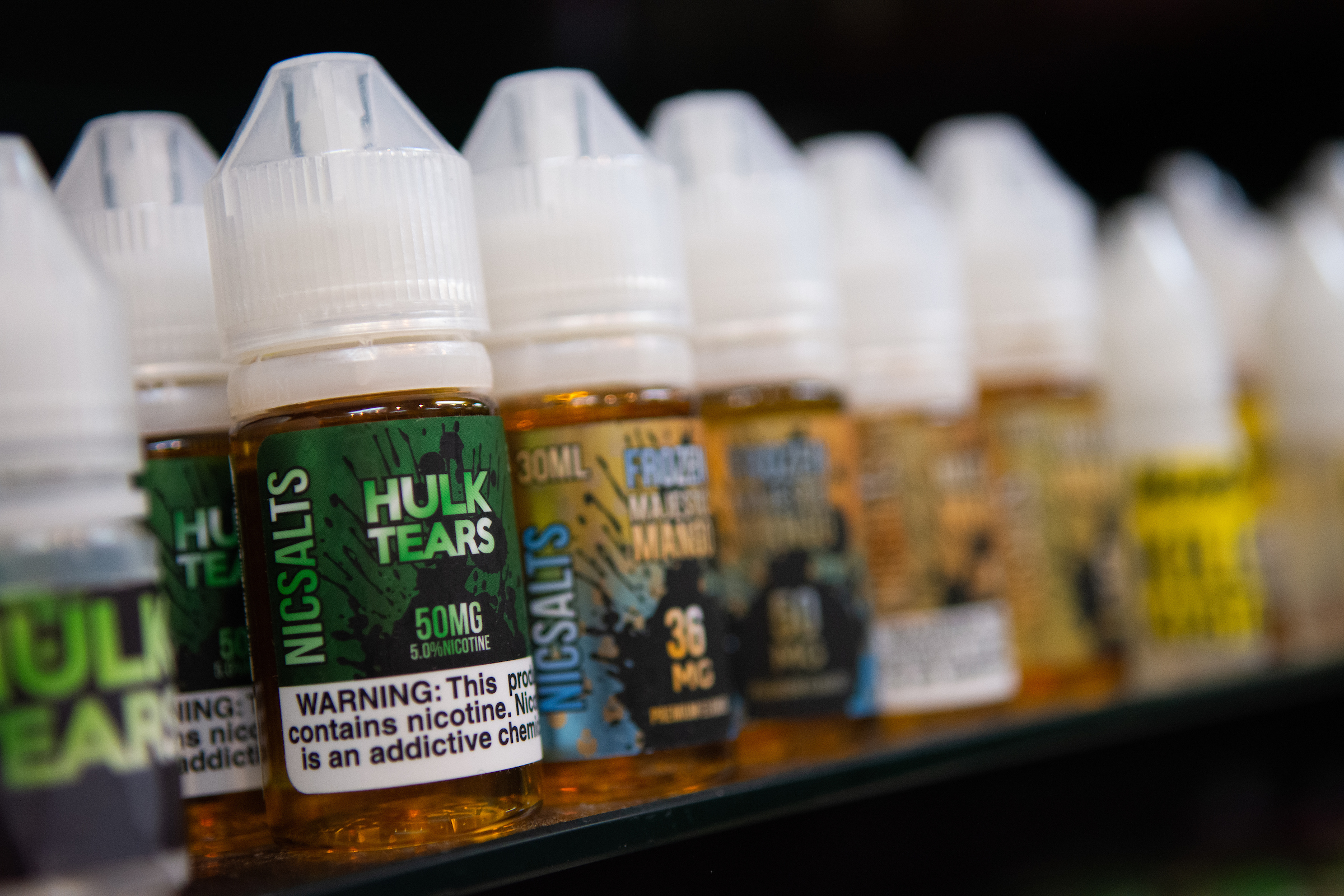 After Nevada recently raised the minimum age for buying tobacco from 18 to 21, lawmakers may also stiffen penalties for those who sell the products to minors.
If AB53 passes, a retailer caught selling tobacco products to a minor would be subject to a $500 fine. If it happens a second time, the merchant is liable for a civil penalty of $1,000 and a 30-day seller's license suspension. A third violation could result in a $2,500 fine and an 180-day license suspension.
Though state law imposes fines from $100 on a seller's first violation up to $2,500 on a fifth violation, there are no license suspensions in existing state law. AB53 would also get rid of the fourth and fifth violation warnings, imposing what are now fifth violation penalties on top of a license suspension after the third incident
The stricter penalties in the bill, which was introduced on behalf of the attorney general's office, are an attempt to not only deter minors from consuming tobacco products but to improve the state's Synar rating, which measures how frequently retailers violate the laws on underage sales.
Nevada must keep the statewide retail violation rate under 20 percent if it is to keep all the money it received from the federal Substance Abuse Prevention and Treatment Block Grant, about $47 million in funds in 2021.
According to the Nevada Department of Health and Human Services (DHHS), approximately 4,100 deaths are attributed to a smoking-related disease in Nevada each year. About 41,000 Nevada children will die prematurely if current smoking patterns persist, according to the DHHS.
"The majority of smokers — 90 percent — start by age 18," said Leann McAllister, executive director of the Nevada Chapter of the American Academy of Pediatrics. "These young smokers often get their vapes and cigarettes from their friends who are over 18, but under the age of 21."
Some legislators at the Assembly Committee on Revenue meeting Tuesday worried the new penalties could be too harsh on tobacco sellers.
"Third violation where you've shut me down for 180 days … What happens to my product?" said Assemblyman P.K. O'Neill (R-Carson City), speaking as if he were a retailer who had been penalized. "Am I allowed to sell it to another retailer? Because, as I understand, cigarettes do go stale … What do I do with the product, or am I penalized twice with just throwing it in the trash?"
Teresa Benitez-Thompson, the attorney general's chief of staff, said distributors rarely get to their third violation, but the purpose of the bill is to come down harder on those who are violating the law.
"We would hope that your first or second violation was enough of a warning that you value your inventory enough to safeguard it and make the necessary changes," Benitez-Thompson said. "I think our hope is that you don't get to that third one."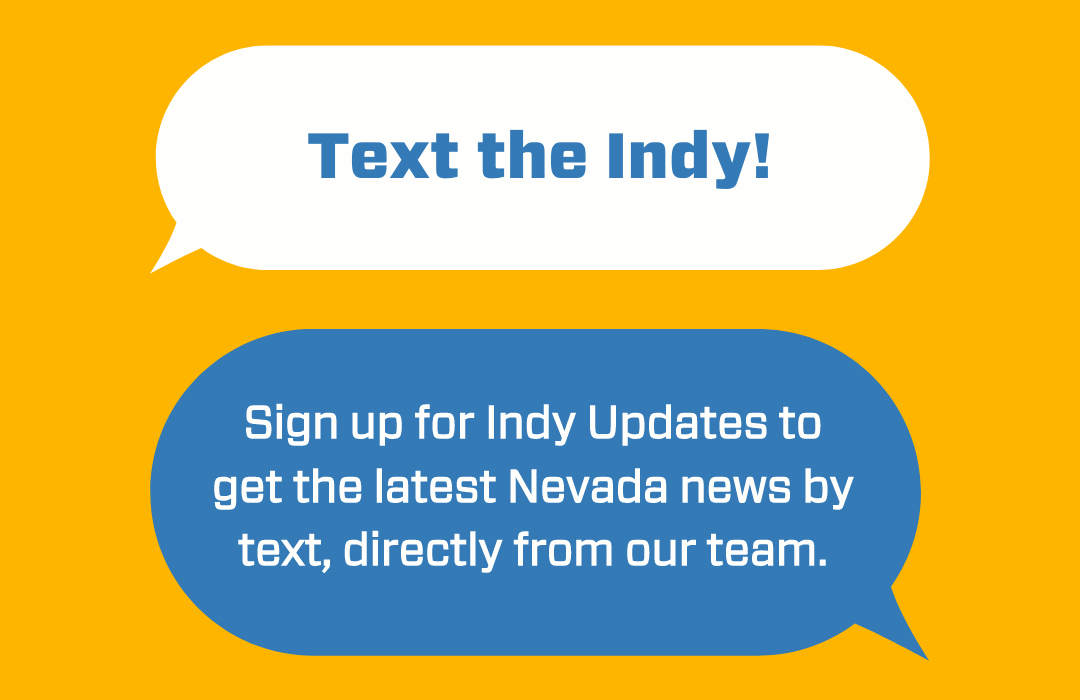 Featured Videos