As Minden siren persists, lawmakers hope to close loopholes in 'sundown siren' law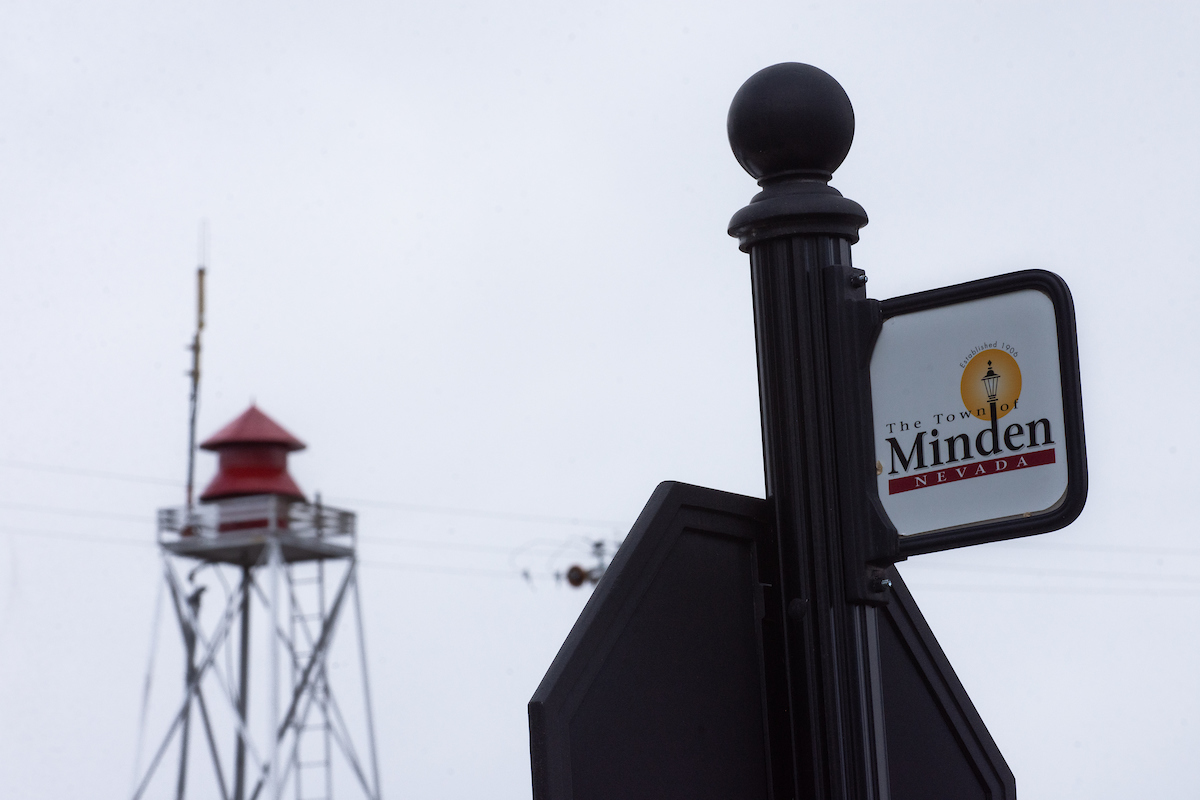 Even though lawmakers in 2021 unanimously passed AB88, a bill sponsored by Assemblyman Howard Watts (D-Las Vegas) that prohibited "sundown sirens," or sounds citywide to alert people of color to leave town by a certain time, the town of Minden still sounds a siren at 5 p.m.
The city says the sound honors first responders despite concerns about the racist connotations brought up by Washoe tribal members during the hearing Wednesday for SB391, which seeks to close a loophole in the previous bill that allowed the practice to continue.
Testimonies of support for SB391 — a bill prohibiting any use of sundown sirens statewide — from Washoe and Shoshone tribal members and elders exceeded the 30-minute limit and spilled into the time for neutral testimony during Wednesday's hearing.
Among those supporting the bill was Washoe Tribe Chairman and President of the Intertribal Council of Nevada Serrell Smokey, who agreed to a compromise two years earlier with Minden Town Manager John Frisby to move the siren heard across the town of 3,400 people in Douglas County from 6 p.m. to 5 p.m.
"The documented history and the use of the sundown siren in our own homelands and the town of Minden is not to be taken lightly," Smokey said. "The stories of our elders hold the truth of our pain and suffering as the abuse and mistreatment of Washoe people stemming from the racism and hatred towards Indigenous people. Those memories [are] held alive and well in the sound of a siren."
The time change allowed Minden to stay within the parameters of state law after the passage AB88, which stated that the siren could not sound "at a time during which the siren … was previously sounded on specific days or times in association with an ordinance enacted by the town which required persons of a particular race, ethnicity, ancestry, national origin or color to leave town at a certain time." SB391 cracks down further saying that the siren can only sound when alerting persons of an emergency or in recognition of a legally recognized holiday according to state law.
An unincorporated town may also test the siren at "reasonably scheduled intervals," a line Sen. Skip Daly (D-Sparks) said he thought could be used as a loophole.
"Don't leave them to say, 'Well, I get to do it reasonably three times a week or five times a week or every day' as a reasonable time that they're going to define it," Daly said. "I think you should define it and pick the number."
Sen. Dallas Harris (D-Las Vegas), who is sponsoring the bill, agreed. Harris and Daly were among several lawmakers at Wednesday's hearing who expressed frustration at revisiting a bill they said they passed unanimously two years ago.
"I'm frankly embarrassed that we are still doing this," Harris said.
However, Sen. Pete Goicoechea (R-Eureka) called the bill overreach, saying he wanted sirens to be handled by local governments and tribes because he said not every siren in Nevada has the same connotations as the one in Minden.
Goicoechea referenced sirens that go off to signify it is noon in Fallon, Elko and Ely as well as the 9 p.m. siren to let people know it is curfew in his hometown of Eureka — all which he said have no racist connotations.
"I can't go home if the siren don't go off in Eureka; it's just the bottom line. I know a lot of you … Warren [Graham, chairman for the Duckwater Shoshone tribe], those kids from Duckwater graduate from high school in Eureka," Goicoechea said. "We shouldn't make one size fits all, because you are impacting a lot of your people in other communities, especially in eastern Nevada."
Harris said she was happy to work with Goicoechea on his concerns, but argued his worry was misplaced.
"I do think that some of your anger and worry should be actually directed at the city of Minden. Occasionally, sometimes people ruin it for all of us," Harris said. "I will note that in Las Vegas, we've got a curfew, don't need a siren to enforce it … we're moving into a new age, sir."
Goicoechea then left to attend another meeting, a common occurrence for senators and Assembly members. But his absence during some of the testimony was later criticized by Dwight George — a member of the Fallon Paiute-Shoshone Tribe — during his testimony in support of SB391.
"It is a continuing fight just to prove our worth. So it is hard to make anybody see us when a lot of people don't even believe that we still exist or don't even want us here," George said. "And to take part in this kind of legislative process when we have someone like Goicoechea, speaking out in ignorance while running away before learning anything. That's the kind of stuff we deal with constantly."
George said the siren may be a good memory for some, but is a reminder of hatred for others.
"There are some people that say that this siren is kind of a nostalgic pleasure, that it is just something that has always been there. But it's dangerous when you change a tool of hate into a nostalgic pleasure because there are people that still see it as the same thing," George said.
Updated at 4/7/2023 at 9:33 a.m. to reflect that Skip Daly is a Democrat.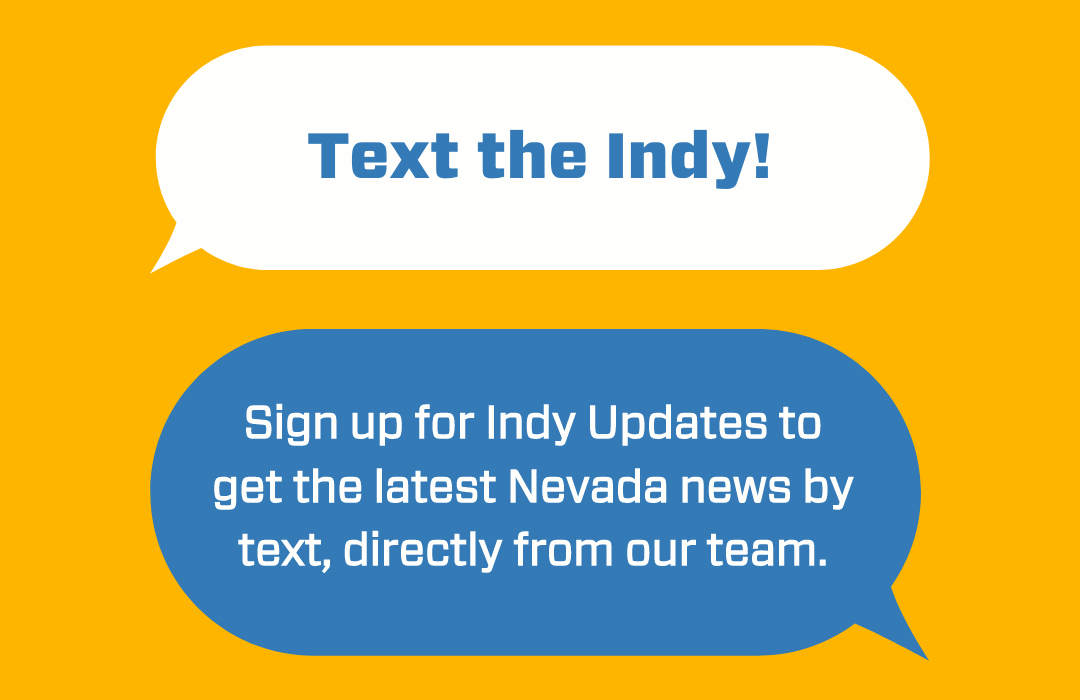 Featured Videos