Assemblywoman Rochelle Nguyen appointed to open state Senate seat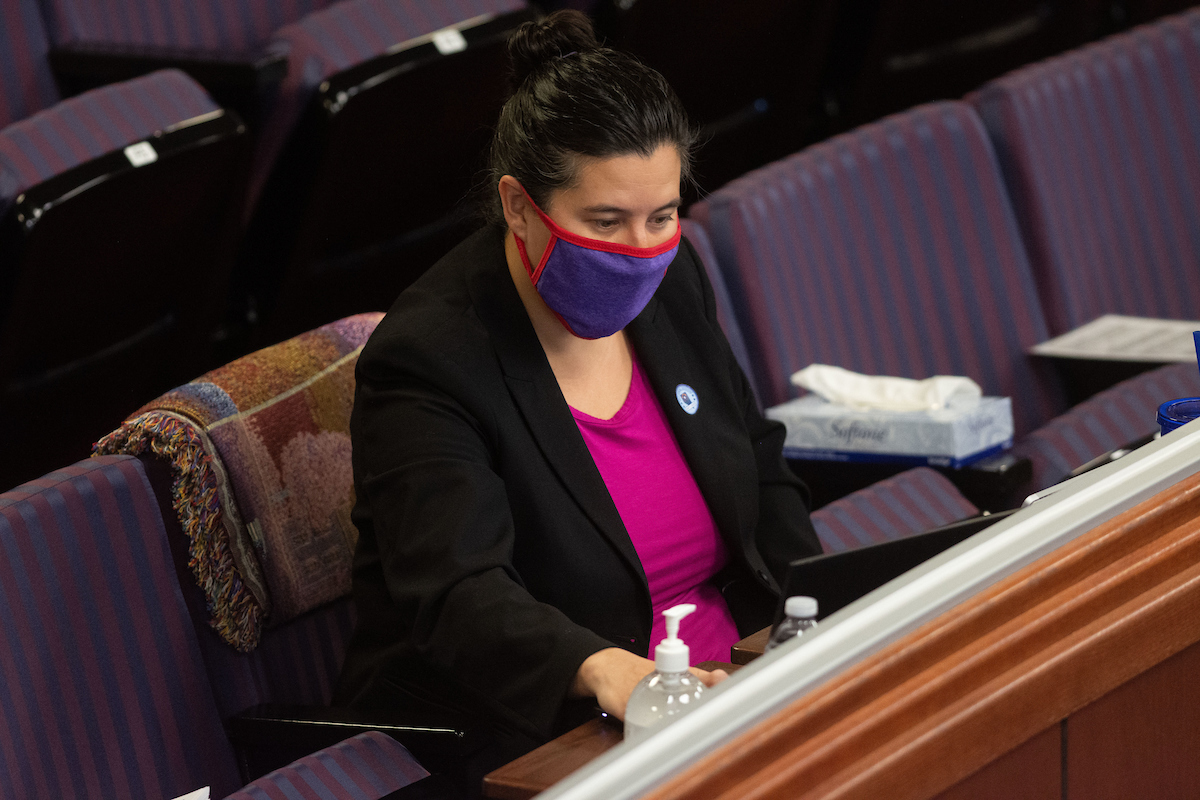 Update [12/20/2022 at 9:50 a.m.]: Clark County commissioners voted unanimously Tuesday to appoint Assemblywoman Rochelle Nguyen (D-Las Vegas) to a state Senate seat that was left vacant by the departure of Sen. Chris Brooks (D-Las Vegas) this year.
"I was very honored sitting here four years ago [and] two days ago on Dec. 18, 2018, when this board appointed me to the Assembly," Nguyen told the commissioners. "And it was even more humbling to go through two election cycles where the voters elected me to the position. So I hope I can bring that same respect to the position and honor to my constituents in this new role."
Her appointment to represent Senate District 3, which encompasses a portion of central Las Vegas between the U.S. 95 highway and Rancho Drive, now leaves a vacancy in Assembly District 10. Clark County commissioners are set to appoint a new member to that seat in January ahead of the start of the legislative session on Feb. 6.
Nguyen had been tapped to take on the Senate seat earlier this month by Democratic Senate Majority Leader Nicole Cannizzaro. Read more below.
-- Update by Sean Golonka
---
Sources close to state Senate Majority Leader Nicole Cannizzaro confirmed she will recommend the Clark County Commission select Assemblywoman Rochelle Nguyen (D-Las Vegas) to replace outgoing state Sen. Chris Brooks (D-Las Vegas).
Brooks announced in May he would resign from the state Senate at the end of the year to take a position with a private-sector energy company. Nguyen first assumed office in 2018 after she was appointed to the Assembly by the Clark County Commission to replace Brooks' vacancy at the time.
Typically, commissioners heed the caucus recommendation.
The appointment is expected to take place at the Dec. 20 commission meeting. No names have yet been posited for who will replace Nguyen, should she leave her seat to serve in the Senate. It's expected that the Assembly will hold an application and interview process before appointing someone to the seat in early January.
The next legislative session begins Feb. 6.
Reporter Sean Golonka contributed to this story.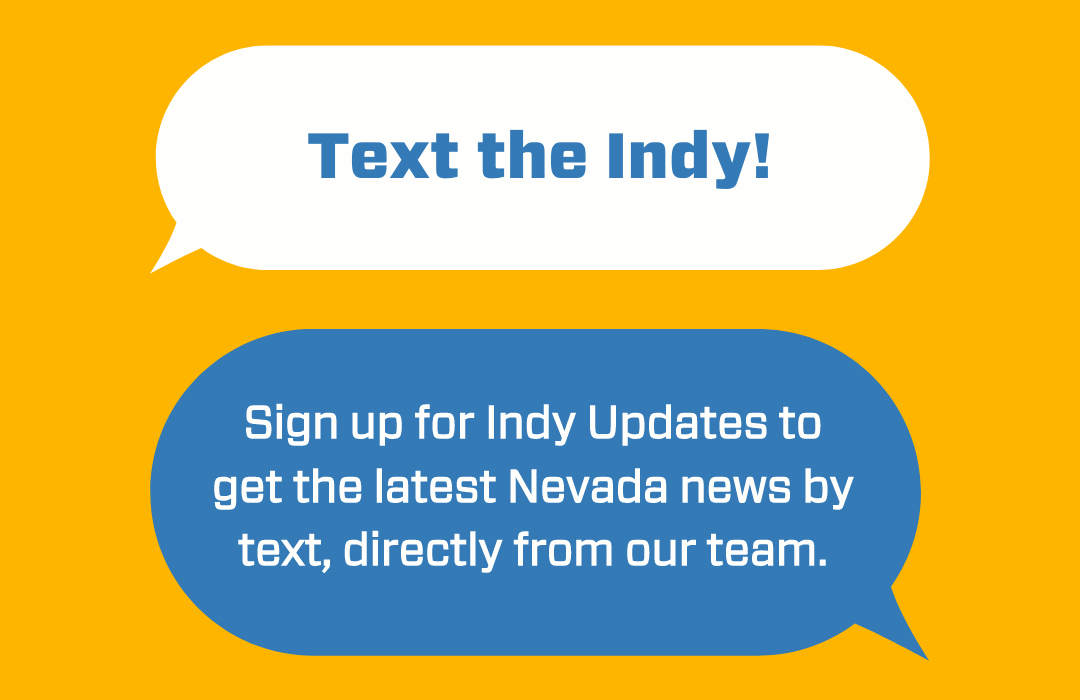 Featured Videos