Democratic Assemblyman Assefa resigns, citing residency issue that is subject of criminal probe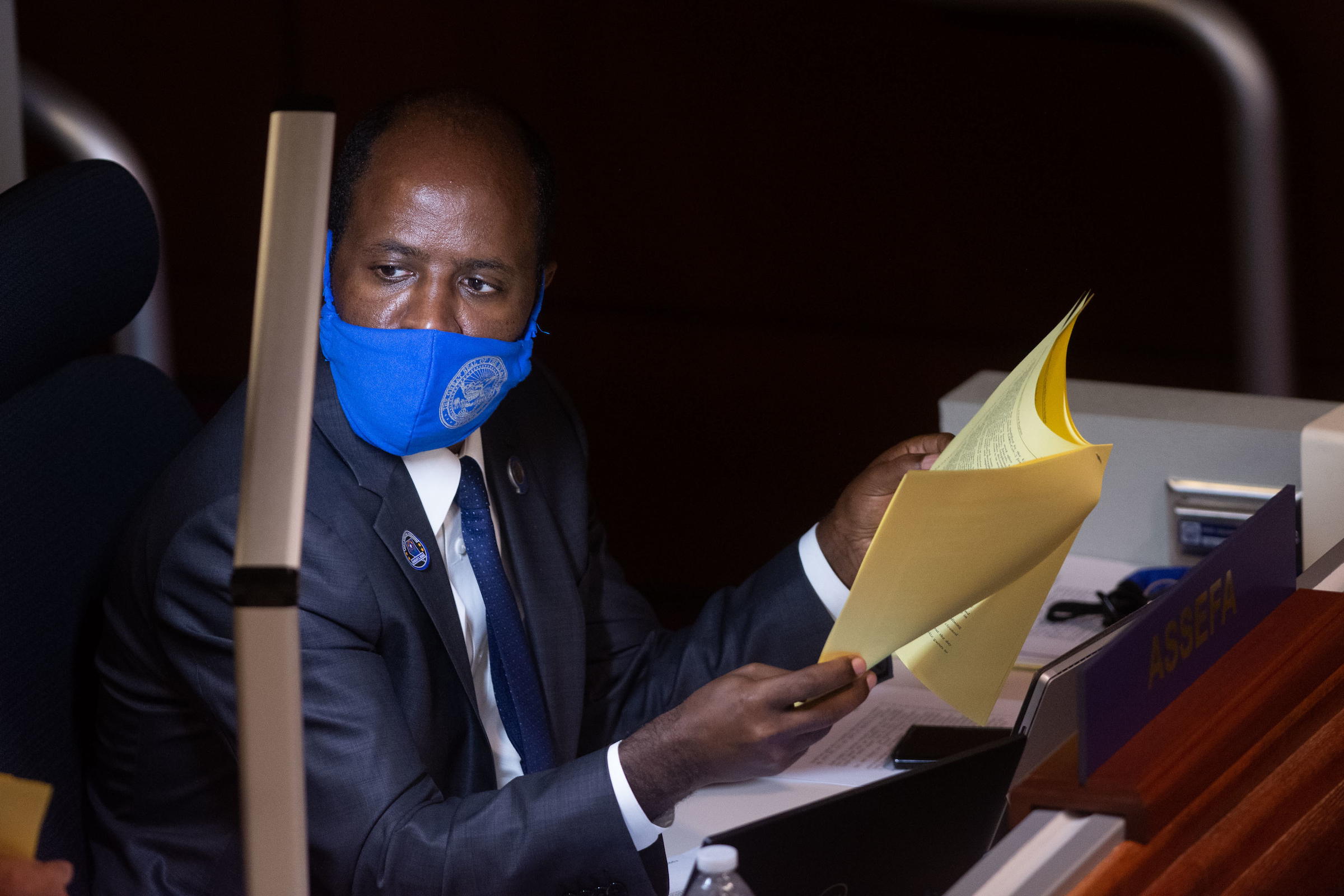 Democratic Assemblyman Alexander Assefa has resigned from the Legislature after a criminal investigation was launched into his alleged misuse of campaign funds and failure to live in his Las Vegas-area district.
Assefa, who was re-elected to a second term in November, submitted his resignation to Gov. Steve Sisolak on Tuesday citing a "mistaken" understanding of residency requirements for holding legislative office.
In October, the Las Vegas Review-Journal reported that police had executed a search warrant seeking campaign and personal banking records from Assefa, as well as public documents related to his primary residence. The newspaper reported that Assefa submitted a declaration of candidacy stating he lived in a condominium in the district, but that he actually lived in a North Las Vegas residency with his wife. As of Tuesday, no criminal charges have been filed against Assefa.
In his resignation letter, Assefa said that he ran to represent the district "out of a sincere belief" that it was his primary place of residence, but after a careful review of residency requirements determined: "I now know I was mistaken."
"With great regret, and because I believe that lawmakers are bound to uphold the law and act with honesty and integrity, I must admit my mistake and resign my office," he wrote in the letter.
Assefa also wrote that he would donate all money remaining in his campaign fund to non-profit organizations.
In a statement, the Assembly Democratic Caucus thanked Assefa for his service and wrote that "we look forward to welcoming a new member to our caucus very soon."
Under state law, the Clark County Commission will be charged with choosing a new representative of the same political party for the vacated state Assembly seat. The Legislature is set to gavel in on Feb. 1.
Assefa is a former refugee from Ethiopia who immigrated to the United States two decades ago, moving to Las Vegas in 2006.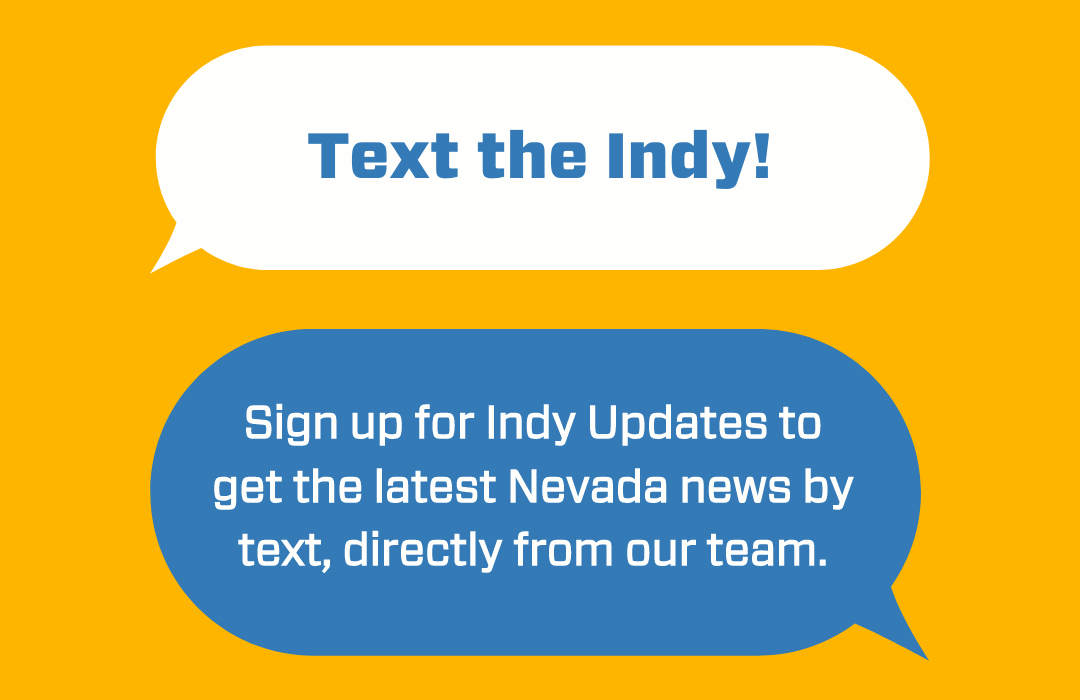 Featured Videos