Freshman Orientation: Assemblywoman Venicia Considine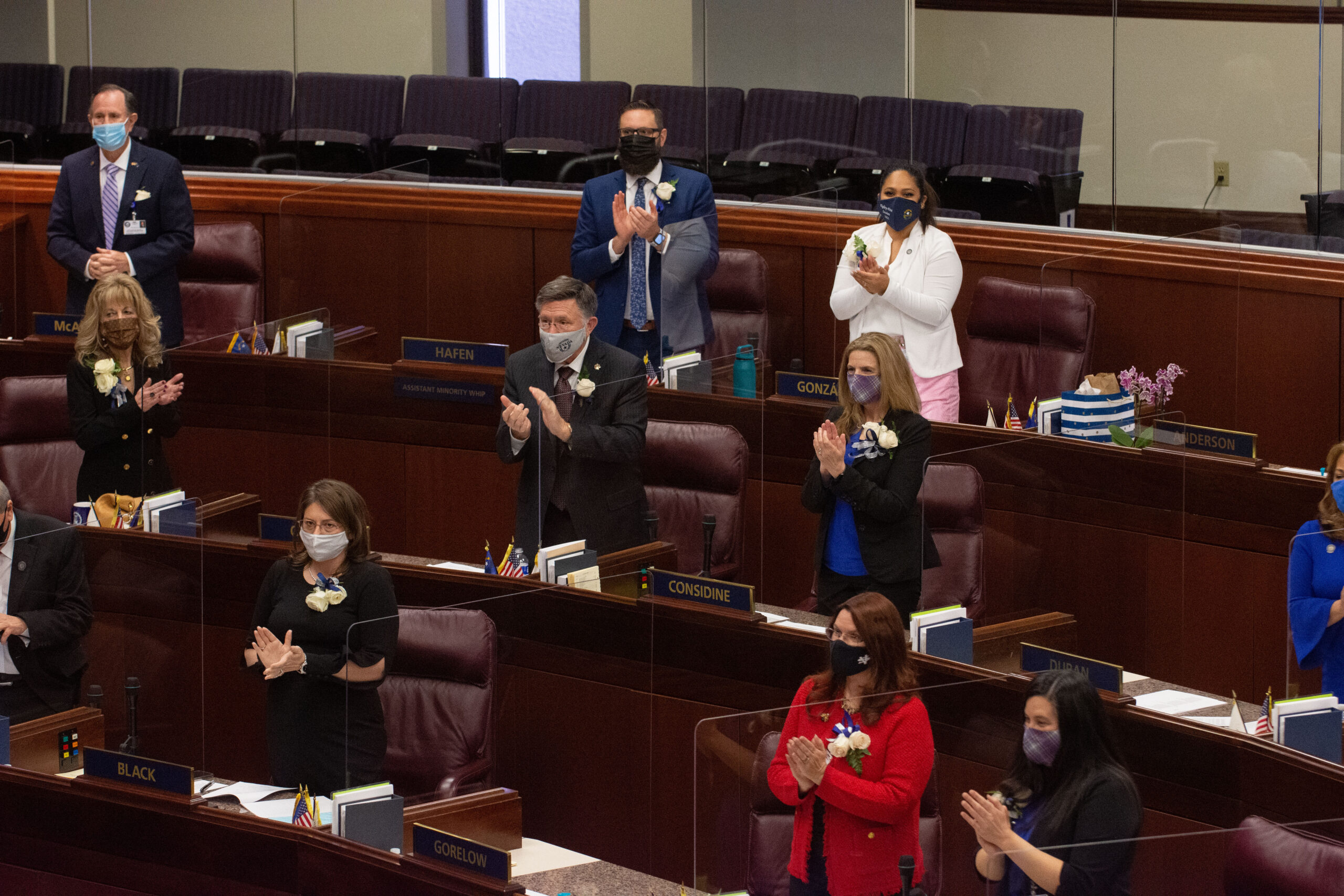 As in sessions past, The Nevada Independent is publishing a series of profiles featuring all the new lawmakers in the state. This is the fifth installment of more than a dozen. Check back in the coming days for additional stories on new legislators' backgrounds, interests and policy positions.
ASSEMBLYWOMAN VENICIA CONSIDINE
Freshman Democrat who replaces Democrat Richard Carrillo, who left the seat to mount an unsuccessful bid for state Senate
Represents District 18, which lies in southeast Las Vegas
District 18 leans heavily Democratic (44 percent Democratic, 23 percent Republican and 26 percent nonpartisan in the 2020 election for active voters)
Considine won the four-way Democratic primary for her district by securing 39.4 percent of the vote after initially trailing Lisa Ortega, a master arborist and owner of Great Basin Sage Consulting, in early primary results
She then defeated Republican Heather Ann Florian in the general election by carrying 61.4 percent of the vote
She will sit on the Commerce and Labor, Government Affairs and Revenue committees
FAMILY AND EDUCATION
Considine was the first person in her family to graduate from college and holds a bachelor's, master's and a law degree from UNLV. Originally from New York, the assemblywoman has called Las Vegas home for the last 30 years.
CAREER
Considine is an attorney and the director of development and community relations at the Legal Aid Center of Southern Nevada.
PROFILE
Considine grew up in New York City but spent most of her teenage years traversing the U.S. in an RV.
The transition to life on the road came when Considine's father retired from firefighting and realized that his pension could no longer support his family living in their home on Long Island.
"My parents' solution [to the loss of income] was to sell everything that we owned and eventually bought an RV and we drove around the country," Considine, 51, said.
By the time Considine graduated from high school, she had lived in four states and attended six high schools. The constant moving shaped her worldview, but finances were tight.
Determined to pursue higher education, Considine decided to move to Las Vegas, where she put herself through college by working various jobs, often studying late into the night.
"I thought if I could build something, if I could go to college, if I could start a life, Las Vegas would be the place to do it," Considine said. "Whether it was timing, whatever it was, I was able to get a job, sometimes a full-time job and a part-time job. I was able to pay my way through UNLV."
At UNLV, Considine studied American history, earning her bachelor's degree in 1997 and then her master's degree in the same field in 2002.
When her daughter turned five years old, Considine said she knew she needed to find a more sustainable career path than academia, leading to her decision to attend law school through UNLV's part-time night program.
"Ten-year-old me would probably be in shock with what I'm doing and not recognize me. I was a very shy child," Considine said with a laugh. "I went to law school because I thought it would open more doors than not going to law school."
In 2008, Considine began working at the Legal Aid Center of Southern Nevada, eventually joining the organization as an attorney in 2009 for the recently formed foreclosure unit. In her new role, she saw firsthand the effects of the great recession and the experience shaped her decision to run for office.
"Working with people to try to just keep them afloat will stick with me forever, especially comparing that to living in campgrounds and RV parks. It's kind of the same experiences in my life over and over," Considine said. "I wanted to try to do something and the Assembly seat was open ... and in my life, if there's a door, I'm always curious about going through it and seeing what I can do and if I can help."
In her free time, the assemblywoman enjoys reading history books and watching films from a list that she consistently adds to with movies made between 1911 and the present.
"I'm kind of a nerd," Considine said.
As the legislative session gets underway, Considine said that she would love to expand access to health care and education. Still, the session might be more focused on budgets, and perhaps in a second term, she can focus on some "bigger" initiatives.
"Everything that I think that I will need to vote on or work on, I will look through that prism of 'how does this help somebody to build a better life?'," she said.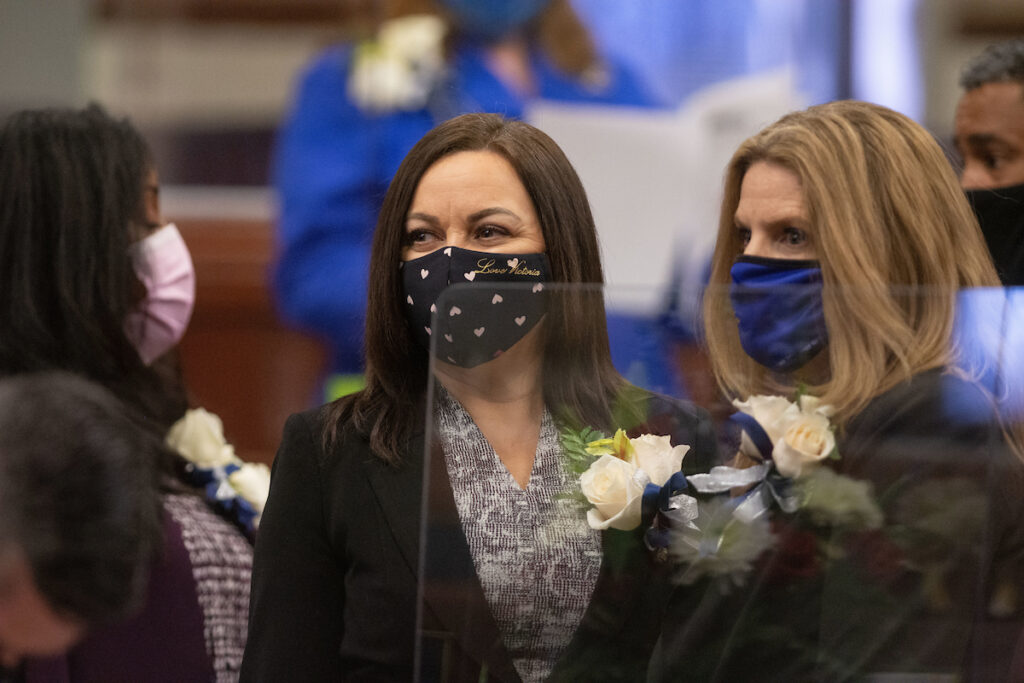 ON THE ISSUES
Education
As a first-generation college graduate, Considine said she knows the value of education. With budget cuts on the table, she added that protecting education is of the utmost importance.
With many students still learning remotely, lawmakers have to assess the importance of internet connectivity and find ways to keep students and teachers safe while ensuring learning can still take place.
"We have to protect our teachers. We have to protect kids going back to school. We have to graduate students that are able to move ahead in life," Considine said.
Election integrity
Since she was elected, Considine said she has received emails from constituents questioning Nevada's election integrity. In her replies, she said she linked news articles debunking any claim of electoral fraud.
She added that she supports the Legislature's changes during the 2020 special sessions and believes that the new laws helped people vote during a dangerous time.
"The right to vote is sacred. So to encourage people to vote is, to me … a given and I was really proud of Nevada for doing that," Considine said. "I believe it was a free and fair election. And I believe that if it wasn't, we would have heard about it from our secretary of state, from our Legislature, from everybody."
Taxes
As a new legislator, Considine said that she is open to hearing different tax reform proposals, but she does not want to put more of a burden on Nevadans.
"As an attorney, I'm really aware of unintended consequences and I don't want to do anything that would put families who are barely making it into a worse position than they would be," Considine said. "So I want to learn more about the pros and cons of all of the things that I've been hearing, and seeing what can work best and what we can do."
Climate change
Considine said that renewable energy is the future, and tapping into that future can help diversify Nevada's economy.
"I also think that we need to encourage the education in high schools and community colleges and universities, so that we have the brain power to continue moving towards a better renewable future," she said. "And it's not just something that we plan, we do, and we forget … we continuously expand on that."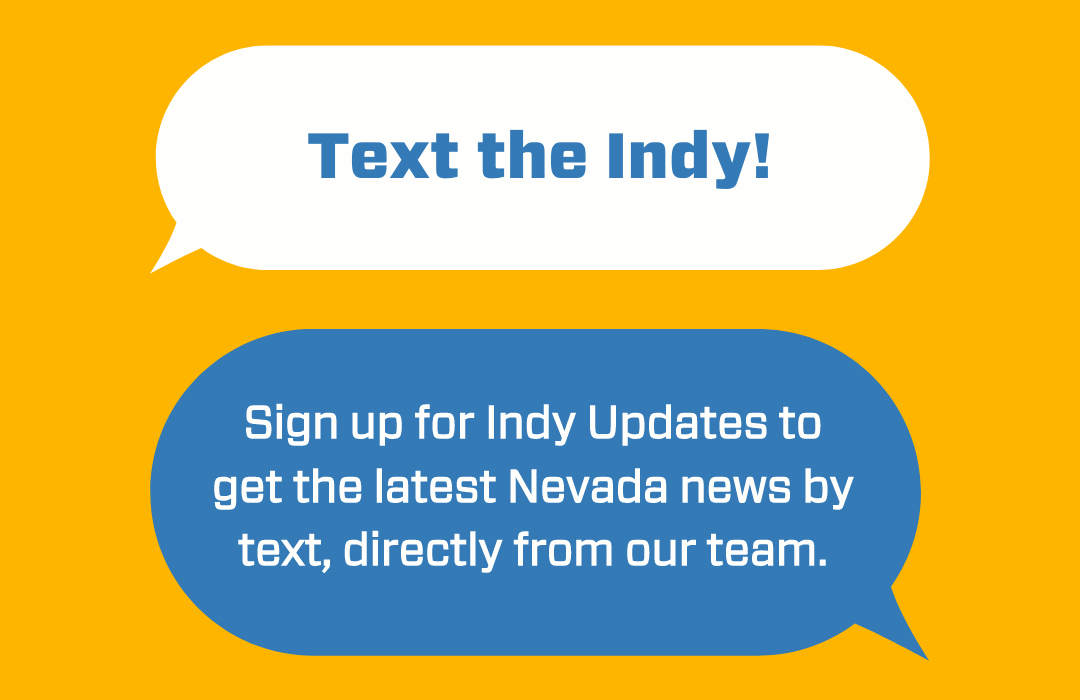 Featured Videos
Comment Policy (updated 4/20/2021): Please keep your comments civil. We reserve the right to delete comments or ban users who engage in personal attacks, use an excess of profanity, make verifiably false statements or are otherwise nasty. Comments that contain links must be approved by admin.