From the classroom to the Legislature, Reno teenager champions solutions to 'period poverty'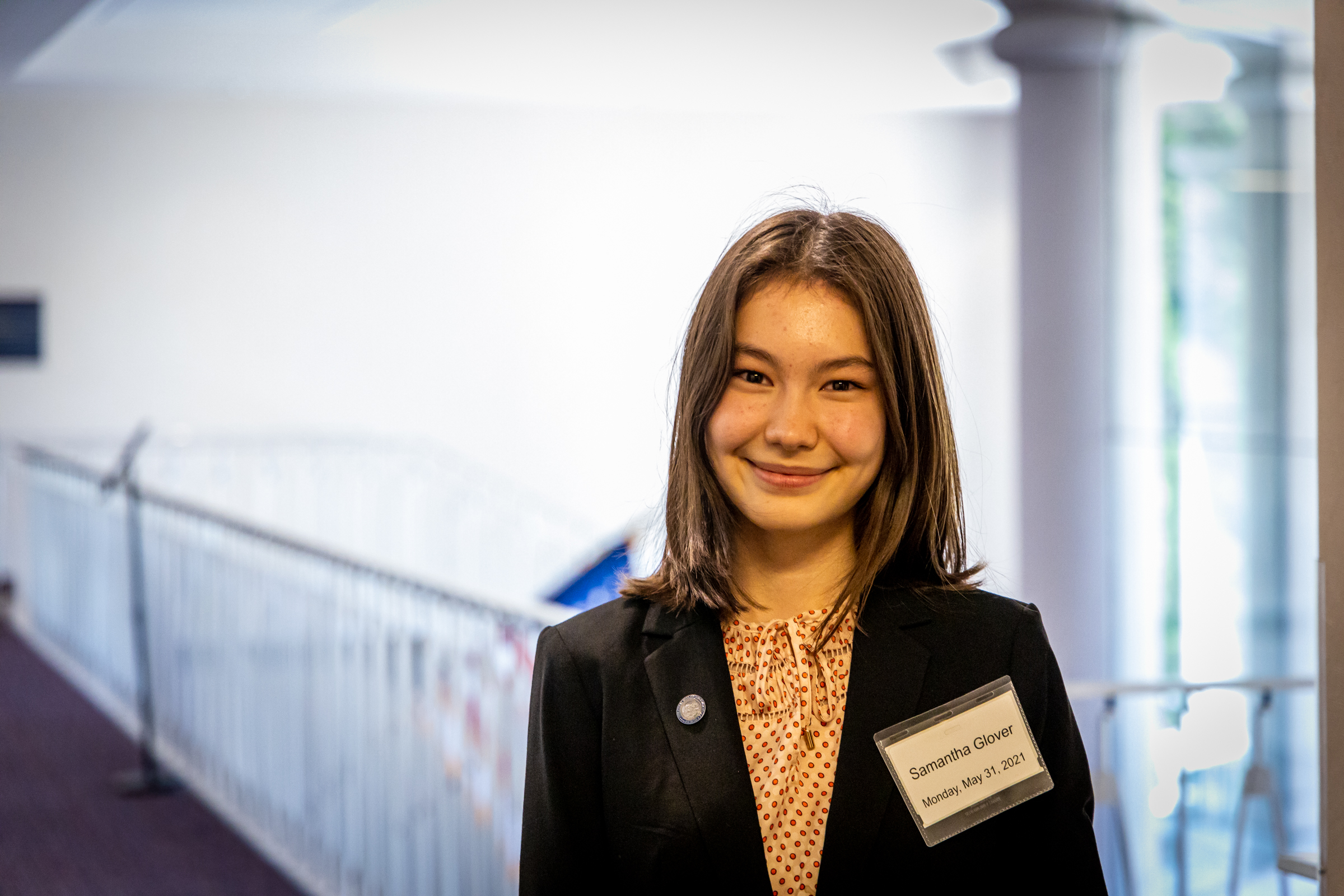 When Samantha Glover's high school English teacher assigned her an argumentative essay on any subject of her choice, the 16-year-old never imagined the classwork would inspire her to launch a nonprofit or become the driving force behind a bill requiring Nevada's public schools to carry menstrual products in restrooms.
But as the energetic and outgoing teenager from Davidson Academy in Reno researched potential topic areas for the paper, she stumbled across the concept of period poverty — the inability to access menstrual products, menstrual education or facilities to change or clean up during menstruation.
As she learned that food stamps do not cover menstrual products and roughly one in four teenagers have missed class because of a lack of access to menstrual products, Glover became aware of "period poverty's" debilitating effects on low-income communities in the state and around the world.
"I was so shocked, because as someone who didn't have to worry about where my next tampon was coming from, it never occurred to me that other people were struggling to attend school or go about their daily life because they can't afford menstrual products," Glover said in an interview with the IndyMatters podcast.
Glover also noticed period poverty in schools and the way that menstruation can cause panic. Though some schools may offer menstrual products in bathrooms, dispensers may be broken or require quarters that students lack. Someone in need could always ask a friend, but that is a gamble. School nurses may have supplies, but that requires requesting permission to go to the nurse's office and explaining the need to leave class. Students may face the dilemma of stuffing their underwear with toilet paper or paper towels to soak up blood or just missing school altogether to avoid embarrassment.
Seeing few programs addressing period poverty, Glover decided to tackle the problem in 2020 by co-founding Red Equity, a Colorado and Nevada-based nonprofit focused on decreasing the stigma around period poverty and promoting menstrual equity. Glover and others regularly distribute menstrual products to low-income and homeless communities through the organization and bring attention to a hidden topic in the community.
Nevada has taken some steps to address menstrual equity, including passage of a 2018 ballot question removing the so-called "pink tax" from sale of tampons and other menstruation hygiene products in the state.
Still, Glover said more protections were needed and began to call lobbyists to see what steps she could take to help pass legislation guaranteeing students access to menstrual products — a move that at least six other states have taken in recent years. She drafted a mock-up bill based on similar legislation that passed in Virginia.
Her efforts led to email chains, phone calls and eventually an introduction to Assemblywoman Bea Duran (D-Las Vegas), who agreed to champion the concept in the form of AB224, which passed unanimously out of both the Senate and Assembly during the 2021 session.
The measure requires all public middle schools, junior high schools and high schools to offer free menstrual products in bathrooms. But because many school districts may not be able to implement the program all at once, districts will follow a phased-in implementation plan. The phased-in approach stipulates that districts must implement the bill in at least 25 percent of schools within the district, prioritizing lower-income schools and eventually expanding the program to all schools.
Washoe County estimated that the bill would cost the district around $20,000 a year, and Clark County placed the program's cost at about $132,000 each year. The costs would cover pads, tampons and the installation of dispensers and supplies, with the first year of the program expected to be slightly higher because of start-up expenses. During testimony on the bill, however, officials noted that the predicted costs were likely overestimates.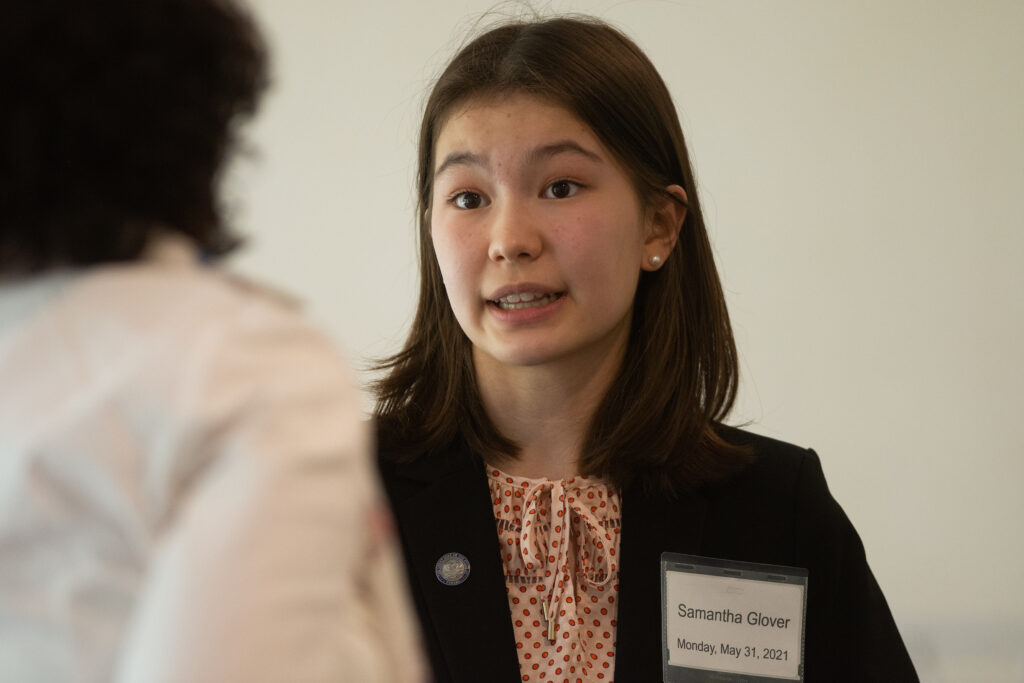 Despite the unanimous passage, Glover said she still experienced questions about her qualifications to push the bill.
"People were like, 'oh, are you sure you've thought this through or know how to implement this,'" Glover said. "I don't have the legislative experience, but I have the experience of being a young person around those who've experienced period poverty and a passion for this issue."
Glover also attributed the bill's success to individuals' ability to express public comment via Zoom and the telephone. Glover, who does not yet have a driver's license, said that without virtual access, it would have been challenging to make it to Carson City and advocate for the bill. She added that many of the other young people she was working with and who called in support of the legislation would also have been unable to share their voices.
The bill passing signifies the difference young people can make in state law, Glover said, noting that watching lawmakers support a piece of legislation that she and other young people advocated for felt "monumental."
"Legislators listen," she said. "That's what I found out. They do work for us. At the end of the day, we are their constituents regardless of age."
Looking forward, Glover is not resting on her laurels. She said her future plans could include encouraging college campuses to provide menstrual products and ensuring that incarcerated individuals have access to those products as well.
"I am still continuously working on Red Equity. We are still distributing products, hosting donation drives for menstrual products across the nation," Glover said. "In terms of other things [I'm planning on doing] maybe get my driver's license, but in advocacy, I think it's coming back to the next legislative session in a few years prepared to advocate for more menstrual equity policy."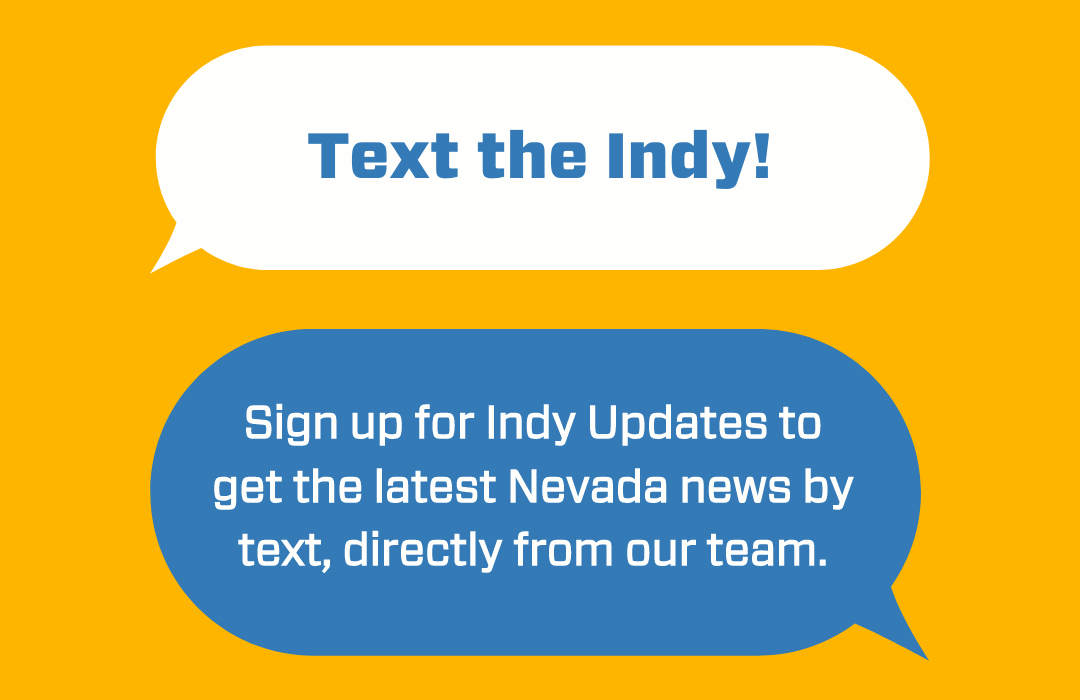 Featured Videos
Comment Policy (updated 4/20/2021): Please keep your comments civil. We reserve the right to delete comments or ban users who engage in personal attacks, use an excess of profanity, make verifiably false statements or are otherwise nasty. Comments that contain links must be approved by admin.