Group to again push for national popular vote compact in Nevada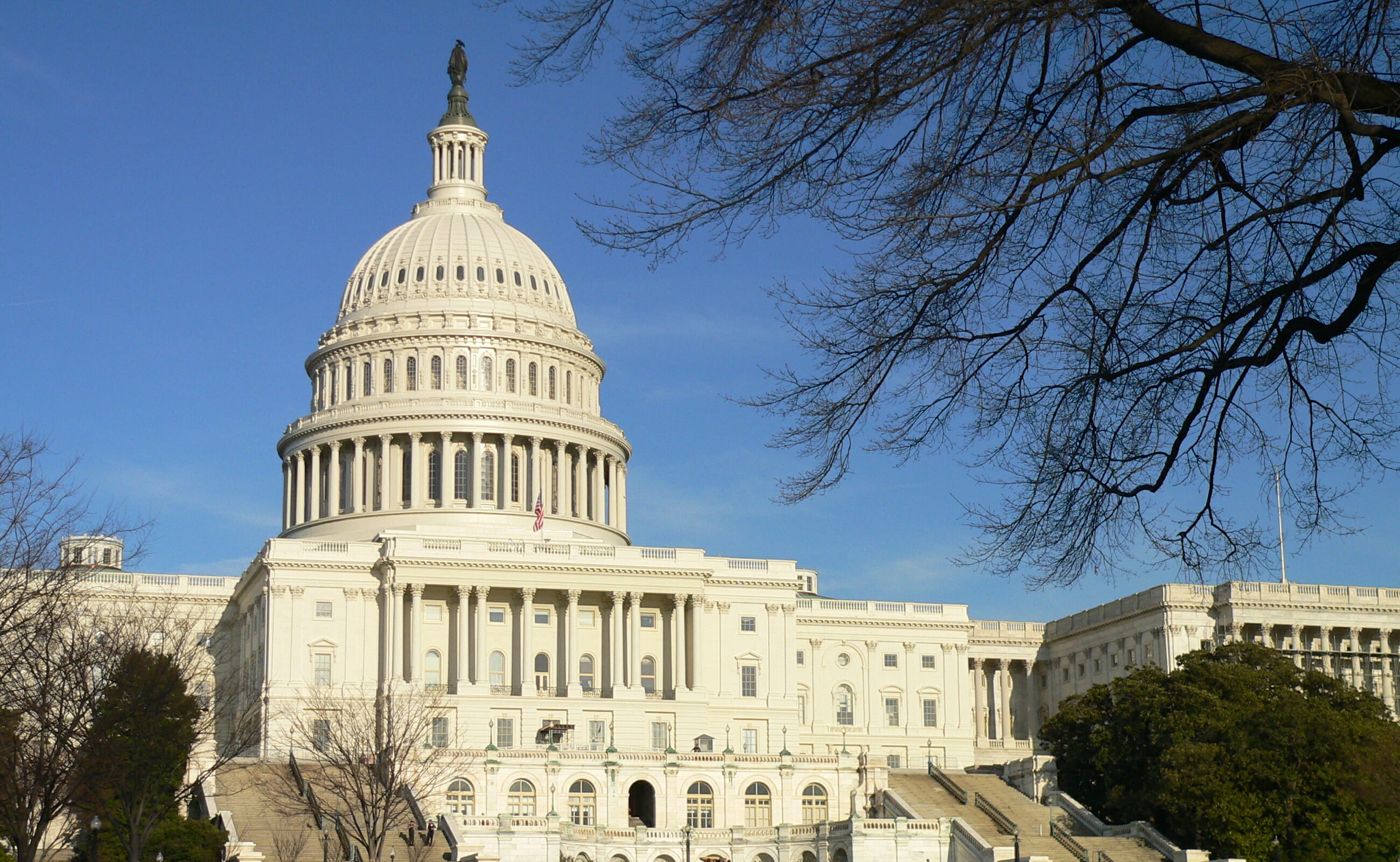 Nevada lawmakers are likely to revive a proposal that would allocate the state's six electoral votes to the winner of the popular vote.
Representatives with the National Vote Project have contacted and met with legislative leaders ahead of the state's 120-day legislative session, hoping to have Nevada enter into a contract with 11 other states pledging their electoral college votes to the popular vote winner.
Despite the compact's popularity among Democrats and no introduced bill language, a number of Republican operatives and representatives are quietly pushing to get similar legislation passed in Nevada.
"We are aware that members of the Senate and Assembly are having bills drafted to join the National Popular Vote Compact," said Saul Anuzis, a longtime Republican operative and consultant to the group.
States that enter into the contract would be able to back out of it several months ahead of an election, and the contract would only take effect once states with at least 270 electoral votes -- the same number needed to win the presidency -- sign up. The group says it would revamp campaign strategies and give voters outside of battleground states a reason to participate in elections.
Opponents of the measure, typically Republicans, say the contract could force a state to cast its electoral votes for a candidate who lost the state but won the national popular vote and would lessen the influence of smaller rural states.
The Framers of the Constitution shared a similar debate during the drafting of the document, choosing the electoral college system over a direct popular vote due to fears that it would favor candidates from larger states.
Despite the blue wave of  2016, Nevada would be the first swing state to enter the compact, which is mostly made up of Democratic states like New York and California.
Democratic Assembly Speaker Jason Frierson said he thought legislators needed to think through the implications of making the change, but that he was open to having a discussion.
"We need to find ways to show them that their vote counts and it is valued, and what better way than to at least have a conversation about popular vote as opposed to the Electoral College?" he said.
Similar legislation passed the Nevada Assembly on a 27-14 vote in 2009 with mostly Republican opposition, but died in the Senate. But legislative turnover due to term limits coupled with the retirement of longtime Sen. Harry Reid, who ensured early-state caucus status for Nevada in 2008, means it could have an easier path to success.
Democratic Assemblyman James Ohrenshall, who voted for the legislation in 2009, said he was still supportive of the general concept.
"Just like direct election of U.S. senators, I think that people want to elect the president by popular vote," he said.
The group is a 501c4 nonprofit founded in 2006 with a wide mix of Republicans (former House Speaker Newt Gingrich) and Democrats (former Vermont Gov. Howard Dean) supporting it. It's helped pass legislation in 11 states with a total 165 electoral votes, and is actively trying to pass similar bills in other states including most recently Georgia, Arizona and Missouri.
UNLV political science professor David Damore said he thought Democrats would be more open to the idea given Hillary Clinton and Al Gore's popular vote victories and electoral college losses, but that its ultimate success depended on Republican Gov. Brian Sandoval.
"It's not going to affect his life one way or another," he said. "I think there would be pressure from national Republicans governors to not do this."
A spokeswoman for Sandoval said it was too early to weigh in.
"It is our understanding that no measure has been proposed to even consider the conversation surrounding this issue," Sandoval spokeswoman Mari St. Martin said in an email.
Frierson didn't immediately commit to the legislation but said he was supportive of anything that increased voter participation.
"I am not yet certain that this is the answer, but I think it's worth having the conversation," he said.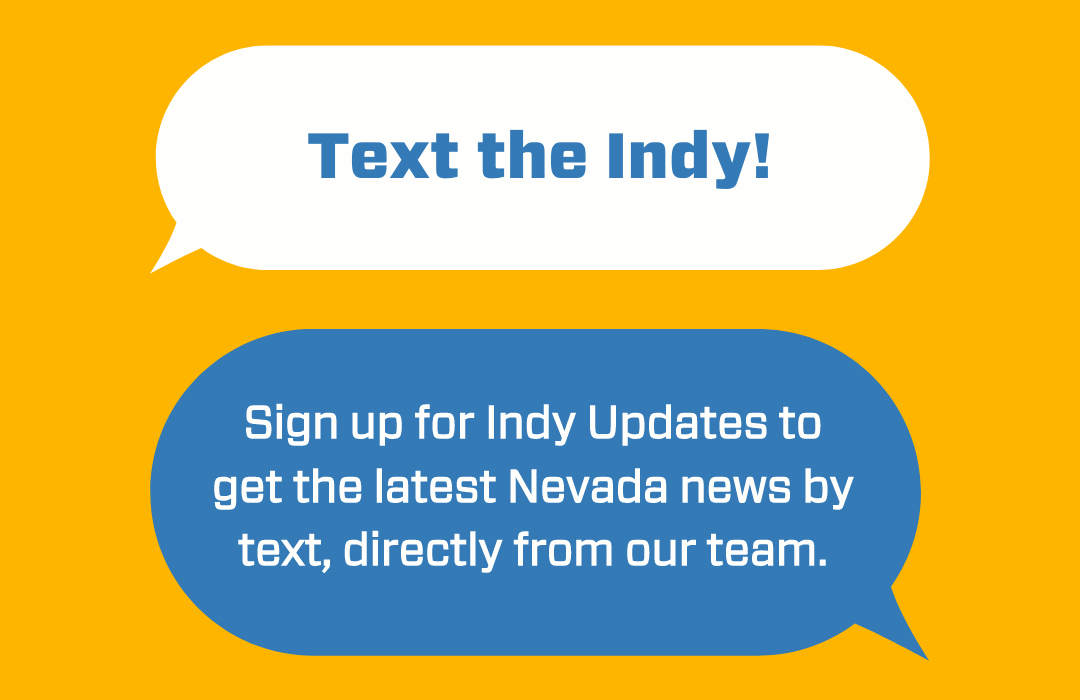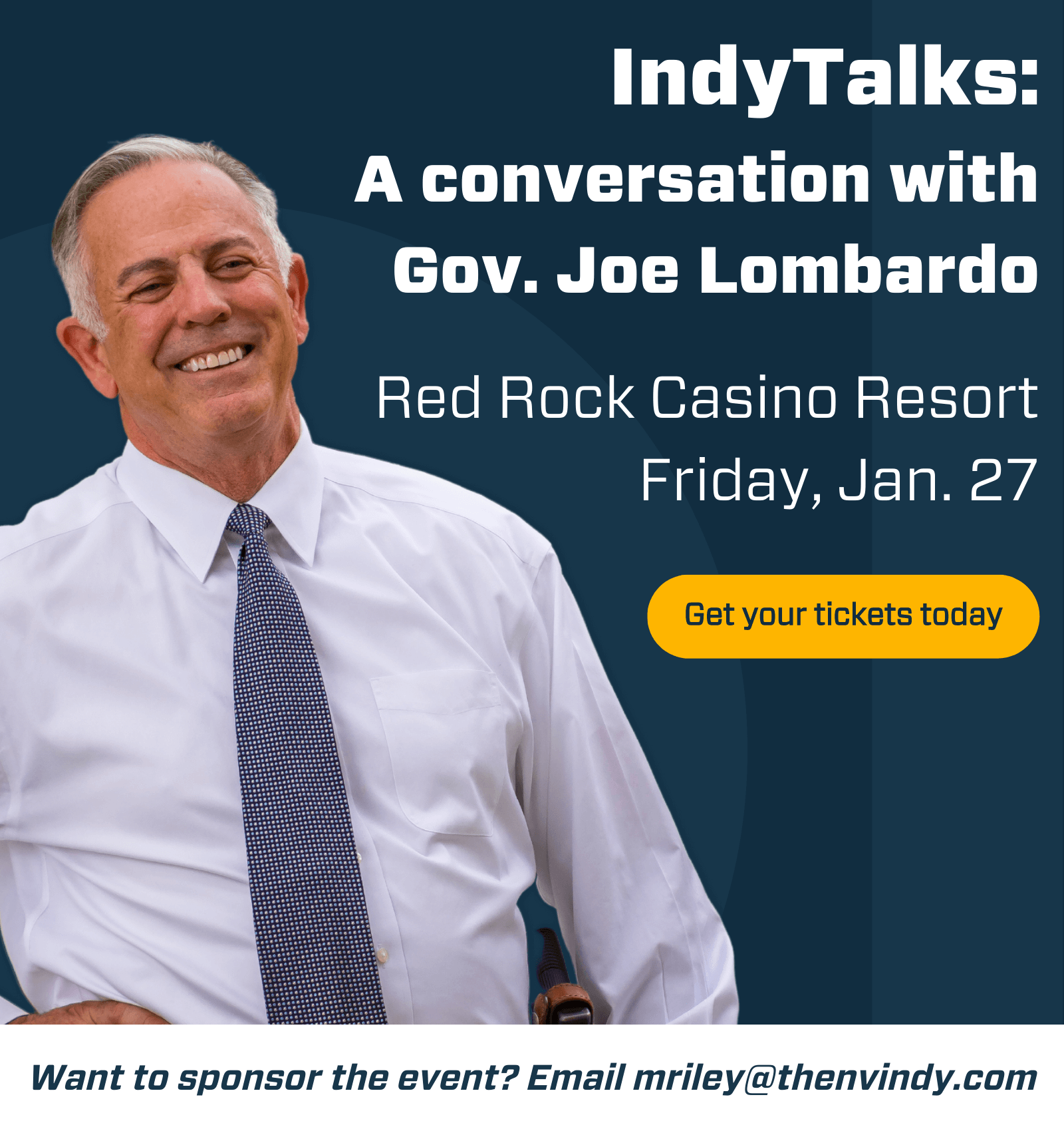 SOLD OUT
Featured Videos
Comment Policy (updated 4/20/2021): Please keep your comments civil. We reserve the right to delete comments or ban users who engage in personal attacks, use an excess of profanity, make verifiably false statements or are otherwise nasty. Comments that contain links must be approved by admin.