Jeremy Renner: Don't forget about Northern Nevada in major film tax credit bill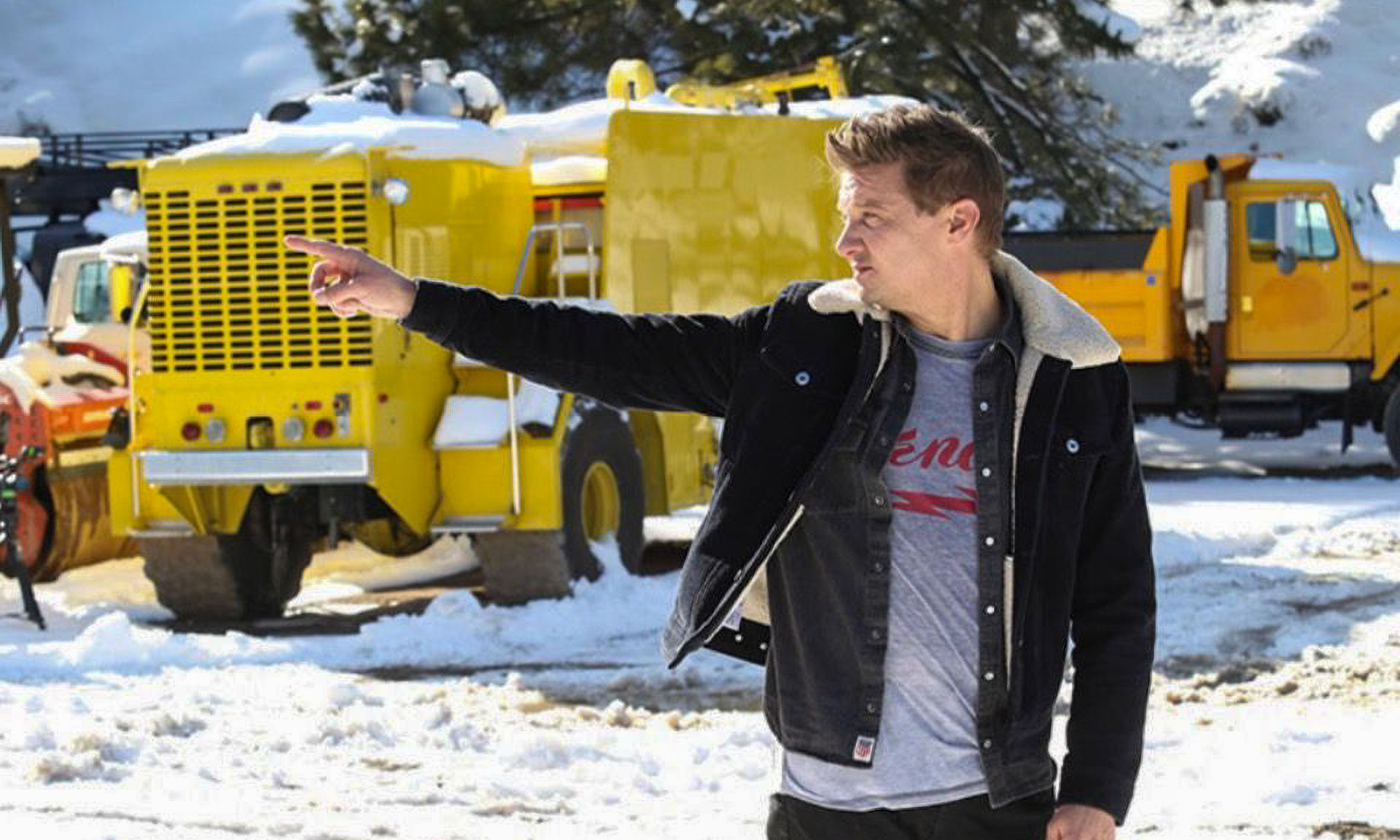 As lawmakers consider a bill proposing a massive expansion of the state's film tax credit program, actor Jeremy Renner, who stars as Hawkeye in the Marvel movie franchise, said he hopes lawmakers expand the bill to include Northern Nevada.
The measure, SB496, proposes to gradually expand Nevada's existing film tax program from $10 million in annual film tax credits to $190 million a year over more than two decades. The vast majority of those credits, $175 million, would be directed to two proposed production campuses in Las Vegas.
Renner, who lives in Washoe County, said in a phone interview with The Nevada Independent on Thursday that he's excited about the idea of expanding the movie industry to Nevada, but hopes lawmakers can amend the measure to include film tax credits for Northern Nevada and other areas in the state.
"I really want this to happen for Nevada. I think it is huge. I think it is amazing. But I think it's a little short-sighted in where it's at now," he said.
Renner said Northern Nevada is an excellent place for filming because of its landscapes, proximity to varied geographies and position as a transportation hub. He added that Northern Nevada has existing trade unions that could benefit from the expansion of film tax credits, and the region also has warehouse infrastructure that makes it perfect for film companies.
"Good local jobs and good union job creation is hands down the essential building block of these communities all across Nevada," he said.
Renner, who grew up in Modesto in California's Central Valley and has skied in the Reno area since he was a small child, said he moved to Northern Nevada as an adult in part to participate in and invest in the community. He said he remembers the effect of the COVID-19 pandemic on Nevada's economy and said additional film tax credits for the region could help economic diversification efforts.
"I'm a Nevadan, and I don't get included in this thing," Renner said. "I think what they're doing here is great, but it shouldn't limit that happening … in other places."
Though the film tax credit bill's pot of money includes $15 million in "noninfrastructure transferable tax credits" for any production, regardless of whether they are at one of the two new production campuses, Renner said that money is not enough to attract a significant film franchise such as The Avengers outside of the Las Vegas area.
"$15 million is not going to do it for tax incentives if, say, Marvel wants to come," Renner said, noting that when he filmed The Avengers in New Mexico, the studio built brand new facilities and invested heavily in infrastructure that benefited the community and took advantage of the state's tax credit program.
Renner, whose Disney+ show Rennervations is filmed at the Generator in Reno, said in public comment during the bill's first hearing on Tuesday that major media companies he's worked with (including Disney) have expressed interest in building out production capabilities in Northern Nevada, especially amid the feud between Florida Gov. Ron DeSantis and Disney, the parent company of Marvel.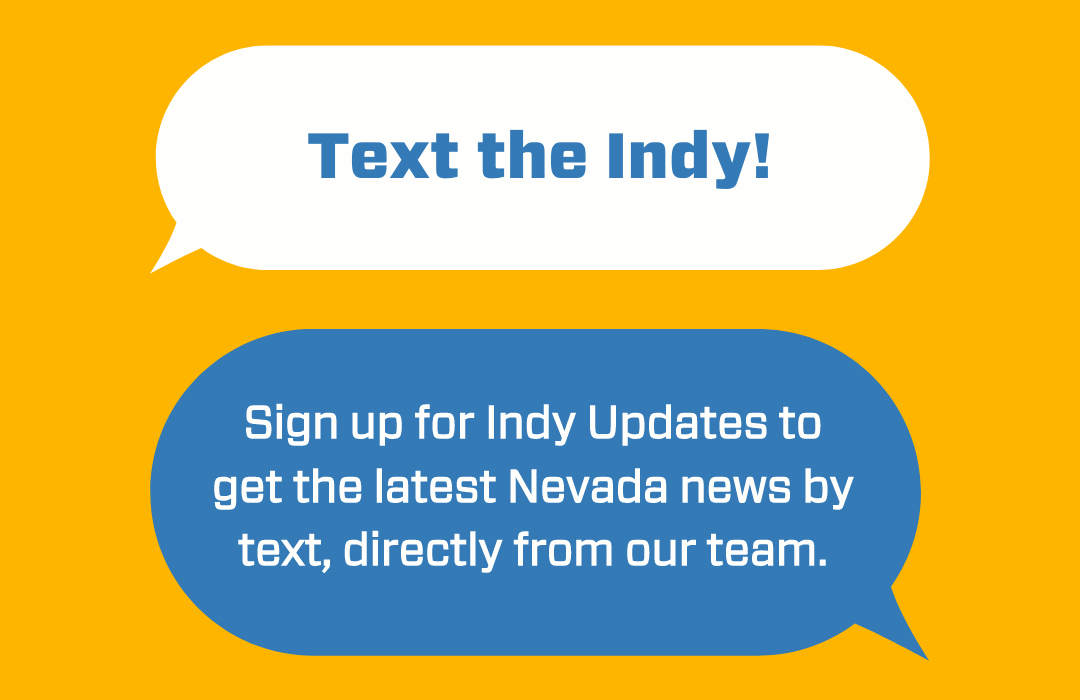 Featured Videos