Lawmakers asking for essential legislative staff to be prioritized for COVID vaccines ahead of session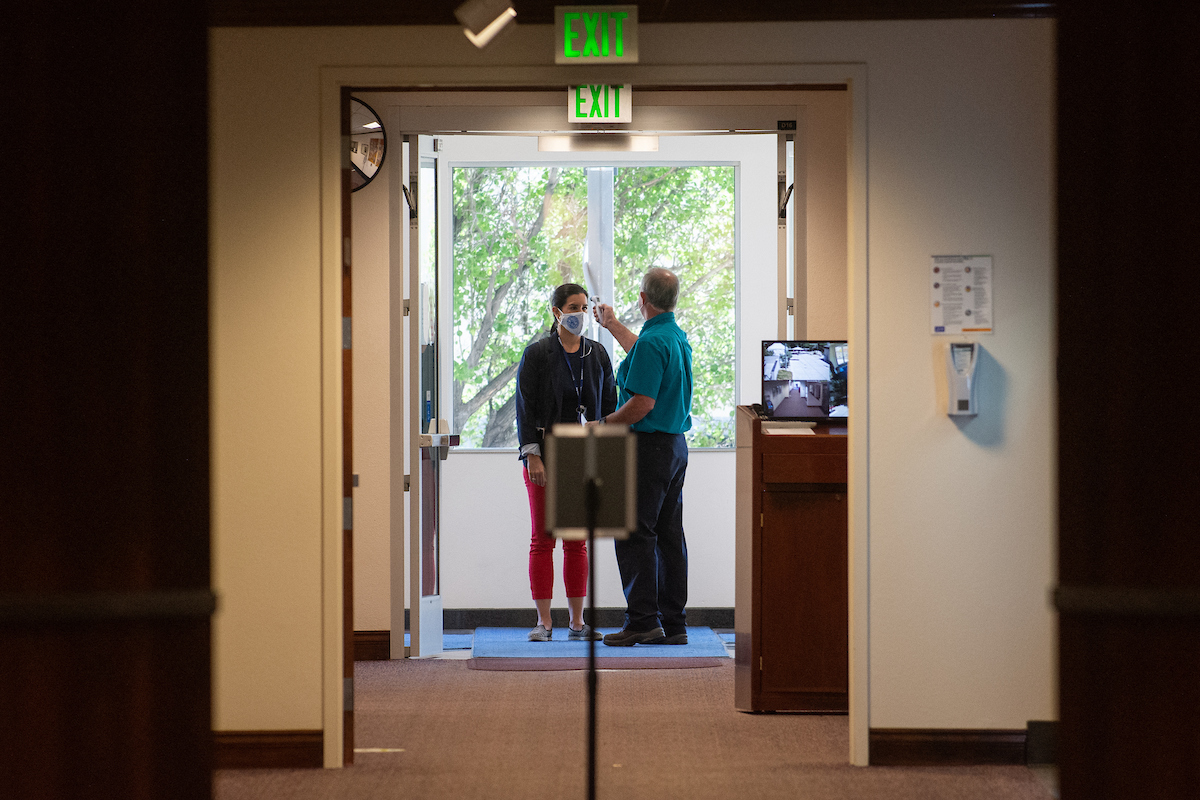 As Nevada public health leaders continue working on an updated COVID-19 vaccine playbook, lawmakers are asking for essential legislative staff to be prioritized for COVID vaccinations before the session's start next month.
In a joint statement on Friday, legislative Democratic leaders (Senate Majority Leader Nicole Cannizzaro and Assembly Speaker Jason Frierson) said they are focusing "first and foremost" on protecting staff of the Legislative Counsel Bureau, the Legislature's nonpartisan agency that provides fiscal, research, legal and other services to state lawmakers.
The lawmakers said that LCB senior staff is providing the number of essential staff to the state Department of Health and Human Services, and would work to "get those staffers vaccinated as quickly as possible."
"In all of our safety preparations, our primary goal continues to be to protect the health of those in the building and minimize the chances of operational interruptions during the 120 day legislative session," Frierson and Cannizzaro said in a joint statement to The Nevada Independent.
It is unclear whether "those in the building" will include vaccinations for the 63 elected members of the Legislature, which is set to convene in a little more than three weeks on Feb. 1.
It's one of several pending questions regarding the operation and structure of the Legislature that leaders still need to decide. Also pending is a decision on the level of public access that will be allowed in the Legislative Building, which in non-pandemic years typically attracts dozens to hundreds of lobbyists, media and other interested parties on any given day.
State lawmakers over the summer opted to close the building to the public during two special sessions, allowing only a small number of staff and media members inside and allowing lawmakers to participate remotely and while conducting regular testing and temperature checks before individuals were allowed to enter. One legislator tested positive for COVID-19 during the special session.
A spokeswoman for Frierson said in an email that LCB staff are working on options for "session logistics" but no decisions have yet been made.
At a press conference in late December, Gov. Steve Sisolak said the state would "wait and see" whether lawmakers and staff would be included in a priority tier for vaccine distribution, noting that some lawmakers would already fall into priority categories to receive a vaccine based on other conditions such as age or occupation.
In a follow up, a spokeswoman for Sisolak said the legislative and judicial branches have communicated with the governor's office regarding vaccinations.
"We requested they begin assessing who would be deemed essential frontline workers within their workforces, so they are prepared for the time when vaccines become available for them, Sisolak spokeswoman Meghin Delaney said in an email on Thursday. "The new vaccine playbook will be published in the near future."
Nevada's initial "tier" list for distribution of the COVID-19 vaccine prioritized frontline health workers, law enforcement and others involved in direct public health services, but did not mention state lawmakers or staff.
Sisolak said in his late December press conference that the state would release an updated "playbook" for vaccine distribution either this week or next week.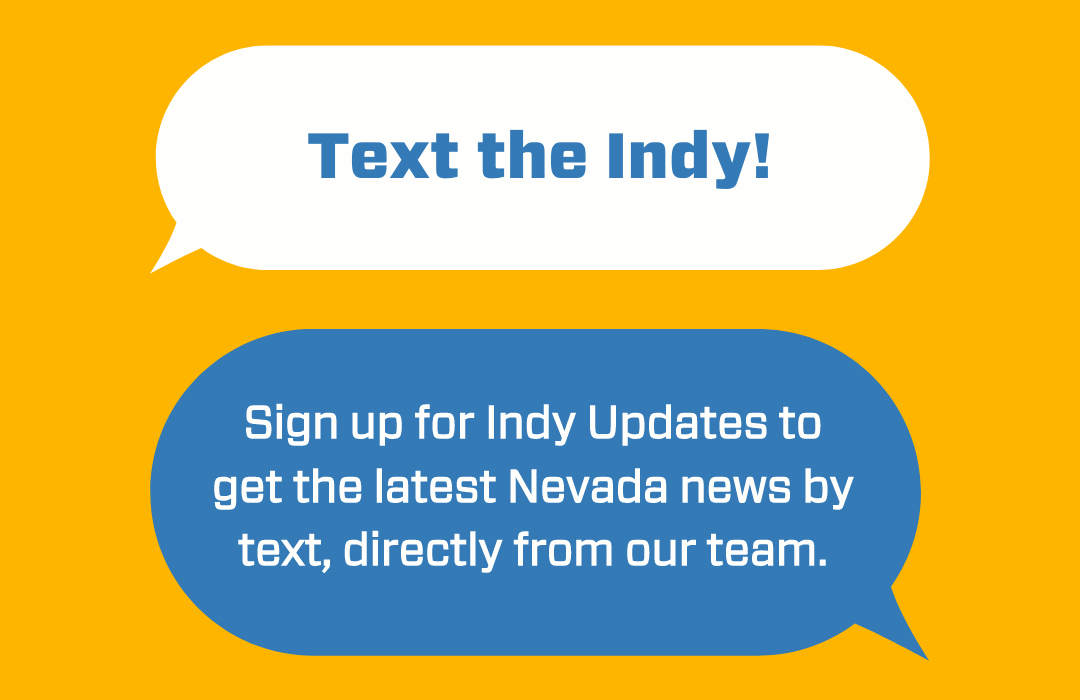 Featured Videos