Lawmakers clarify price tag for expanding undocumented student access to Silver State Opportunity Grant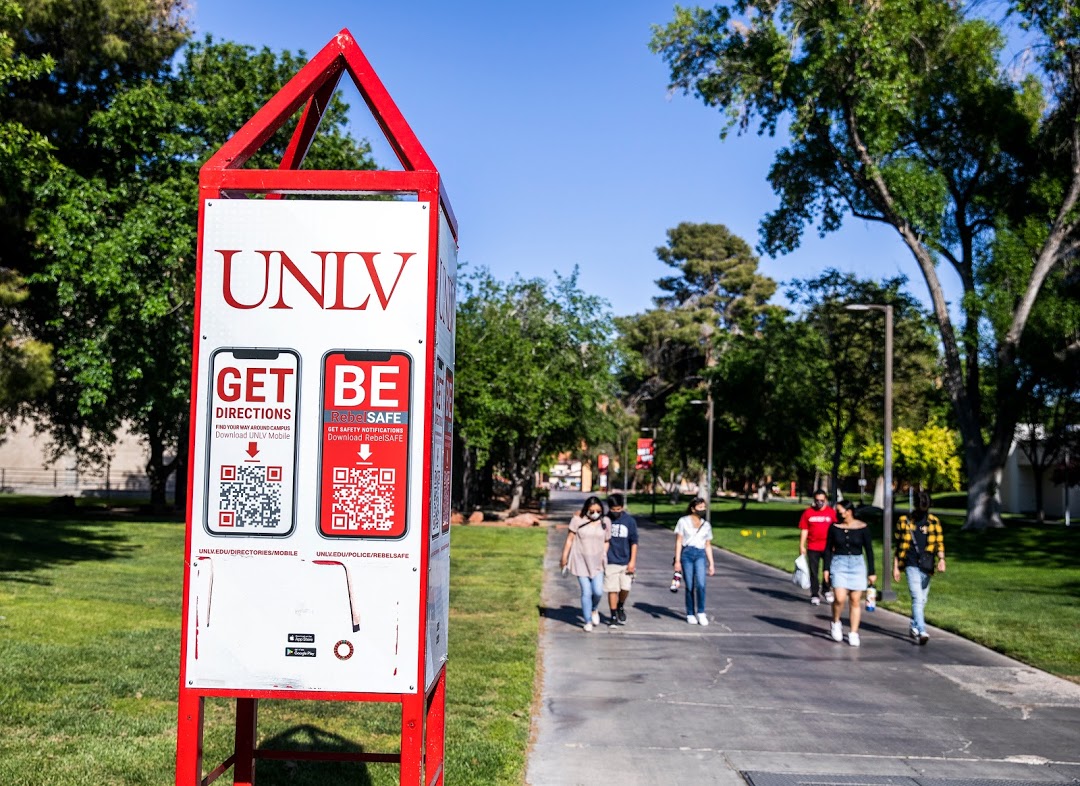 Allowing undocumented Nevada students to apply for the need-based Silver State Opportunity Grant without filling out a FAFSA (Free Application for Federal Student Aid) form, which requires a Social Security number, would cost about $250,000 annually, officials told lawmakers on Thursday.
Attending college can be particularly burdensome for students without legal status, who are ineligible for awards such as the federal needs-based Pell Grant.
While AB213 does not include a fiscal note, bill sponsor Assemblyman Edgar Flores (D-Las Vegas) and Andrew Clinger, chief financial officer for the Nevada System of Higher Education, clarified that in order to create an alternative form and process for undocumented students to apply for the grant, the Nevada System of Higher Education will draw up to 5 percent of the Silver State Opportunity Grant program funds, which total $5 million a year allocated from the state general fund.
"That's why there's not a fiscal note on that piece, because with that language in there it gives us the resources to go ahead and implement that alternative FASFA," Clinger said during a hearing before the Assembly Ways and Means Committee last Thursday.
Clinger added that he was unsure whether the complete 5 percent, or $250,000 annual total, earmarked in the bill would be necessary to implement AB213.
"Obviously we want to get as much of those funds out to the students as possible so we will keep those administrative costs as low as we can," he said.
Flores, who also practices immigration law, added that the process of filling out the alternative form would ensure privacy protection for undocumented students.
"It's very similar to the way you would go about filling out a passport, except that it would be our own revised new version of it and it would not be reported and it would not go out to the federal government. It would be locally handled within the jurisdictional boundaries of Nevada," he said.
Assemblywoman Maggie Carlton (D-Las Vegas), who chairs the Assembly Ways and Means Committee, expressed concern about the recurring cost the bill would mean for the grant program.
"If it's an ongoing cost and we start scraping money off of tops of scholarships to get things done, then I think that's a bigger policy discussion for everyone to have," she said.
Along with removing the FAFSA requirement to apply for the Silver State Opportunity Grant, AB213 would also scrap the requirement that students sign an affidavit declaring themselves either citizens of the U.S., legal immigrants or to have filed for a legal immigrant status in order to apply for the Millennium Scholarship, which offers free or reduced tuition to Nevada colleges and universities.
Heading off concerns about the value of extending the scholarship to undocumented students, Flores noted that undocumented students' immigration status is likely to change through their time in higher education and said the state has a responsibility to support all students.
"We have a vested interest in ensuring that our students who are graduating here, we've already invested X, Y and Z in ensuring that they go through our system of K-12. Now we have a vested interest in continuing to ensure that they graduate and can put all those benefits and resources and all those capabilities to work for our state," Flores said.
In addition to expanding access to the state grant for undocumented students, AB213 would also enshrine certain Nevada System of Higher Education practices in state law, such as guaranteeing that graduates from Nevada high schools receive in-state tuition and are eligible for the merit-based Millennium and last-dollar Nevada Promise scholarships.
The measure also aims to ensure enrolled members of federally recognized tribes in Nevada are eligible for in-state tuition regardless of state residency status.
The committee did not immediately vote on the bill, which still needs a vote from the full Assembly and Senate in order to be passed as state law before the Legislature ends on Monday.
Editor's Note: This story first appeared in Behind the Bar, The Nevada Independent's newsletter dedicated to comprehensive coverage of the 2021 Legislature. Sign up for the newsletter here.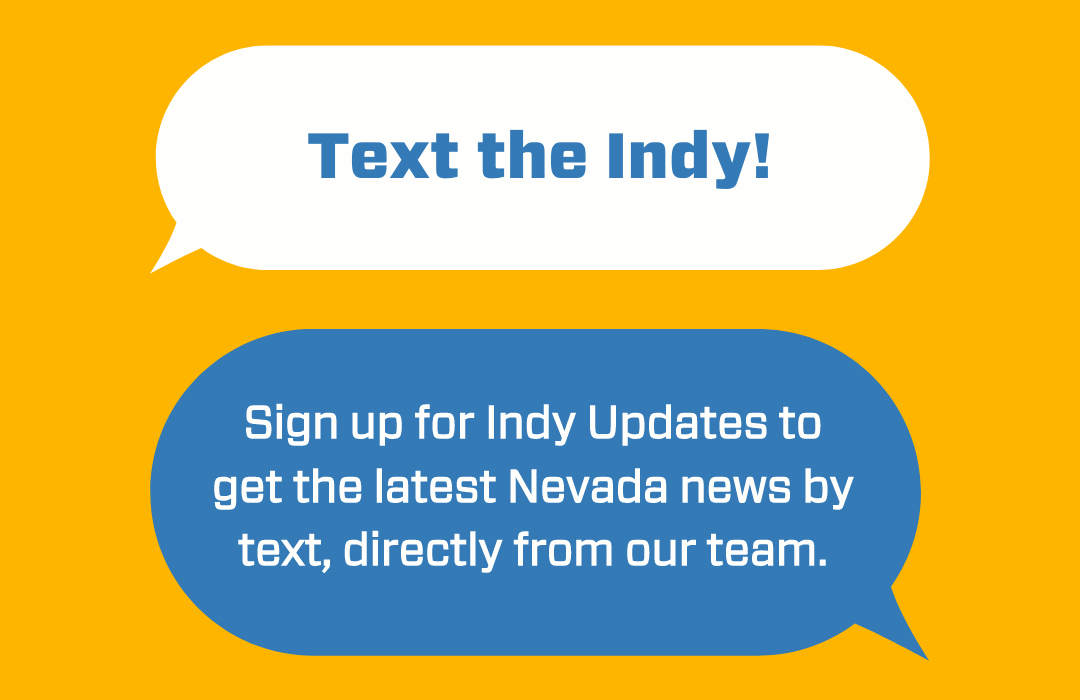 Featured Videos
Comment Policy (updated 4/20/2021): Please keep your comments civil. We reserve the right to delete comments or ban users who engage in personal attacks, use an excess of profanity, make verifiably false statements or are otherwise nasty. Comments that contain links must be approved by admin.