Lawmakers OK another year of free school lunch using federal ARP money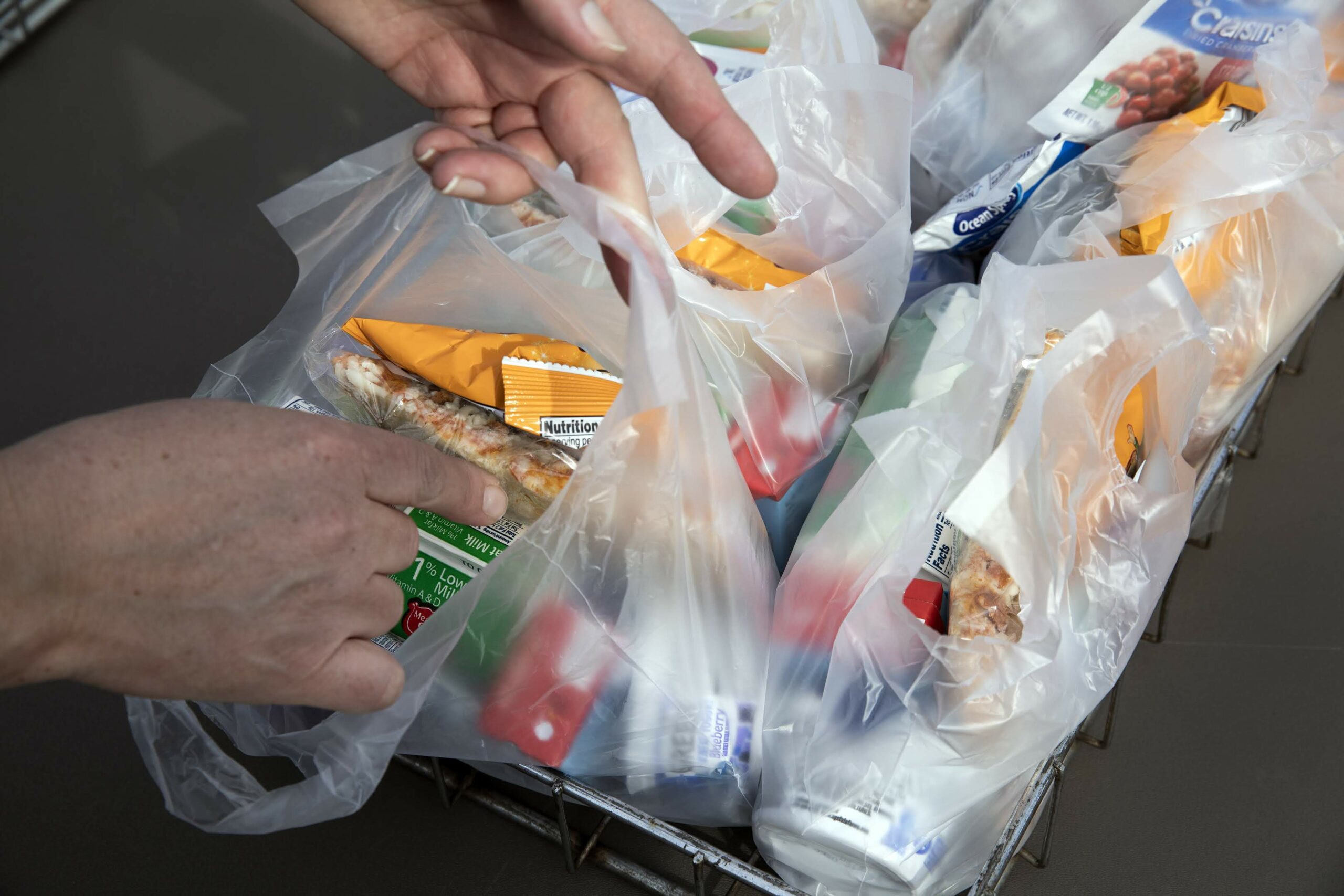 Nevada lawmakers on Thursday approved several major allocations of federal aid, including more than $28 million to fund an additional year of universal free school meals for the 2023-24 school year and $11 million for an affordable housing project in Las Vegas' Historic Westside.
Those allocations, and others approved Thursday, further deplete Nevada's $2.7 billion share of flexible aid from the American Rescue Plan (ARP), a federal relief package passed in March 2021. Now, as Republican Gov.-elect Joe Lombardo prepares to take office next month, he and state lawmakers will have about $38 million (1.4 percent of the total amount) in flexible ARP funds to allocate by the end of 2024.
Since March 2021, Democratic Gov. Steve Sisolak and the Democrat-led Legislature have allocated a vast majority of the funds, dedicating more than $500 million to housing development, $218 million for pre-K-12 education with a focus on addressing learning loss during the COVID-19 pandemic, and more than $800 million for a combination of government services, state technology upgrades and administrative positions.
"This year may be remembered as one of the most productive years for the Interim Finance Committee – and one of the most consequential for Nevada residents," Sisolak said in a statement Thursday. "I am deeply grateful to the lawmakers … and for the work of state employees to bring forward these spending proposals which will have immediate and lasting effects for Nevadans from housing to food security and so many topics in between."
Entering Thursday's meeting of the Interim Finance Committee — a group of legislators that approves spending decisions outside of normal legislative sessions — nearly $123 million remained unallocated. That amount included roughly $26 million that had previously been allocated but was not expended, as actual costs for some items were lower than anticipated, according to information from state financial analysts with the Legislative Counsel Bureau.
Other major items approved Thursday included $10 million for Southern Nevada-based Roseman University to hire faculty and staff for its start-up College of Medicine, $7 million to support the construction of a victims of crime center in Las Vegas operated by the Legal Aid Center of Southern Nevada and more than $35 million to pay active state employees for furloughs taken during the pandemic.
Read more about the back pay for pandemic furloughs here.
"The items approved will make a real difference to Nevadans, including: ensuring that no child goes hungry at school, funding additional rental assistance and construction of more affordable housing, and putting extra dollars in the pockets of our overworked and underpaid workers around the holiday season," Assembly Speaker-elect Steve Yeager (D-Las Vegas) said in a statement.
The $28 million approved for universal free school meals extends a program initially launched during the pandemic. Prior to that, in the 2019-20 school year, nearly 276,000 Nevada students were considered eligible for free school meals, according to data from the Nevada Department of Agriculture.
Since then, state officials have used federal relief funds to nearly double the size of the program, providing access to more than 468,000 students across more than 600 schools that participate in the National School Lunch Program and School Breakfast Program. In June, lawmakers approved using nearly $76 million in ARP funds to support the free school meals program, which helped cover operation of the program in the 2022-23 school year and part of the next school year.
The funding approved Thursday will support the program through the rest of the 2023-24 school year.
"I'm looking at full bellies first. That is our absolute main priority," said Jennifer Ott, director of the Department of Agriculture. "Our second priority is quality and waste. And so we're working in these next couple of years with school districts on the quality of food."
For the Westside housing project, the funds approved by the committee strictly cover a portion of the project dedicated to developing affordable housing units, though the entire project will be a "mixed-use microbusiness park" that also includes an office and technology center and co-working space. Clark County is also providing $15 million to support the project.
The housing portion of the project will include 60 rent-restricted units for households living at or below 60-80 percent of the area median income.
Terry Reynolds, director of Nevada's Department of Business & Industry, said the project is expected to be completed by 2026.
Aside from the roughly $38 million remaining in ARP flexible state aid, an additional $37 million remains set aside specifically for state agency programs, out of an original $100 million pot set aside for that purpose.
Those funds must be obligated for a particular purpose by the end of 2024, and spent by the end of 2026.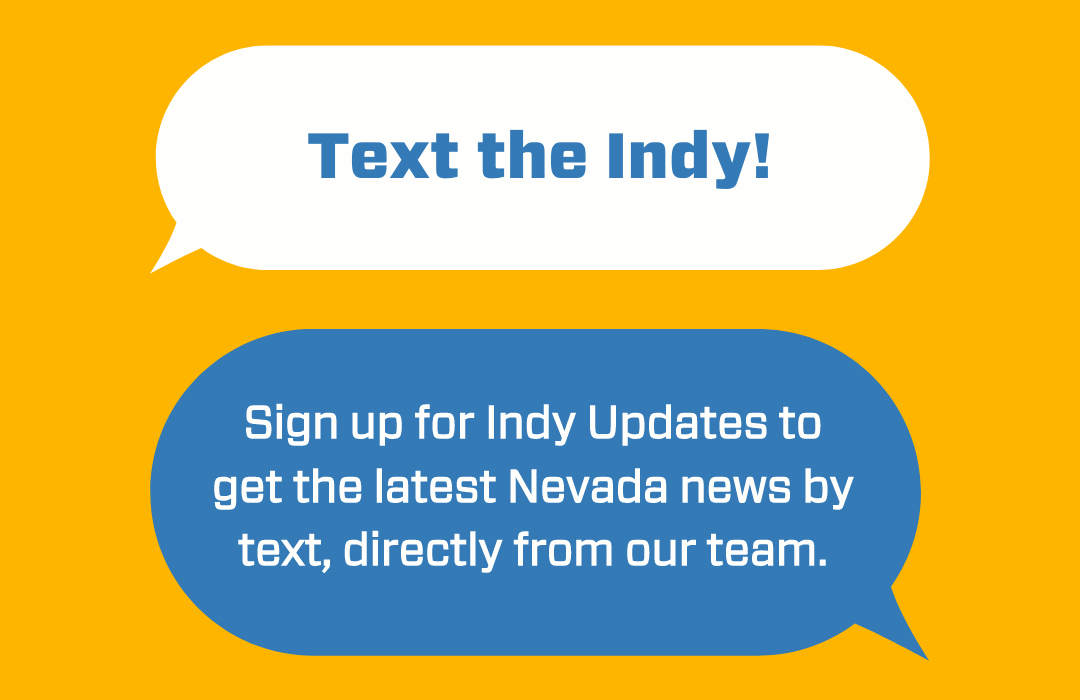 Featured Videos