Lombardo pledges to veto bill expanding North Las Vegas city council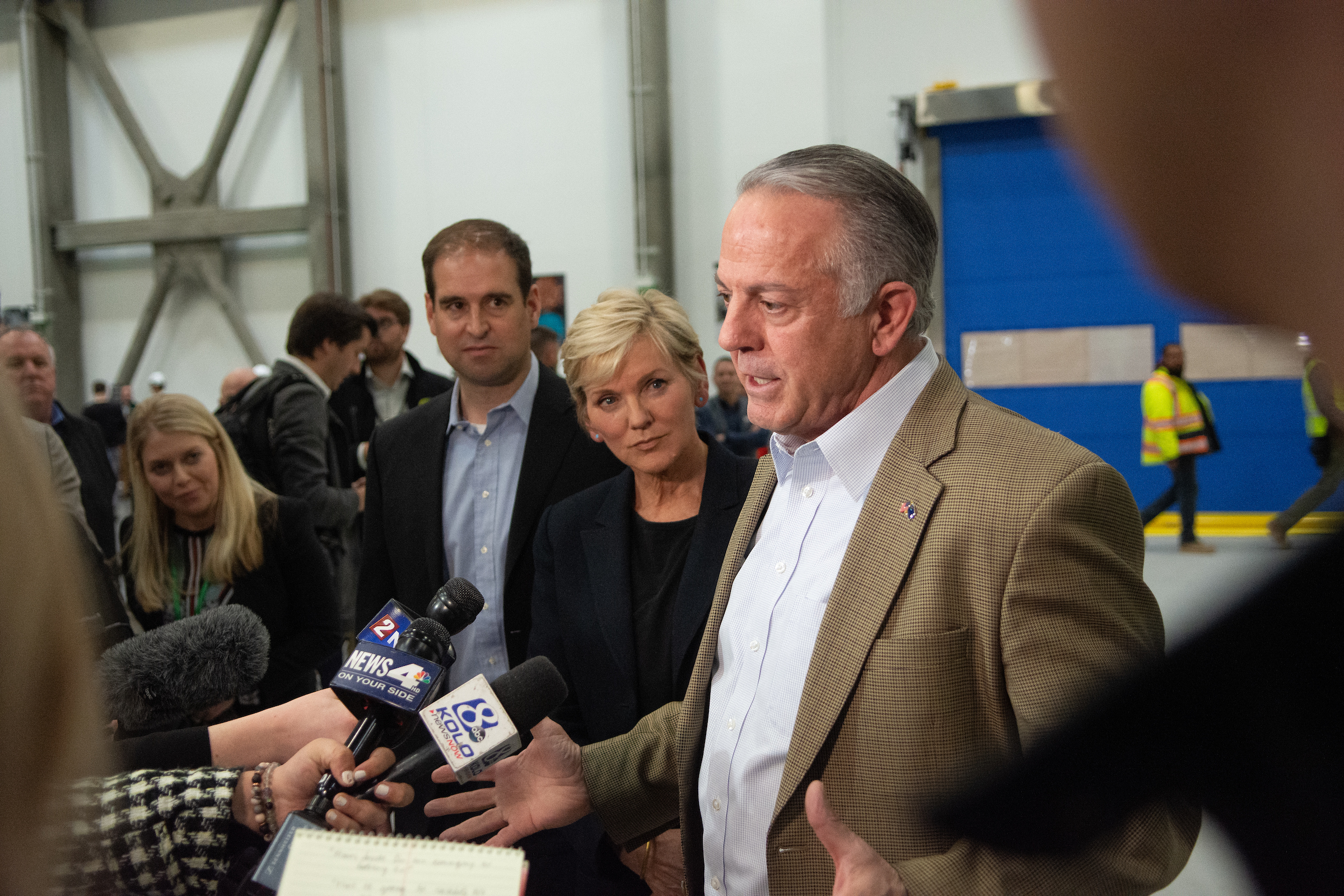 Gov. Joe Lombardo has promised to veto a bill from Sen. Pat Spearman (D-North Las Vegas) to expand the size of the North Las Vegas city council, his chief of staff, Ben Kieckhefer, told The Nevada Independent Tuesday.
The bill, SB184, which passed out of its first committee last week, would still need to be approved by a majority of lawmakers in both houses before it reaches the governor's desk, but Kieckhefer said the governor would not sign legislation amending a city charter that has not been processed through the charter committee — a committee designed to propose and recommend changes to the city charter with council members. North Las Vegas officials have opposed Spearman's bill, saying it was brought forward without input from the city's charter committee.
"Mayors throughout Nevada have made it clear that they value the voice of their constituents when considering changes to their city charters. The Governor agrees," Kieckhefer wrote in a statement referencing a letter signed by 18 mayors from across the state warning of "unintended" consequences presented by state lawmakers working around city charter committees.
"[The city charter] process ensures all voices are heard before any changes are made to municipal governments. The Legislature shouldn't circumvent that process," Kieckhefer added.
The statement marks the first significant comment from the governor's office as to whether Lombardo will sign or veto a piece of legislation making its way through the Legislature. His office has routinely declined to comment on pending legislation, generally stating that the governor will evaluate legislation when it comes across his desk.
In an interview with The Nevada Independent, Spearman said the bill is about fair representation for all North Las Vegas residents and comes on behalf of her community.
"As a believer in representative democracy, I hope the Governor sticks to his original pledge of waiting to evaluate legislation until it gets to his desk," Spearman said.
With Democrats one vote shy of the two-thirds majority needed to override any veto from the governor, Spearman would need at least one Republican counterpart to support her measure if the governor overturned it.
Republican Sen. Lisa Krasner (Reno) signed onto the legislation as a co-sponsor when Spearman introduced it. But Krasner declined to respond to a question about whether she would help override a governor's veto on the bill, saying she couldn't comment on the legislation because it's Spearman's bill.
North Las Vegas Mayor Pamela Goynes-Brown, who defeated the bill's sponsor, Spearman, in the mayoral race last year, had opposed the bill, citing increased costs for a larger city council. The city projects the bill would cost more than $1.4 million in its first year of implementation and nearly $1 million annually after that.
Several members of the city's 13-member charter committee testified in support of the bill, however, including vice chair Sophia Romero, who said the committee was limited in their communications with city officials, only meeting once in two years.
Spearman and supporters of the policy said changes to the city charter were necessary to address concerns involving lawsuits with North Las Vegas police, diversity in supply chains, out of state senior staff and oversized wards.
"This is about the city of North Las Vegas modernizing the city council," she said during the hearing.
This story was corrected on Tuesday, April 18, 2023 at 3:36 p.m. to fix one instance of misspelling Ben Kieckhefer's name. This story was updated at 5:45 p.m. on Tuesday, April 18, 2023, to include responses from Sen. Pat Spearman and Sen. Lisa Krasner.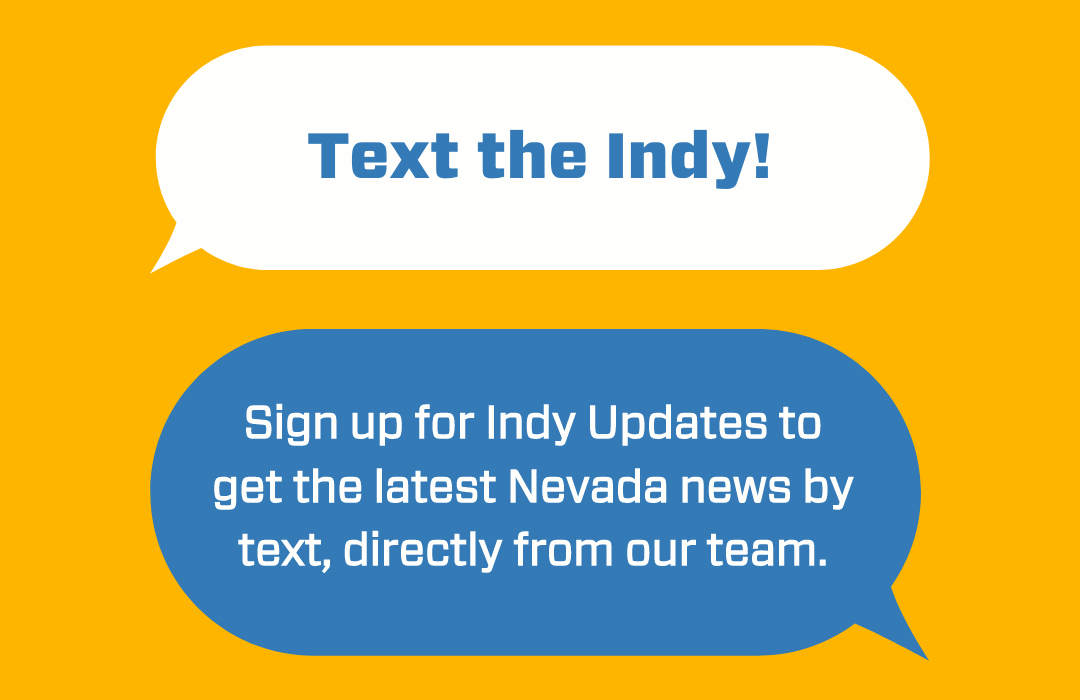 Featured Videos