Medicaid drives Nevada's share of federal funds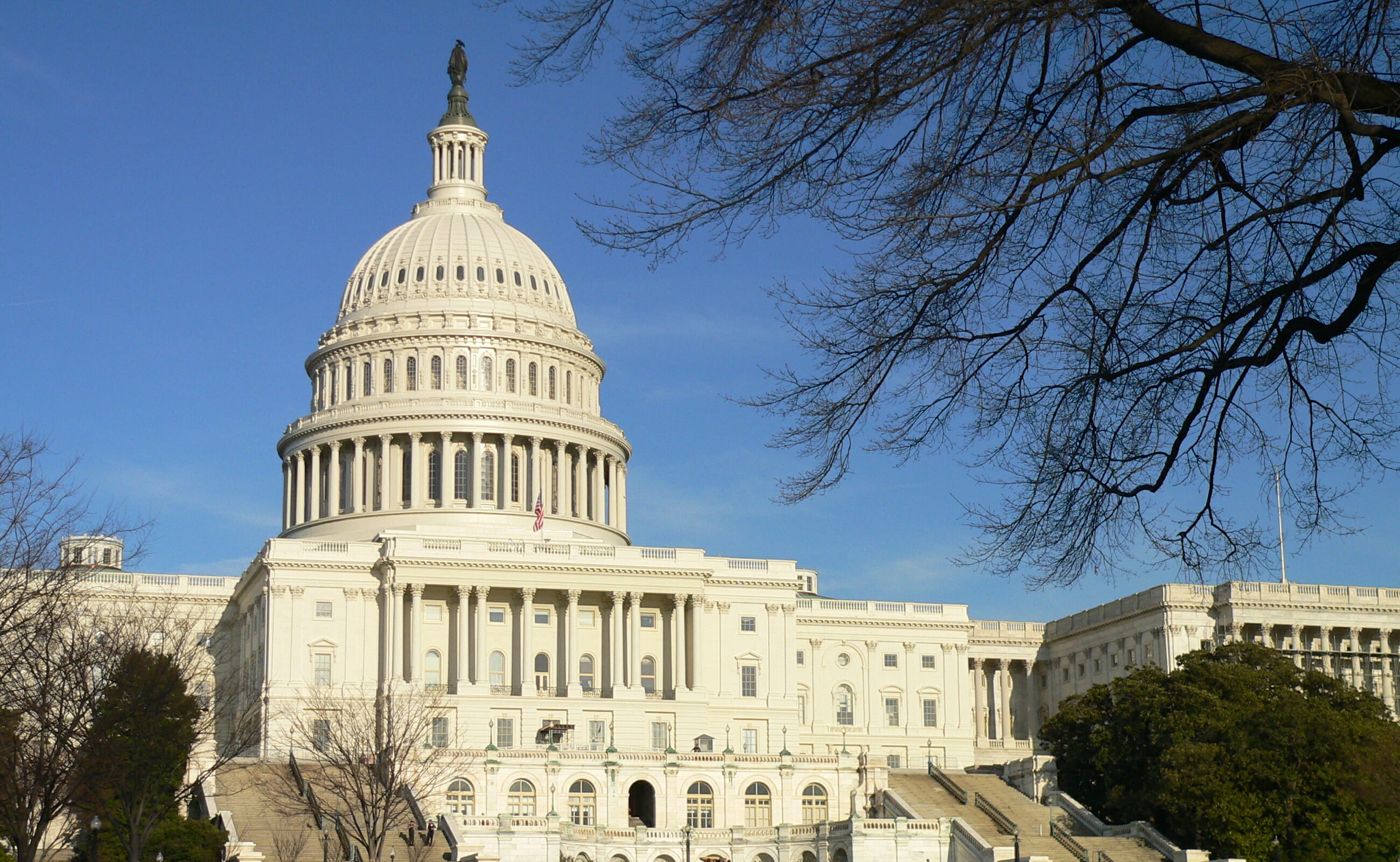 By Michelle Rindels and Megan Messerly
After years of being a "donor state" that gives more to the federal government than it gets back, Nevada's become a "recipient state" that gets more than it gives — mainly due to an influx of new federal money from the state's move to expand Medicaid beyond the poorest of the poor.
Nevada now receives $1.14 in federal money for each $1 it pays to the federal government in taxes, compared with 2005, when it got back $0.65 for every dollar it put in, according to the nonprofit Federal Funds Information for States.
But in spite of the improvement, critics say Nevada is still leaving hundreds of millions of federal dollars on the table each year for other states to grab, giving its citizens short shrift on potentially life-altering programs like Head Start, special education and welfare.
Researchers at UNLV's Lincy Institute concluded in a 2014 report that Nevada is shortchanged by $529 million each year compared to fellow states in the Intermountain West when Medicaid isn't counted. Nevada's procedures for getting a grant approved are too cumbersome, they found, and the state isn't forking out enough state matching funds or hiring enough people to help it apply for grants.
"Nevada has always been stingy with the size of its government. 'Why are we going to pay someone not to do a job but to get us money?'" said UNLV political science professor David Damore. "These people could be rainmakers, but there's been a short of short-term thinking."
Sandoval was the first Republican governor to commit to expanding Medicaid under the ACA in December 2012. More than 630,000 Nevadans were covered under Medicaid in November 2016, a number that's projected to increase to 680,000 by mid-2019, and the costs for those newly eligible enrollees is almost entirely covered by the federal government.  
Nevada now receives $1,437 from the federal government per resident — an increase of $540 from 2010 — and Medicaid funding accounts for $873 of those dollars. Another $563 comes from non-Medicaid funding sources.
The Silver State saw the biggest percentage point change (14.2 percent) in Medicaid matching rates from 2010 to 2015. That jump is responsible for putting Nevada behind only Oregon in states that have seen the highest change in per-capita spending from the federal government since 2010.
At the same time, non-Medicaid funding in Nevada has actually decreased, dropping from $587 per capita in 2010. The state also ranks 51 out of 52 in the nation in terms of education funding, receiving only $96 in federal funds per capita.
The Lincy Institute pointed to a number of systemic barriers that keep Nevada from getting in the game when it comes to federal grants. While 59 percent of federal money flowing to Nevada comes in the form of direct payments like Social Security or veterans' benefits, and 22 percent goes to federal employees and contracts including defense spending, 19 percent is grants that Nevada must work for.
Researchers said state officials they interviewed pointed to the lack of state matching funds as the main reason they don't seek federal funding, and those officials indicated they don't even see a state contribution as a viable option. One interviewee said "If a grant comes across the desk that has a match — it goes in the trash," according to the report.
Where other states have been strategic about siphoning money into programs that allow them to receive federal matching dollars, Nevada hasn't, said Damore.
"The federal government will say, 'You put in a quarter and we'll put in a dollar,'" Damore said of federal grants that require a match. "But we don't put in a quarter."
The Lincy Institute also said there aren't enough qualified, experienced grant writers and grant administrators to design and implement projects that would win grants.
State lawmakers have been working to shore up Nevada's poor performance in the grants race. In 2011, the Legislature unanimously created the Nevada Grants Office to help state agencies seize grant opportunities, and an Advisory Council on Federal Assistance has been working on the issue since the end of the 2015 session.
The council recommended setting up a statewide grants management system so it's easy to see which agency applied for grants and to identify opportunities, according to former Assemblyman Derek Armstrong, its vice chair.
Another proposal that's expected to come before the Legislature this spring would make changes to the grants office, including adding an additional staff member.
One council idea that didn't make it into the governor's budget was setting up a "match fund" that grant applicants could tap into if a federal grant required some state matching funds.
But in spite of Nevada's stepped-up efforts to claim grants, questions linger about what federal funding available to states will look like going forward with a new administration in the White House.
"I'd like to be optimistic, but I think there's so much uncertainty about what's going to happen in D.C., is the old model going to go up?" Damore said. "I think there's just so much uncertainty about not only the president but how Congress is going to interact with the president on all of that."
(See the list of all federal awards Nevada received in fiscal year 2016.)
Photo courtesy of John Williams under Creative Commons.
Federal Grants Report - Federal Funds Information for States by Michelle Rindels on Scribd
Featured Videos
Comment Policy (updated 4/20/2021): Please keep your comments civil. We reserve the right to delete comments or ban users who engage in personal attacks, use an excess of profanity, make verifiably false statements or are otherwise nasty. Comments that contain links must be approved by admin.