Assemblywoman Teresa Benitez Thompson hugs her child on Feb. 4, 2019 (David Calvert/The Nevada Independent)
PHOTOS: Despite snow, Legislature gavels in with historic female majority
February 5th, 2019 - 2:10am
Lawmakers spent Monday toting their children through the halls of the Legislative Building and introducing their spouses to their new colleagues. Bouquets of flowers decorated the desks of senators and the Capitol Police donned their finest uniforms and doubled as an honor guard to present the American flag.
But the usual pomp and circumstance of the Legislature's opening day was extra special this year. For the first time in American history, and about a century after women gained the right to vote, a U.S. state finally has had more women than men as lawmakers.
Nevada's milestone made it into the speeches that Senate and Assembly members made to call for unity among their colleagues. And among the many photos lawmakers would pose for during the day was one featuring the 32 women who helped break the glass ceiling.
The next 119 days will be full of state business. But Monday, at least, was mostly celebration, as captured below by Nevada Independent photographer David Calvert.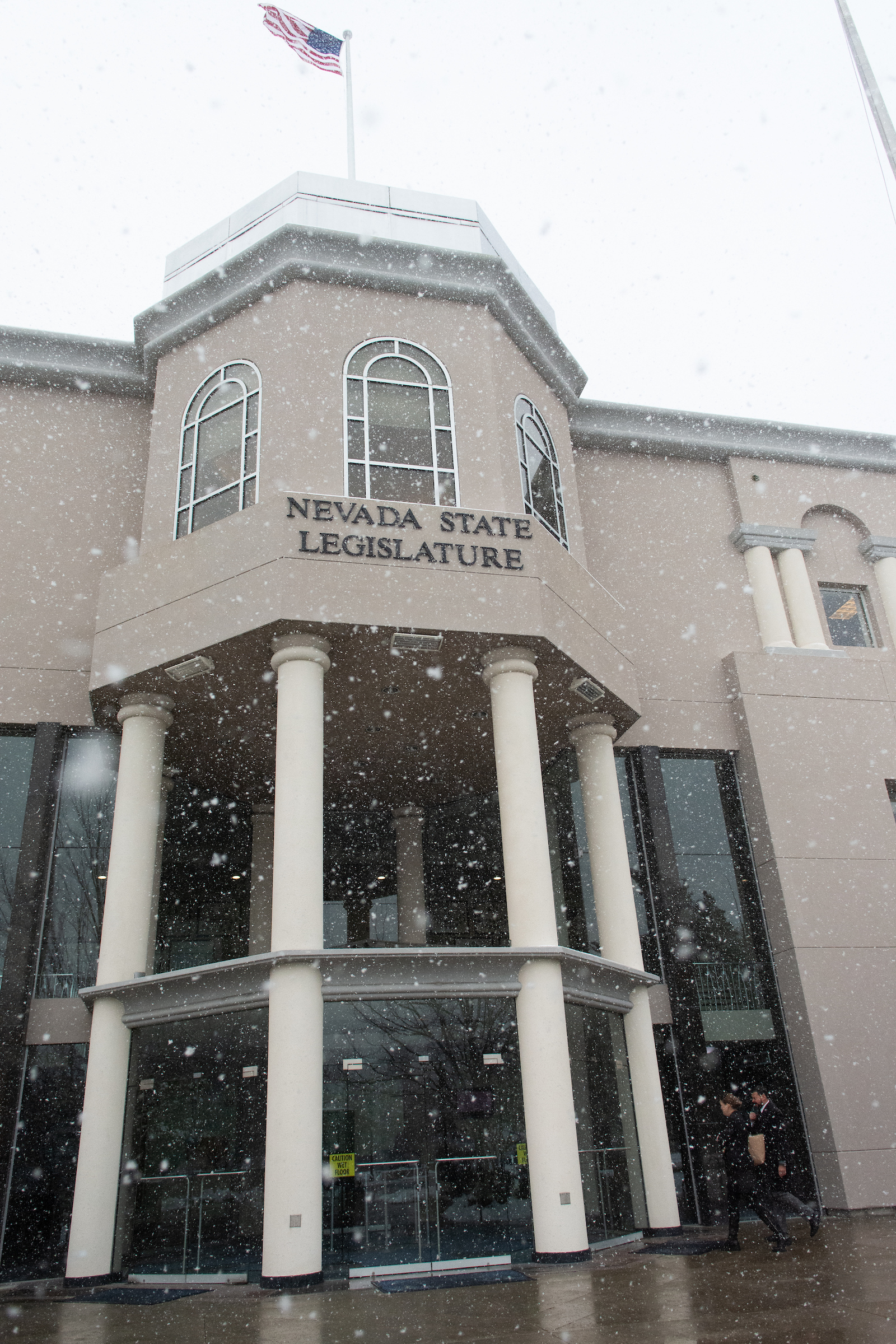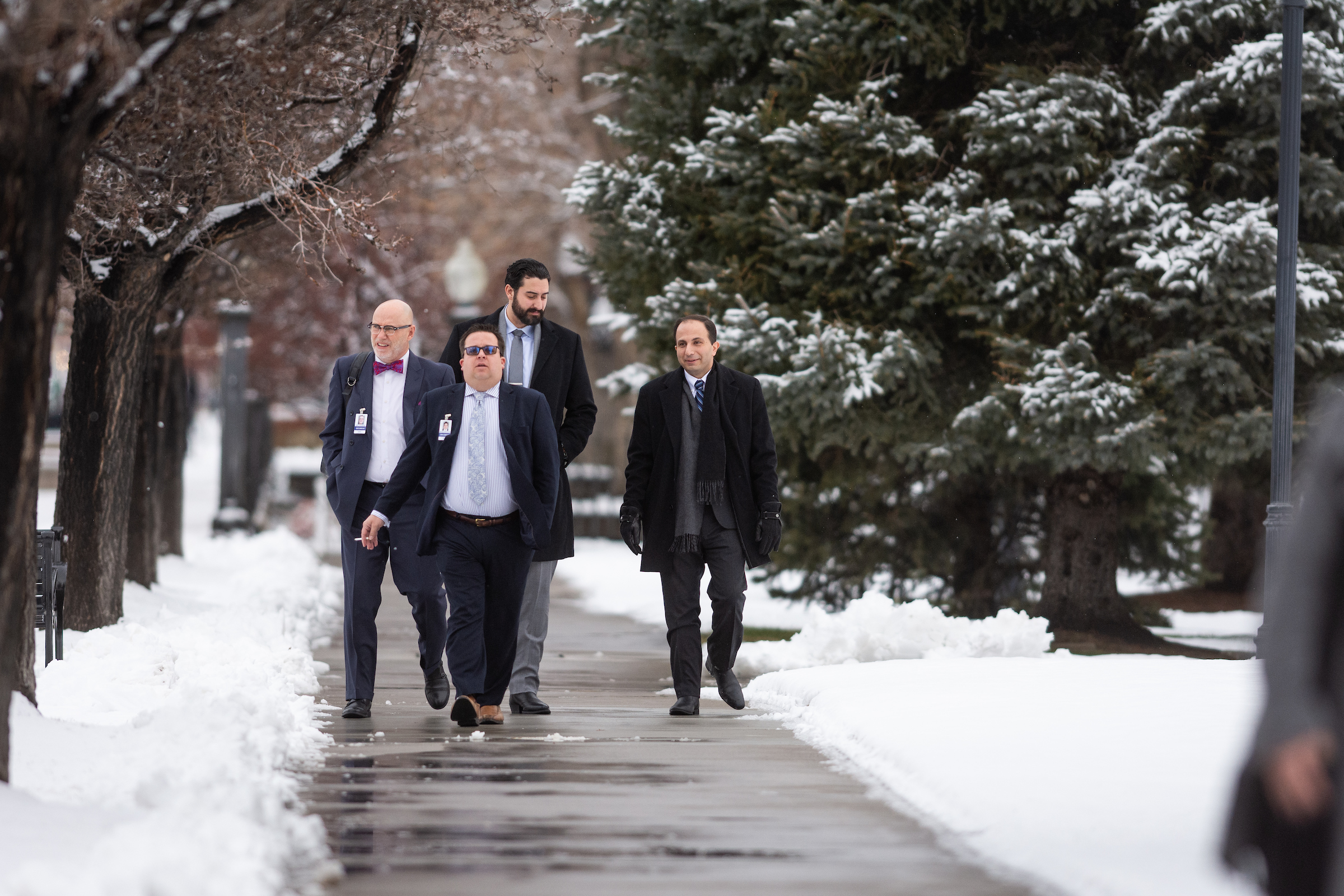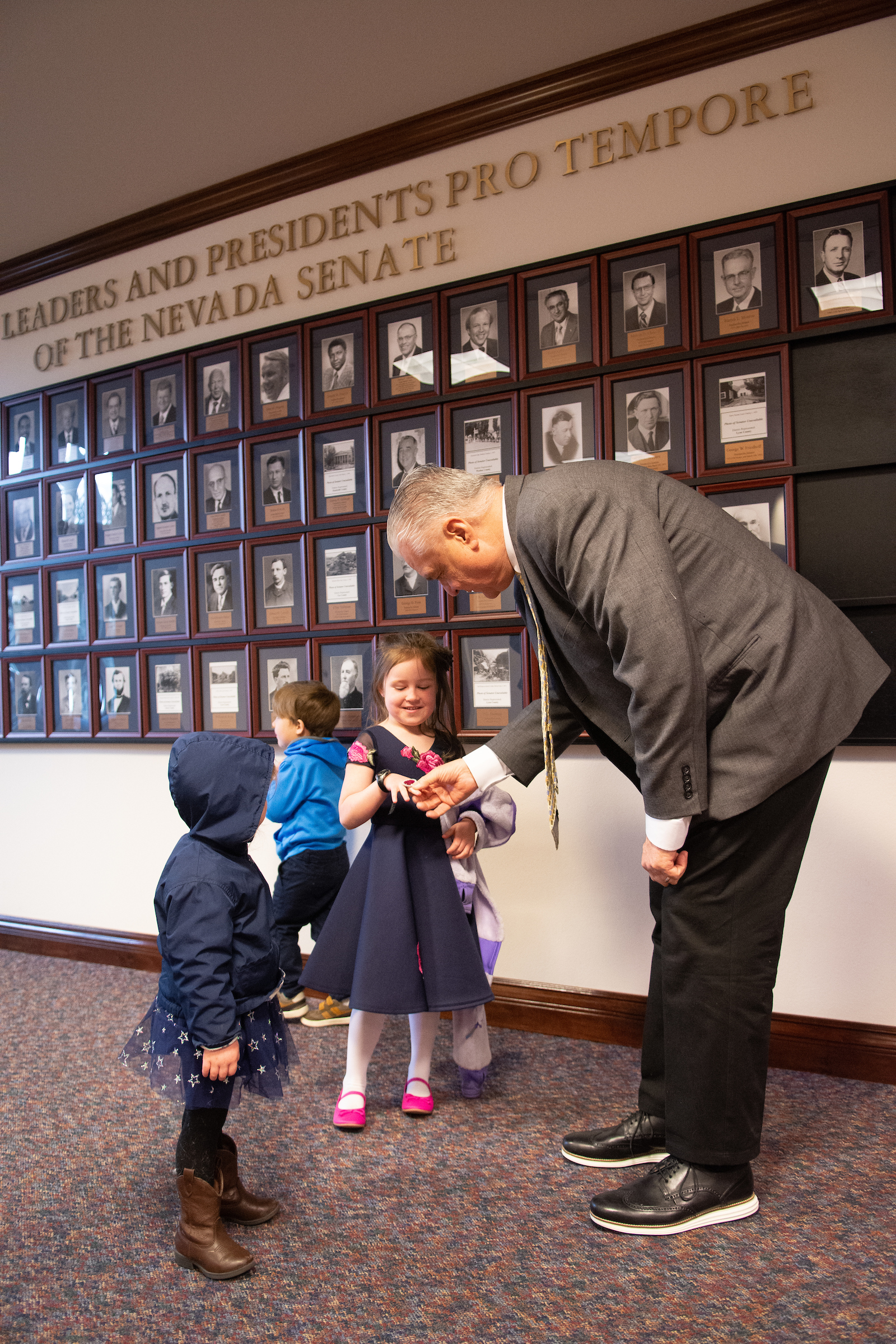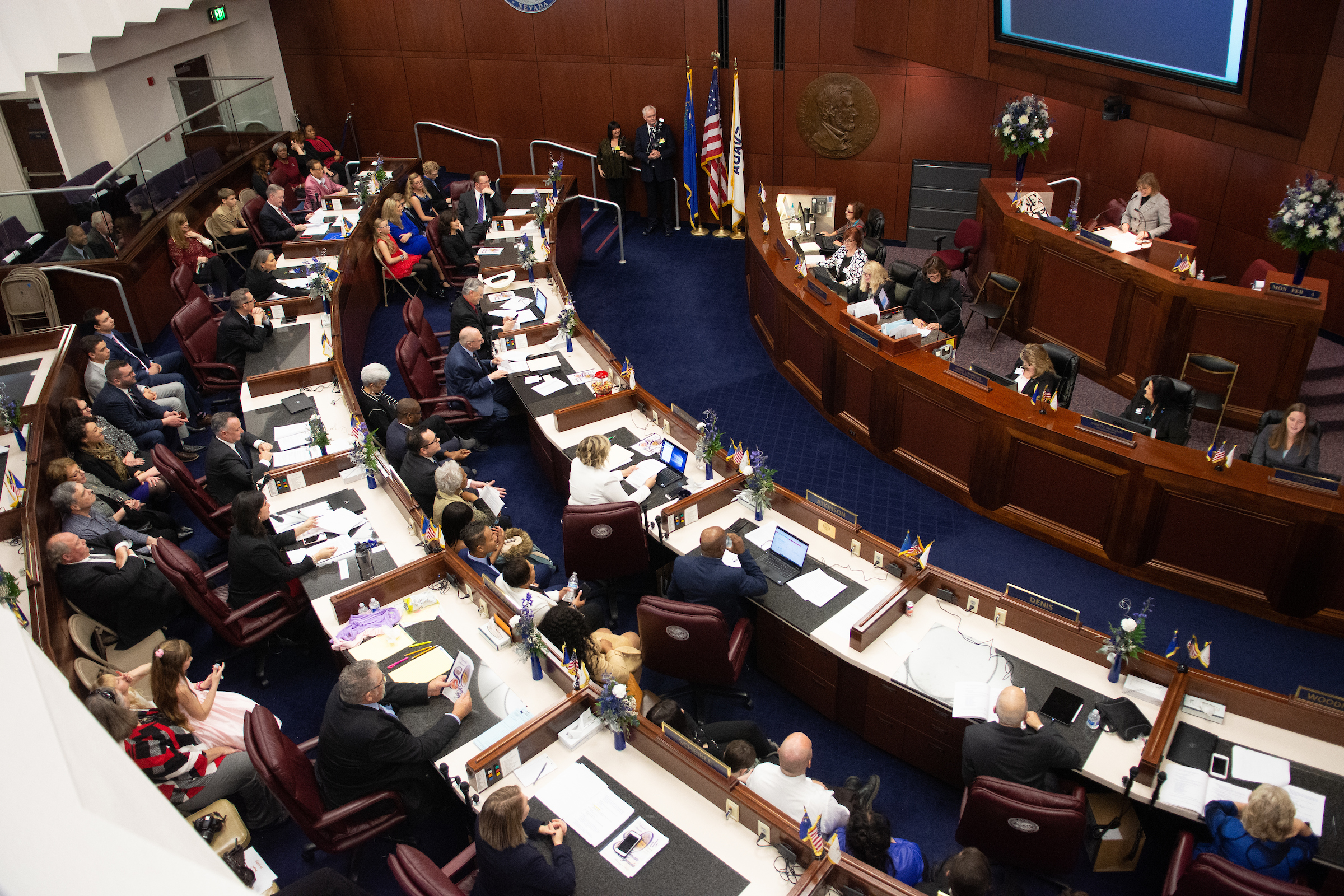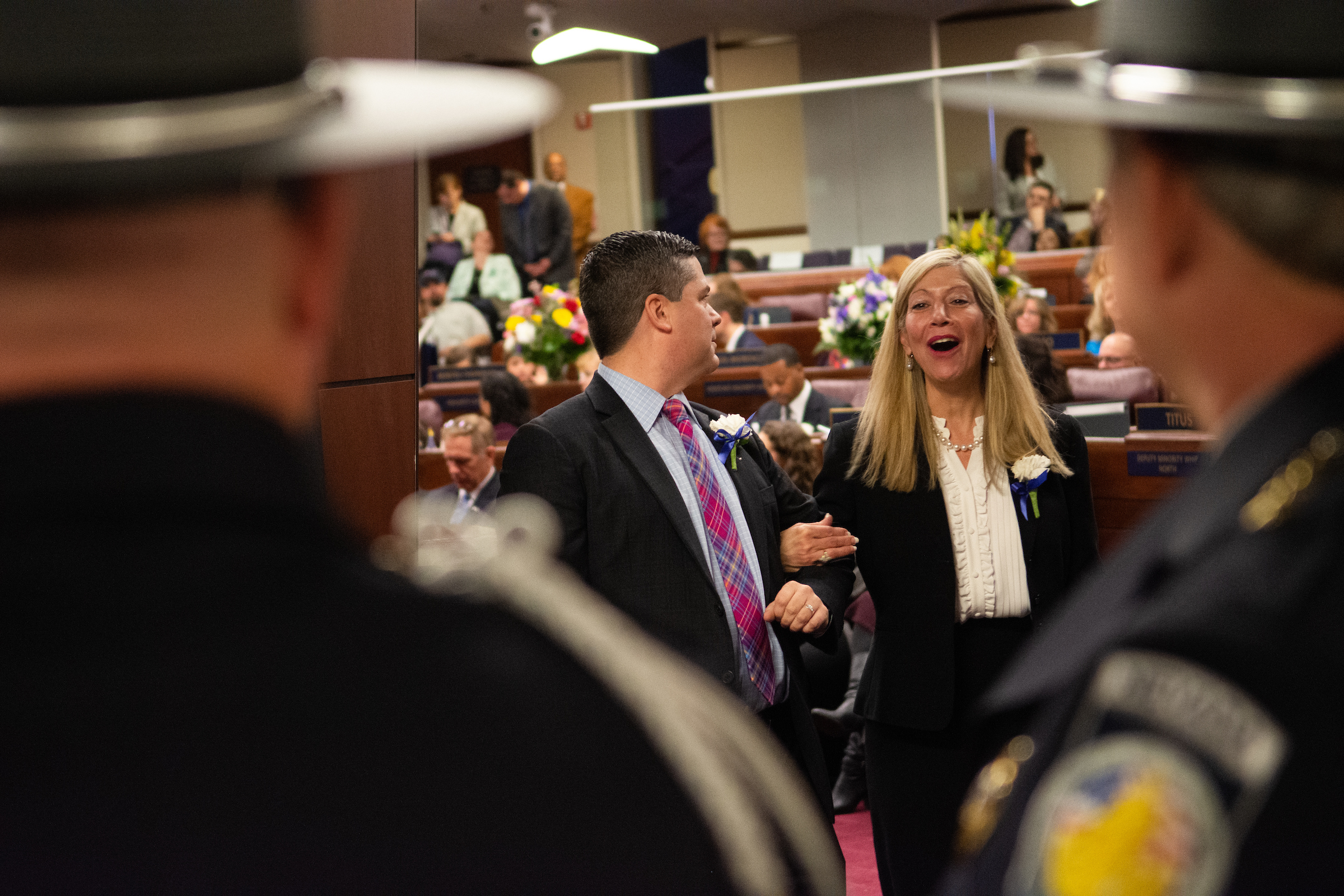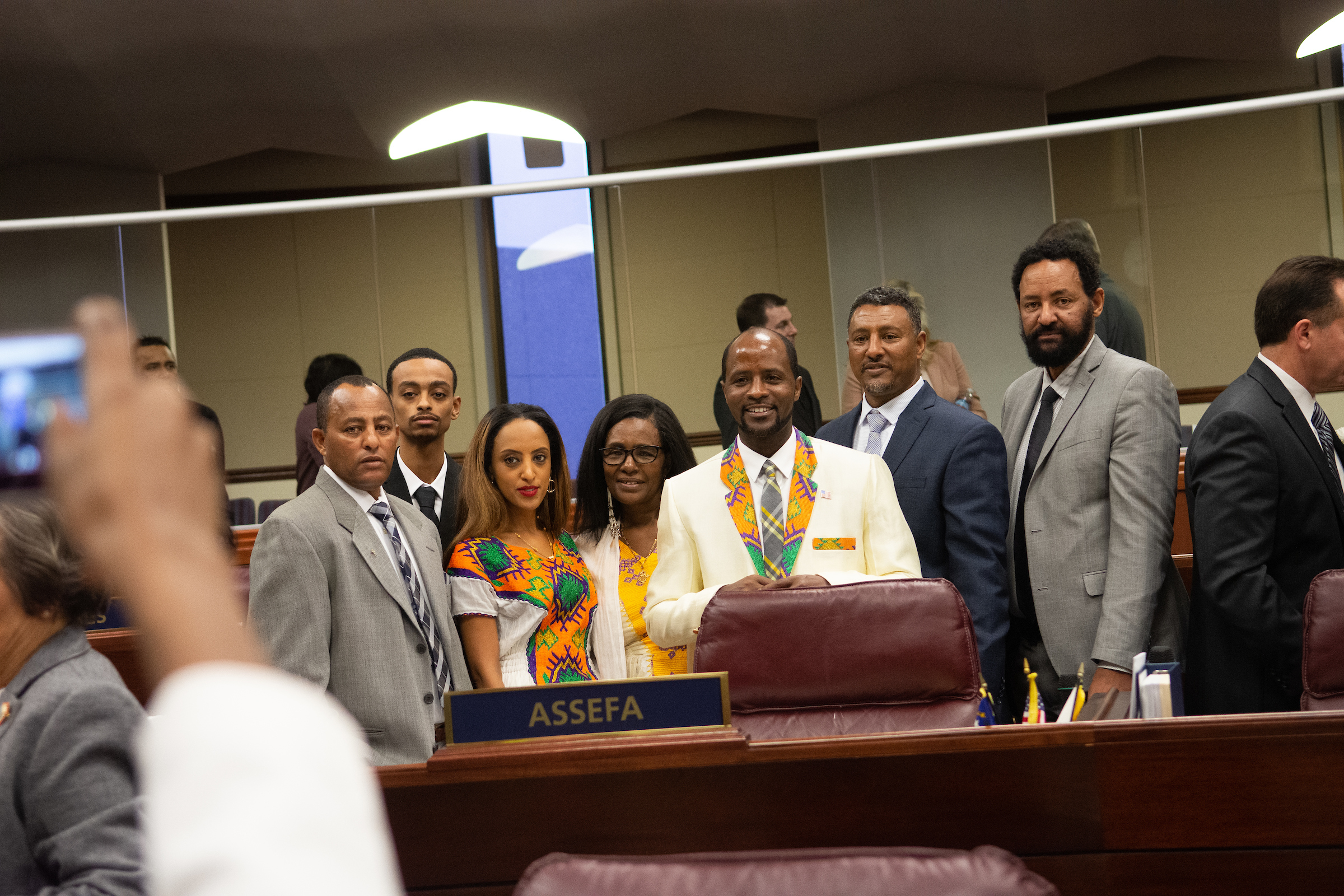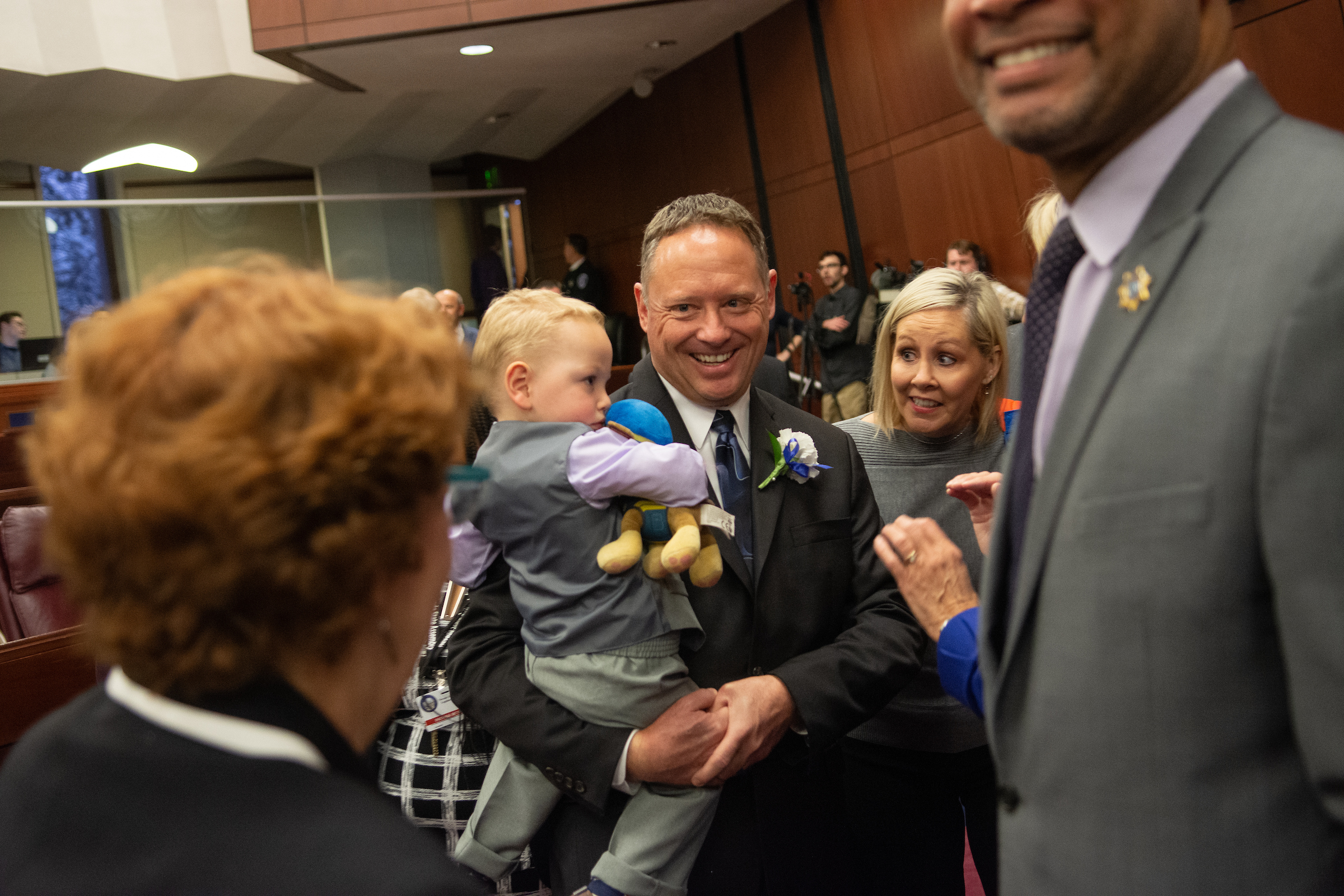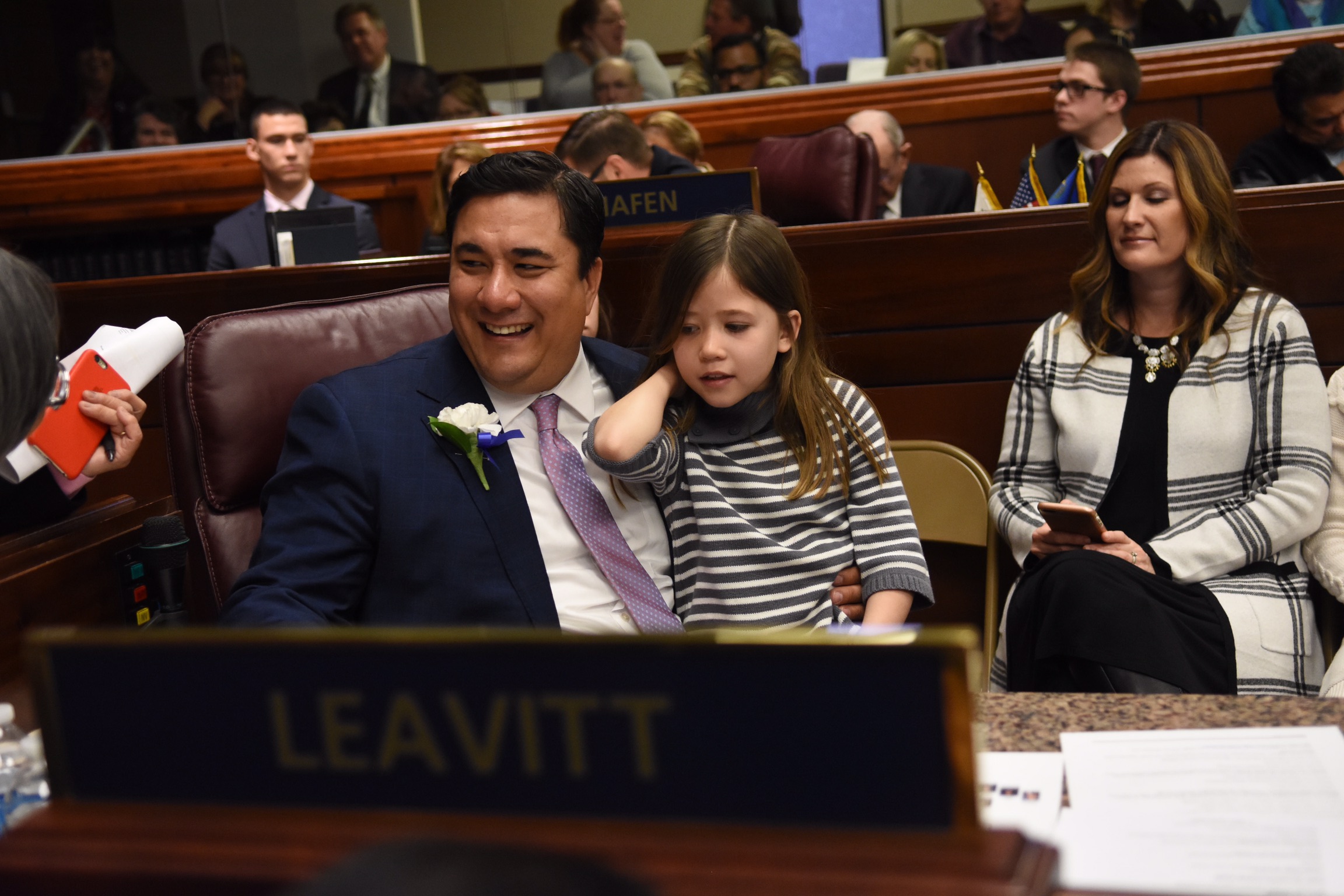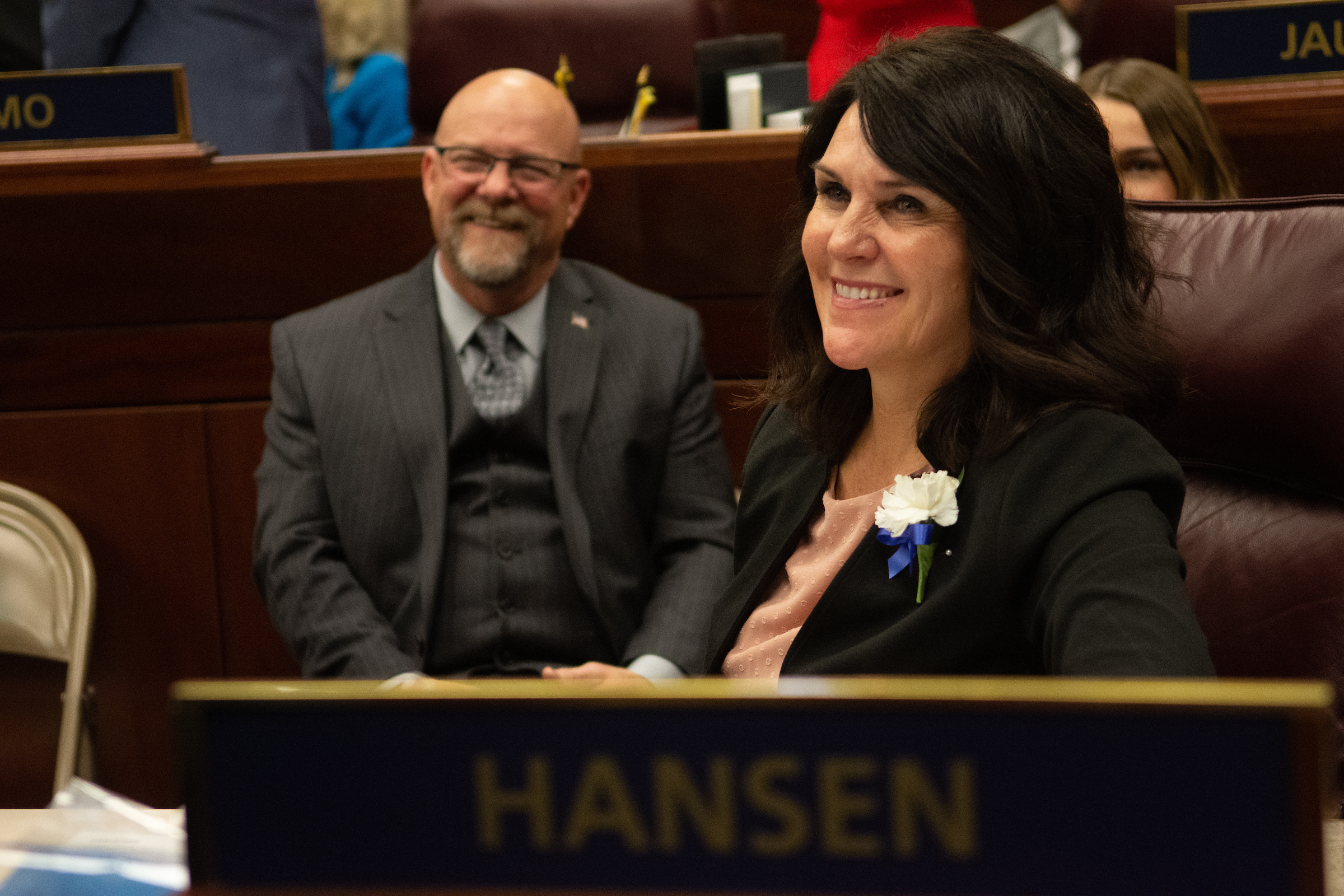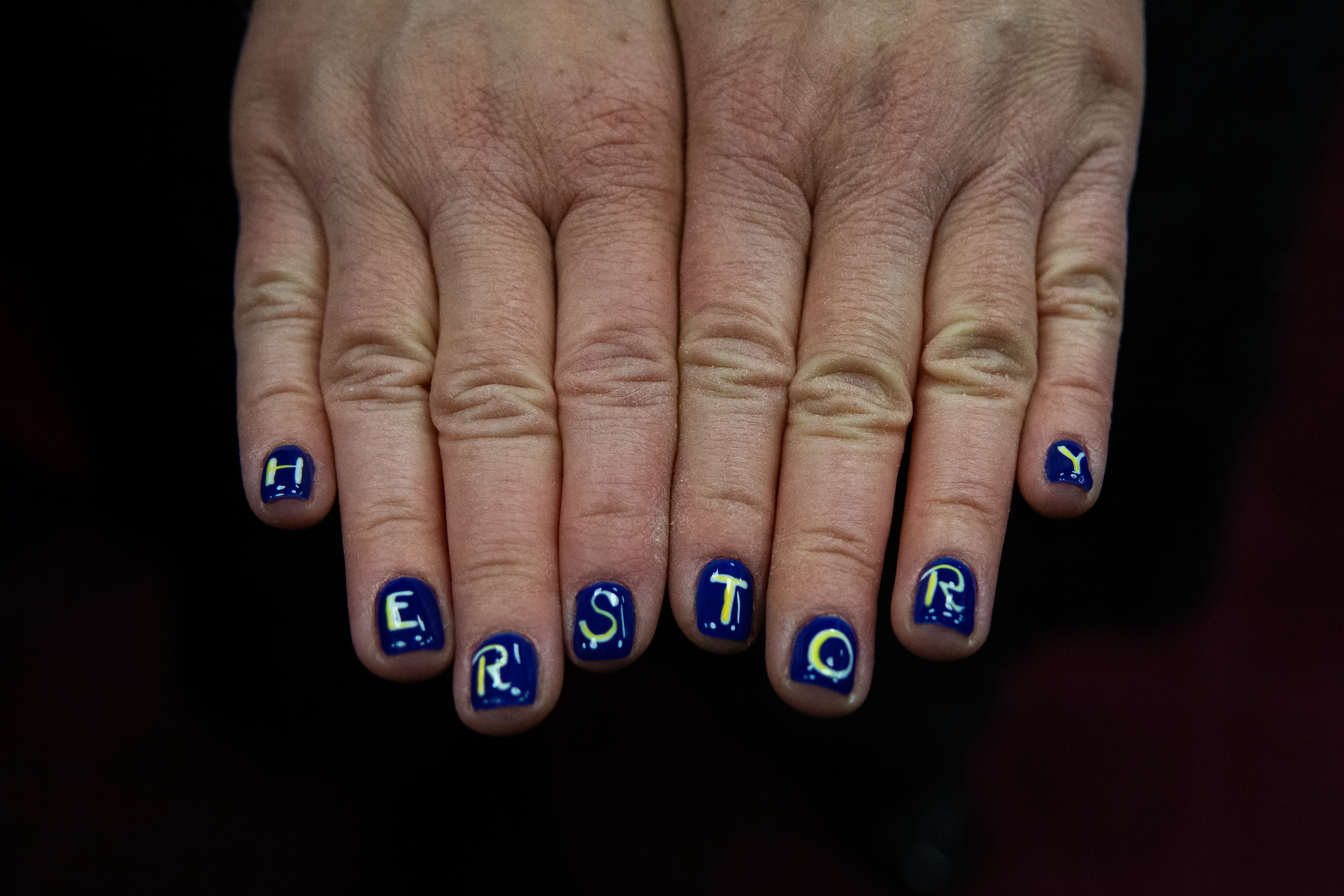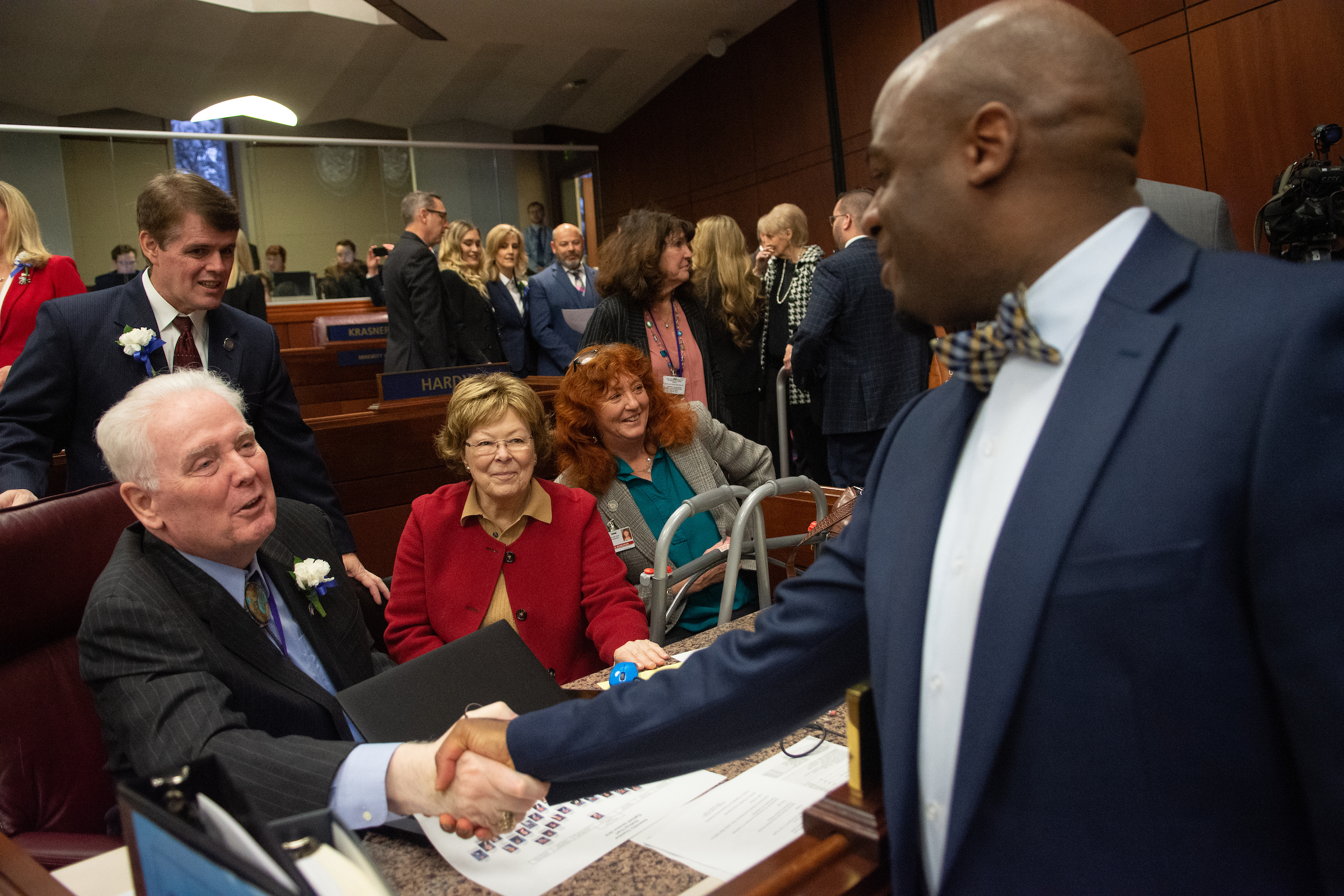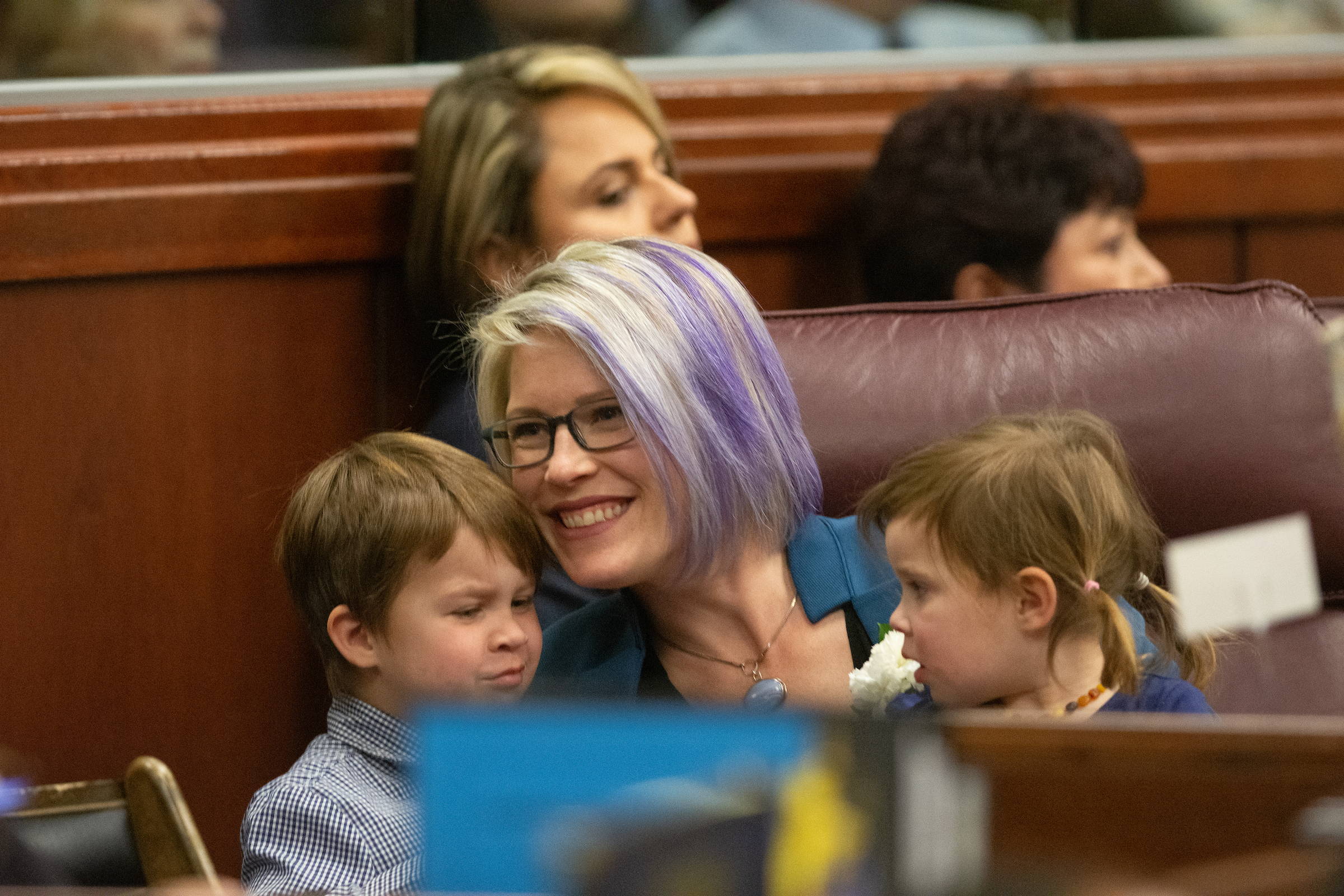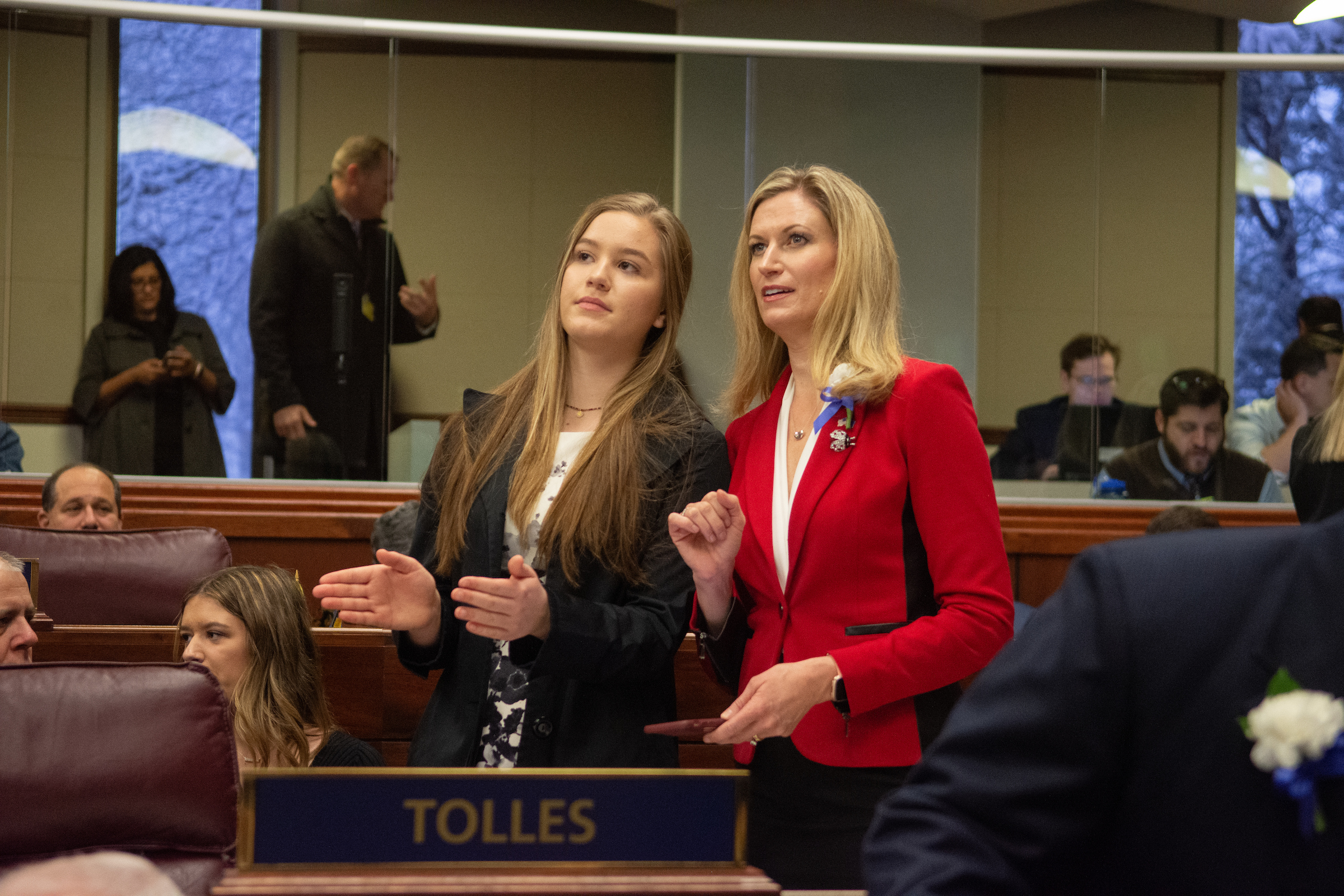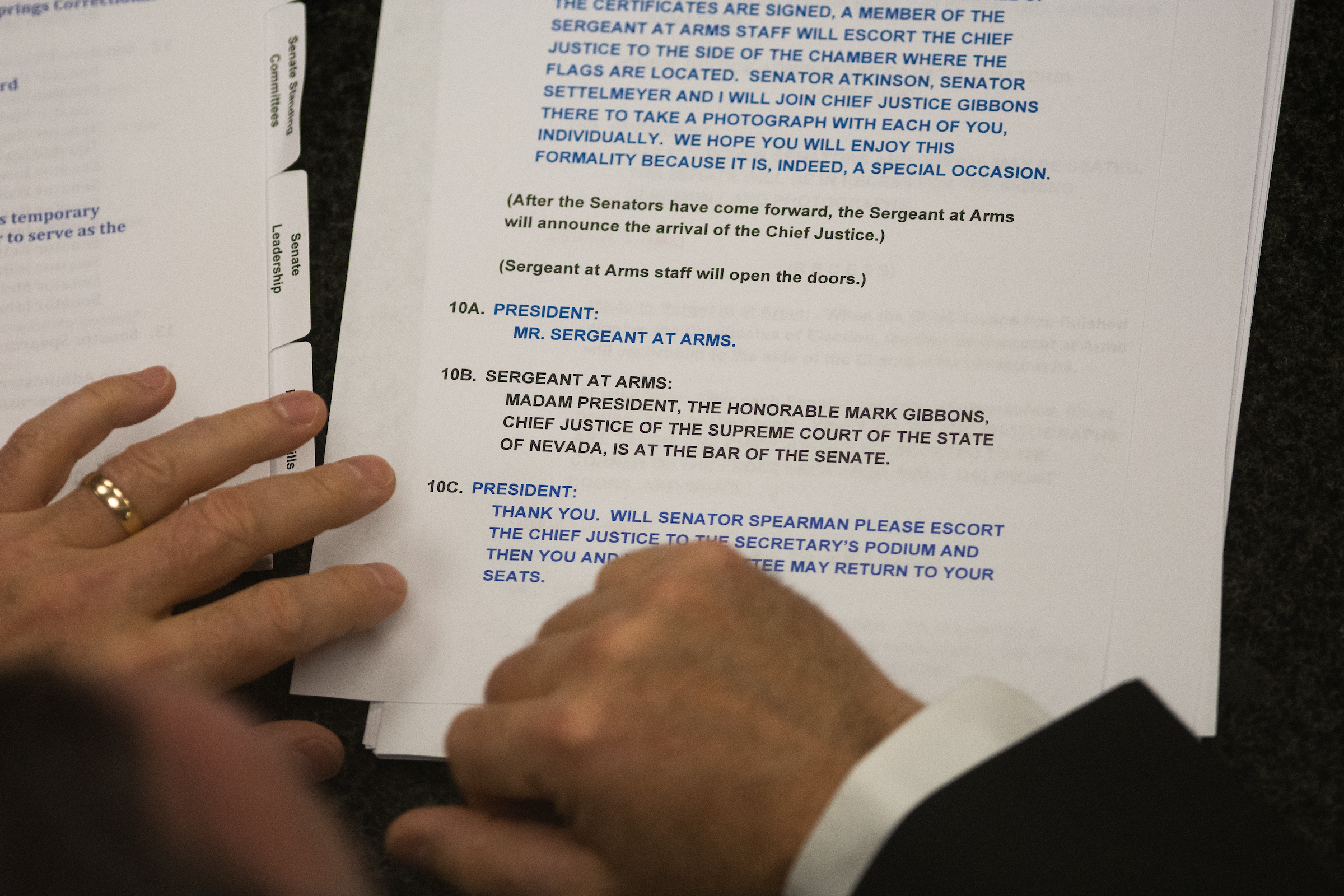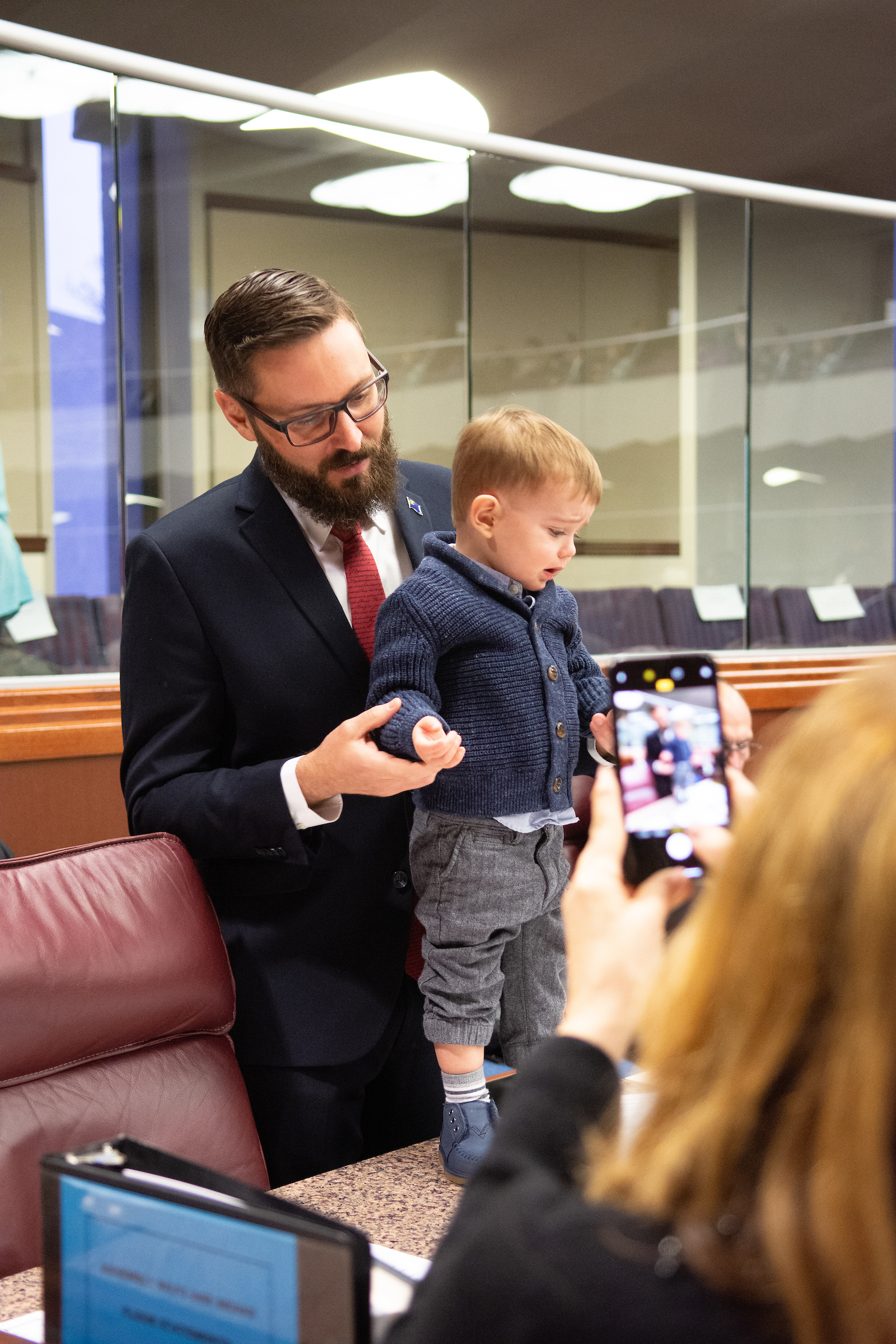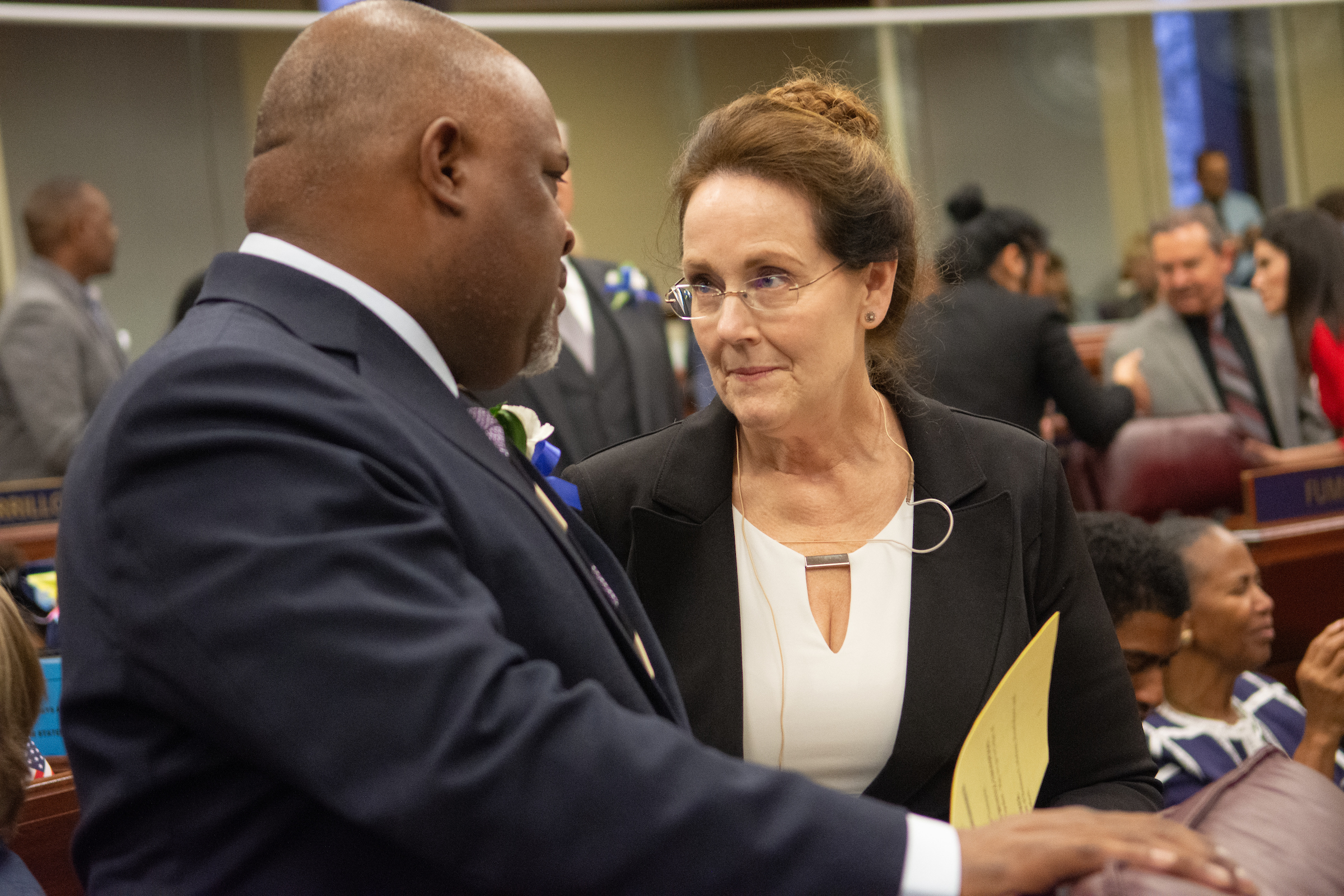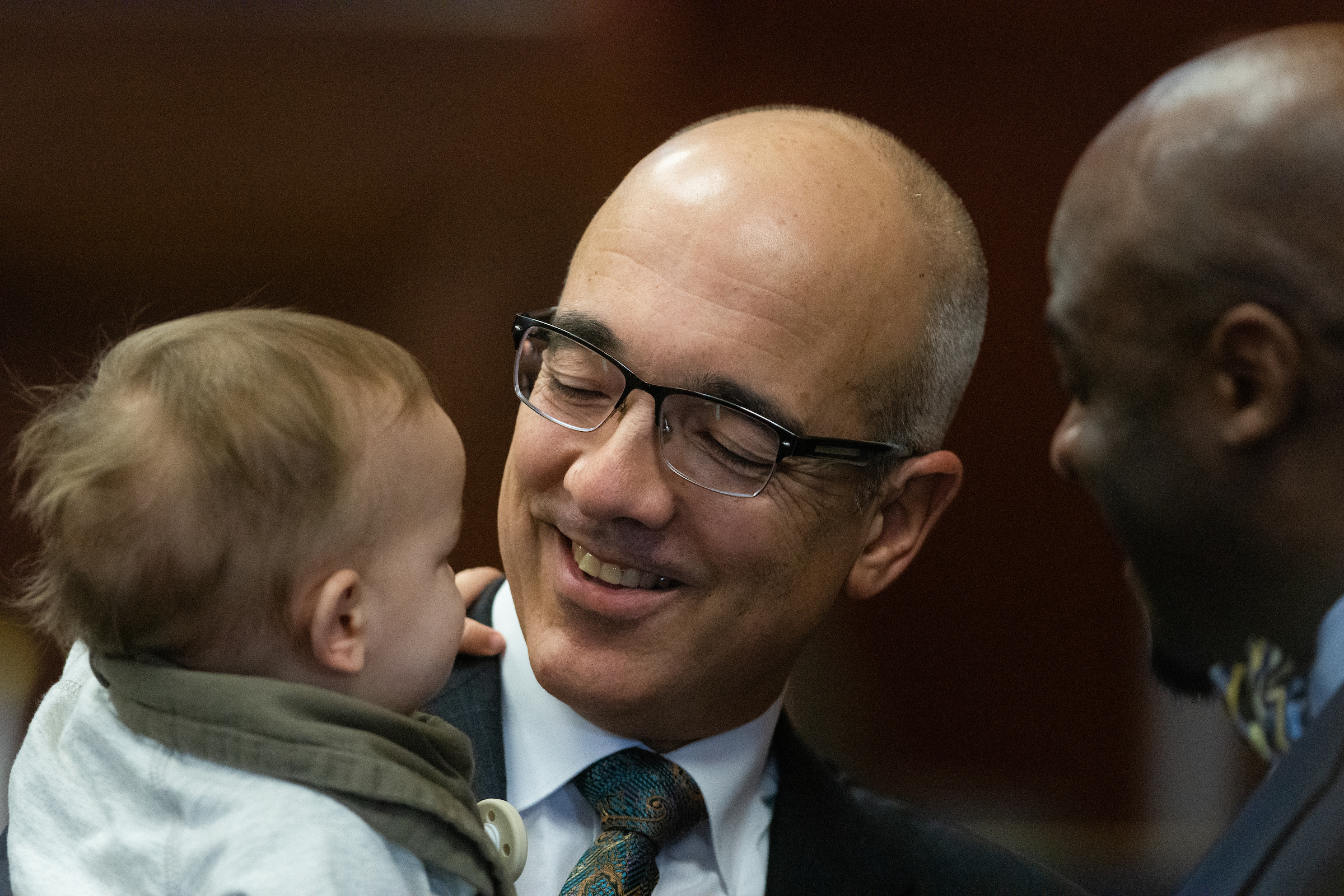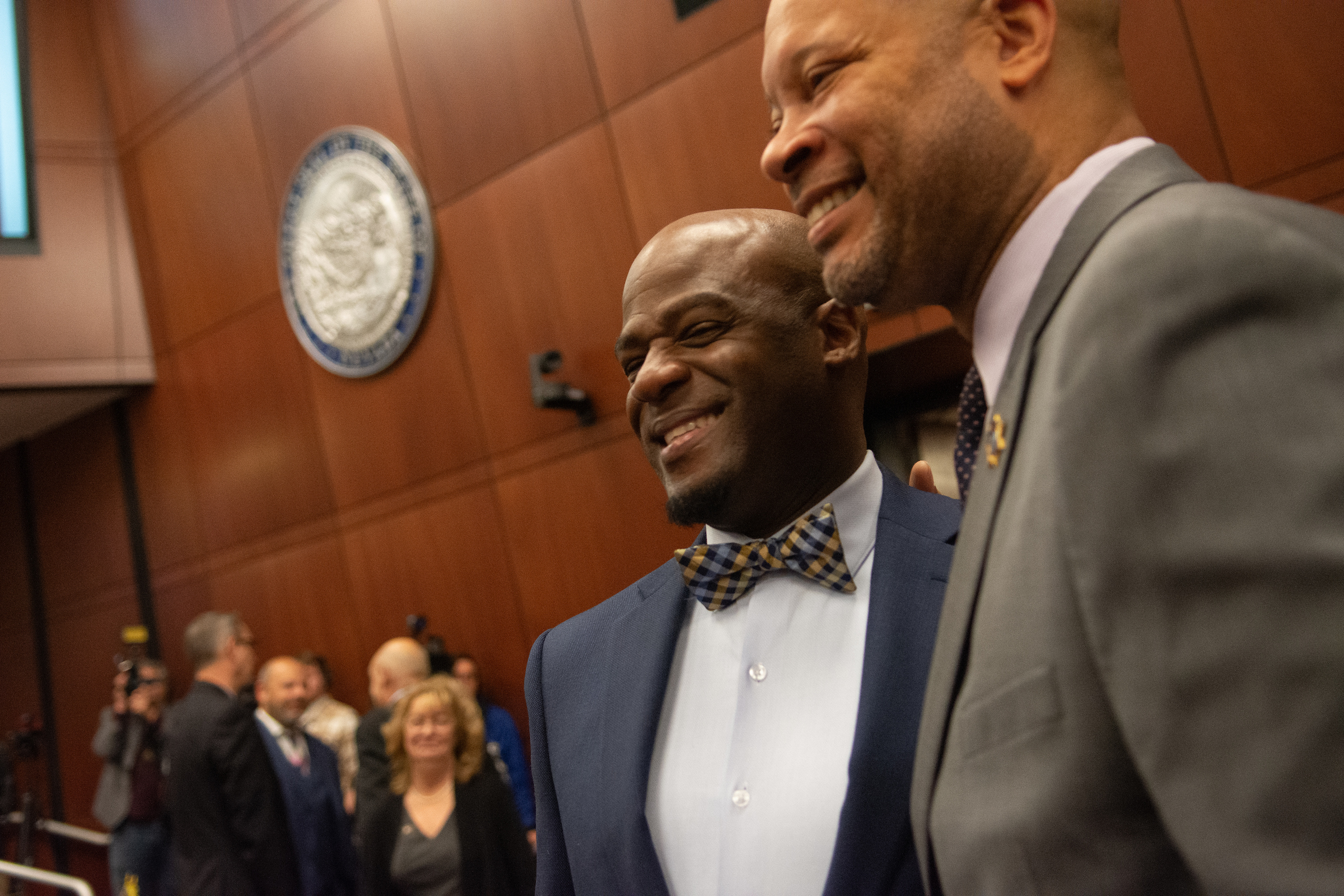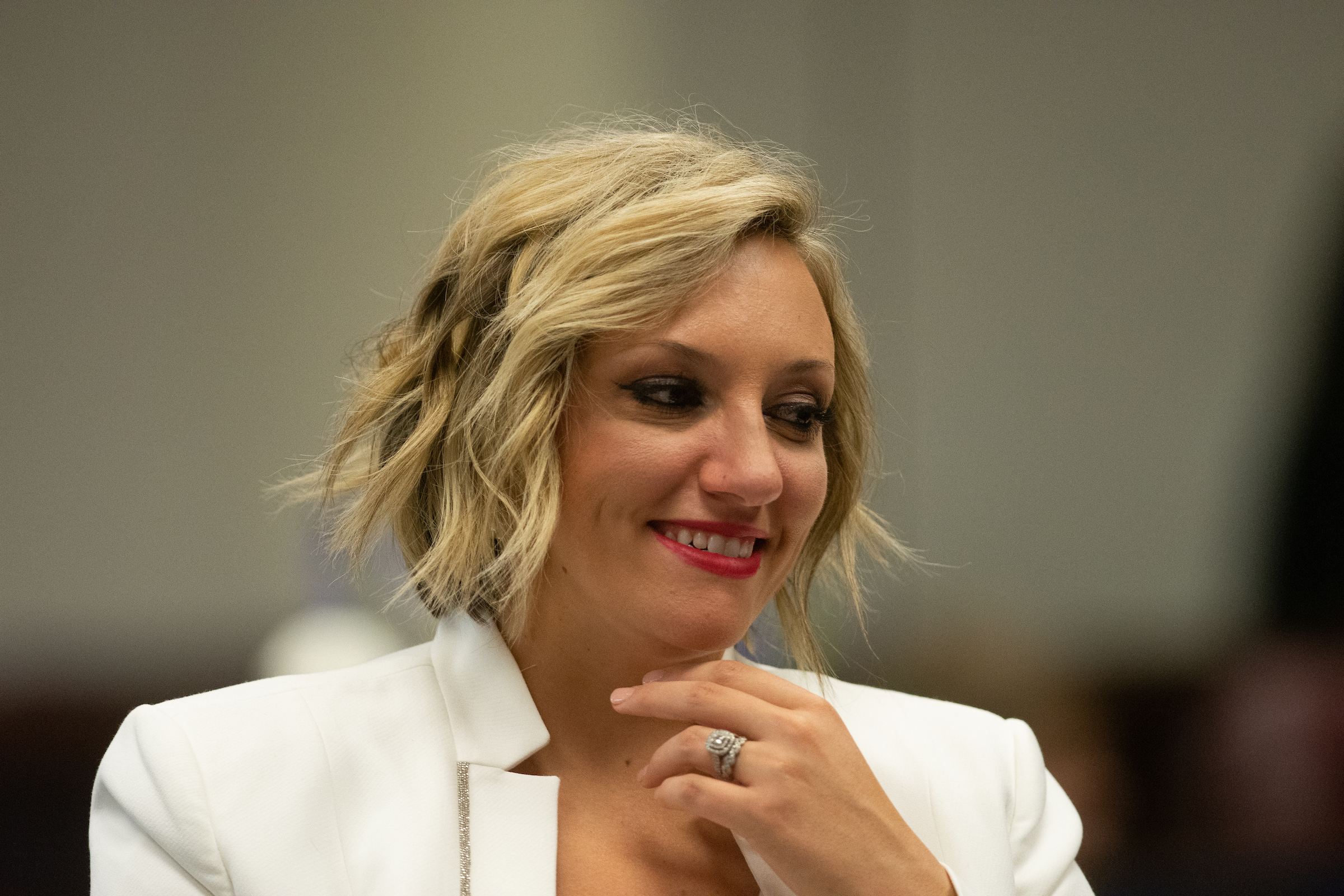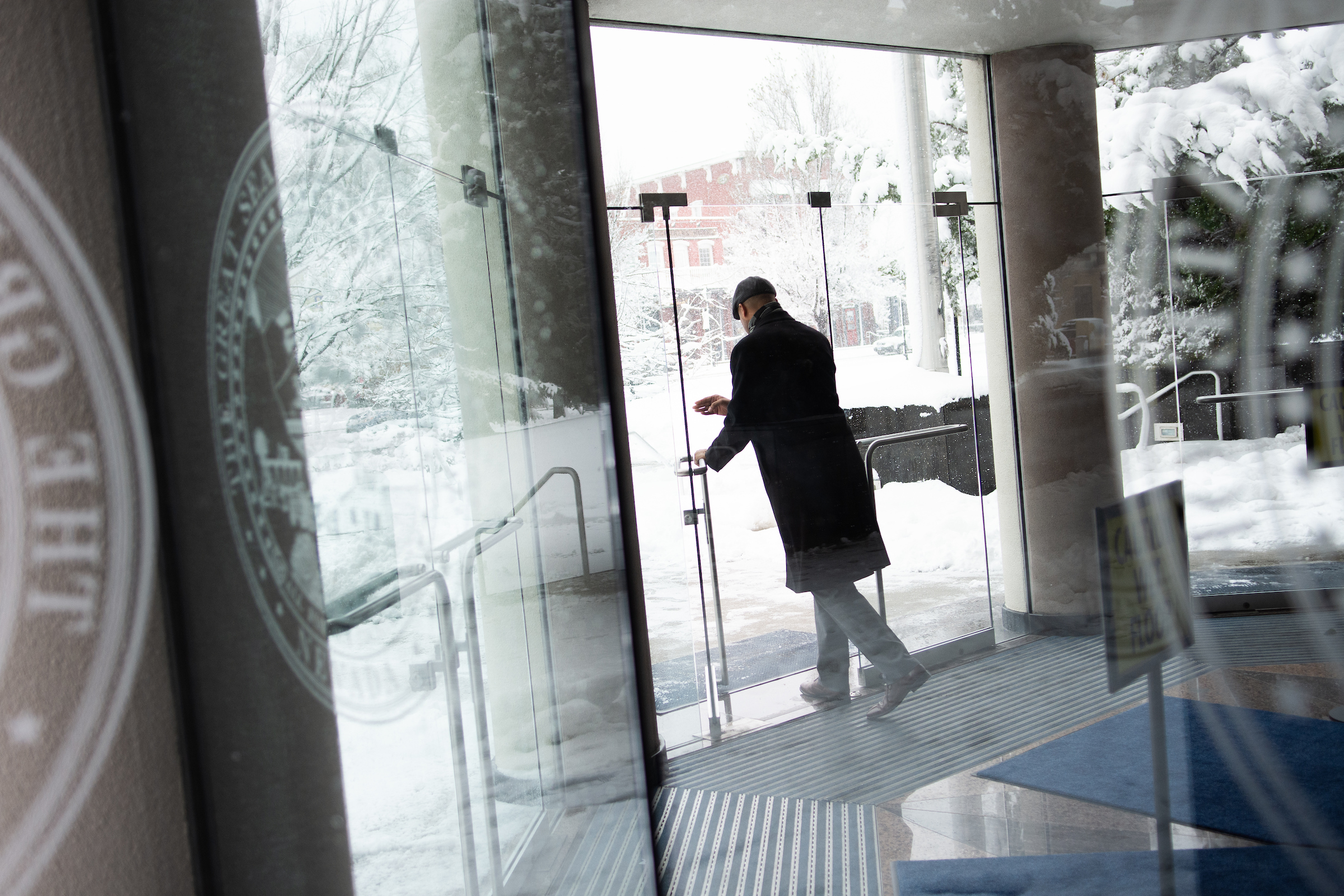 Comment Policy (updated 3/21/19): We welcome reader comments on our stories. However, in keeping with our general policy of transparency, accuracy and accountability, we do not accept comments from anonymous accounts. Anonymous accounts are those without a valid first and last name. Any such comments will be deleted, and anonymous users will be blocked from commenting further. We also will block commenters who use offensive language, engage in personal attacks or state things that are verifiably false.
get our morning newsletter,
The Daily Indy
INDYMATTERS PODCAST
CAFECITO CON LUZ Y MICHELLE
@TheNVIndy ON TWITTER