Reno businessman Don Tatro appointed to open Senate seat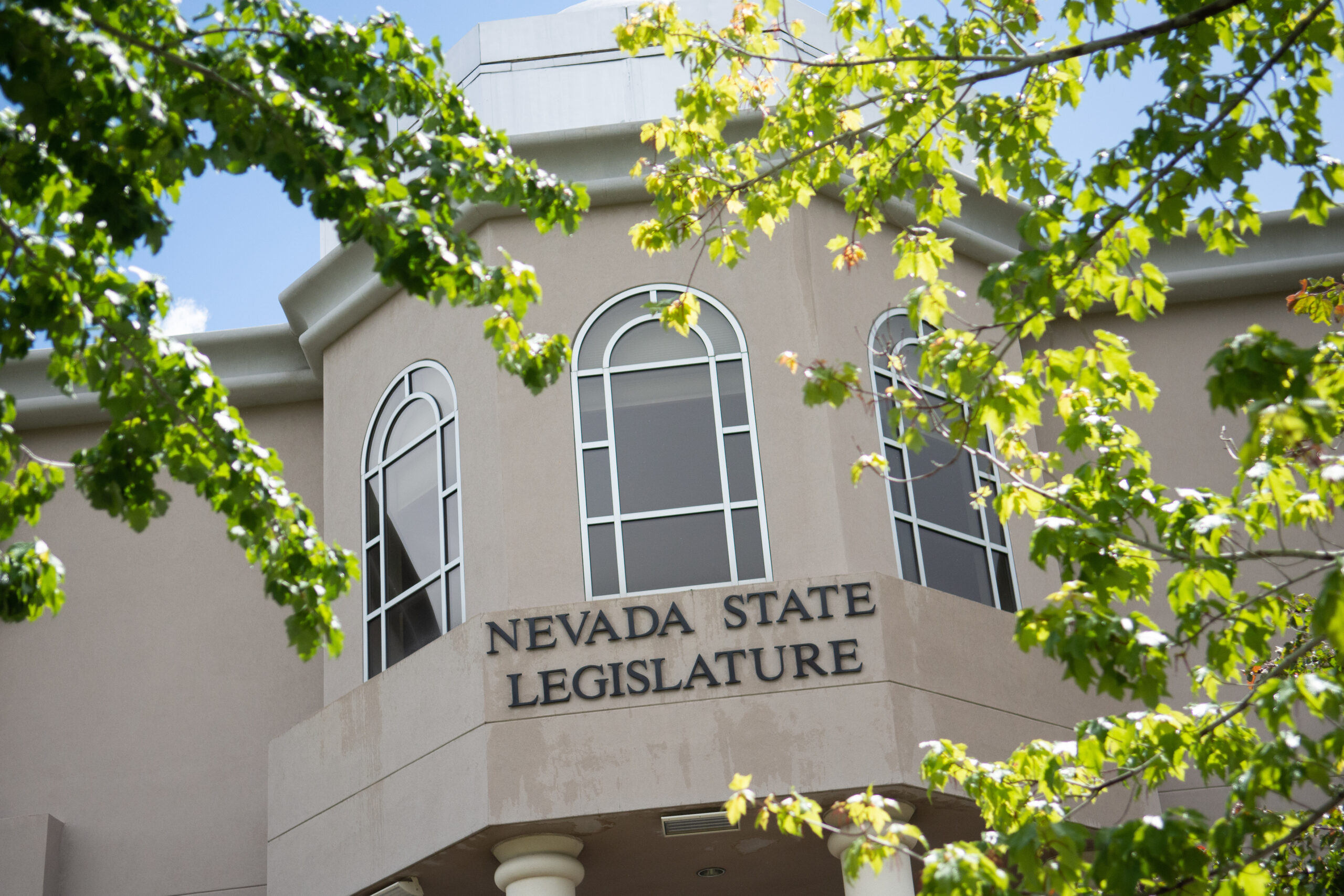 Washoe County commissioners and Carson City supervisors voted Wednesday to appoint mortgage broker Donald Tatro to an open state Senate seat representing District 16, ahead of the coming redistricting special session that will determine the bounds of the district for the next decade.
The seat was left open following the resignation of Ben Kieckhefer, a Republican who was appointed to the Nevada Gaming Commission last month.
The selection of Tatro, a Reno resident, was supported solely by officials from Washoe County, who had the majority of votes in the appointment process because a greater percentage of the district's residents live in Washoe County. Washoe County commissioners represented 62 percent of voters in the district, compared with 38 percent for the Carson City supervisors.
The supervisors voted for former Assemblyman Robert Weise, a Carson City resident who served in the Legislature for three terms in the late 1970s.
However, some Carson City officials still expressed support for the new appointee, Tatro.
"I think Mr. Tatro, having been a former resident of Carson City, will do a fine job," Supervisor Stacey Giomi said on Wednesday. "He was one of my finalists, and I believe he'll represent both counties to the utmost of his ability."
Tatro, a Republican, has never served as an elected official before, but he has government experience as a deputy press secretary for former U.S. Sen. John Ensign (R-NV) and press secretary for former U.S. Sen. Tom Coburn (R-OK). He also served as the executive director of the Builders Association of Northern Nevada from February 2015 to November 2020 and lobbied the Legislature during that time.
Tatro is also an active member of the Northern Nevada community, chairing Reno Mayor Hillary Schieve's Housing Task Force and serving on the Washoe County Manager's Advisory Council and the Reno Sparks Association of Realtors legislative committee. His uncle previously served as a Carson City supervisor, and his father served as a Carson City justice of the peace.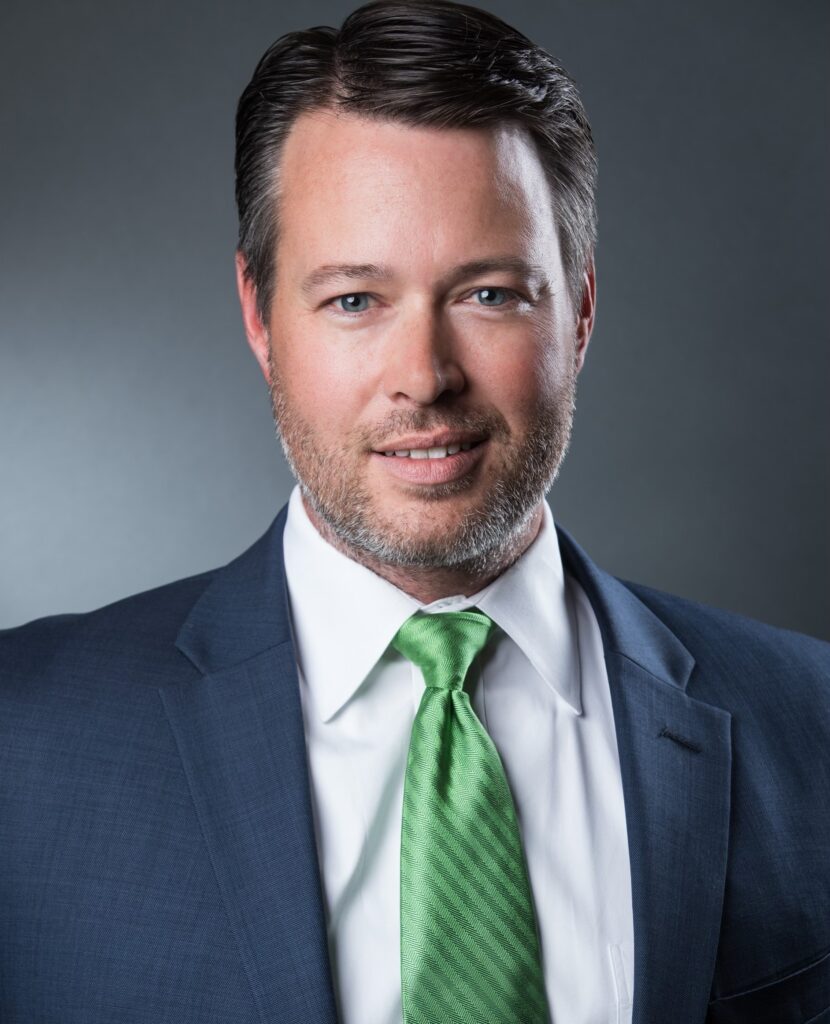 Senate District 16 covers all of Carson City and the southern tip of Washoe County stretching from the northwest corner of Lake Tahoe to an area just south of the Reno-Tahoe International Airport. However, proposed maps released by Democratic lawmakers ahead of the special session would move part of the district's boundary westward to also include Storey County.
When the Carson City supervisors picked Weise as their top candidate to represent Senate District 16 at a meeting last week, they pointed to a need to protect Carson City during the upcoming redistricting process. Weise, a resident of Carson City, said lawmakers could potentially redraw the district's lines in a way that moves power away from Carson City.
"If the senator is elected from Carson and lives in Carson City, they cannot redistrict that person out. That Senate district has to include Carson City," Weise said. "Where it goes from Carson City, we don't know … The senator for Carson City could very well be from Clark County."
Weise pointed to Senate District 14, which encompasses portions of seven of Nevada's 17 counties, to show how redistricting can produce districts with odd shapes.
Tatro, who said he does not have any intention to run for election in Senate District 16, will serve the remainder of Kieckhefer's term, until a new senator is sworn in following the results of next year's election. Tatro will represent the district through the reapportionment process and also will serve on the Interim Finance Committee and Joint Interim Standing Committee on Revenue.
Other top candidates for the open seat included Reno-based lawyer Rew Goodeneow and Assemblywoman Lisa Krasner (R-Reno), who has already announced her intention to run for election in Senate District 16 next year.
The Nevada Independent is raising $200,000 by Dec. 31 to support coverage of the 2024 election.
Tax-deductible donations from readers like you fund this critical work.
If you give today,your donation will be matched dollar-for-dollar.
Give + Get Matched
Featured Videos