Resolution could remove offensive and outdated language about people with disabilities in Nevada Constitution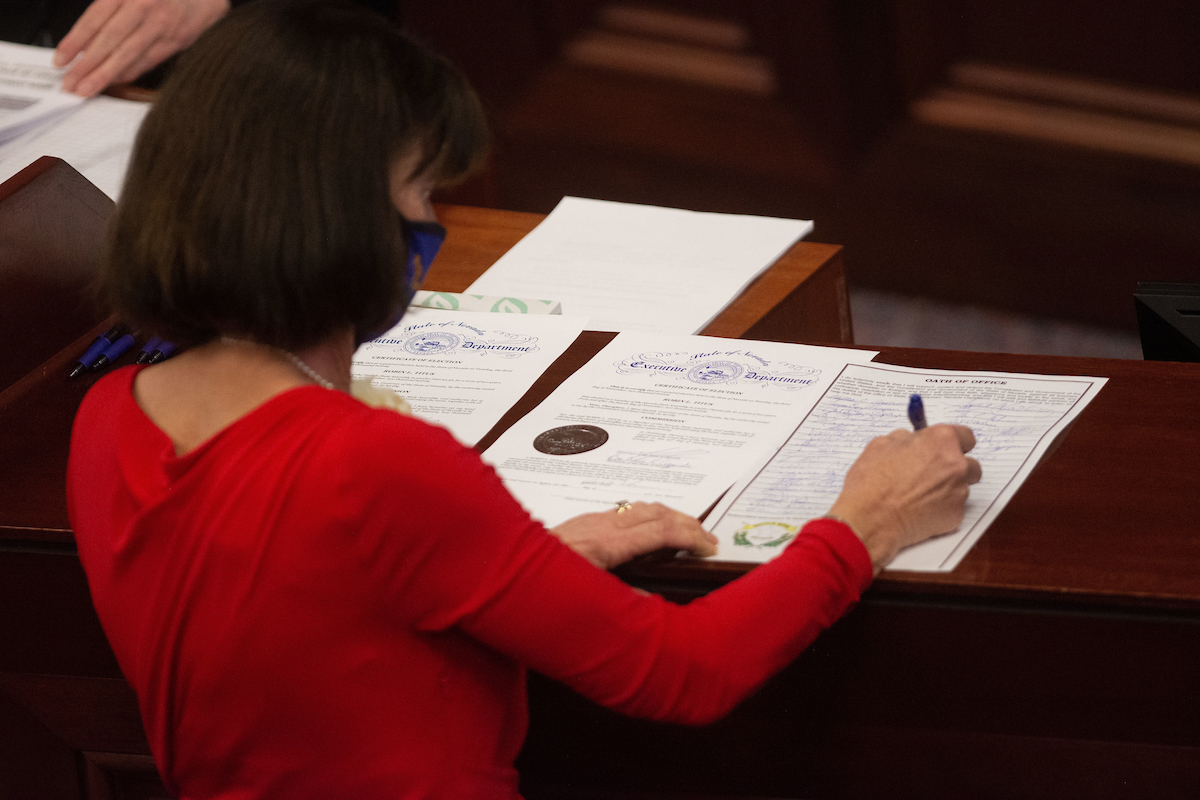 Lawmakers are taking steps to remove from the Nevada Constitution terms that describe people with disabilities but that are now considered offensive, stigmatizing, discriminatory and derogatory.
Assembly Republican Leader Robin Titus presented a resolution Tuesday to the Health and Human Services Committee that would remove "insane, blind and deaf and dumb" from Section 1 of Article 13 of the Nevada Constitution and replace it with "persons with a significant mental illness, persons who are blind or visually impaired or persons who are deaf or hard of hearing." The section deals with institutions serving people with disabilities.
"I'm aware that when the Nevada Constitution was written, different terminologies were used to describe persons with disabilities or mental illness," Titus said during the hearing where she presented AJR1. "However, 156 years after Nevada was admitted to the union, it's time to give these words a more critical look. We should change them to contemporary language that is not deemed to be discriminatory or narrow."
According to the National Association of the Deaf, Greek philosopher Aristotle coined the term "deaf and dumb" referring to his belief that if deaf people could not use their voice in the same way as hearing people, then they were incapable of learning and of reasoned thinking. Later "dumb" became synonymous with "silent" and "stupid," which are offensive as deaf and hard of hearing people can still communicate through sign language, vocalization and lip reading, and are contributing members of society, the group said.
A pair of siblings from Henderson who are hard of hearing testified in support of the bill, describing their personal experience growing up and seeing the term "deaf and dumb."
"I don't think that people that are deaf or hard of hearing should be called 'deaf and dumb,' because it makes me feel like I'm stupid," said 9-year-old Harrison Jones. "If you are deaf, you can do anything anybody else can do, but hear. Being deaf does not make you dumb."
Alexis Jones, 13, said she has been in the National Junior Honor Society for two years, has gotten "As" in all of her honors classes, can read over 1,000 words per minute, has been part of a theater group for deaf and hard of hearing children for more than six years and has been playing soccer for more than 10 years. She hopes to be on the U.S. women's national soccer team when she's older.
"These are all things that hearing children can do, so the term 'deaf and dumb' is not applicable in this situation anymore. Not that it was right to call deaf and hard of hearing people that term in the first place," Alexis Jones said. "I am proud to be hard of hearing and in the deaf community and to be here testifying to update this to disability friendlier language."
Titus and co-sponsors in the Assembly said they will work on the resolution and make the amendments needed, including potentially adding the language "or persons who have an intellectual or developmental disability." The committee did not vote on the measure.
Changes to the Nevada Constitution must pass in two consecutive legislative sessions and then in a statewide vote to take effect.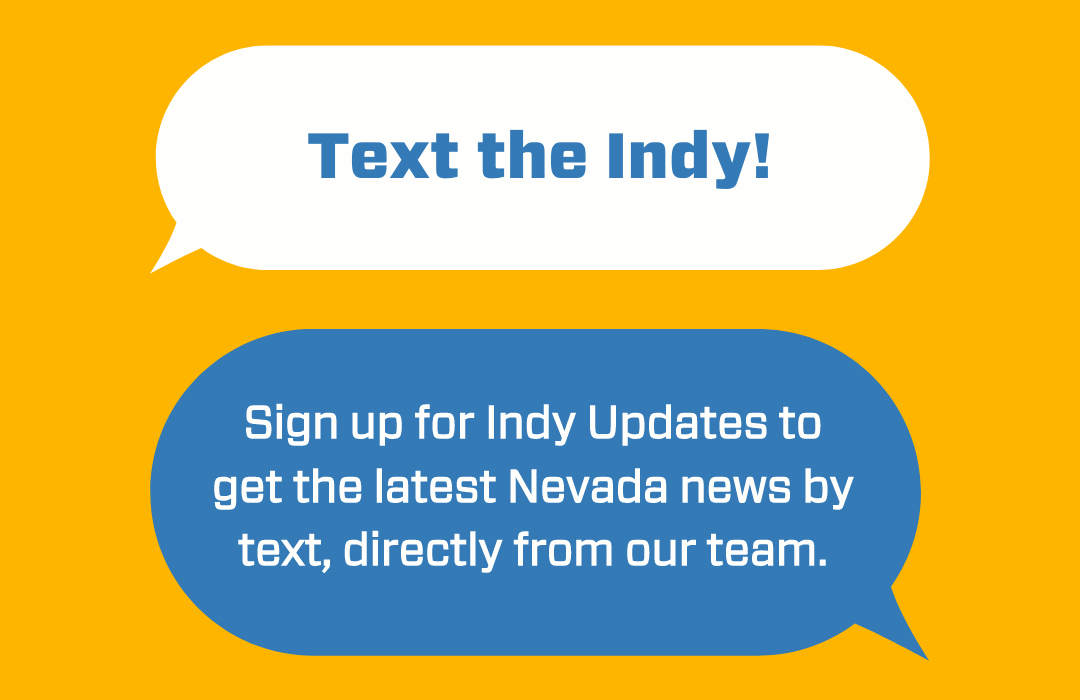 Featured Videos
Comment Policy (updated 4/20/2021): Please keep your comments civil. We reserve the right to delete comments or ban users who engage in personal attacks, use an excess of profanity, make verifiably false statements or are otherwise nasty. Comments that contain links must be approved by admin.