'Right to Return' bill would guarantee laid-off hospitality employees the opportunity to return to their old jobs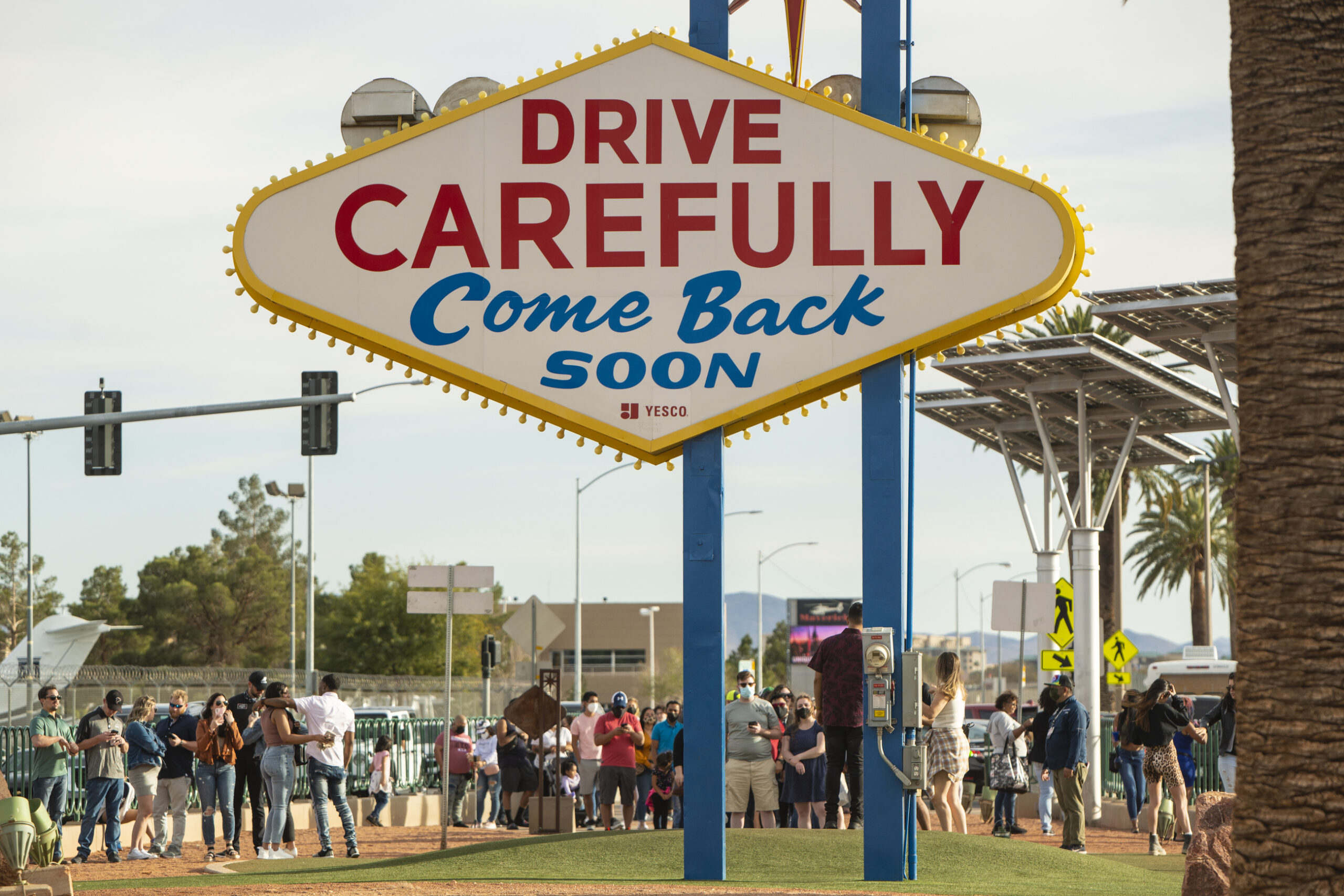 After the pandemic brought thousands of layoffs to Nevada's hospitality industry and devastated the state's economy, lawmakers are considering a "Right to Return" bill that would give casino, hospitality, stadium and travel-related workers in Nevada the right to return to their former jobs.
The bill, SB386, garnered emotional support testimony Wednesday from laid-off workers looking to return to work and the backing of labor unions, while businesses, including some Las Vegas casinos, opposed the measure, arguing that it would result in inappropriate costs and litigation.
"I should not be replaced or abandoned. I have spent my life working for this company. I should not have to start my career over," Mario Sandoval, a food worker and Culinary Union member of 39 years who lost his job amid the pandemic, said during a hearing for the bill. "I could have hope if I was guaranteed my job back, something that company has taken away from us."
With events canceled, travel restrictions in effect and casinos shut down for several weeks during the pandemic, the hospitality industry was forced to scale back immensely over the past year. Data from the Department of Employment, Training and Rehabilitation shows that from March to May last year, the state's hospitality industry lost nearly 200,000 jobs.
Sandoval's sentiment was echoed by other hospitality workers, including Cristina Lopez, who was laid off in May at her job at Station Casinos' Texas Station after 10 years with the company.
"This crisis is not our fault. It took us all by surprise," Lopez said. "I have applied at 15 different jobs, but I am told that I am overqualified to work at fast-food restaurants or that I don't have enough experience for another job. The only hope I have is for my job to come back to the way it was."
The bill applies to workers in the casino, hospitality, stadium and travel-related economic sectors who were laid off after March 12, 2020 and who were employed for at least six months in the year prior to the governor's first COVID-19 emergency declaration.
Senate Majority Leader Nicole Cannizzaro (D-Las Vegas) presented the Senate Commerce and Labor Committee bill, invoking her own parents, who were members of the Culinary Union.
"Growing up, I was the very proud daughter of a waitress and a bartender, both of whom are members of Culinary Union 226," she said during the hearing. "Because I grew up in a family who relied on exactly the type of jobs that have been so hard hit by this pandemic, I can only imagine what these workers and their families have been through the past year."
The bill would require employers to offer a laid-off employee each job that the employee is qualified for (e.g. someone who conducted cleaning work for a business could be eligible for other jobs associated with maintaining COVID-19 health and safety protocols). Employers also would be required to give employees who are not hired back an explanation of why they were not offered a job within 30 days of the decision.
During the bill presentation, Cannizzaro was joined by D. Taylor, president of UNITE HERE, a hospitality labor union with more than 300,000 members and the parent to the Las Vegas culinary union. Taylor argued that bringing back already-trained workers would benefit the recovering economy.
"This is good for the economy and businesses. This legislation provides for already-trained and experienced staff — a staff that was praised a year ago by the same companies," Taylor said. "To get back to work immediately, there's no retraining necessary. They're ready day one."
However, some senators expressed a concern that businesses would not be able to hire back all of their laid-off employees given the ongoing economic struggles related to the pandemic.
"The reopening is certainly uneven, and it's slow. And so my concern is, if an employer were to say, you know, they laid off 1,000 people… The employer is likely not to hire every employee that they laid off on the same day," said Sen. Keith Pickard (R-Henderson). "Now they're going to have to face a court to justify why they laid off a certain person."
Opponents of the bill — including the Las Vegas Chamber, Henderson Chamber of Commerce, Reno Sparks Chamber of Commerce, Southwest Airlines, Boyd Gaming Corporation and Caesars Entertainment — argued that one provision of the bill would invite unnecessary litigation, as the legislation would allow employees to bring a civil action against employers that fail to comply with the bill requirements.
"Why diminish the entrepreneurial spirit and fail to recognize what it has taken to weather through this pandemic?" Ann Silver, CEO for the Reno Sparks Chamber of Commerce, said during the hearing. "There are federal and state laws to protect against discrimination and unfair labor practices. And there was enough work for lawyers. Let's not create new legislation that begs for litigation and class action lawsuits."
Paul More, a Las Vegas-based labor lawyer, explained that employers would be able to defend themselves from civil lawsuits, if there was a legitimate business reason for not being able to bring an employee back to work.
Opponents of the bill also pointed to benefits that already were offered to employees through the pandemic and noted ongoing efforts to bring workers back.
"During the height of the pandemic, we initially continued full pay for all team members including tip income for the greater portion of the time our properties were closed," said Erin Midby, vice president of government affairs for Boyd Gaming. "Since the shutdown, Boyd Gaming has brought more than 6,000 team members back to work and are continually bringing more back."
Many of the labor unions supporting the "Right to Return" measure, including the Culinary Union, AFL-CIO and United Food and Commercial Workers Union, called it a "common sense" solution and said it was time to bring people back to work.
"Let's pass this bill and let's give people back work," Rusty McAllister, secretary-treasurer for the AFL-CIO, said during the hearing. "This is not a complex issue. Just hire the people back that were laid off through no fault of their own."
Wednesday's meeting marked the first hearing for the bill. The committee did not vote on the measure.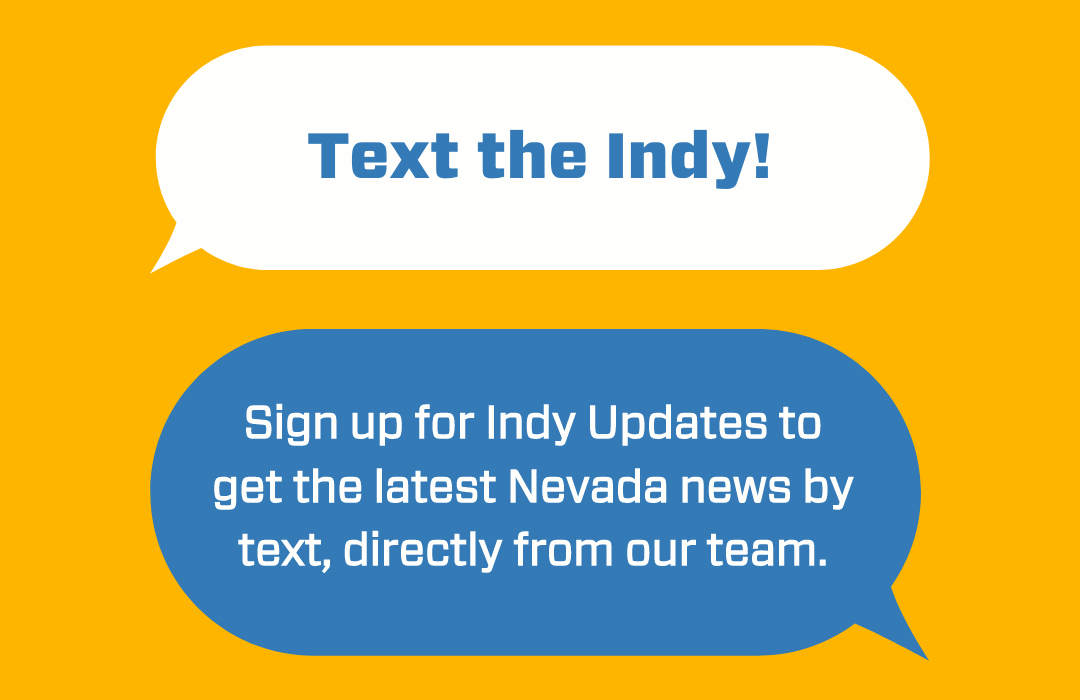 Featured Videos