Sandoval aims to revive ESAs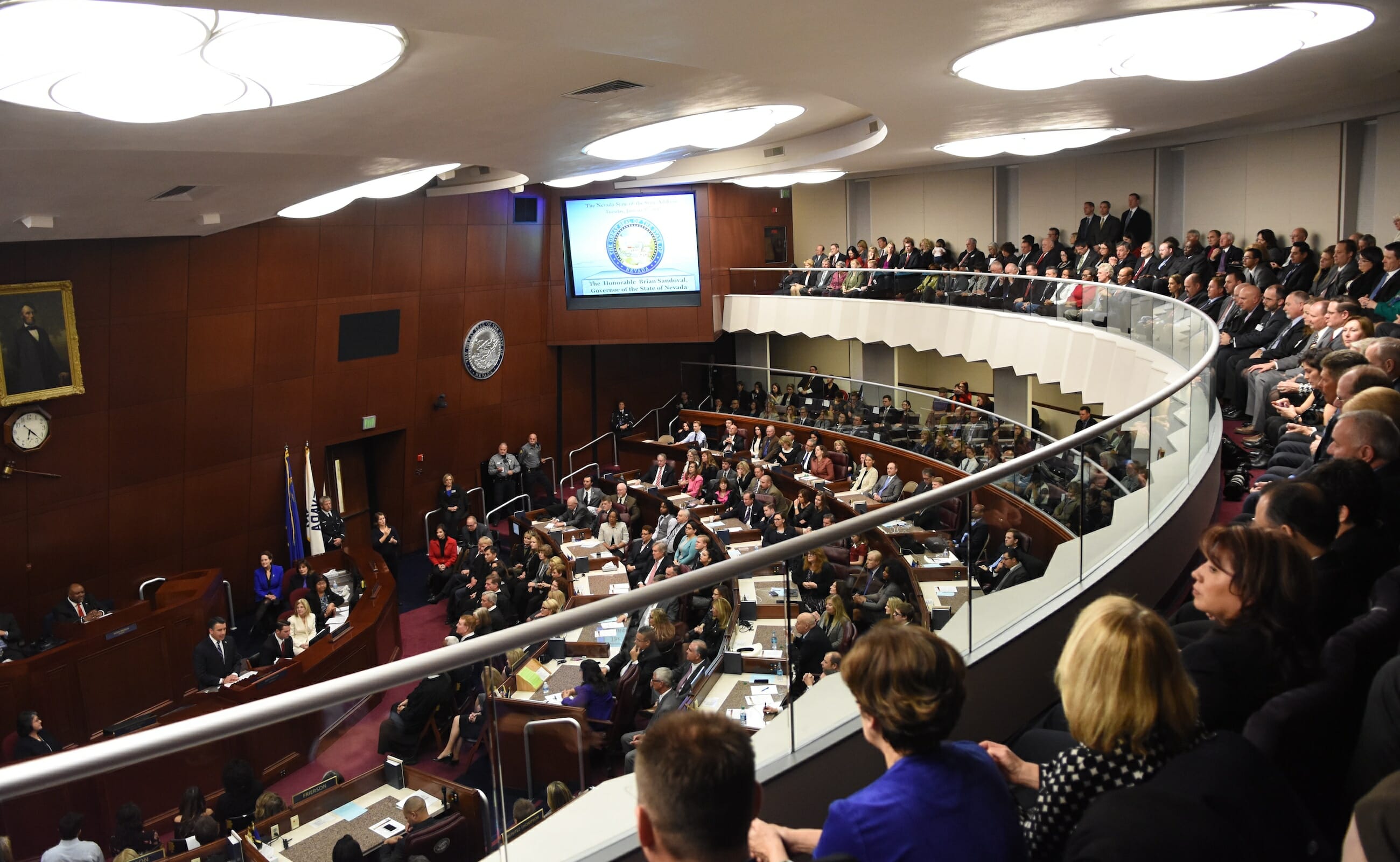 By Jackie Valley and Riley Snyder
Nevada Gov. Brian Sandoval plans to inject $60 million in funding to restart the state's controversial Educational Savings Account program, a quasi-voucher school choice program that has inflamed education advocates and promises to become one of the biggest battles of the 2017 Legislature.
Sandoval made the announcement during his State of the State address Tuesday, saying he planned to allocate the money as part of his proposed $8.1 billion two-year budget.
"We've heard from thousands of Nevada families about how crucial it is that we give them freedom of choice in the education of their children," he said. "I look forward to building a bipartisan solution to get this done."
But the program, which would allocate up to $5,100 to parents with children enrolled in public school for use in a broad range of educational expenses, is different than the initial 2015 legislation that promised "universal" access to the program, regardless of income.
Though no bill has been drafted, Sandoval's chief of staff Mike Wilden told reporters ahead of the speech that several limitations of the program are being discussed, including a 5 percent cap on students leaving and enrolling elsewhere. The proposed budget line item will not cover the more than 8,000 current applicants, meaning some sort of "first-come, first-serve" policy will likely be necessary.
Willden said a possible income cap for program applicants was also being looked at.
The program, which passed on straight party lines out of the Republican-controlled Legislature in 2015, has long been a lightening rod of controversy. Democrats have long opposed the program, saying it held the possibility of undermining the state's public school system.
In a pre-recorded response to the governor's address, Senate Majority Leader Aaron Ford said the program was the "wrong priority for Nevada's kids."
"It is not fair to Nevada families to divert our limited resources towards private schools," he said. Any amount of money directed toward a voucher program will result in less money being made available to public schools."
Clark County education officials also expressed dismay regarding Sandoval's ESA funding proposal. Superintendent Pat Skorkowsky released a statement Tuesday evening noting that the Clark County School District already gives parents choice through its magnet schools, career and technical academies and open enrollment.
"Monies need to be further invested in these public school programs to ensure that our most challenged students have choice," he wrote.
Ruben Murillo, president of the Nevada State Education Association, which represents the state's teachers and education support professionals, said ESAs give parents a sense of false hope because they come with additional challenges such as finding a private school that's accepting more students, coordinating transportation and paying for extra materials or uniforms.
"It would seem a better investment to invest in programs to help our children in public schools," he said.
Many Republicans were equally passionate about funding for the program. Republican Assemblyman Jim Wheeler said he thought the $60 million allocation was low and didn't want to exclude any applicants through income level or other means.
"I am totally against any means testing and I believe that my caucus will hold together," Wheeler said. "And unless ESAs pass, we'll just be here all summer, which is no biggie, I just live down the road."
The head of the union representing Clark County teachers said he noticed that Sandoval seemed to extend an "olive branch" to Democrats — aimed at working together to find common ground.
"We support that," said John Vellardita, executive director of the Clark County Education Association. He added later: "CCEA will definitely not engage in gridlock politics … We think there is opportunity for accomplishment, but it's going to be tough to work through some of these issues that are controversial."
Progressive groups filed lawsuits against the program almost immediately after it passed, and in September 2016 the state Supreme Court ruled that the program's initial funding structure violated the state constitution.
The budget request will include four staff members and other operating costs, and Willden said those costs won't exceed three percent of money paid out to parents enrolled in the program.
Initial hearings on the governor's proposed budget will begin next week.
Megan Messerly contributed to this story.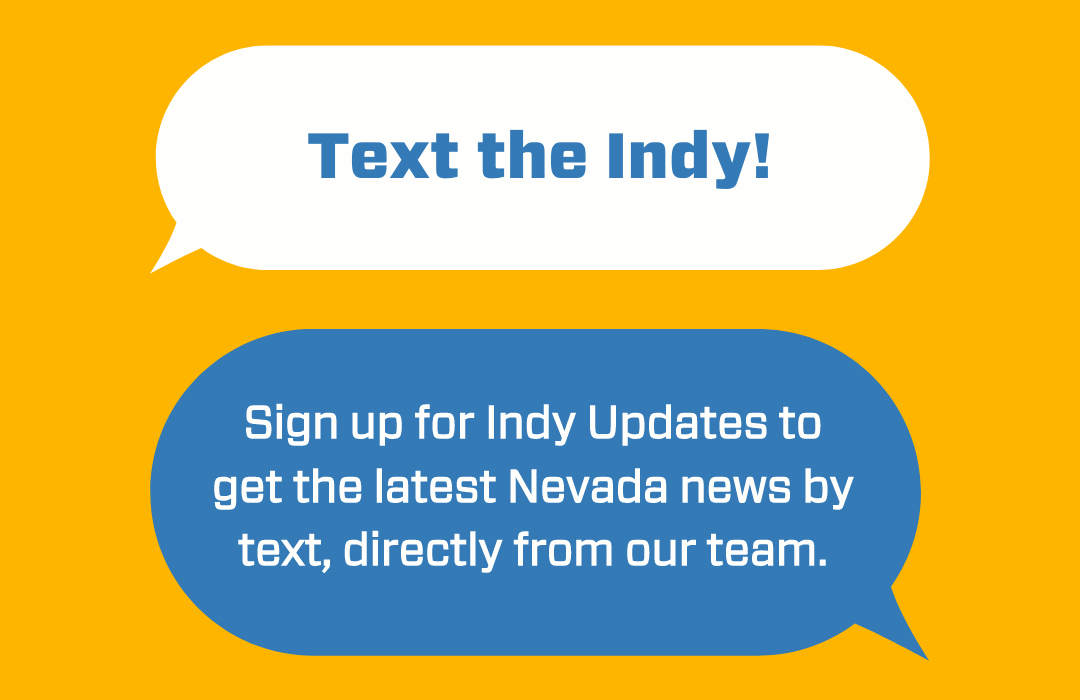 Featured Videos
Comment Policy (updated 4/20/2021): Please keep your comments civil. We reserve the right to delete comments or ban users who engage in personal attacks, use an excess of profanity, make verifiably false statements or are otherwise nasty. Comments that contain links must be approved by admin.