Sandoval won't support rollback of ACA Medicaid expansion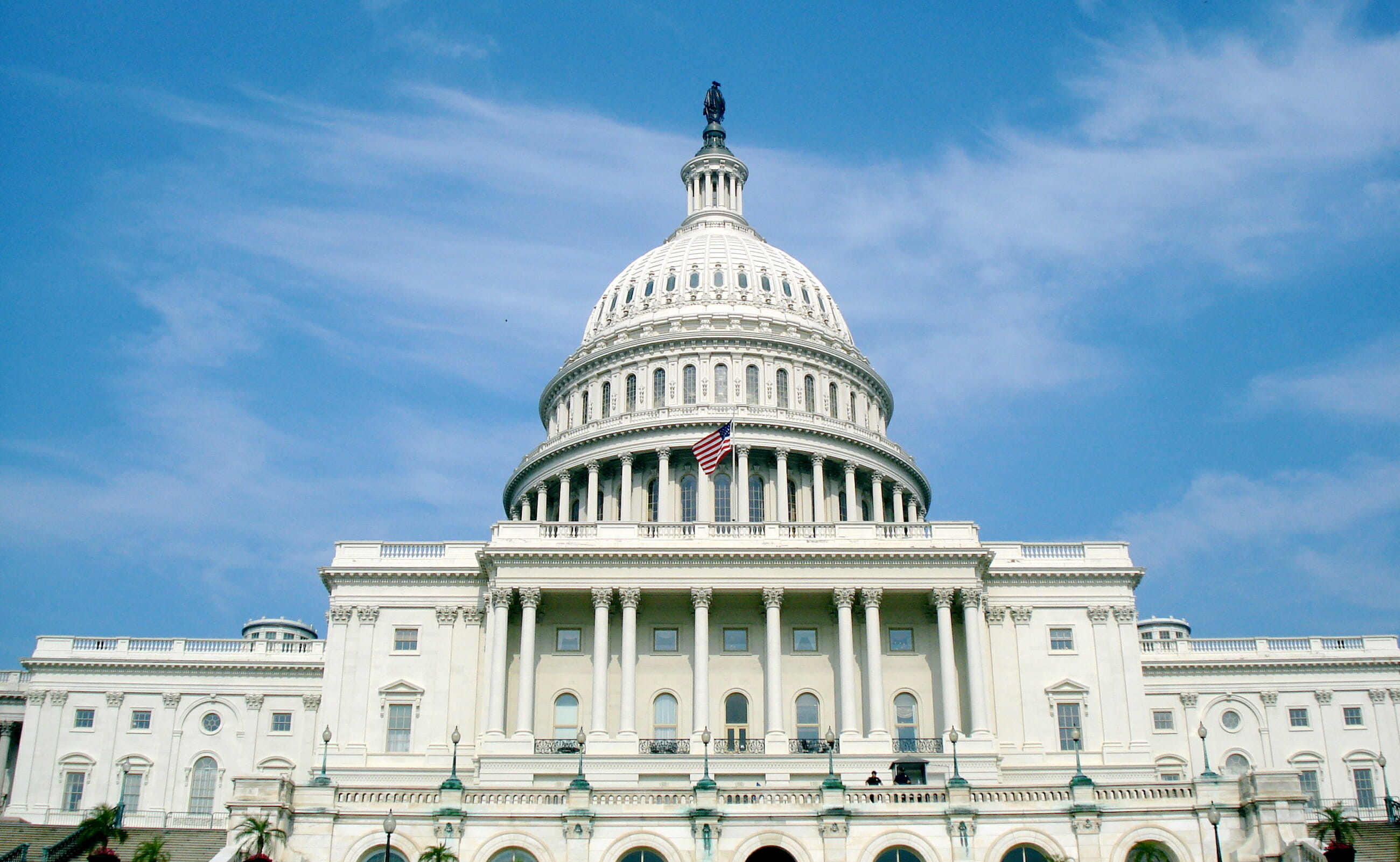 Gov. Sandoval, the first Republican chief executive to embrace  Medicaid expansion under the Affordable Care Act, said he won't support a plan that doesn't cover more than 300,000 low-income Nevadans who benefited.
Plans for fast-tracking a replacement of the Affordable Care Act introduced into Congress this week also have some Nevada lawmakers concerned, with others taking a wait-and-see approach to how the proposed law could affect the state, which early reports suggest could be one of the hardest hit by the legislation.
Sandoval and state lawmakers took a cautious approach after House Republicans introduced their legislation on Monday, which would repeal portions and taxes of the existing health care law and significantly overhaul the structure of Medicaid.
Sandoval said he had asked the appropriate state agencies to take a look at the House bill, but added that his recent trip to Washington D.C. and meeting with President Donald Trump helped assuage some of his fears about an ACA repeal.
"It was very consistent with what he said in (his address to a joint session). He doesn't want to see anybody lose their coverage," Sandoval said on Tuesday. "So I'm going to take him at his word on that, and we'll see what the developments are subsequent to that."
Still, Sandoval said one of his top priorities was ensuring that the hundreds of thousands of Nevadans who received health insurance under the expansion retain their coverage under an ACA replacement bill. Those concerns are shared by state lawmakers who are charged with overseeing, vetting and approving the governor's proposed $8.1 billion budget, much of it based on assumptions that the federal health care law and subsequent federal funds flowing into the state will stay the same.
Democratic Assemblyman Mike Sprinkle, who chairs the Assembly Health and Human Services Committee, said the pending repeal and replacement of the federal health care law weighs on his mind every day. He said many of his questions to state agencies during budget hearings are underlined by the uncertain future of the health care law and the difficulty with anticipating the outcome during the 120-day session.
"We don't know what the appetite is for this even at the federal level, so for us to sit there and try and plan for the next two weeks, two months, six months or a year, it's almost impossible," he said. "If all that gets removed, we've dismantled what we've done here."
Part of the difficulty is that few legislators have read the federal bill, instead relying on staff or state officials to parse through the effects of the federal legislation. Republican Assembly leader Paul Anderson said that while he hasn't read the bill, the proposed rollback of the enhanced funding for the state's newly-eligible Medicaid population was worrisome.
"That part of it is probably the toughest part," he said. "I don't know how else we would insure those folks."
While Nevada's Democratic members of Congress reflexively issued statements decrying the health care proposal, the state's Republican congressional delegation have taken a different approach.
Rep. Mark Amodei sent a lengthy email to supporters on Thursday outlining his opposition to the existing health care law, saying that he believes it has failed, but said he was "incredibly disappointed" in how House leadership was pushing the legislation through.
"As the saying goes, 'nothing good happens after midnight,'" he said. "Sound policy is not going to come out of marathon markups that go through the night and into the next day."
Sandoval, who attended Trump's congressional address with Sen. Dean Heller, said the two discussed health care but wouldn't say if Heller committed to supporting a bill that would protect health insurance for the hundreds of thousands of Nevadans who gained insurance under expansion of the health care law.
"You have to ask him," he said. "I think that's a question that he needs to answer, not me."
Sandoval — who is part of a working group of governors studying proposed changes to the law — said he was hopeful that the initial version of the bill would be changed during congressional proceedings. He said he would withhold making an official recommendation with fellow governors until his concerns about the population of people who received health insurance under the expansion were addressed.
"Until I am satisfied and convinced that it's going to protect those 300,000 plus people, I won't be signed onto it," he said.
Regardless, state lawmakers in general say they're concerned that if repeal and replace legislation is passed late into the session or even after lawmakers finish meeting in June, a special session might be needed to deal with the aftermath.
"Either we or the governor would have to call it, but I don't know how we would address the massive fiscal concerns that could come with completely defunding the Affordable Care Act or replacing it with something else," Sprinkle said. "And I don't know what that is, and so it's impossible for me to judge."
Updated at 4:07 p.m. to include a statement from Rep. Mark Amodei.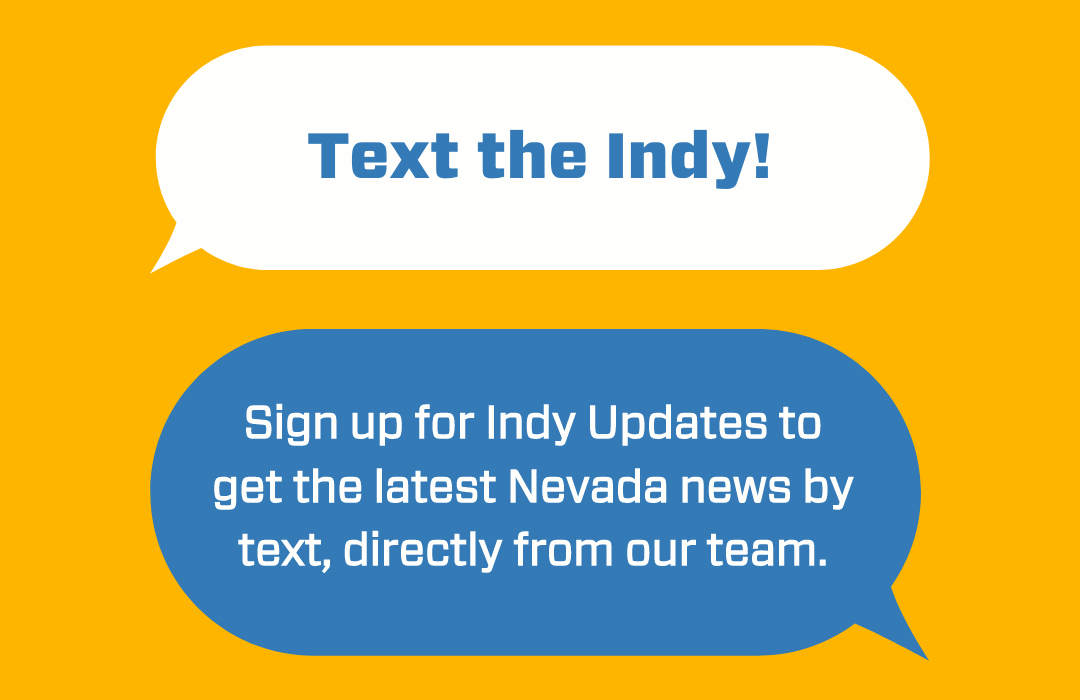 Featured Videos