State boards fear ethics case involving assemblyman could lead to litigation logjam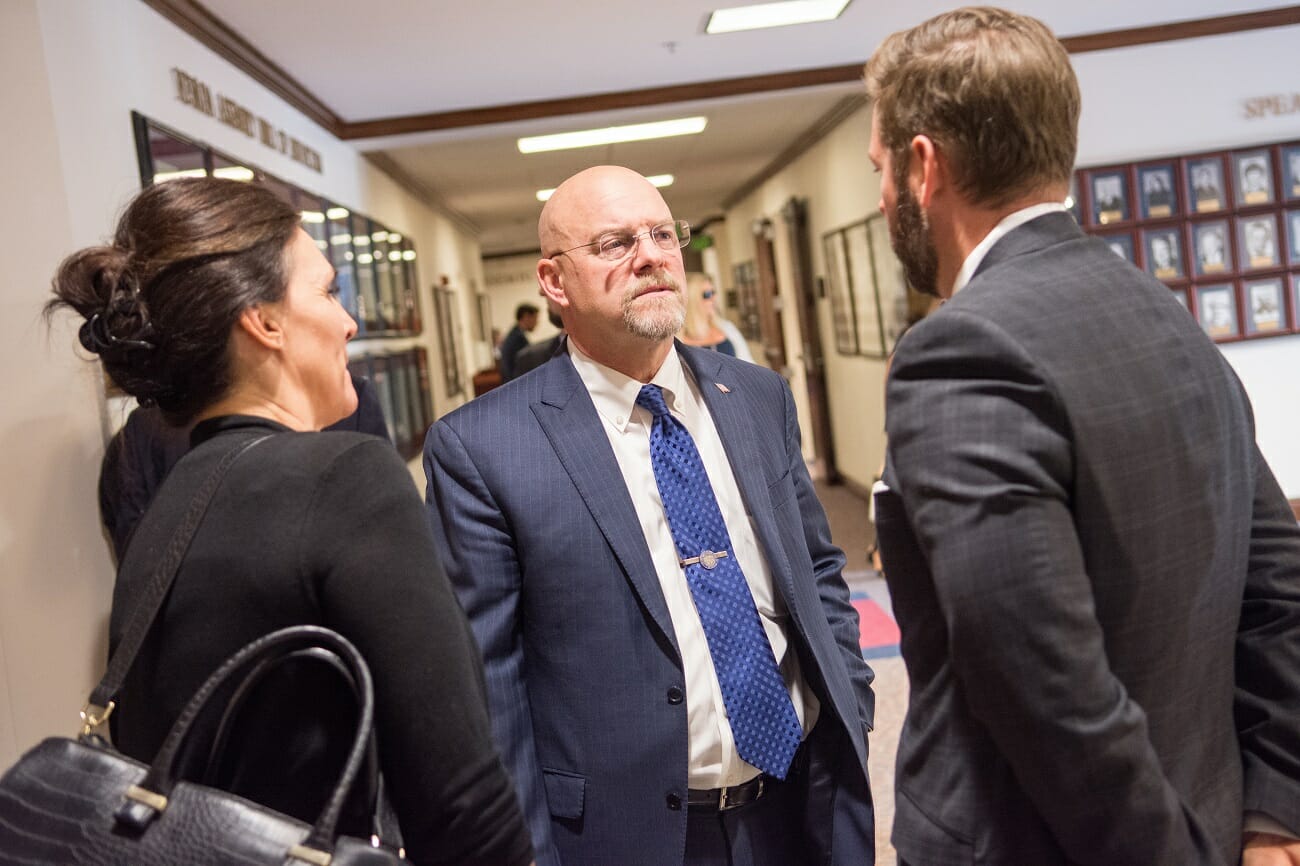 A long-running legal battle between a rural Nevada assemblyman and the state Ethics Commission over trapping law could to lead to a major change in how state boards are required to publicly respond to legal challenges.
The ongoing legal fight between Republican Assemblyman Ira Hansen and Nevada's Commission on Ethics is starting to draw other, seemingly unrelated parties into fray, most notably when the state's Board of Medical Examiners — the regulatory body charged with oversight of physicians and medical professionals — approved filing an amicus brief on the case during a board meeting on Tuesday.
Their concern, as well as those from state ethics officials, stems from a late June ruling by a three-member panel of the state's Supreme Court. The high court ruled in favor of Hansen and the state's Legislative Counsel Bureau — in-house legal counsel for state lawmakers — that the commission violated the state's Open Meeting Law by filing an appeal in the case without obtaining approval during a public meeting.
"Since filing an appeal involves the commitment of public funds, we hold that the decision to file a notice of appeal requires an 'action' by the public body," the judges wrote in the opinion. "Just as a public body would need to meet in an open meeting to determine other material steps in the litigation process, such as initiating a lawsuit or agreeing to a settlement, it must also authorize an appeal of an adverse determination in an open meeting."
While that sentiment appears to be straightforward — that public bodies should openly discuss and approve what actions their legal representation takes — state boards such as the ethics and medical examiners tribunals that meet on a semi-regular basis fear it could lead to a logjam in legal proceedings by requiring "each notice, motion, or other administrative filing" to be approved during a public meeting.
"Requiring Board members to formally convene and approve every significant legal maneuver would greatly and unnecessarily complicate these matters, hamper the Board in conducting its regular business, and make public service more burdensome for Board members, themselves," Nevada State Board of Medical Examiners spokeswoman Libi Anders said in an email. "It could also jeopardize the interests of the public by making it harder for the Board as a public body to respond timely to court deadlines.  The Board would ask the Nevada Supreme Court to reconsider their interpretation of the statute, and its implications, and reverse their previous decision."
The case originated from an ethics complaint filed against Hansen and fellow Republican Jim Wheeler, who requested a legal opinion from legislative attorneys on behalf of Hansen, over the nuances of trapping law, seemingly prompted by a dispute between Hansen and state wildlife officials.
The complaint led to a years-long court battle over whether the commission can provide ethics oversight of state lawmakers. A district court ruled in favor of Hansen and Wheeler in 2015, in part citing a last-minute law approved that same year expanding the concept of legislative immunity.
Attorneys for the lawmakers filed several motions to dismiss an appeal over alleged violations of the state's Open Meeting Law, saying that the commission's decision to file an appeal in October of 2015 without notice or approval in a public meeting violated the law.
Oversight of ethical conduct among lawmakers is charged to a pair of committees made up of lawmakers and private citizens, though there's no evidence those bodies have met since at least 2009. Nevada lawmakers were previously considered to be under the jurisdiction of the ethics commission, but a 2009 state Supreme Court case ruled that legislators could not abdicate their constitutional authority to govern themselves to an office outside of the legislative branch, at least in regards to "core legislative functions."
Ethics Commission Director Yvonne Nevarez-Goodson said that the case isn't over — the panel is scheduled to meet and vote next week to allow its counsel to file for a rehearing by the end of July and has the option to file for the case to be moved and heard before the entire state Supreme Court.
Updated at 12:55 p.m. to include a statement from the state Board of Medical Examiners.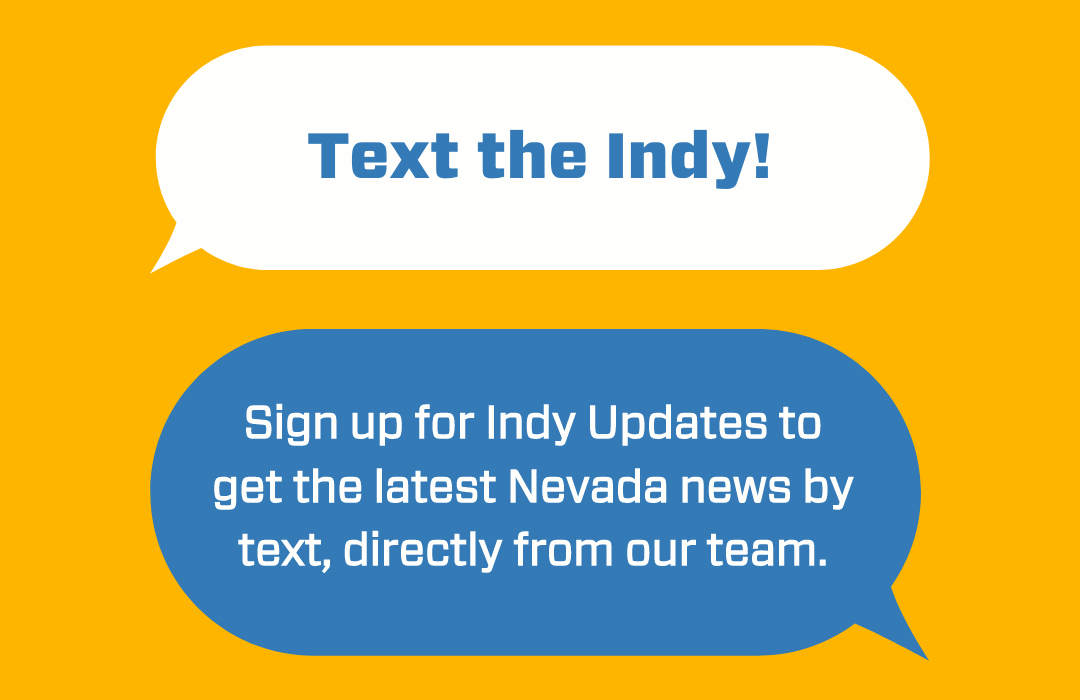 Featured Videos
Comment Policy (updated 4/20/2021): Please keep your comments civil. We reserve the right to delete comments or ban users who engage in personal attacks, use an excess of profanity, make verifiably false statements or are otherwise nasty. Comments that contain links must be approved by admin.