Taxi union pushes lawmakers for tougher rules on ride-hailing companies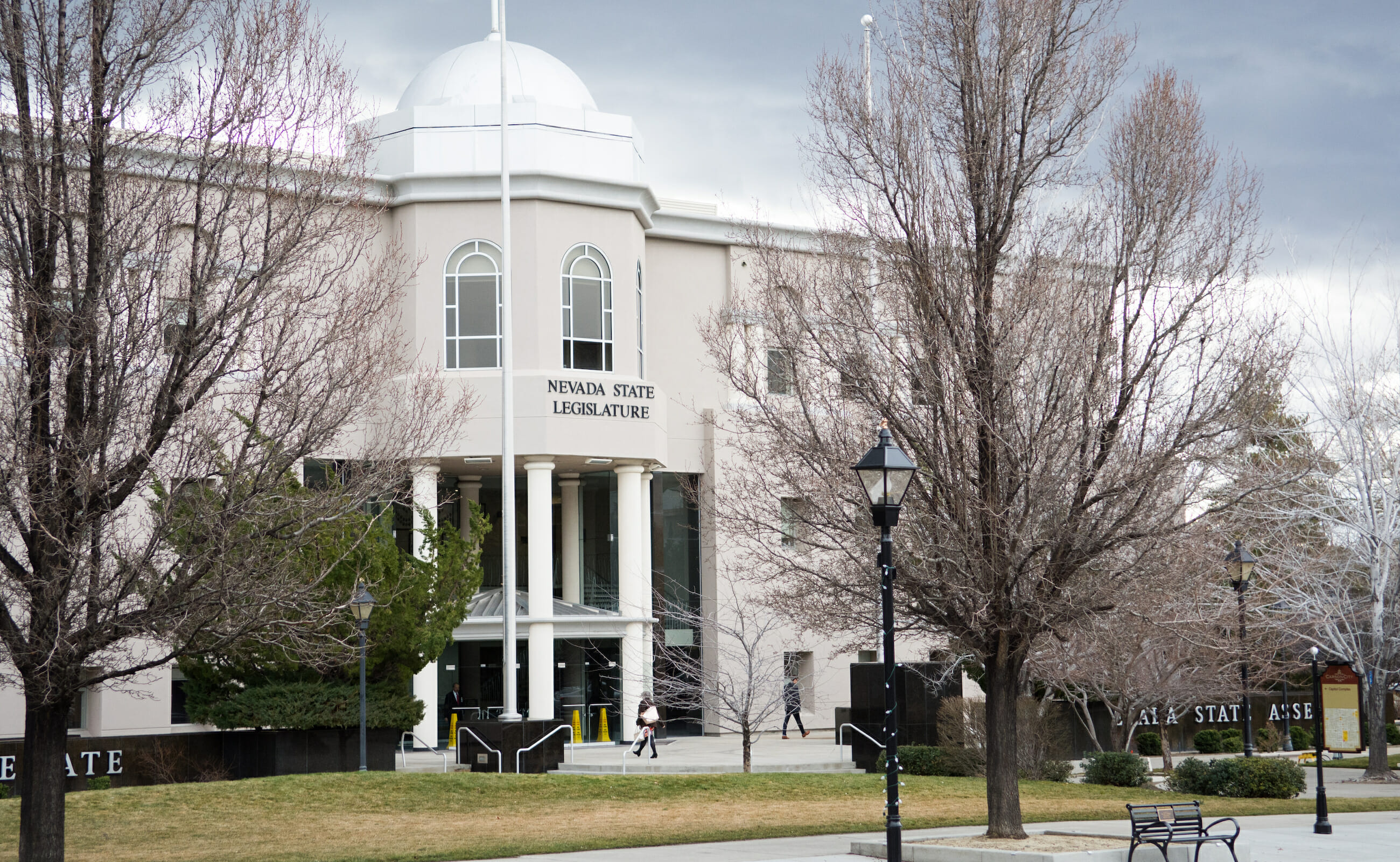 A union representing taxicab drivers is asking Nevada lawmakers to impose stringent restrictions on transportation network companies such as Uber and Lyft, including a mandatory 10-minute wait time for pickups and a prohibition on surge-pricing.
The Las Vegas branch of the Industrial Technical Professional Employees Union (ITPEU), which represents roughly 2,500 taxi drivers in the Las Vegas area, is circulating a letter with Nevada lawmakers asking them to implement much stricter regulations on vehicles and drivers of transportation network companies including FBI background checks and drug tests for all drivers, no "excessively low or predatory pricing" on rates and 24-7 commercial insurance.
A bill containing at least part of what the union is asking for will likely be introduced on Monday, Democratic Sen. Kelvin Atkinson said.
In the letter, obtained by The Nevada Independent, ITPEU representative T. Ruthie Jones pleaded with lawmakers to increase regulations on companies such as Uber and Lyft and said that taxi drivers desperately needed help from the "unfair competition."
"I am not exaggerating when I write to you that my member's jobs and the benefits that we have enjoyed are about to be lost if we do not get help from you this session," she wrote. "Illegal TNC drivers are taking food out of the mouths of my members and making it almost impossible for us to continue health care coverage."
The four-page letter contains several suggestions on how ride-hailing companies should be regulated, including requiring the state to inspect vehicles used by the companies, higher fines for cash-only trips, a 10-minute wait period between requesting a ride and pickup and no surge pricing in times of high demand.
Taxi companies — long an influential Nevada industry — gave to 50 legislators throughout the 2016 campaign cycle for a total of $476,200.
In a brief interview, Jones said the union only wanted a level playing field.
"The goal is to put more fairness with the drivers and the other aspects of the rideshare programs out there," she said.
Atkinson said he's held meetings with the union and said the list of suggestions would likely be introduced on Monday as a committee-sponsored bill. He called the list of suggestions a "Christmas Tree" wish list, but said that part of approving the regulations allowing companies such as Lyft and Uber to operate in the state including reviewing how the the industry was managing in future sessions.
"We'll have a hearing, we'll take a look at what's working, we'll take a look at what's not working, but in my opinion the TNCs are here to stay," he said. "I obviously have no intentions and obviously have no desire to put anything in place that makes them leave, but we certainly intend to honor our promise."
Republican Sen. James Settelmeyer, who spearheaded efforts to legalize and regulate transportation network companies during the 2015 session, was one legislator to receive the letter and who met with union representatives about the bill. He said he disagreed with how some of the measures in existing law were characterized by the group.
"They indicated to me that they didn't want to destroy the TNCs and that TNCs are here to stay," he said. "However, many of the things that they're asking for are a deal breaker for the TNCs. They're gone."
Democratic Sen. Mark Manendo, who chairs the Senate Transportation committee and was the lone vote against legislation allowing ride-hailing companies to operate in 2015, said he met briefly with the group but didn't receive the letter and was unaware of the suggested changes.
Legislators have heard at least one bill dealing with transportation network companies — SB226, which would put a stronger impetus on the companies to ensure that their drivers have a state business license before allowing them to drive.
Taxi Union Letter by Riley Snyder on Scribd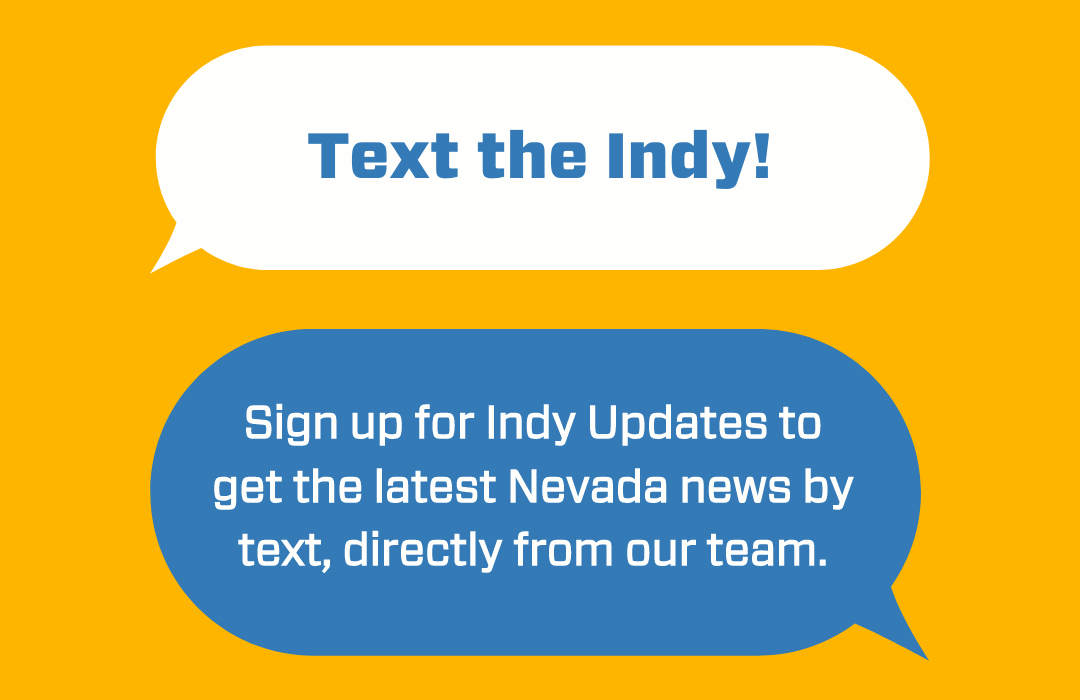 Featured Videos