With teacher, social work shortages, governor's office pushes to ease licensing rules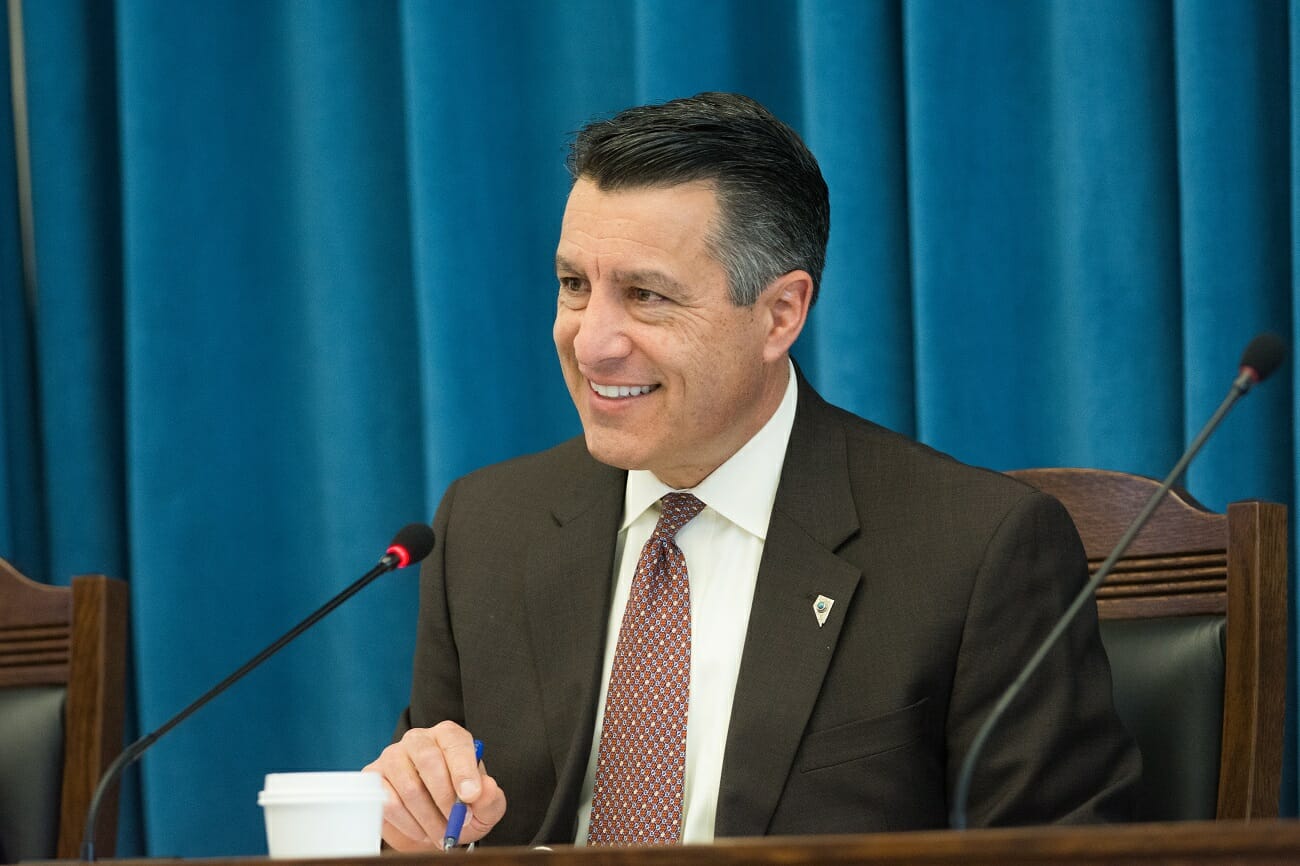 When Nevada lawmakers approved spending nearly $16 million to hire hundreds of school social workers during the 2015 session, the expectation was that schools would soon see hundreds of licensed experts pouring through their doors to combat bullying and other behavioral health issues.
But state representatives told a panel of legislators on Monday that they quickly ran into a problem with hiring all those new positions — Nevada's strict and sometimes byzantine occupational licensing laws.
It's part of the reason why Gov. Brian Sandoval is trying to overhaul parts of the state's occupational licensing structure and to ease portions of the state's licensing law to allow out-of-state professionals in high-demand fields like social work or medicine to more quickly enter the state's job market.
According to 2015 White House study, roughly 31 percent of Nevada workers require a license  from one of the state's dozens of occupational boards, which govern at least 55 professions ranging from the medical field to private investigators to taxidermists.
The same 2015 study found that educational and experience requirements for Nevada occupational licenses are some of the nation's most burdensome, requiring roughly 601 days for the granting of a license. Other studies have shown that it can take up to 890 days to become a licensed barber, or two years and up to $1500 in fees to become a licensed travel guide.
Couple the high standards with Nevada's historically poor marks in K-12 education, and many Nevada industries — including social workers — have a hard time filling their ranks, Sandoval's chief legal counsel Dan Stewart said.
"Educational shortfalls and occupational licensing go hand in hand," he told a panel of lawmakers. "If you have an educational system falling short, we may not be preparing individuals to meet the needs of our own industries."
The legislation — SB69 — makes several changes to the entire system of occupational licensing, notably requiring all boards to set forth a "license by endorsement" process for professionals with out-of-state professional licenses.
Stewart stressed that the language doesn't require outright reciprocity (an Idaho doctor or Utah barber couldn't set up shop in Nevada overnight) with other states or a lowering of standards. Rather, the "license by endorsement" process would create an expedited system for out-of-state workers to circumvent Nevada's onerous and time-consuming licensing process, without watering down requirements.
"They will have to meet the same standards," he said.
The bill would also institute 12-year term limits for members of occupational licensing boards and allow the governor to issue an executive order requiring licensing boards overseeing professions with "critical unmet needs" to more quickly process finished applications.
It would also prohibit regulatory boards from hiring attorneys or law firms on "contingent-fee" contracts and require the boards to report more information on rejected applications to the Legislature.
Several licensed workers who recently moved to Nevada testified in favor of the bill, saying that the numerous hoops and lengthy delays in the admission and testing process were discouraging.
"I'm going on six months from my application date and have been just approved to apply to test here," said Danica Chapel, who spent six years as a licensed counselor in Idaho before moving to Nevada. "That means I'm going on six months of not being able to work in my field."
Terry Rosenberg, said she moved to Nevada after hearing about opportunities after the 2015 session, but was quickly discouraged by the strenuous application process and difficulties in finding ways to hit required hour requirements.
"I love my job, I love what I do, but they make it really difficult for us to move forward with the education here in Nevada," she said.
Several registered nurses testified against the measure, saying they were concerned that loosening standards for out-of-state workers could allow for lower quality workers to flood into the job market and pose serious concerns in the heavily-regulated industries like health care.
Officials from several state regulatory boards said that the new law would end up requiring funding for an additional staff or hours to complete additional applications, including the boards regulating marriage and family therapists ($96,000 in the next fiscal year), the State Board of Oriental Medicine ($6,119 per fiscal year) and the state's Department of Agriculture ($97,468 for every two-year budget).
Stewart said that some of the fiscal notes were done by agencies that "misunderstood" the bill draft and noted that about 80 percent of regulatory boards said they could handle the bill without asking for additional funds.
2-28-17: Updated to correct sentence claiming that the legislation is one of the governor's five bills allocated every session. SB69 was introduced on behalf of the governor's office by the Senate committee on Commerce, Labor and Energy.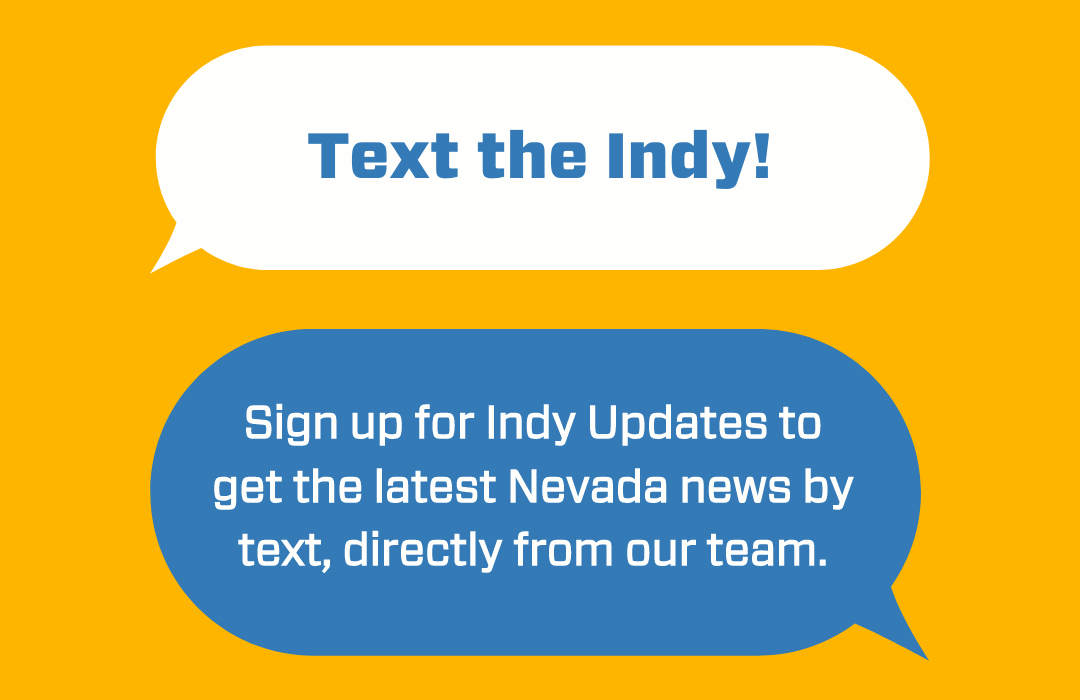 Featured Videos
Comment Policy (updated 4/20/2021): Please keep your comments civil. We reserve the right to delete comments or ban users who engage in personal attacks, use an excess of profanity, make verifiably false statements or are otherwise nasty. Comments that contain links must be approved by admin.