Treasurer advocates permanent funding solution for cash-strapped Millennium Scholarship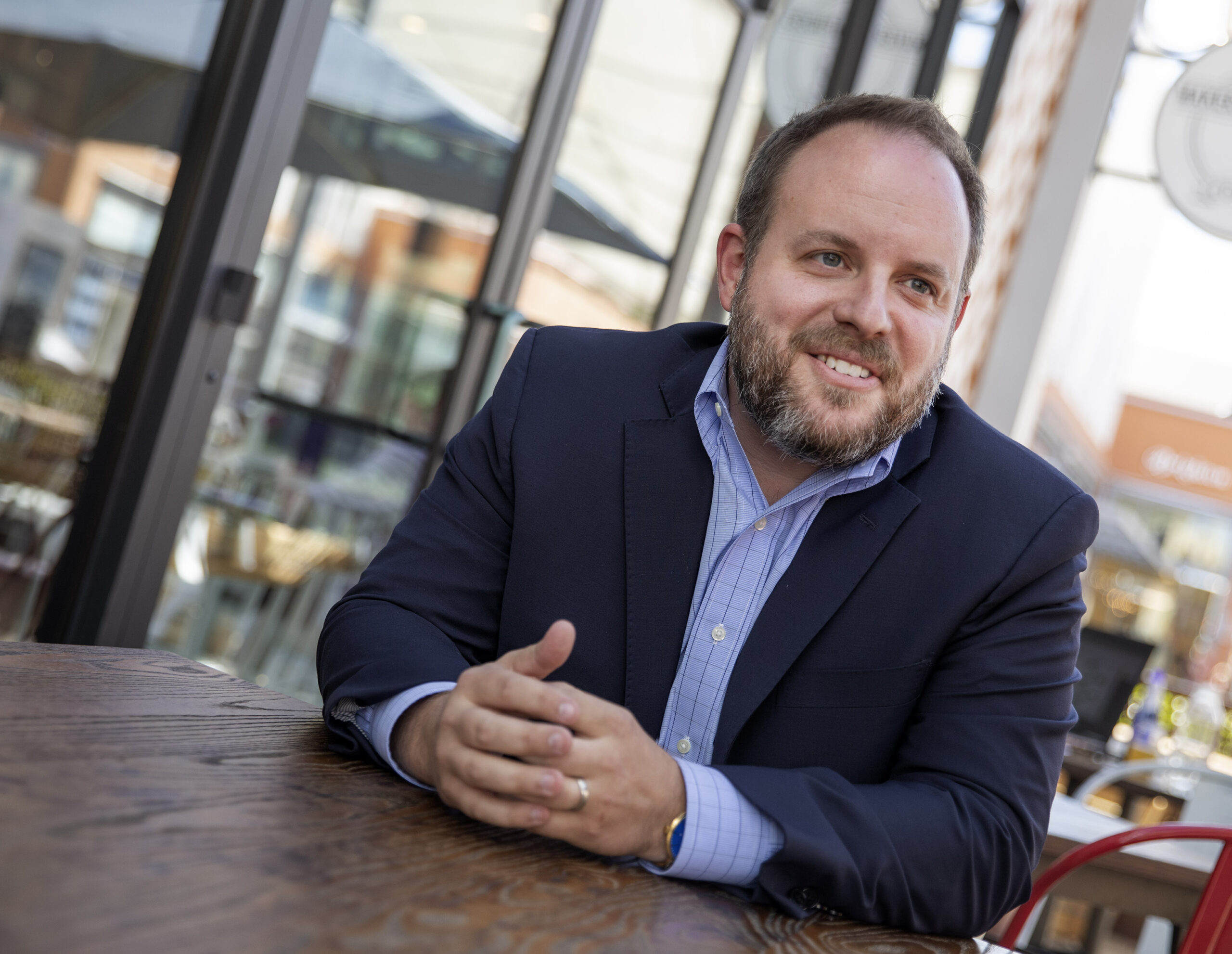 Legislative budget committees have spent the last four months trimming millions of dollars out of Gov. Steve Sisolak's budget, cutting recommended spending for school safety and higher education.
But there's one area lawmakers have been hesitant to touch — funding for Millennium Scholarship, the merit-based financial aid scholarship that gives Nevada high school students up to $10,000 to attend in-state colleges and universities.
Members of the Senate on Tuesday introduced a bill allocating $33 million in the next fiscal year to make up for an expected shortfall in funding for the scholarship program — one of the few budget accounts seeing more and not less funding as legislators put the final touches on the state's $8.8 billion budget.
Forking over millions of dollars in state revenue to keep the popular scholarship program — which has helped nearly 125,000 students pay for college — has been a budget reality over the last four years, with the state spending at least $70 million thus far to help keep the program solvent. And it only projects to get worse over time; in addition to the current shortfall, the state treasurer's office estimates that the scholarship program will see upwards of a $72 million shortfall as soon as the 2023 fiscal year, adding additional stress to a chronically cash-strapped state budget.
It's why state Treasurer Zach Conine — a Democrat first elected in 2018 — is proposing SB44,  a policy that would not only cover the costs of administering the program but also create an endowment account designed to create a permanent funding solution for the scholarship program.
The bill itself, which is likely to be up for a hearing in the Senate Finance Committee sometime this week, makes several changes to the state's unclaimed property management law and program (which is administered by the treasurer's office), including expanded definitions and allowing more direct ways to prosecute unclaimed property fraud.
But the bill would change how excess unclaimed property funds are transferred, which include a $7.6 million annual transfer to the Millenium Scholarship program with the remainder dumped into the state's general fund. Instead, the bill would require that starting in 2021, the full balance of unclaimed property funds be allocated towards the scholarship program, with the leftover amount going toward a permanent endowment account aimed at creating a stable funding source for the program.
Conine said in an interview that the current funding system for the scholarship was "fundamentally insolvent" and that creating a university-style endowment account would alleviate pressure on the budget over time without threatening the scholarship program that thousands of students rely on.
"Any solution that we can come up with that doesn't require general fund appropriations every year stops the Millennium Scholarship from having this possibility of being a random casualty of the budget process," he said.
The current program is funded by 40 percent of the state's revenue from the 1998 Tobacco Master Settlement Agreement (roughly $15 million) and an annual $7.6 million in transfers from the unclaimed property fund, but growing student enrollment over the last two decades has led to more and more general budget dollars going towards the program — former Gov. Brian Sandoval had to allocate $20 million to keep the program fully funded in 2017.
"That number continues to grow over time and the Millennium (Scholarship) usage will continue to grow over time, which is why you need to create an endowment that can also grow over time, and continue to generate interest because otherwise at some point when you model it out far enough, we're talking about one time appropriations that are $100 million and that's going to be really hard to do if we're having some sort of economic downturn," Conine said.
The plan may cause some short-term pain for the state's overall budget account, which receives around $25 million per year in unclaimed property transfers that would be removed if the bill were to pass. Conine said his office estimated it would take about 15 years for a self-sustaining endowment account to reach desired levels, but that he had personally been making the pitch to lawmakers throughout the session about the need for a permanent funding solution for the scholarship program.
"By definition, in any universe of a fixed and balanced budget, anything that costs money has to hold up on its own merits as far as a legislative priority," he said. "We hope they agree with us."
Although the bill is still making its way through the legislative process, lawmakers said they're eager to stop the cycle of making large, one-time appropriations for the scholarship fund.
"I want for us to find a permanent source so we don't have to do this every year," Democratic Sen. Joyce Woodhouse said. "It's a commitment we've made to parents and students in Nevada, and it's a commitment we've made to former Governor Guinn. So I just want to make sure it continues forward, so we'll take care of it for these two years, and then we'll be looking for something permanent in the future."
Republican Sen. Keith Pickard said that he wasn't yet convinced that the endowment would work as a permanent solution, but was at the point where he was eager to hear details of any potential funding solution.
"Once you make a promise to people, I think you ought to really follow through. It's like having to reapply for your jobs every two years knowing that there's no actual permanent line item for their job," he said. "People rely on it, it's serving the most needy of students, and to think that we have to cobble things together every two years to serve them, I think that's a mistake."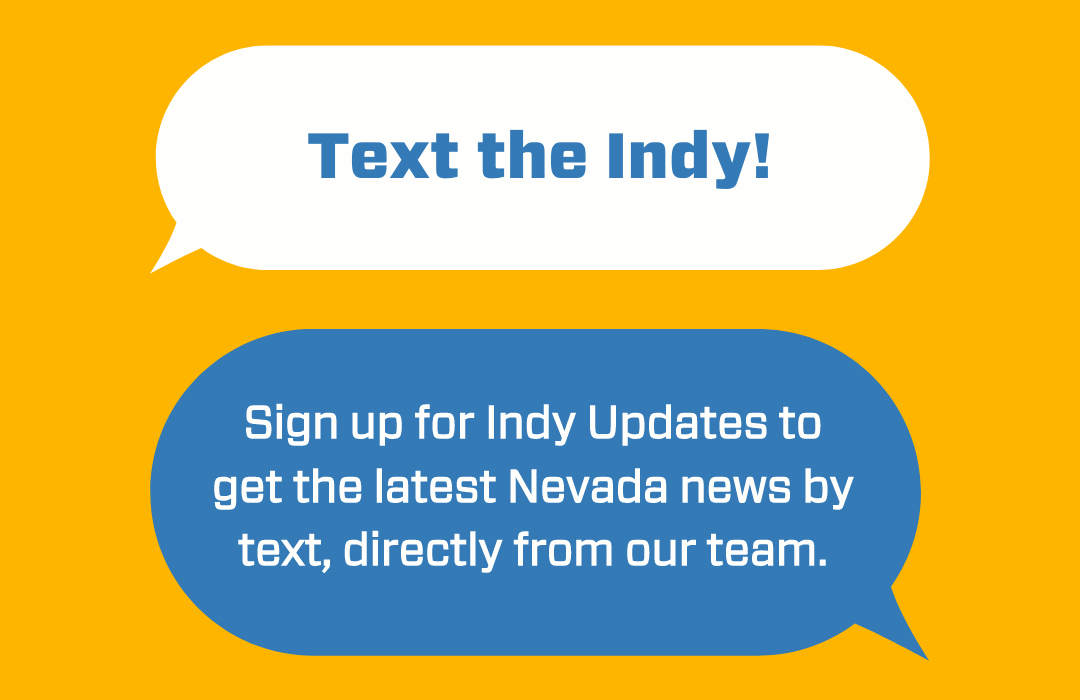 Featured Videos
Comment Policy (updated 4/20/2021): Please keep your comments civil. We reserve the right to delete comments or ban users who engage in personal attacks, use an excess of profanity, make verifiably false statements or are otherwise nasty. Comments that contain links must be approved by admin.