Water utility manager picked to replace Dennis Hof in Nevada Assembly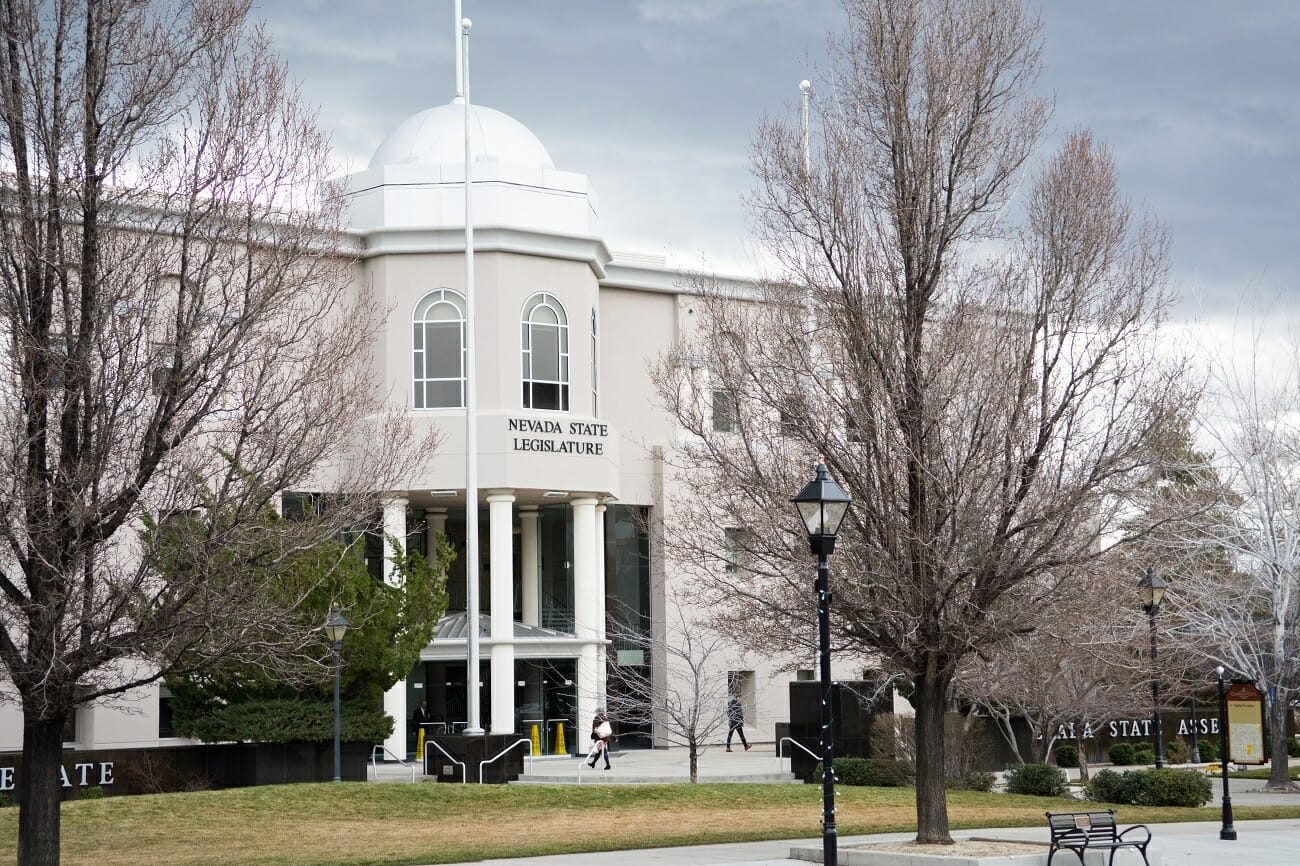 A 35-year-old water utility manager will replace late brothel owner Dennis Hof, who died weeks before voters elected him to a seat in the Nevada Assembly.
Gregory Hafen, the general manager of Pahrump Utility Company, was chosen by county commissions in Clark, Lincoln and Nye Counties on Friday as their selection to replace Hof, who passed away in October but was required to remain on the ballot under state law. Hof defeated Democrat Lesia Romanov in the November election with more than 63 percent of the vote. 
Hafen's appointment to the seat was made official on Friday during a short joint meeting of the county commissions, convened because the district covers portions of all three counties. The vote to confirm Hafen was unanimous.
Nevada law requires that any appointed replacement to the Legislature reside in the district and be of the same political party as the replaced lawmaker.
According to his application submitted to the counties, Hafen has an extensive background in water management, including helping lawmakers in 2009 approve laws easing the regulatory process for small utility companies to make small rate increases or changes. He is also the chairman of the Pahrump Regional Planning Commission.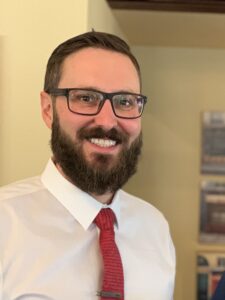 In an interview, Hafen said he wanted to work on water issues once in Carson City but first wanted to clear up any potential ethical issues about his current employment with a small water utility and serving on the Assembly's natural resources committee. He said his priorities in office will be ensuring representation and a voice for Nevada's rural communities, and to bring some "good, down-to-earth common sense thought process to the table."
He stressed his experience supporting the 2009 utility bill — introduced by former Republican Assemblyman Ed Goedhart — as evidence of his ability to work with a Democrat-controlled Legislature.
"I understand I'll be working across the aisle," he said. "I'm familiar with doing that."
Hafen said his grandfather represented the same district in the 1960s, and that he had long wanted to "follow in his footsteps" and run for office at some point. He is a distant cousin to former Henderson Mayor Andy Hafen, but said he doesn't believe they've ever met.
He also declined to take a preemptive pledge to vote against any tax increase, saying that while it would be "difficult" for him to believe that taxes should be raised right now, he was not dogmatically opposed to the concept if all other funding avenues were exhausted.
"I look at my son, and I do not feel that it is right or fair to kick the can down the road and pass the buck on to him, and if things need to be addressed, then they should," he said.
In a statement, Republican Assembly leader Jim Wheeler said Hafen has "has strong ties to his community and has a deep understanding of the important issues in his area."
"His background and business experience will bring a unique perspective to Carson City and we welcome Gregory as the newest member of our Caucus," he said in an emailed statement.
Hafen made a $200 contribution in 2016 to former Republican Assemblyman James Oscarson, whom Hof defeated in the 2018 Republican primary election for the Assembly seat.
Nineteen people applied to fill the seat vacated by Hof, including former gubernatorial candidate Jared Fisher and Nye County Republican Party Chair Joseph Burdzinski, who touted endorsements from Nevada Republican Party Chairman Michael McDonald and recently-defeated Assemblyman Jim Marchant.
According to the Las Vegas Review-Journal, Hafen was approved 4-1 by the Nye County Commission on Wednesday, with Commissioner Donna Cox casting the lone dissenting vote. He was unanimously approved by both the Lincoln and Clark County commissions.
Hafen's path to the Assembly hasn't been without some hurdles; former Assemblyman and Pahrump resident Ed Goedhart filed a lawsuit last week seeking an injunction on the appointment on a claim that the county should wait until the newly-elected county commissioners are sworn in next year. But a district court judge has set a hearing on the matter for Dec. 19, after the appointment was made.
Two more legislative vacancies still need to be filled — Democratic Assembly members Chris Brooks, appointed to the state Senate, and Olivia Diaz, who resigned to run for Las Vegas City Council. If county commissioners appoint two women to the open seats, the state Legislature will be majority female for the first time in state history.
Updated at 12:19 p.m. to add a statement from Republican Assembly Leader Jim Wheeler.
Comment Policy (updated 4/20/2021): Please keep your comments civil. We reserve the right to delete comments or ban users who engage in personal attacks, use an excess of profanity, make verifiably false statements or are otherwise nasty. Comments that contain links must be approved by admin.