Frierson confirmed as U.S. attorney for Nevada, making him the first Black man to hold that role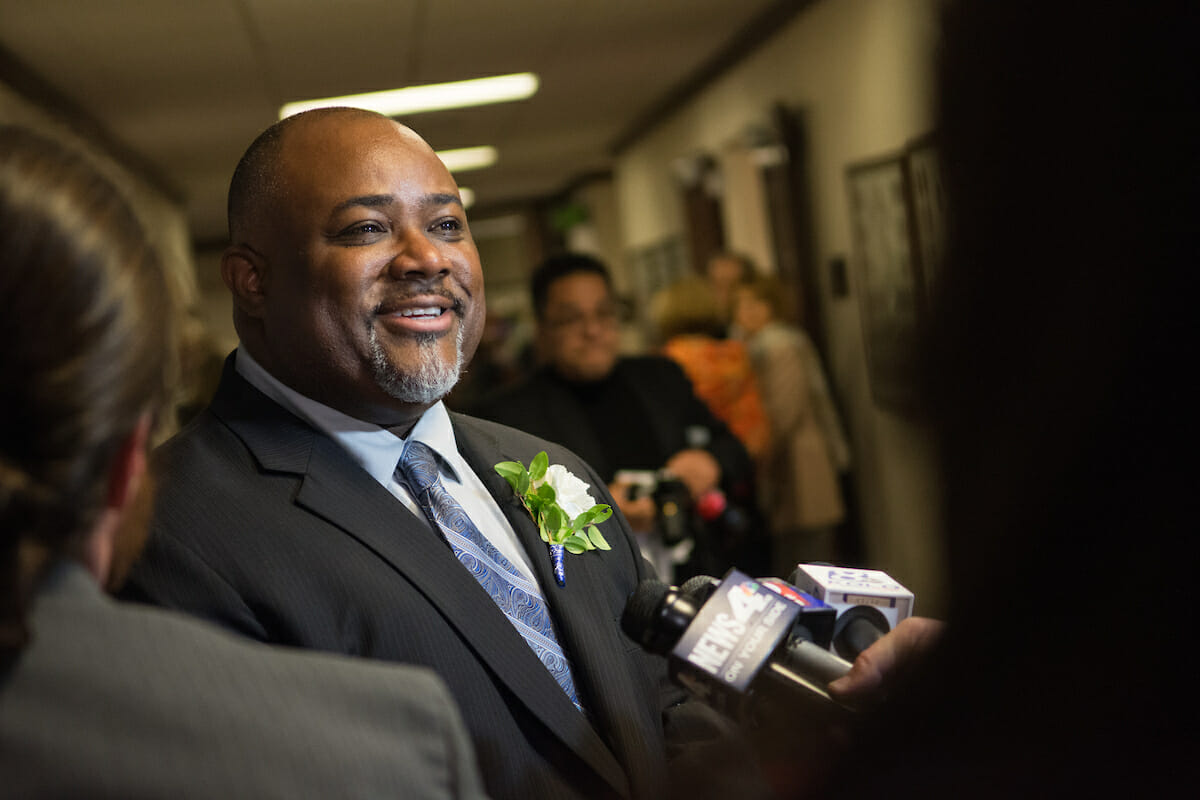 Democratic Assembly Speaker Jason Frierson was confirmed by the U.S Senate Wednesday to serve a four-year term as U.S. attorney for Nevada, ending an elongated nomination period.
"I am obviously honored to have even been nominated," Frierson, who holds the top leadership post in the Assembly, said in a brief interview, adding that he was still "taking it in."
He will eventually step down, but the logistics are still to be determined. "I can't do both," Frierson said.
Frierson, who was nominated in November, will be the first Black man to hold the position in the Silver State. He replaces Acting U.S. Attorney Christopher Chiou, who took over from Nick Trutanich. Former President Donald Trump tapped Trutanich for the post, and he was confirmed by the Senate in 2019 and resigned in February 2021.
The Senate Judiciary Committee cleared Frierson's nomination in January.
His nomination, along with seven other Department of Justice (DOJ) nominees, had been held up by Sen. Tom Cotton (R-AR) over concerns he had with the department's treatment of U.S. marshals.
Cotton's issue stemmed from the Justice Department's decision not to represent four U.S. marshals who defended the federal courthouse in downtown Portland, Oregon. Portland was the setting of a series of skirmishes in 2020 between police and protesters following the murder of George Floyd at the hands of Minneapolis police in May 2020.
Cotton said the marshals in question are being investigated by the department, which presumably would allow them to get clarity about why they were being treated differently. So he lifted his hold Wednesday, allowing the nominations to be considered and passed by voice vote.
The move comes after the confirmation last month of Clark County District Court Judge Cristina Silva and UNLV law professor Anne Traum to join the U.S. District Court in Nevada.
Frierson has been both a public defender and a prosecutor in Clark County, a lawyer in the private sector and a deputy attorney general.
He was first elected to the Assembly in 2011, sat out for one term after losing a re-election bid, and has been speaker since 2016.
He played a key role in negotiating a mining tax package that garnered enough Republican support to clear a two-thirds vote bar for tax increases. Proceeds will support public education.
Born in Los Angeles, Frierson graduated from UNR and earned his law degree from UNLV. 
This article was updated on Wednesday April 27, 2022, at 3:34 p.m. to include additional comments from Assembly Speaker Jason Frierson on his transition to become U.S. attorney for Nevada.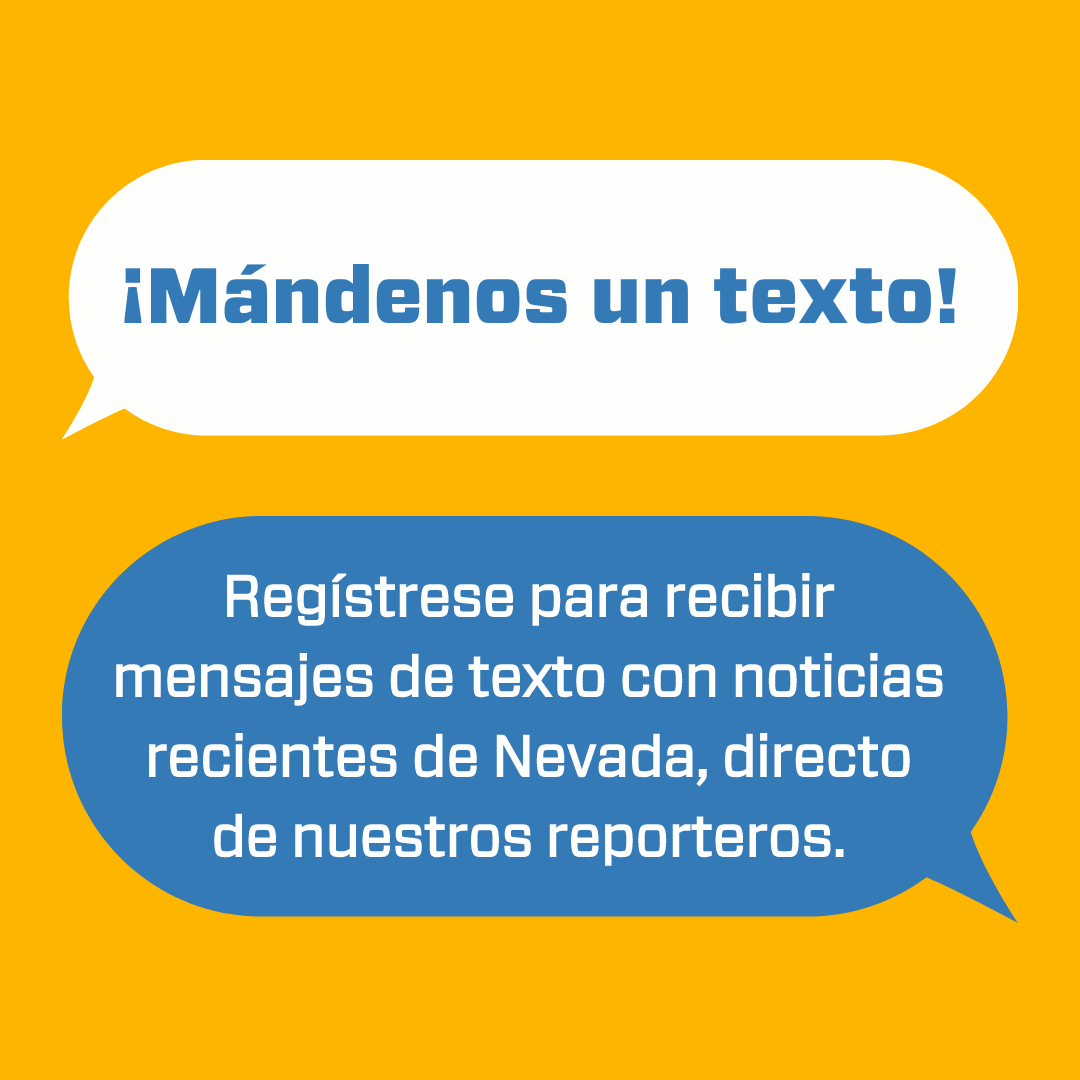 Featured Videos