Amid high-profile Democratic freshmen, Susie Lee focuses on 'in the weeds' issues; class sizes, for-profit colleges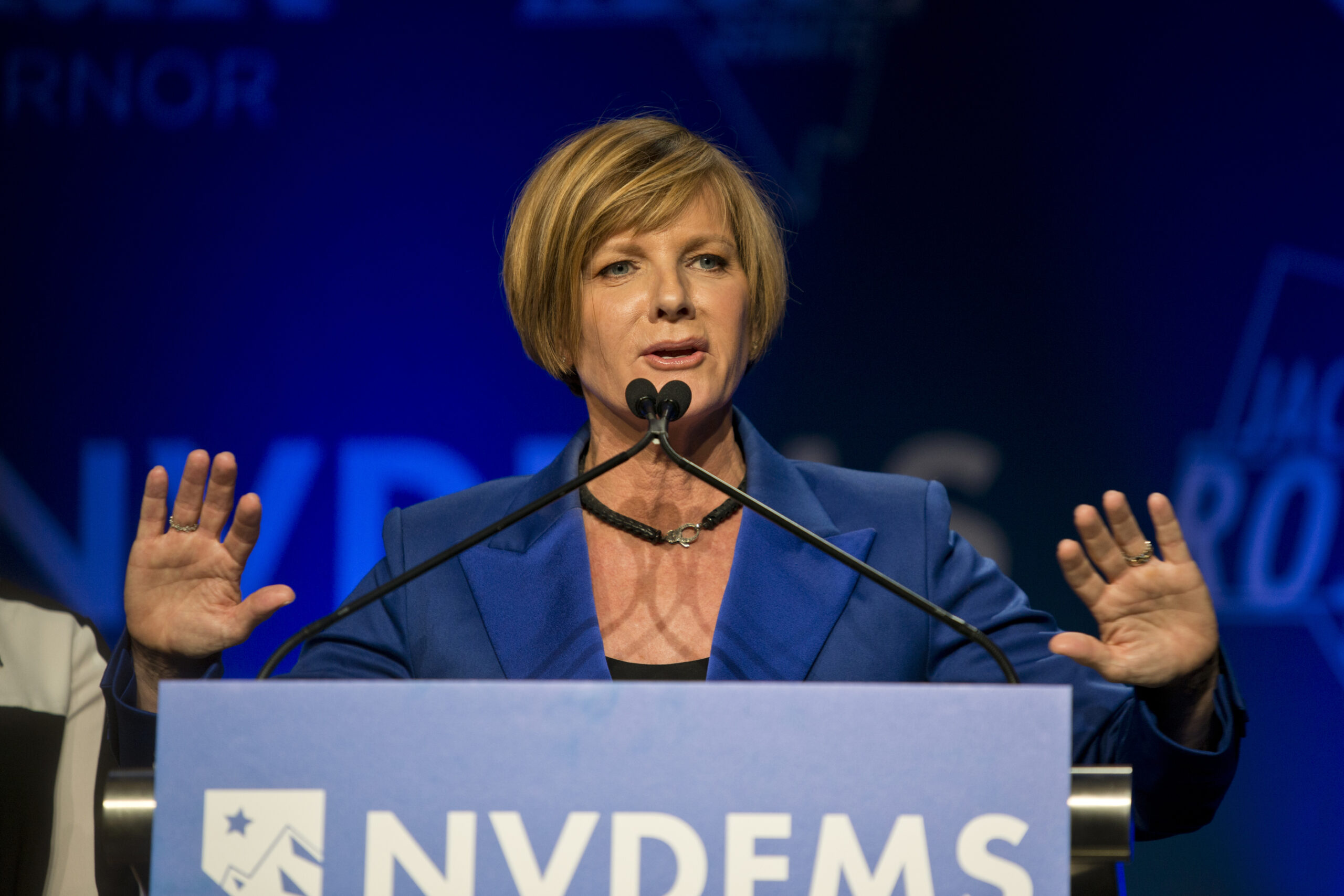 In a class of headline-grabbing progressive freshmen House members including Alexandria Ocasio-Cortez and Ilhan Omar, moderate Democratic Rep. Susie Lee said she wants to be the one who gets in the weeds and gets things done.
Lee, former head of a nonprofit focused on dropout prevention, addressed Nevada lawmakers in a 17-minute speech on Wednesday night. She also took questions from reporters afterward on education, housing and the 2020 presidential campaign.
"I always like to remind people that there's 63 new members of Congress," she told reporters. "There's different types of leadership and there's people that are going to push the envelope and there are people that are going to actually try to figure out how we get to common ground and get something done. And that's the type of leadership that I bring to the table."
In her speech, she called for reduced class sizes. As for how she's moving things forward on the issue in Congress, where she sits on education and veteran services committees?
"Over and over again we hear people say class sizes don't matter. So I got a provision in [the Rebuild America's Schools Act] to make sure that we study the impact of class sizes," she said. "I believe it does matter. If you have 40 kids in one classroom, it matters."
Asked how she can move the ball forward for Nevada students whose for-profit colleges have shuttered and left them heavily in debt and unable to finish their programs, Lee described an incremental approach in the face of an administration that has been resistant to forgive loans.
In a subcommittee hearing with Education Secretary Betsy DeVos, she said, she asked pointed questions about whether the Department of Education is complying with a court order and collecting "letters of credit" designed to set aside funds in case an institution considered high-risk shuts down.
DeVos said the department was; Lee has requested she turn over the data within two weeks.
"She either lied under oath or she's actually doing it, which is a step in the right direction," Lee said. "That type of, you know, holding their feet to the fire ... that's the progress we can make on this stuff."
In her speech, Lee lauded many of the Democratically controlled Legislature and Democratic Gov. Steve Sisolak's priorities, including raising the minimum wage, allowing state workers to collectively bargain, proposing a 3 percent raise for teachers and approving legislation requiring background checks on private gun sales and transfers.
She also reiterated a pledge to oppose a nuclear waste repository at Yucca Mountain and her opposition to the federal government's secret shipment of plutonium to the state in 2018.
"It's time for the Department of Energy to take their waste and secret plutonium shipments to another state. We don't want it. We want good paying jobs," she said in prepared remarks.
Lee defeated perennial Republican candidate Danny Tarkanian in the 2018 midterm election by about nine percentage points, taking a traditionally swing district for Democrats. But a little more than 100 days into her term, she's already gearing up for a potentially tough re-election bid in 2020, raising nearly half a million dollars in the first quarter of the year to top Nevada's House incumbent collections.
Lee declined to say whether she favored any of the many Democratic candidates who have announced presidential campaigns and said she would likely not endorse a candidate before the state's caucuses in February 2020.
"I was in a primary and was not endorsed," she said, alluding to a crowded 4th Congressional District primary in 2016 in which she took third place. "I sort of come at it from that experience. I want voters to make the decisions."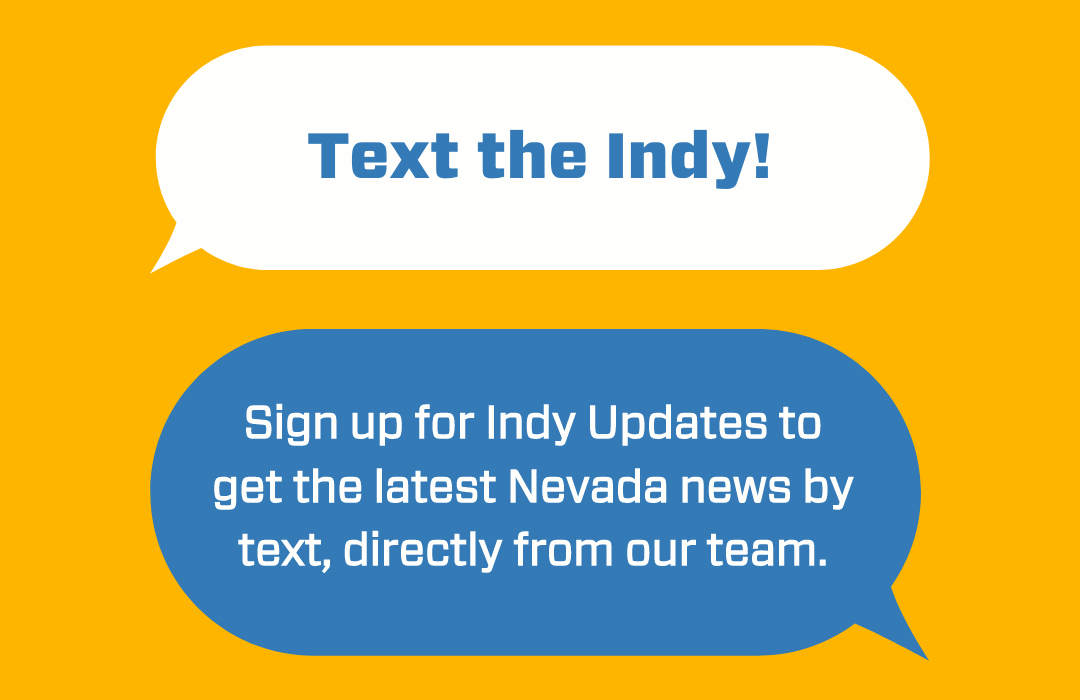 Featured Videos
Comment Policy (updated 4/20/2021): Please keep your comments civil. We reserve the right to delete comments or ban users who engage in personal attacks, use an excess of profanity, make verifiably false statements or are otherwise nasty. Comments that contain links must be approved by admin.