Assembly finally moves to close the 'classic car' loophole as end of session looms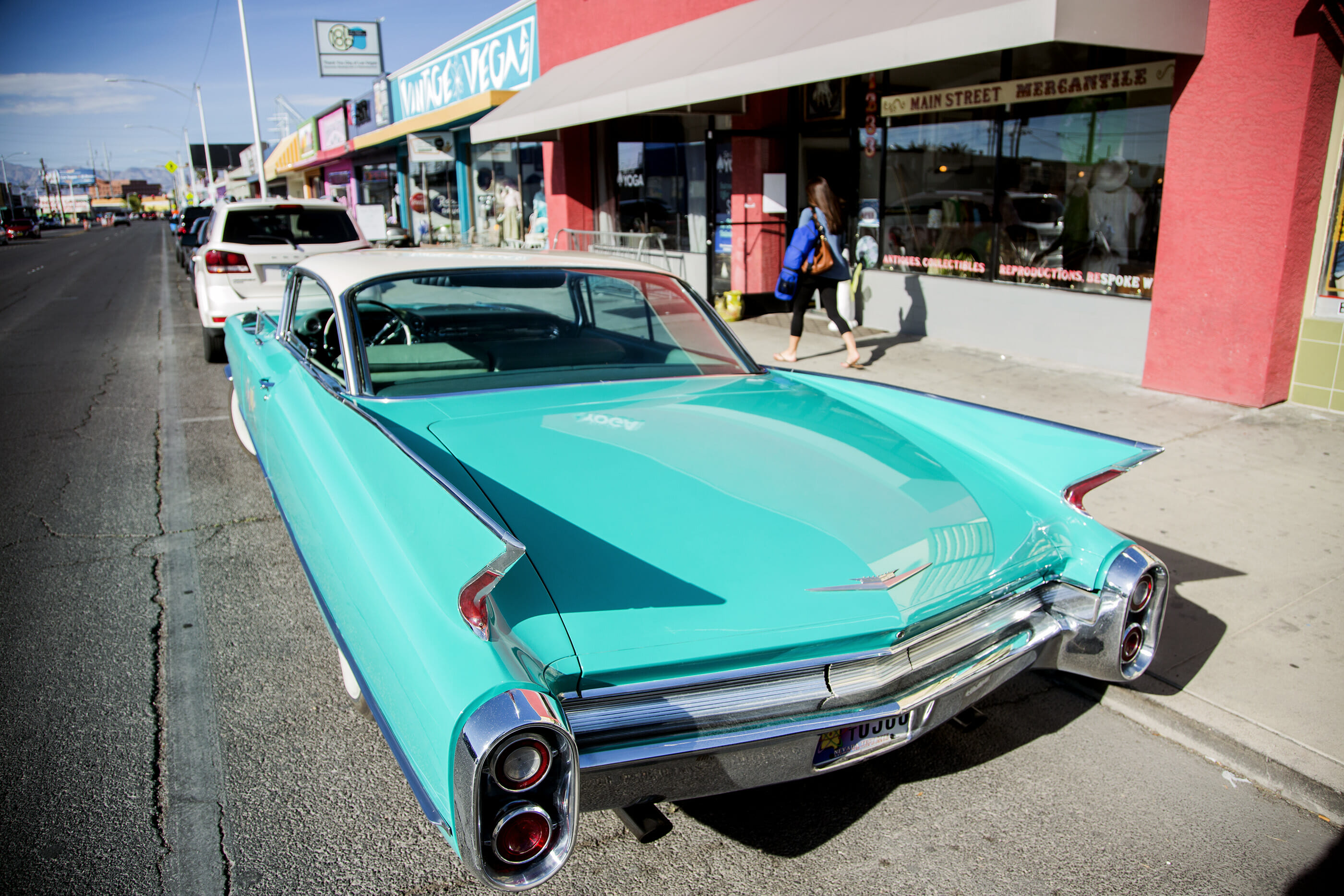 The examples are all around. Cars driving around with a "classic vehicle" license plate that are not, by any reasonable definition, classic. That's because of a 2011 law that redefined a "classic car" to include any vehicle over a certain age that drove less than 5,000 miles. It resulted in a sharp increase in the number of classic cars registered with the Department of Motor Vehicles.
It also created a loophole for emissions testing. Cars with a "classic vehicle" license plate are not required to pass an emissions test. AB349, legislation backed by Assemblyman Howard Watts III (D-Las Vegas), looked to close the loophole with the goal of improving air quality.
To fix the problem, the legislation required classic-vehicle drivers to hold classic-car insurance. The bill was received with wide support from environmental groups, the Nevada Public Health Association, the American Lung Association, and health districts in Clark County and Washoe County. They said closing the loophole would reduce pollution and benefit public health.
AB349 made other changes to the state's vehicle emissions program. It includes provisions to use remote sensing for emissions testing and exempts new, less-polluting cars from emissions testing for the first three years of the vehicle's life. The bill looked to raise existing fees, bringing them closer to their inflation values, and use funds to help drivers repair and replace old cars.
Going into the last week of the session, lawmakers moved to adopt an amendment authorizing county commissions to impose fees related to emission reduction — a change aimed at removing the constitutional requirement for a two-thirds vote on the bill, as it previously raised taxes and fees.
After the amendment was approved, the Assembly passed the legislation 25-17 in a largely party-line vote. Assemblyman Edgar Flores (D-Las Vegas) joined Republicans in opposing the legislation.
The amended legislation removes the fee changes, but it allows Clark and Washoe counties to impose new fees that support vehicle emission reductions. The amendment requires that any new funds be used by local air quality agencies, with at least 50 percent of the funding going "to reduce emissions from a motor vehicle for the benefit of historically underserved communities."
But the revenue element of the legislation, Watts said, was critical because it provided a funding pathway for drivers to ensure their vehicles comply with emissions testing requirements.
"The whole reason that I'm working on this revenue piece is to be able to provide a way to help people, sooner rather than later, be able to afford and transition into cleaner vehicles," he said.
Watts said the legislation, as amended, is an important step in addressing air pollution.
"It's hugely important to the community," Watts said on Tuesday. "We know that transportation, and particularly vehicles, are the number one source of greenhouse gas emissions in the state. We know that it's contributing to all kinds of things that worsen in public health — heat, drought, wildfire, etc… So I think anything that we can do to reduce that is going to be hugely beneficial."
Editor's Note: This story first appeared in Behind the Bar, The Nevada Independent's newsletter dedicated to comprehensive coverage of the 2021 Legislature. Sign up for the newsletter here.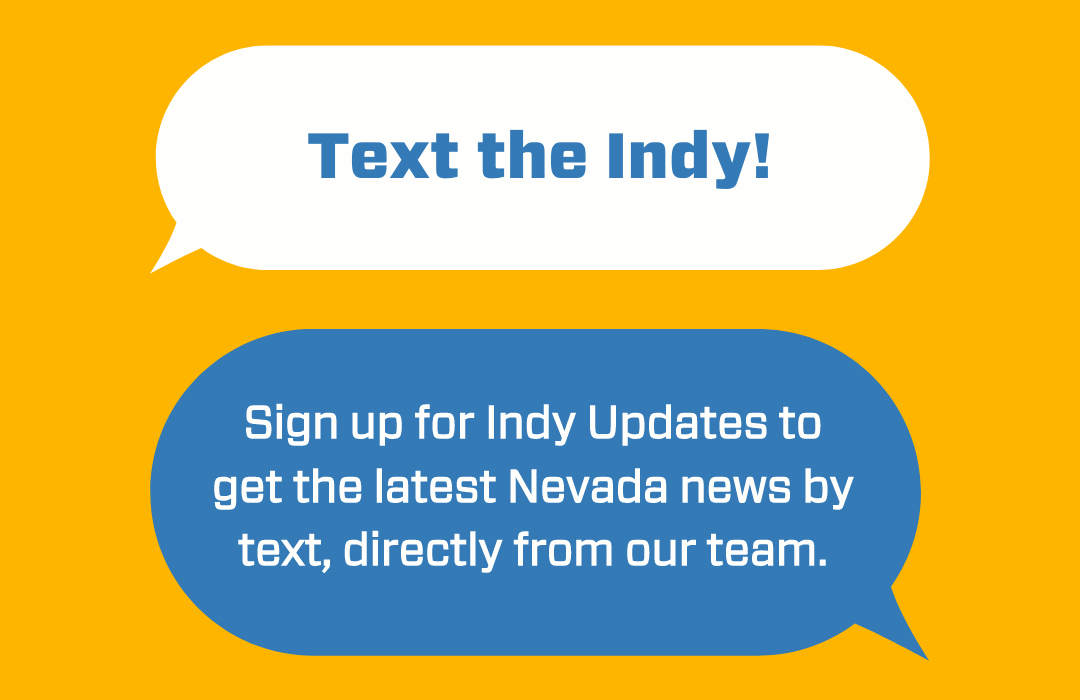 Featured Videos