Assembly votes to censure member Annie Black for not following COVID rules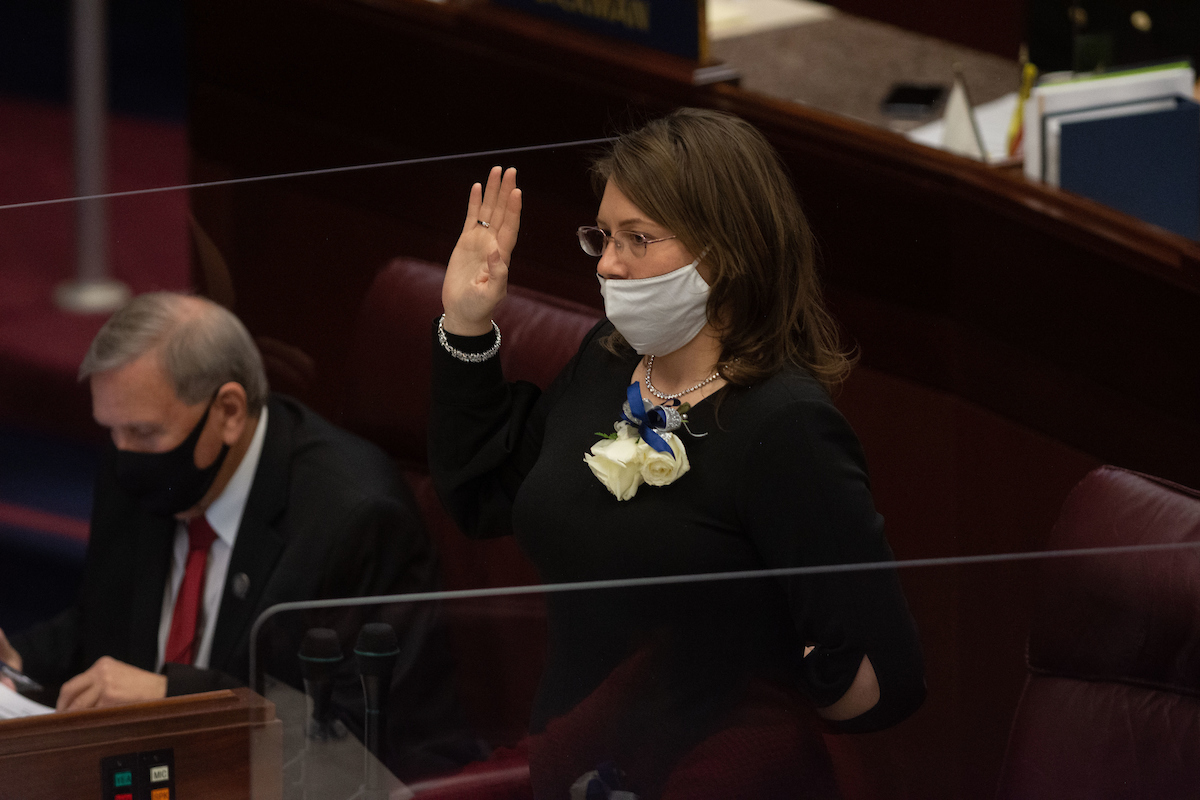 Members of the Assembly took a rare step in voting on party lines Thursday to censure Assemblywoman Annie Black (R-Mesquite) for violating a requirement that people in the Legislature wear masks unless they are vaccinated against COVID-19.
The Assembly voted 26-16 to affirm that Black was in violation of a new policy announced the day earlier that generally allowed vaccinated people to be in the building maskless if they are vaccinated. Black has been vocal against the mask rule in place for almost the entirety of the session and claimed a win in an email newsletter for catalyzing for the policy change.
"No one knows if I've gotten the vaccine," Black said in a recent newsletter. "And frankly, it's nobody's business but my own. It's my body, my choice."
According to adopted Assembly standing rules, lawmakers are required to cover their face and nose with a mask at nearly all times while in the legislative building, and to follow all CDC guidelines on social distancing. Any member found in violation of the rule "shall not vote or speak on the floor or committee except to explain and apologize for the breach, until the member has made satisfaction to the House for the breach."
Black remained on the Assembly floor without a mask after the vote.
Assembly Majority Floor Leader Teresa Benitez-Thompson (D-Reno) said the Legislative Counsel Bureau had been asking members to confirm their vaccination status. The LCB notified legislative leaders that three members had not circled back on the request.
"It's not that we know or not [whether the three members are vaccinated]. They haven't confirmed," she said.
Assemblywoman Jill Dickman (R-Sparks) said in a brief interview on Thursday that a sergeant in arms asked her to leave the Assembly floor on Thursday if she would not wear a mask. Dickman participated remotely in the meeting.
"I am not sharing my personal medical information with anyone," she said. "Apparently we have de facto vaccine passports in the Legislative Building."
Reporters Riley Snyder and Tabitha Mueller contributed to this report.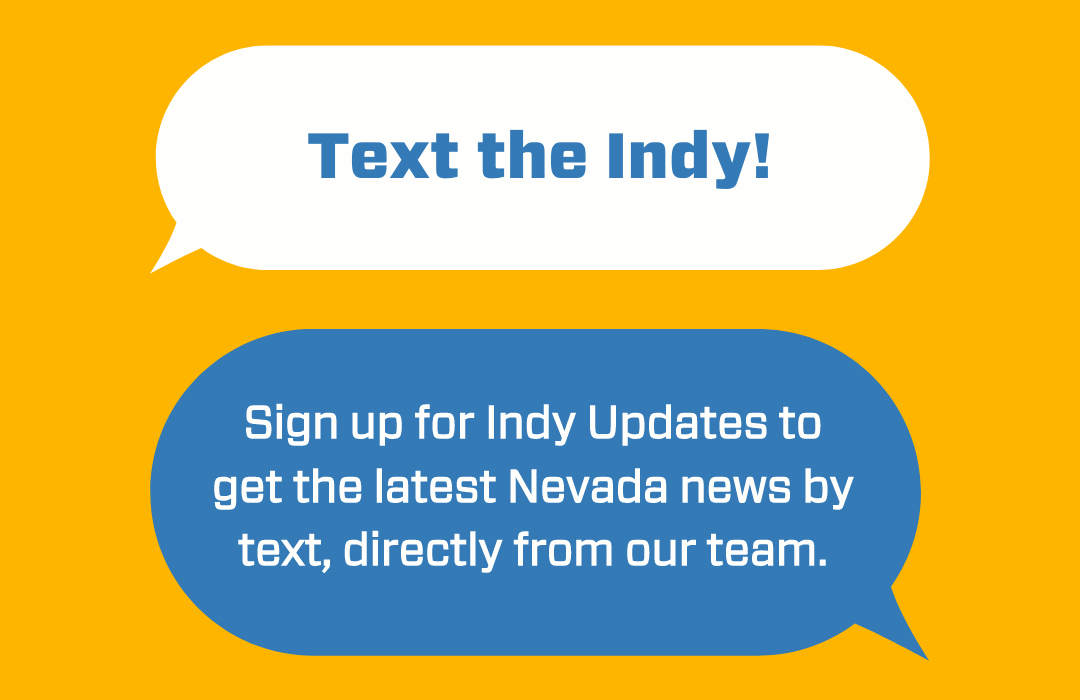 Featured Videos