Bill setting guidelines for spending $2.7 billion from feds prioritizes backfilling lost revenue, paying unemployment loan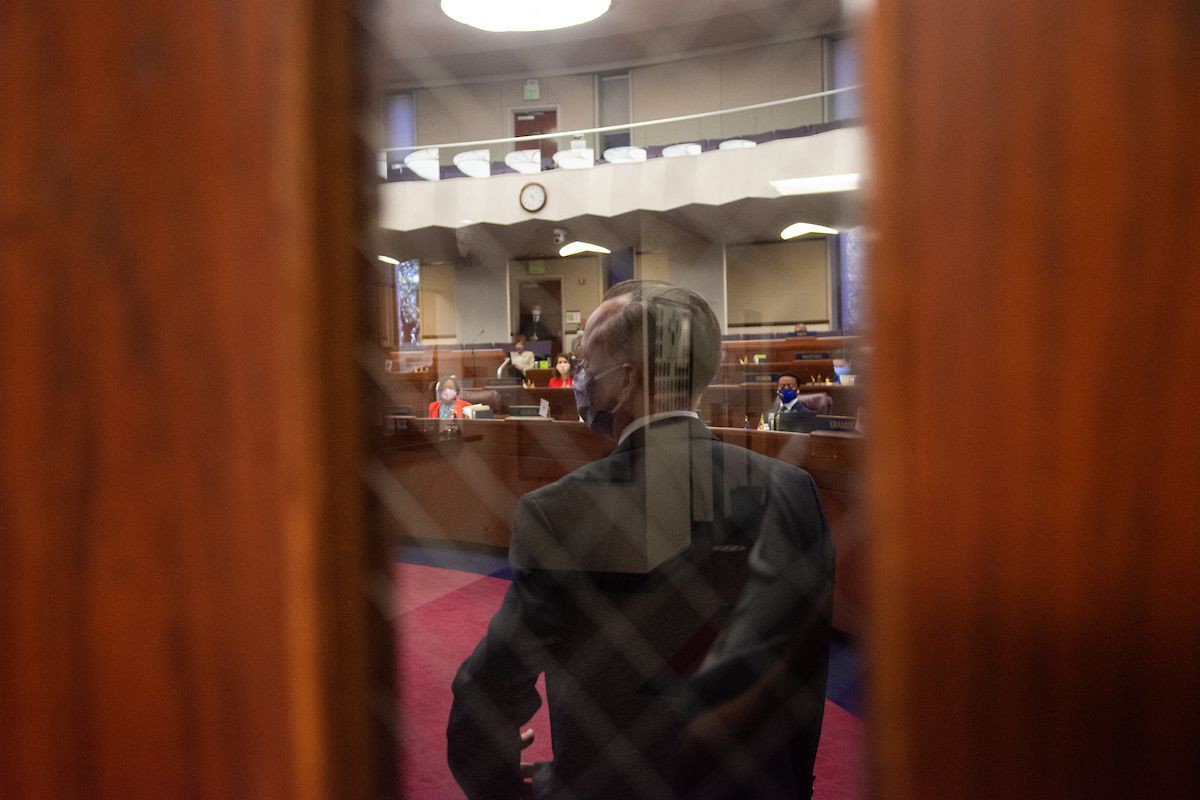 A bill introduced in the Senate on Saturday would set the guidelines for how Nevada should spend $2.7 billion in federal aid coming through the American Rescue Plan, including compensating for lost revenue by backfilling the general fund and paying back money borrowed to keep unemployment benefits flowing.
The measure, SB461, first calls on the state to determine how much revenue the state lost because of the pandemic and putting that amount into the general fund. Senate Finance Committee Chairman Chris Brooks (D-Las Vegas) said guidance from the U.S. Treasury provides a formula for determining that amount, but the final figure has not yet been calculated, and he said it's not necessary to know that before the session ends.
"It's quite a big number," Brooks said. "Our revenue folks are putting all the different streams of revenue that we had losses in, putting that together now, to try to get through that calculation."
Next, the bill calls for spending $335 million to pay back money borrowed from the federal government to sustain unemployment benefits. Heading into the pandemic, Nevada had nearly $2 billion in its unemployment trust fund, but burned through the money when hundreds of thousands of Nevada tapped into the benefits.
Traditionally, such borrowing would be paid back through a tax increase on employers.
The bill then sets aside nearly $21 million for public health expenditures such as mental health treatment and enhancements to public health data systems, and another $7.6 million to address food security.
"Those are two priorities that we have during the pandemic that are needs and still need to be met for Nevadans," Brooks said. "And so that shows where our priorities lie."
From there, the bill sets a variety of broad spending categories that align with a framework the governor and Democratic leaders released earlier this spring, but no specific expenditures. Those categories include increasing access to health care, strengthening public education and investing in infrastructure.
Brooks said it's still not clear that lawmakers would be finishing the work of disbursing the federal funding through a special session; disbursement can also be accomplished through work programs coming through the Interim Finance Committee.
"I don't think it's guaranteed by any means," Brooks said about a special session. "I think this gives us the authority to work on it in the interim."
The bill, which is sponsored by the Senate Finance Committee, has not yet been scheduled for a hearing.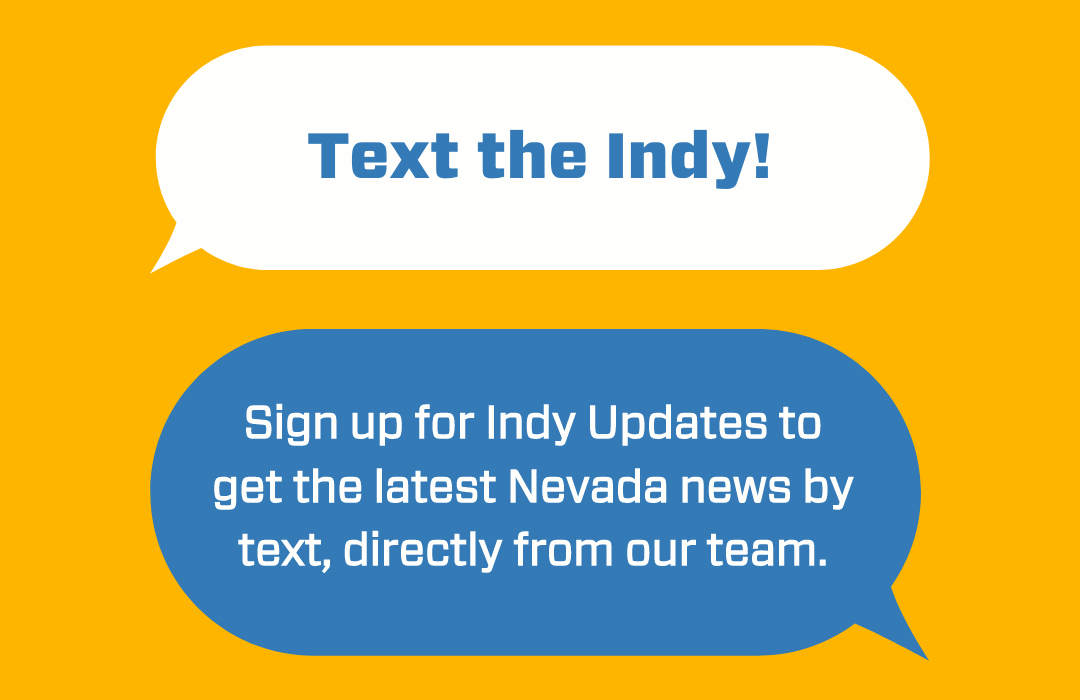 Featured Videos