Bill to adopt new Medicare designation could prevent rural hospital closures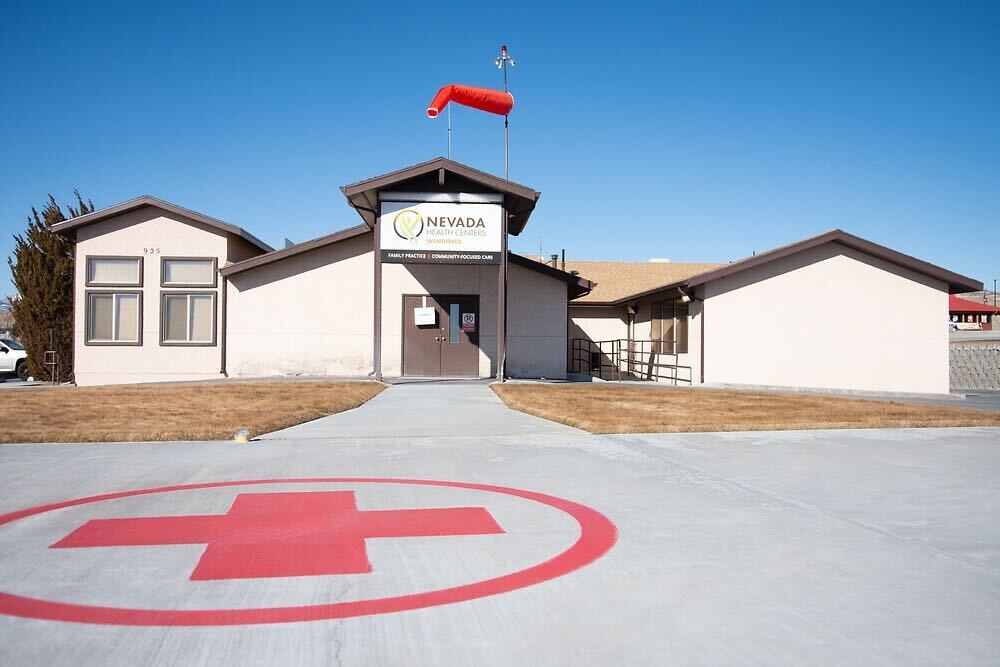 The Nye Regional Medical Center in Tonopah — a town of around 3,000 people on U.S. Highway 95 between Reno and Las Vegas — shut its doors in 2015, leaving the community without a hospital for eight years and counting. The nearest hospital for those living in and around Tonopah is now more than 100 miles away.
Freshman Assemblyman Gregory Koenig (R-Fallon) — who represents District 38, covering Fallon to Tonopah, which Koenig describes as "the rural of the rurals" — is sponsoring AB277. It would provide an extra safety net for rural health care facilities across Nevada by designating them as "emergency rural hospitals." The bill would build upon a recently implemented federal law allowing rural hospitals to shut down some in-patient services while keeping the rest of the hospital open amid financial struggles and workforce shortages.
"[The loss of rural hospitals] can lead to long travel times to access care, worsening health outcomes and exasperating health inequity in rural Nevada," Koenig said. "It is the domino effect that affects the entire community."
During the hearing, Koenig said rural hospitals in the Silver State and across the country are facing a crisis. He said that in recent years, facilities have been struggling to maintain operations and are slowly closing down, and that without hospitals, rural communities are losing access to essential health care services.
In January 2023, Medicare and Medicaid approved coverage for a new designation of health care provider: emergency rural hospital. The designation that Congress approved in January 2020 would allow certain rural hospitals — those with fewer than 25 beds in Nevada, qualifying them as critical access hospitals — to shut down in-patient services rather than the entire hospital, said Blayne Osborn, the president of Nevada Rural Hospital Partners.
This would allow hospitals to keep the outpatient, emergency, skilled nursing, psychological and rehabilitation services, as well as labs, said Osborn, adding that 13 hospitals in Nevada could qualify as emergency rural hospitals if AB277 passes.
Koenig said Tonopah residents believe this bill would have improved their health care access if it were in law eight years ago.
"I've talked to some people from the Tonopah hospital that closed down in 2015 that are under the opinion that if this [bill] existed at that point, they would've been able to make that conversion and not (have) had to shut down," Koenig said.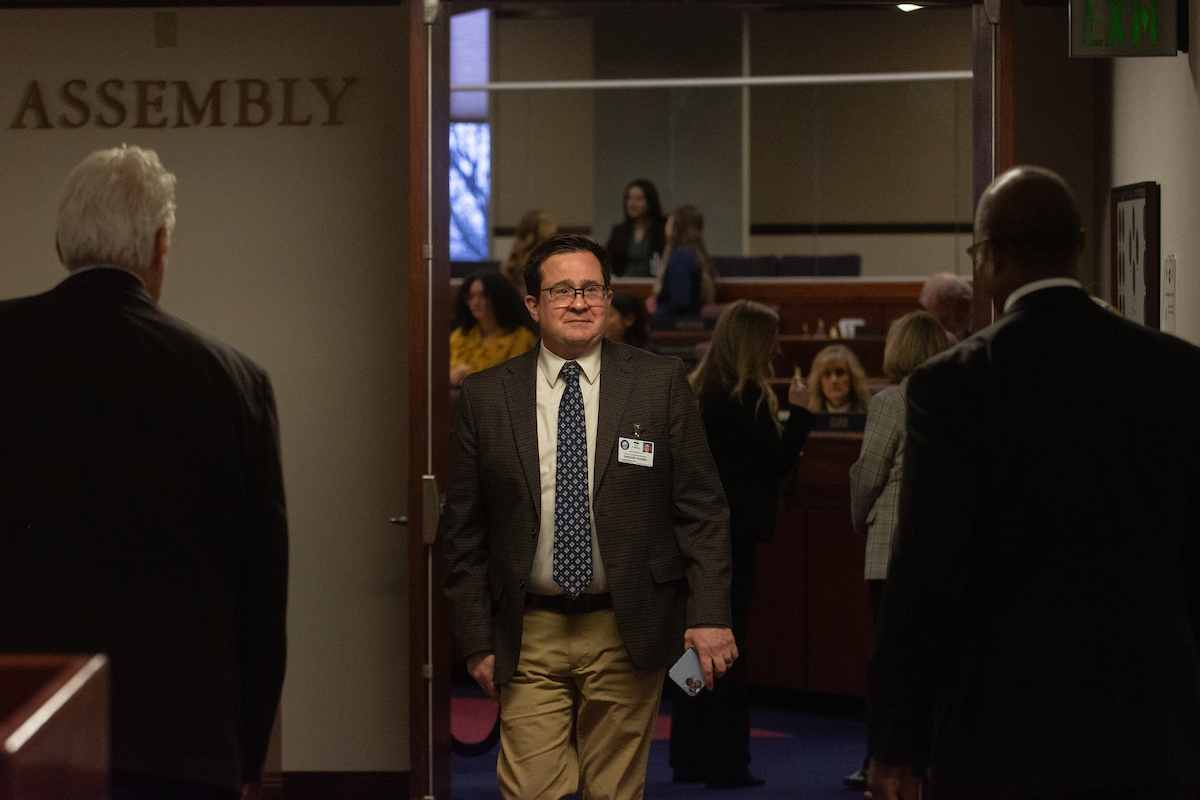 According to Tim Gamble, vice chairman of the board of trustees for the Northern Nye County Hospital District, the bill will not help Tonopah reopen its hospital, but the board is still very much in support of AB277.
"Unfortunately with the way the regulations [are] written by CMS a new facility opening in Tonopah would not qualify for the rural hospital designation, however there are 13 other critical access hospitals in Nevada that will be able to take advantage of this, including the facility in Hawthorne and Battle Mountain," Gamble told The Nevada Independent in an email on Monday.
Two fiscal notes on AB277 — one from the Department of Patient Behavioral Health and another from the Division of Health Care Financing Policy — were removed after Koenig met with both parties to ensure that the state's cost to adopt these system changes would be minimal (because only one rural hospital in Incline Village is interested in taking on this designation initially) and that the workload would not increase but change.
Koenig was praised by Assemblywoman Daniele Monroe-Moreno (D-Las Vegas) for his work to move the bill quickly through the legislative process by keeping his presentation brief and talking to those with fiscal concerns prior to the hearing.
"We may have you give lessons on how to get your bill out of Ways and Means and higher up on the work session list," Monroe-Moreno said.
Updated 4/25/2023 at 8:30 a.m. to say Incline Village is seeking the designation.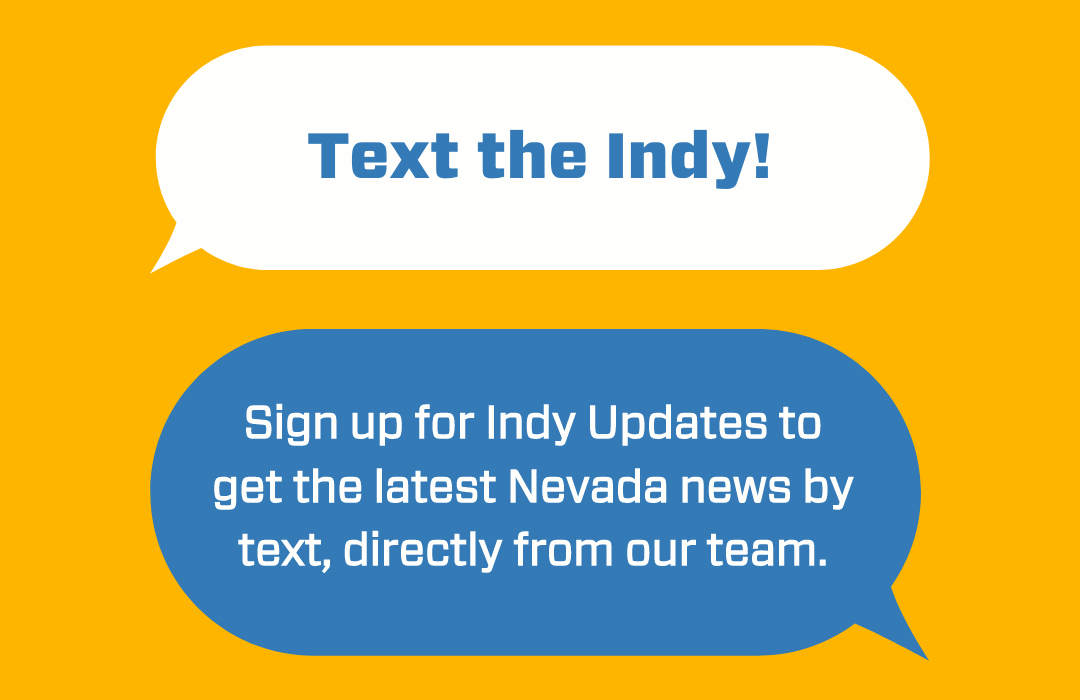 Featured Videos