Change to firearms law means domestic violence crimes serious enough for jury trial, Nevada Supreme Court rules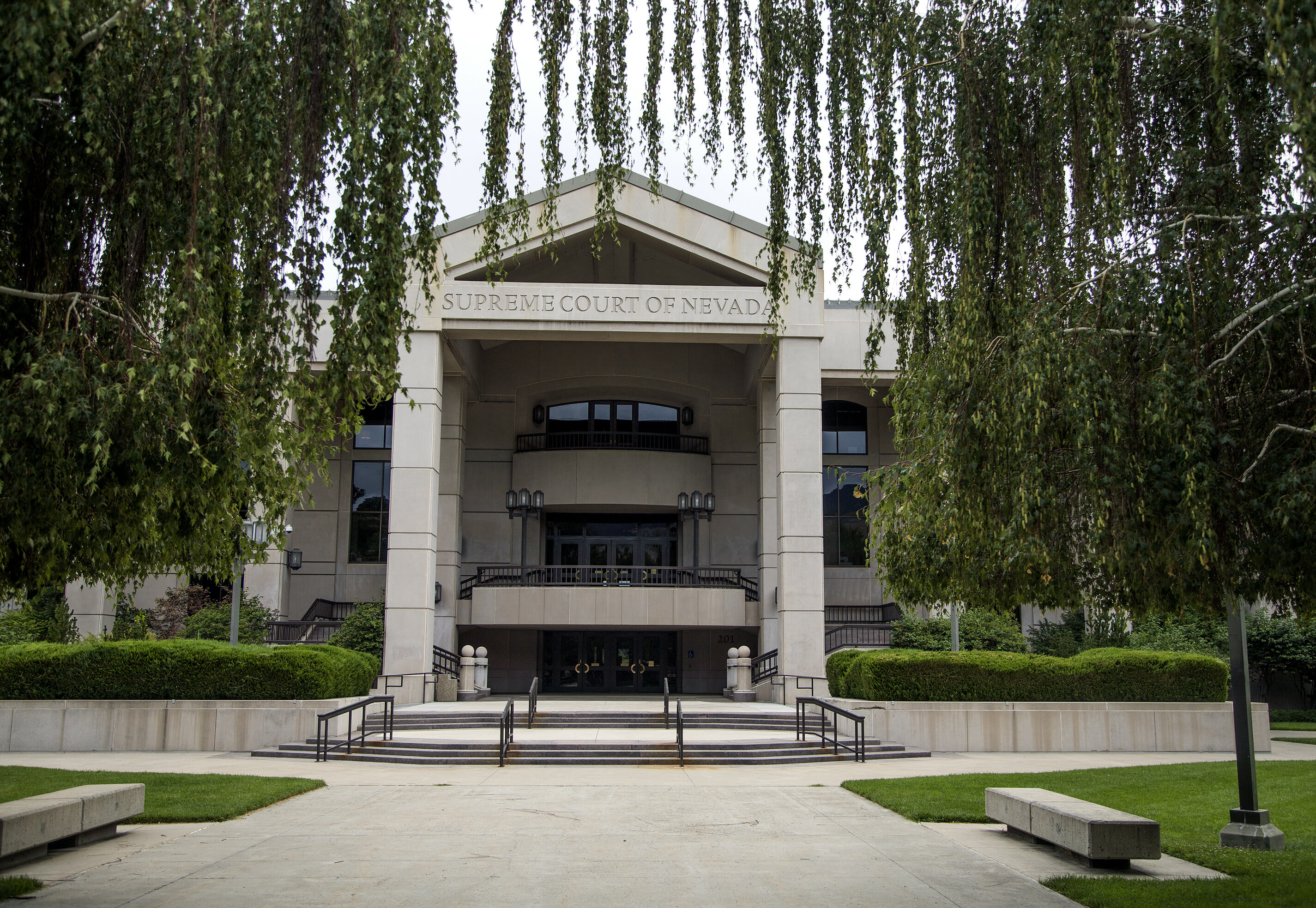 A recent law change prohibiting individuals convicted of misdemeanor domestic violence crimes from owning firearms means those charges are now serious enough to warrant jury trials, the Nevada Supreme Court said in a recent order reversing a 2014 opinion.
In a unanimous decision published Thursday, the seven members of the Court ruled in favor of a petitioner, Christopher Anderson, who had appealed charges of battery offense constituting domestic violence on the grounds that he was erroneously denied the right to a jury trial.
The ruling marks a major change and will allow, for the first time, defendants in Nevada charged with a misdemeanor domestic violence charge to have a right to request a jury trial, thanks to changes made to limit firearm possession for individuals charged and convicted of such a crime.
Although the U.S. Constitution guarantees the right to a jury trial, some jurisdictions (including Nevada) had not offered jury rights for an individual charged under a "petty" offense, which typically means a violation with a maximum prison sentence of no more than six months. For an offense to move out of the "petty" category, it must come with additional penalties that are "so severe that they clearly reflect a legislative determination that the offense in question is a serious one."
Allowing jury trials for misdemeanor crimes such as domestic violence charges is a practice that Anderson's attorney, Michael Pariente, said is allowed in all but three other states.
"Nevada has been behind the time until today," Pariente said in an interview. "I applaud the Nevada Supreme Court for unanimously doing the right thing and upholding people's Second Amendment rights."
In the order, which was authored by Justice Lidia Stiglich, the court notes that it had found in a 2014 decision that community service requirements attached to domestic violence convictions were not "serious" enough to warrant a move out of the petty category.
But less than a year later, state lawmakers in 2015 approved a wide-ranging bill sponsored by Republican Sen. Michael Roberson that in part prohibited anyone convicted of a misdemeanor domestic violence charge in Nevada (or any other state) from owning or possessing firearms.
That change in law and subsequent removal of firearm ownership rights was enough to convince the court that misdemeanor domestic violence offenses are serious and not "petty," thus opening the door for the right to jury trials.
"But now...our Legislature has imposed a limitation on the possession of a firearm in Nevada that automatically and directly flows from a conviction for misdemeanor domestic battery," Stiglich wrote in the order. "In our opinion, this new penalty—a prohibition on the right to bear arms as guaranteed by both the United States and Nevada Constitutions—'clearly reflect[s] a legislative determination that the offense [of misdemeanor domestic battery] is a serious one.'"
Allowing those charged with domestic violence to request a jury trial could have a major effect on the criminal justice system in both Clark County and the state as a whole. According to a 2017 state report, law enforcement officers arrested more than 30,000 people for domestic violence offences in 2017, including more than 21,000 in Clark County alone.
Pariente said the court system would likely face additional costs in managing jury trials, as many municipal courtrooms in the state were built without jury boxes and other facilities that could be used for a jury trial. Going to trial might be more expensive for the legal system and the courts, Pariente said, but added that the decision would ultimately even the odds and give those accused of domestic violence a fairer process.
"It's much more difficult for a prosecutor to convince six to 12 people (on a jury) than just one judge," he said.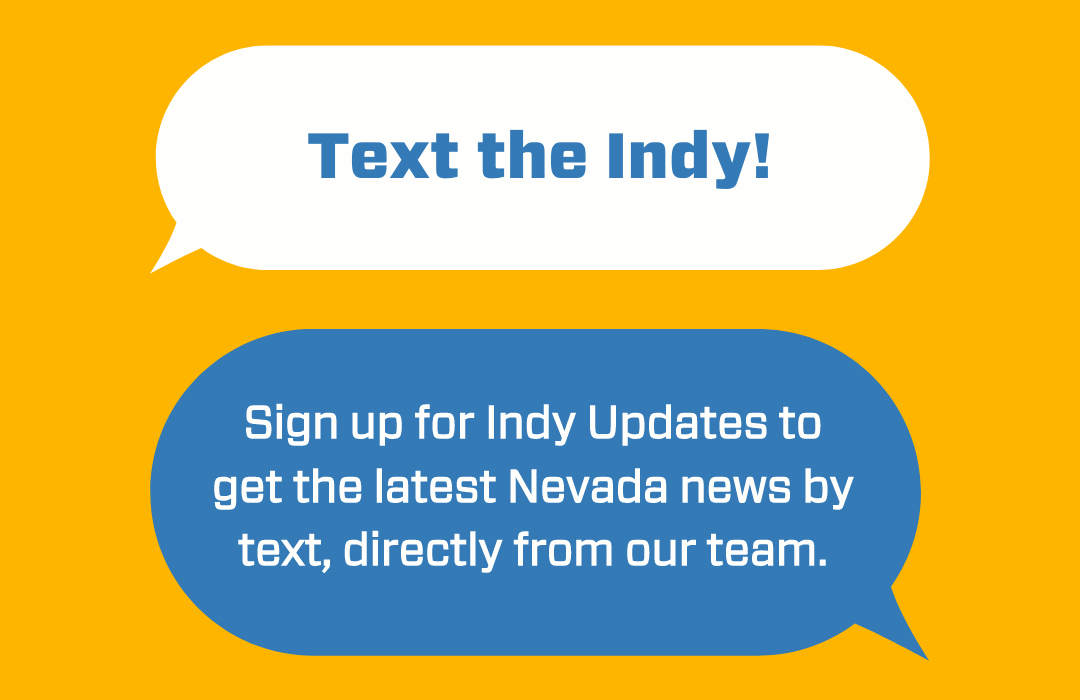 Featured Videos