Despite ACA repeal fears, assemblyman plans ambitious state Medicaid expansion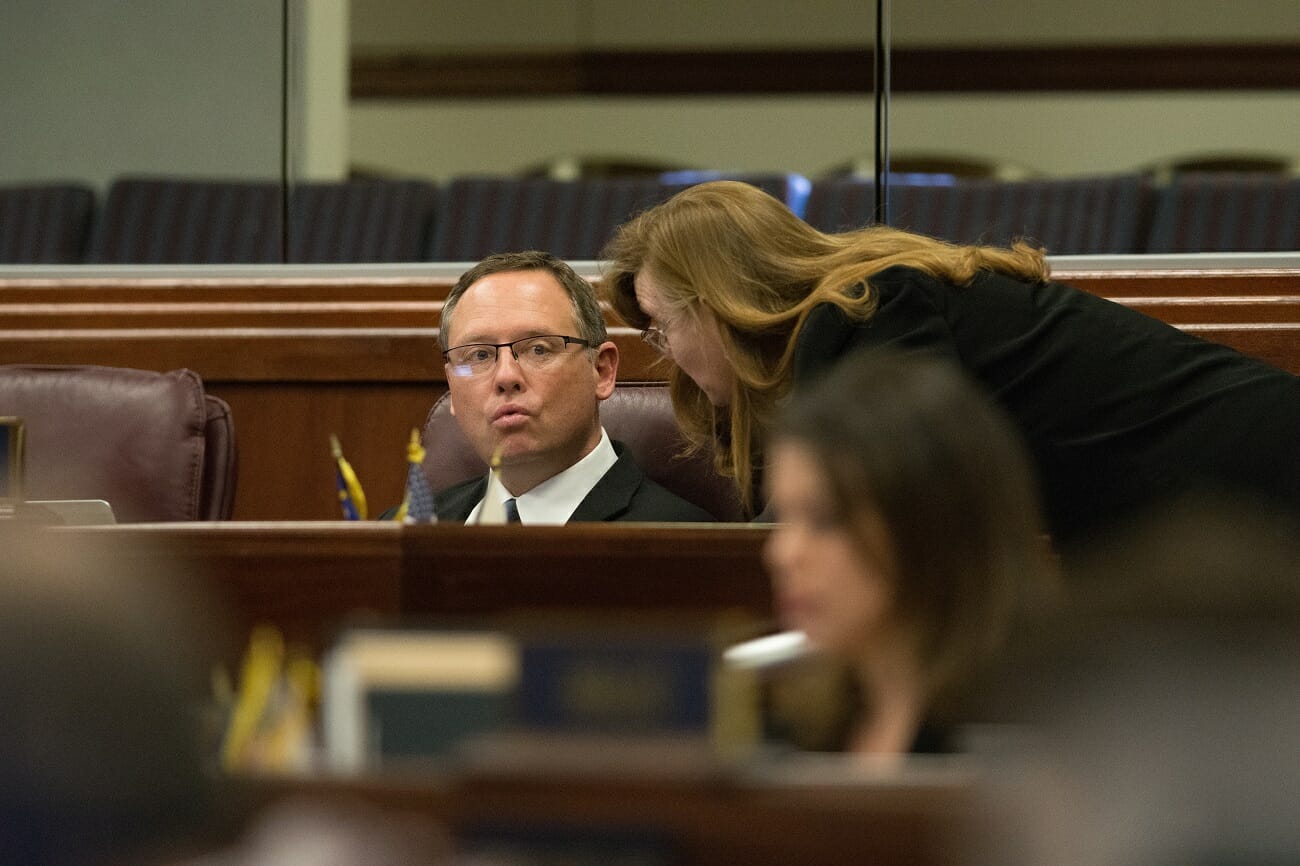 By Riley Snyder and Megan Messerly
As Congress debates the best way to repeal and replace the Affordable Care Act, including a provision allowing for the expansion of Medicaid in states like Nevada, one state lawmaker is taking a different tack.
Democratic Assemblyman Mike Sprinkle is planning to introduce legislation on Monday that would remove the income limits on the state's Medicaid program and open it up to anyone who wishes to buy in. Individuals would be able to purchase the insurance on the exchange at a certain premium while current Medicaid recipients would continue to receive government assistance through the program.
"What this is going to do is now allow anybody who chooses to access Medicaid and its benefits, again, just like any other insurance program that you might buy," he said. "This is Medicaid for all."
Sprinkle said that more details will be unveiled as the bill text is introduced on Monday, but that his general outline of the bill would allow for anyone to purchase a "Medicaid" option on the insurance market with a cost to consumers limited to up to 50 percent above the median spending on individual Medicaid enrollees for the previous fiscal year.
Recent data on median Medicaid spending is difficult to pinpoint, but Nevada spent $3.4 billion on Medicaid and Nevada Check Up, Nevada's Children's Health Insurance Program, in fiscal year 2016 and Medicaid currently covers 638,000 people. Meanwhile, data from 2012 put average spending per enrollee at $5,410 in Nevada.
Medicaid enrollment is currently generally limited to people who earn up to 138 percent of the poverty level, which works out to an income lower than $33,600 for a family of four.
Sprinkle said that any new Medicaid enrollees would be eligible for federal reimbursements and that while some of the numbers would likely be tweaked, the population expansion would help balance the fiscal security of the system and be a "fiscal win for the state."
"That 50 percent roughly will be the premium they pay to get into the system," he said.
Still, Sprinkle admits that the looming Republican-led replacement of the Affordable Care Act and statewide uncertainty about the future of the federal health care reimbursement dollars remains a constant worry for lawmakers.
"It's not going to eliminate the sky-is-falling concerns," he said. "If the Affordable Care Act goes away, that is still going to be a tremendous fiscal hit on the state as long as we're still trying to provide the same level of coverage that Medicaid has now."
He said he also plans to introduce an amendment requesting the state's Health and Human Services Division to use any surplus state Medicaid funds to increase health care provider reimbursement rates, in order to encourage more providers to take Medicaid.
Nevada Gov. Brian Sandoval and other state leaders have generally called the 2014 expansion of the program in Nevada and subsequent enrollment of more than 300,000 people who were previously uninsured a success for the state, but concerns have lingered over the large number of state counties — 10 — that only have one insurer in the program.
Sprinkle said that he wasn't aware of any of other states that have attempted to expand the program to the level he's proposing.
"I think this is going to be trend-setting," he said. "And I think that it will set an example for the rest of the nation to at least look at what we've done here and make what we've done here work within their own states."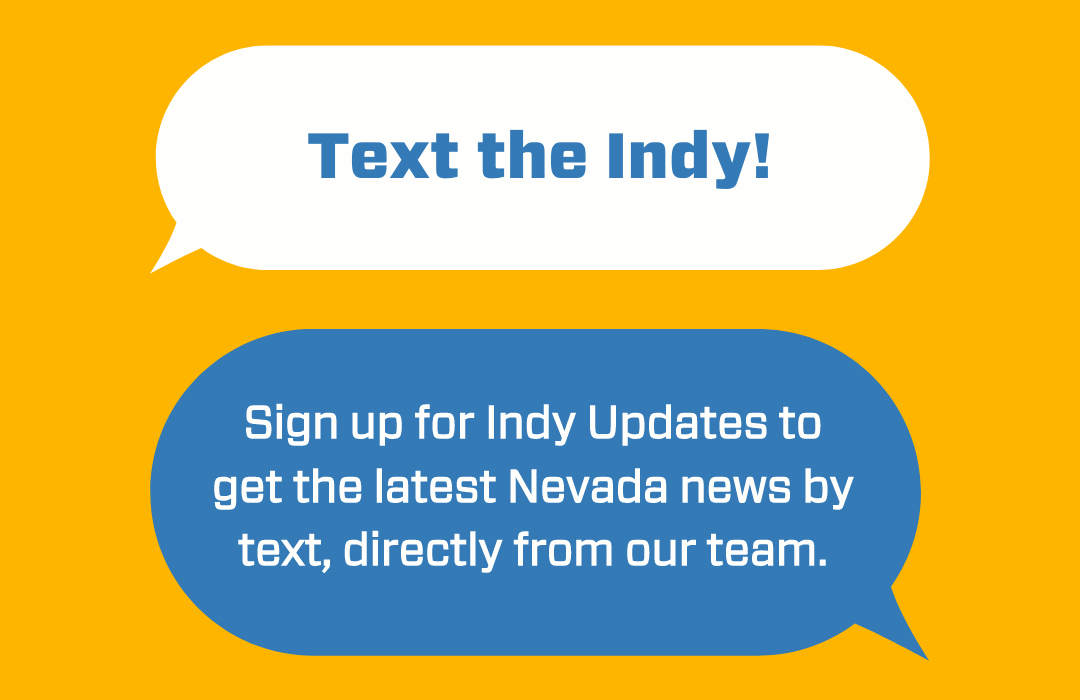 Featured Videos