First batch of bills ahead of 2019 session ramps up sex trafficking penalties, sets stage for remote-control cars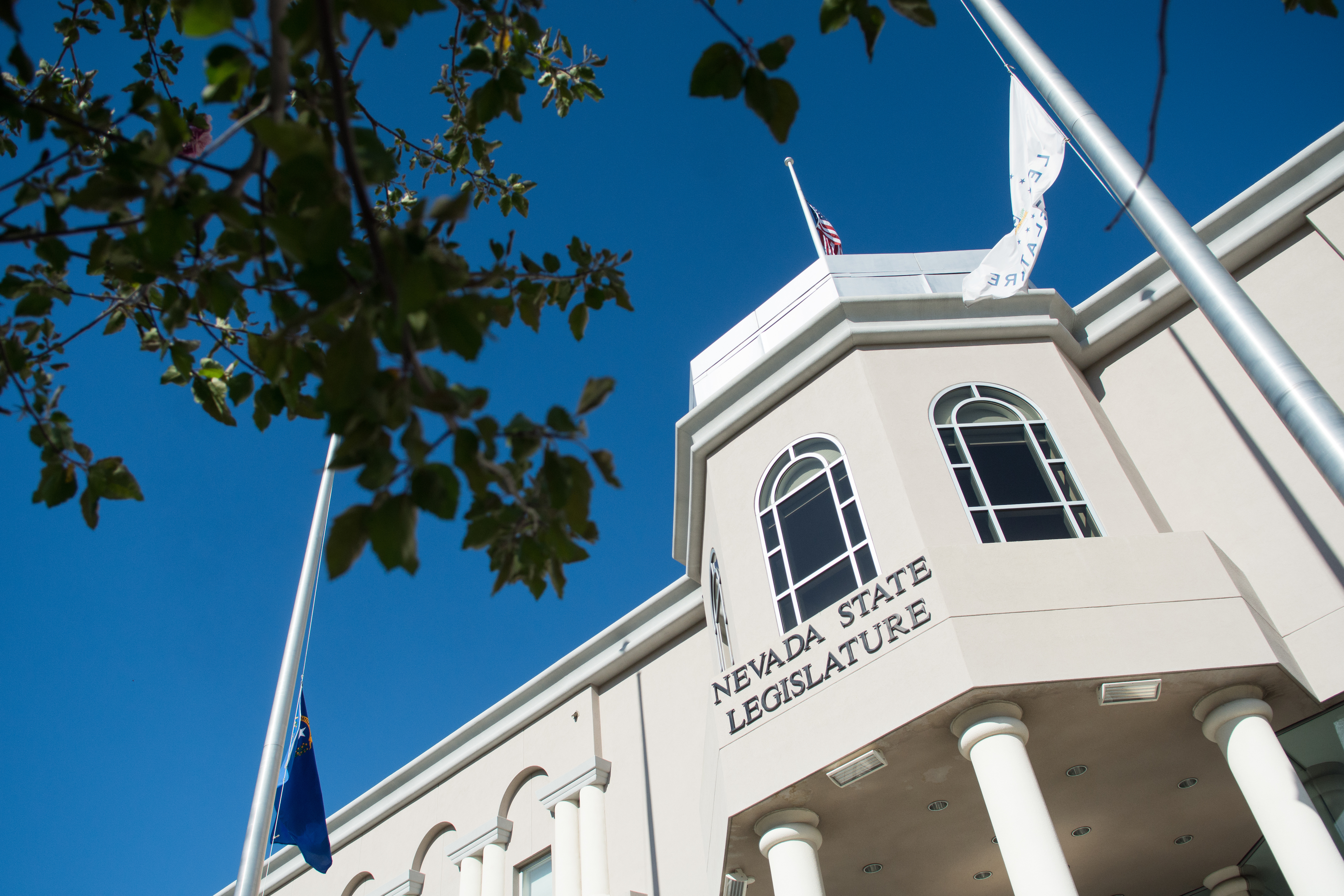 Though the 2019 legislative session is still more than two months away, the first crop of bills have already been pre-filed.
In all, 56 bills — 24 in the Assembly and 32 in the Senate — have been submitted, and they run the gamut. Some are simple or procedural, such as changing the way the Department of Veterans Affairs refers to the armed forces, while others are more complicated, often dealing with long or complex state statutes.
The latest batch is the first of many Nevadans can expect. Typically, there are more than 1,000 bills drafted each session.
Below is a short list of some of the bills that could have an impact once state legislators convene in February.
Assembly
More marijuana licenses: Proposed by the Nevada League of Cities and Municipalities, a coalition of 18 towns and cities across the state, AB3 would allow the Department of Taxation to increase the number of marijuana licenses available at the request of city governments, allowing municipalities to sidestep existing limits on the total number of marijuana dispensaries — both medical and recreational — in the state.
The bill would also allow city governments in Clark and Washoe counties to exempt medical dispensaries from tighter single-city limits on the total number of dispensaries. Current law says no single city within a county of more than 100,000 people (e.g. Clark and Washoe) may have more than 25 percent of all dispensaries in that county, barring a separate increase by that county's commission.
Remote-operated vehicles: Submitted on behalf of the Department of Motor Vehicles, AB23 would allow the DMV to draw up regulations governing remotely operated vehicles that fall outside the state's existing definition of autonomous vehicles. These are vehicles that, instead of being driven by an on-board computer or sensors, would be driven from a remote location or are given a planned route to follow.
Though the bill directs the agency to create a number of new regulations for these vehicles, it stops short of filling in those details.
Senate
Sex trafficking penalties: Proposed by the attorney general's office, SB7 would make the crime of knowingly sex trafficking a child a category A felony, punishable by life in prison and up to $20,000 in fines. Under current law, there is no distinction of "knowingly," and instead offenders are punished on an increasing scale, going from a category E felony for a first offense (one to four years of prison and up to $5,000 in fines) to a category C felony for a third (one to five years prison and up to $10,000 in fines).
The bill would also add a number of "collateral consequences" to child sex trafficking cases, including allowing victims to sue both those who caused harm or those who profited from that harm in civil court, as well as constituting child sex trafficking as both a crime against a child and a sex crime, so that offenders might be added to the state sex offender registry.
Eliminating statutes of limitations: Also proposed by the attorney general's office, SB9 would eliminate the statute of limitations for crimes related to or furthering a murder, sexual assault or sex trafficking, as well as raising the limitation on prosecution of sex trafficking crimes from four years to 20. It would also add trafficking to an existing clause for sexual assault that removes prosecution time limitations if a crime is filed in a written police report.
Removing governor appointees: Proposed on behalf of the Hearings Division of the state Department of Administration, SB14 would expand the governor's ability to remove appointed executive-level board members for misconduct from some boards to all boards by reclassifying these appointees as "civil officers."
While the governor has the ability to remove some appointees under the executive branch, he can only do so if the appointee is deemed a "civil officer" under the state Constitution. This bill would define all appointees of state boards and commissions as such, giving the governor power to fire them in the event of "misconduct in office, incompetence or neglect of duty."
Cybersecurity for insurance: Introduced for the Division of Insurance of the Department of Business and Industry, SB21 would enact new cybersecurity regulations for the insurance industry. Among other things, it would require licensed insurance companies in the state to develop a written information security program aimed at protecting "non-public" information on or about their customers — think information such as a Social Security number or financial account numbers. Such a system would have to be in place before a January 2021 deadline.
Collective bargaining for school districts: Submitted on behalf of the Clark County School District, SB26 would lower the percentage of CCSD's budget that can't be included when the district is negotiating compensation or monetary benefits. Right now, if an arbitrator or fact finder is trying to assess a school district's ability to pay its employees, 25 percent of the district's budget expenditures aren't subject to those negotiations and can't be used by that arbitrator to assess the district's ability to pay what its employees are asking for. Under SB26, that limit would be lowered to 8.3 percent.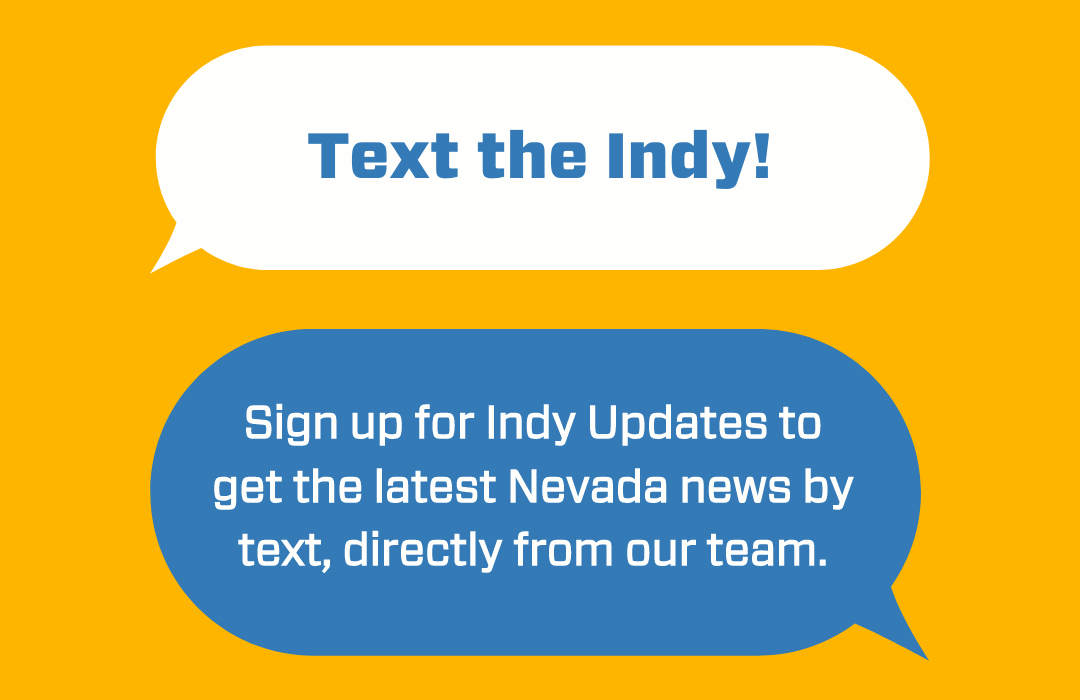 Featured Videos