Follow the Money: Keeping it in the family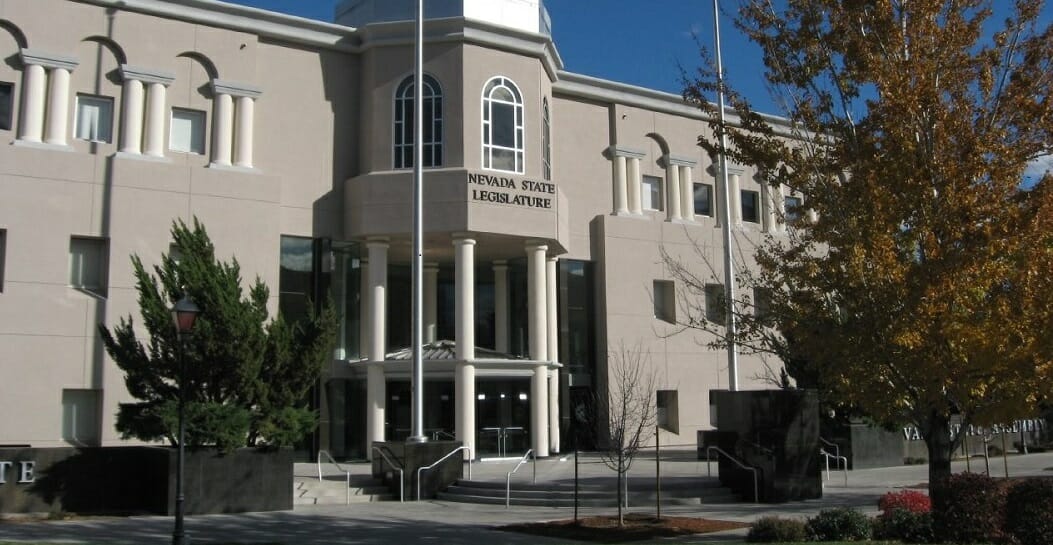 Nevada law prohibits candidates from using campaign funds for "personal use", but there are no campaign finance laws on the books that address campaign expenditures to family members, spouses or businesses run by family members.
The practice is not expressly permitted nor prohibited, according to the Nevada Secretary of State's office. Candidates paying their closest relations for work on their campaigns is therefore legal, and standard practice for some Nevada elected officials.
In the process of documenting more than 9,400 campaign contributions made throughout the 2016 election, Nevada Independent reporters found at least two elected officials who expensed campaign funds to family members or spouses. Lawmakers contacted by The Nevada Independent explained why they chose to use the services of family members, especially in the insular world of Nevada politics.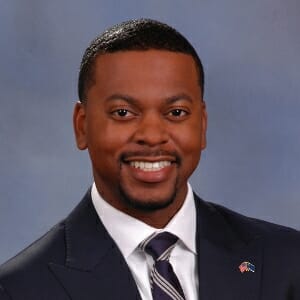 Democratic Assemblyman William McCurdy paid more than $23,000 in advertising- and special event-related expenses over the course of the campaign cycle to McCurdy & McCurdy Media Group, a political consulting and advertising firm run by McCurdy's parents, William McCurdy Sr. and Billie McCurdy. That accounted for about 20 percent of his total campaign expenditures.
McCurdy said the firm primarily did advertising work for his campaign, developing various sizes of roadside signs and driving around a so-called "media truck," with six-and-a-half foot by 25-foot signs on each side of the back of the truck. The group also helped with the truck and additional signage at a Martin Luther King Jr. parade, he said.
"I thought it was a great idea to have him be a part of the campaign," McCurdy said. "I trust the work he's doing and has been doing and he's a reliable source for other candidates."
He said that using his parents' firm was his "first thought" when he needed campaign advertising and that he never questioned employing his parents' business during the campaign because he never received any special treatment or specialized rates from them.
"The business practice has been the standard he's been doing since he started business, so I don't believe there's anything unethical about it," McCurdy said.
He also said that he has no ties to the company and that he did not directly benefit from the money he paid them.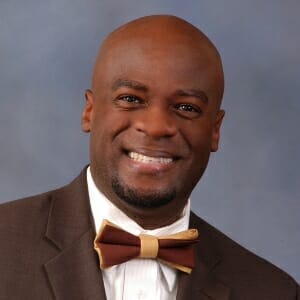 Campaign finance records show Sherwood Atkinson (né Howard) received more than $33,000 from Democratic State Sen. Kelvin Atkinson's campaign accounts and associated political action committees since 2009, including $5,650 through the 2016 campaign cycle.
Kelvin Atkinson said the two keep their finances separate, and that Sherwood Atkinson did full-time campaign and field work for him and other Democratic lawmakers long before they were married in 2014.
Nevada law requires candidates and lawmakers to disclose campaign spending in 15 generally broad categories. Sherwood Atkinson's payments from the campaign accounts fell under a handful of those categories, including "Office expenses", "Expenses related to paid staff", and "Other miscellaneous expenses."
Kelvin Atkinson emphasized that Sherwood Atkinson wasn't employed by his campaign during the 2016 election cycle, and that all of the expenses incurred were related to his campaign's field work.
"That was for all of my ground work, he did all of my canvassing, scheduled all my teams, did all my literature for my campaign, all the literature for all the packets, got all the teams out in the field," Kelvin Atkinson said.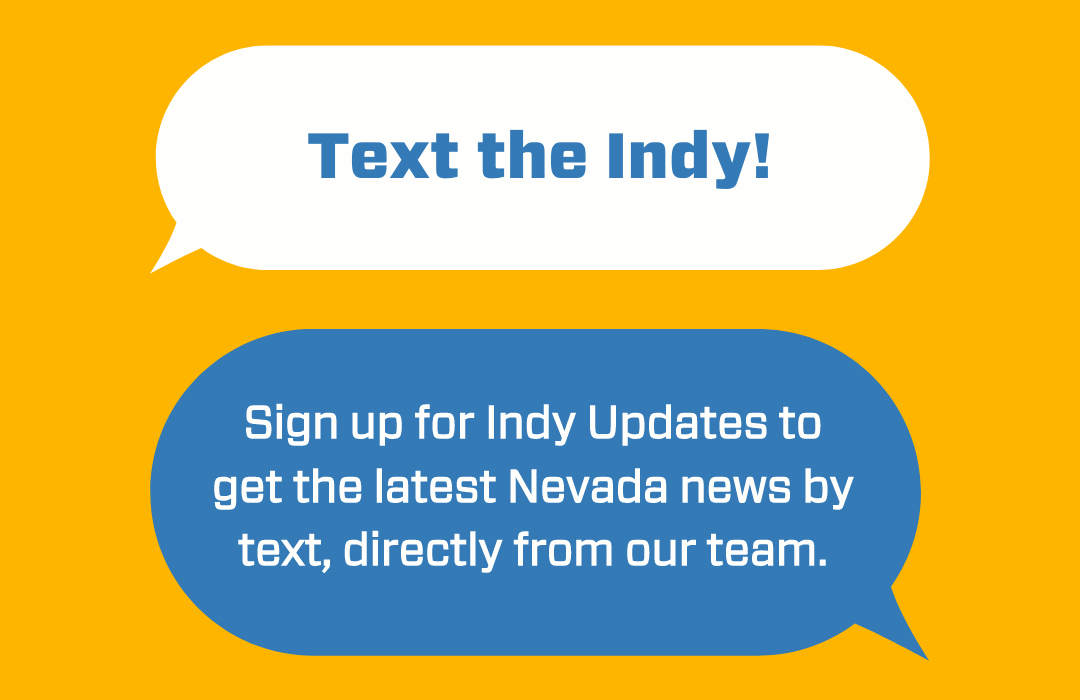 Featured Videos