Following in footsteps of other states, Nevada could soon pay for donor breast milk for premature Medicaid babies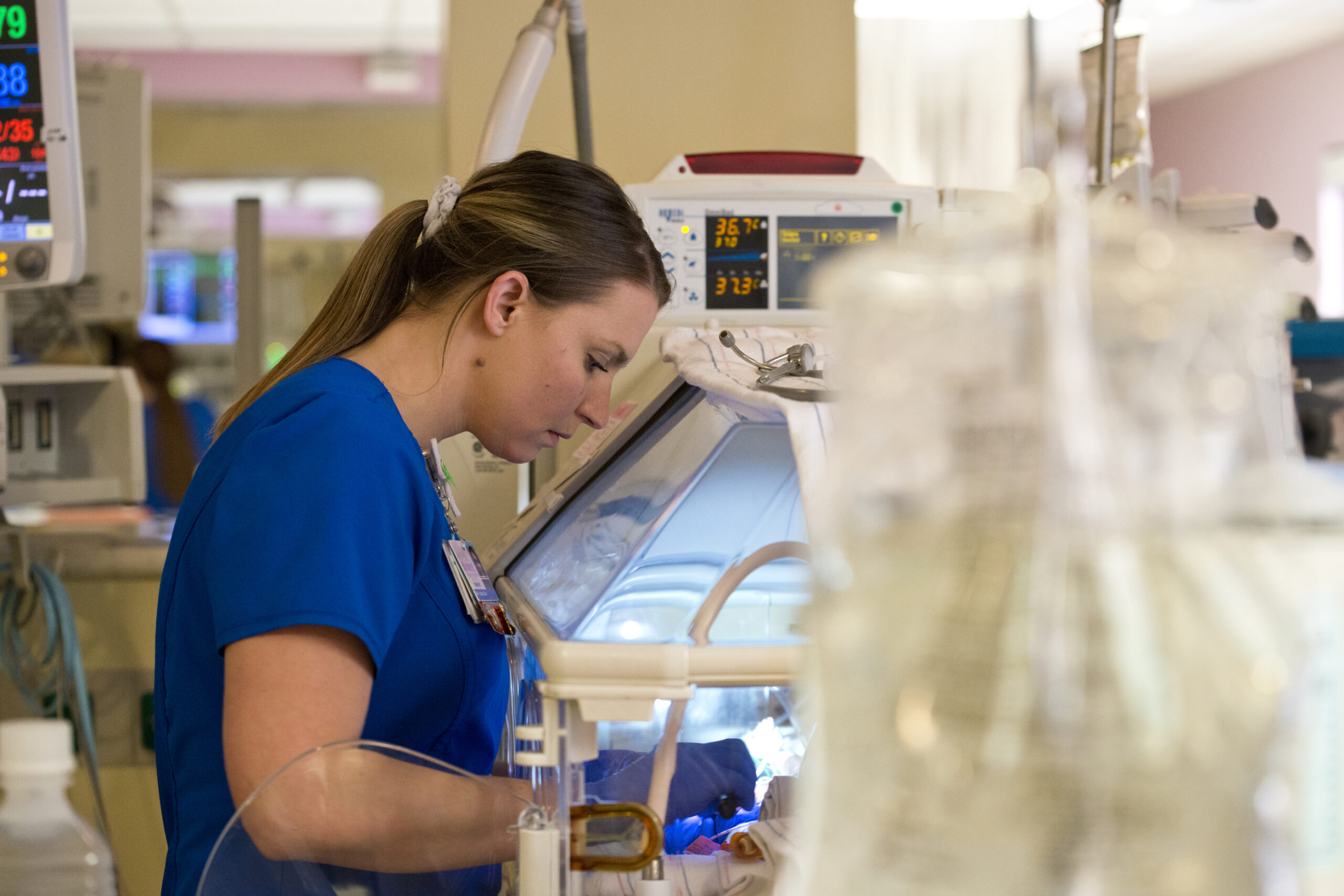 Nevada may soon join a handful of states in paying for donor breast milk for low birth weight babies on Medicaid, though the proposal comes with a hefty price tag.
Republican state Sen. Scott Hammond is sponsoring a bill this session that would require Nevada Medicaid to pay for donor breast milk for babies who have a birth weight of 1,500 grams or less or certain intestinal problems, including a condition common to premature babies in which bacteria destroy the walls of the bowels. The proposal, which is up for a hearing in the Senate Health and Human Services Committee on Monday, is estimated to cost $24.9 million, including $8.8 million general fund dollars, over the two-year budget cycle.
Hammond said that he got the idea for the legislation from a donor breast milk company that recently relocated to Boulder City from Oregon. The company, Medolac, produces about 1,000 gallons of processed breast milk a month from donor mothers and serves more than 100 hospitals across the country, touting itself as the "only shelf-stable, ready to use breast milk product on the market" designed to last unopened at room temperature for up to three years.
Breastfeeding remains controversial among some U.S. policy makers — including those who, over the summer, tried to water down a resolution at the World Health Assembly encouraging the practice — despite the fact that the benefits of breastfeeding are widely acknowledged by the global medical community. In one study, researchers determined that breastfeeding could save 800,000 children's lives as well as those of 20,000 mothers dying from breast and ovarian cancers worldwide.
But mothers who deliver prematurely often struggle to produce breast milk because of issues with babies suckling, medical complications and separation in an intensive care unit setting, and replacement donor milk can cost thousands of dollars a month without insurance. That can make breast milk cost prohibitive for low-income families, with traditional milk banks selling milk donated by mothers and then pasteurized at about $4.50 an ounce. A 2012 study found that of safety-net hospitals where more than 75 percent of patients are on Medicaid, only 13 percent regularly make donor breast milk available to premature babies in neonatal intensive care units, according to STAT News.
In an effort to expand access to breast milk for families, California became the first state to cover breast milk for low-income babies in 1998, followed later by Texas in 2008, Missouri and the District of Columbia in 2014, Kansas and Utah in 2015 and New York in 2016.
Hammond said he has "no problem talking about" the $8.8 million fiscal note that Medicaid has attached to the proposal — though he thinks it may be "exaggerated" — but believes he can come up with "eight million reasons why this is a benefit." He said that he plans to have experts testify on the benefits of breastfeeding during the Monday hearing on the bill.
"Really, if you can get mother's milk into a baby earlier then you're talking about shortening the time they're in the hospital and you're improving the health of the baby over their childhood which then reduces the cost as well," Hammond said. "So we're looking to put a little bit of money in the front end and save money on the back end for everybody, the taxpayers included."
Although its product costs $5.75 an ounce, Medolac has tried to cut down on some of the other costs of donor breast milk with its shelf-stable product. The company estimates that it can save hospitals thousands of dollars a year in saved staff time for thawing, shipping costs, waste and milk warming liners.
"In places like Sportsman's Warehouse, you have this milk that will sit on the shelf for a very long time and that's kind of what they do," said Hammond, adding that he got used to drinking shelf-stable milk while serving a mission in Portugal, where unrefrigerated milk is common. "It took a little time to get used to, but as soon as they started telling me about the process, I recognized what it was."
In an interview Thursday, Medicaid officials said the state has not previously looked into covering donor breast milk but is aware that other states are doing so.
"We have not explored this in the past. This is new to us," said Medicaid spokeswoman Marta Jensen. "We're in the analysis phase at this point."
Hammond is hopeful that covering donor breast milk under Medicaid will also mean shorter stays for babies in the neonatal intensive care unit.
"It's a great health care bill for women and for children," Hammond said. "Anything we can do to shorten the amount of time that somebody's in the NICU is a good thing."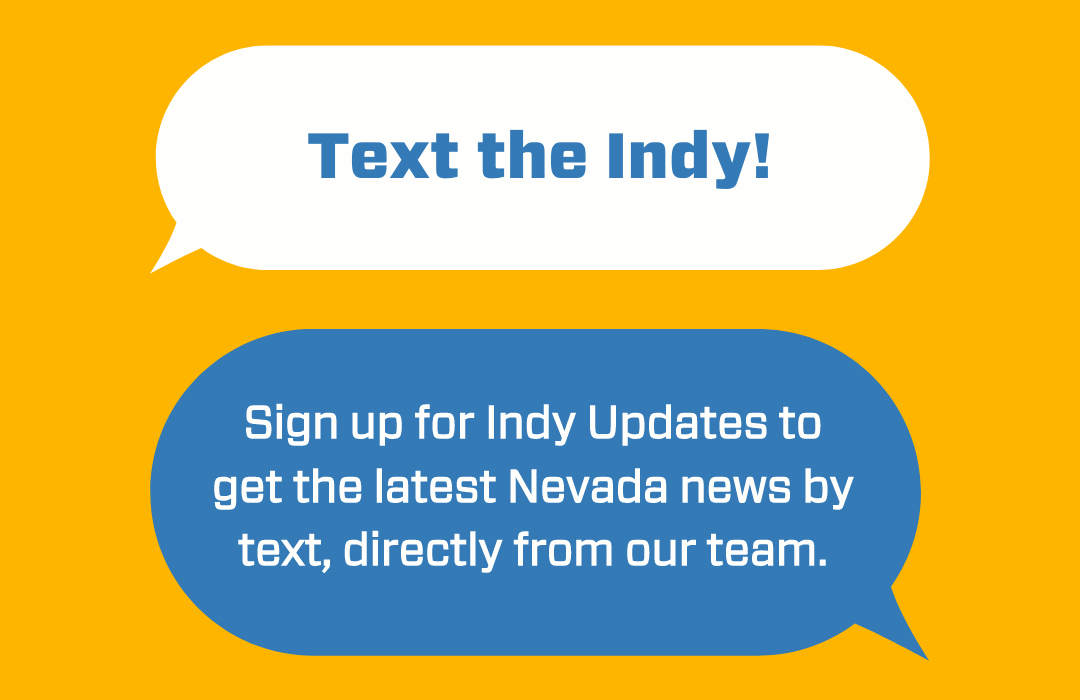 Featured Videos