Freshman Orientation: Assemblywoman Angie Taylor says education changed her life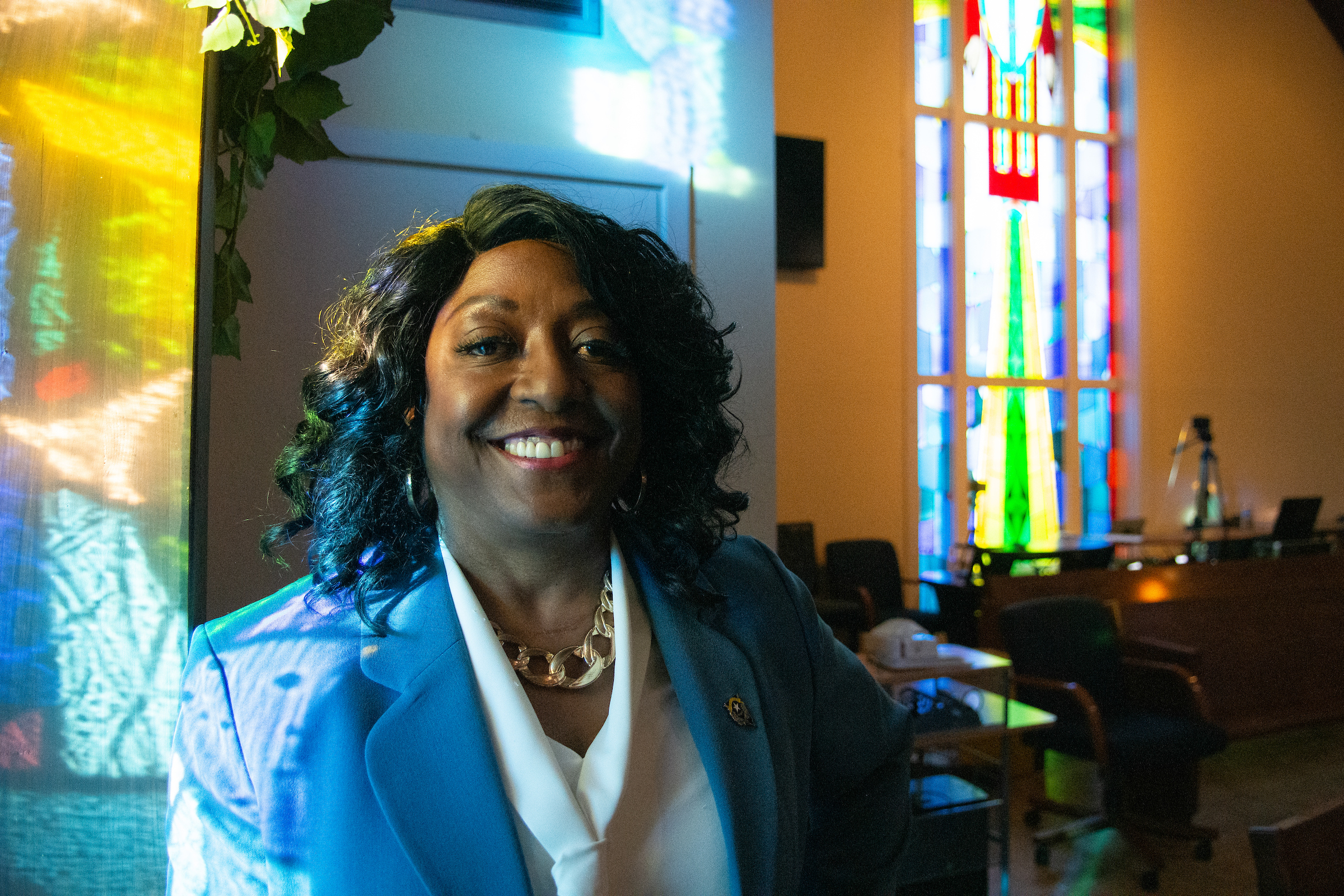 As in legislative sessions past, The Nevada Independent is publishing a series of profiles featuring the new lawmakers in the state. This is the seventh installment of more than a dozen. Check back in coming days for additional stories on new legislators' backgrounds, interests and policy positions.
ASSEMBLYWOMAN ANGIE TAYLOR
The freshman Democrat from Reno succeeds Democrat Teresa Benitez-Thompson, who was named Attorney General Aaron Ford's chief of staff
Represents District 27, which includes a portion of northwest Reno — from San Rafael Regional Park to just below Red Rock Road as well as Sun Valley and a small section of Lemmon Valley
A large portion of District 27 voters are nonpartisan or belong to other parties (36 percent of active voters were Democrats, 25 percent were Republicans and 39 percent were registered as nonpartisan or to other political parties in the 2022 election)
She defeated Carmen Ortiz in the general election, carrying 58 percent of the vote.
She will be the vice chair for the Education Committee as well as sit on Government Affairs and Health and Human Services committees
FAMILY AND EDUCATION
Taylor was born in San Francisco but moved to Reno in her early teens. She is a Hug High School alumni and has multiple degrees, including a Bachelor of Science in Business Administration, a Master of Public Administration and Policy and a Doctor of Education, all from UNR.
CAREER
Taylor is the CEO of Guardian Quest, a company that provides equity, diversity and unconscious bias training for organizations and workplaces. Taylor started as an employee when the company was formed in 2000. She worked there on and off until becoming a full-time employee in 2006 and eventually took over the company in 2014.
PROFILE
If you live in Reno, you likely know the name Angie Taylor.
If you don't know her as the first Black female student body president of Hug High School, you might recognize her as a hall-of-famer in women's basketball at UNR. If you arrived in Reno a bit later, you probably know her as a Washoe County School Board member or perhaps from filling in preaching on Sundays at the Greater Light Christian Center. Maybe you know her as one of the founding members of the Northern Nevada Black Cultural Awareness Society.
Now, Taylor, 59, is breaking new ground by becoming the first Black woman to represent a Northern Nevada district in the Assembly.
"I recognize that there is a sense of pride that comes along with that, for all of us. I recognize that I'm the only Black elected [in the Northern Nevada Assembly] that we have. There's responsibility that comes along with it," Taylor said. "You feel more of … that in our role because there's so few of us that get those opportunities."
Although she ran this time as a Democrat, most of Taylor's campaigns have been for nonpartisan positions. Taylor said she sees herself as more of a moderate, but chose to run as a Democrat for Assembly because it better aligns with her values.
"I'm a business owner, and I don't like to pay a lot of business taxes either. I get that," Taylor said. "But this person has been left behind, and maybe there's something that we can do to help them, because I believe that trickle down doesn't trickle. Certainly doesn't trickle enough or fast enough for someone who has nothing. I was that person."
"I'm a doctor for Pete's sake, and I was poor," she continued. "What if I couldn't have gone to college? How many more little Angie Taylors are running around who just need a chance? They don't just give out Ph.D's, but I'm not extra special."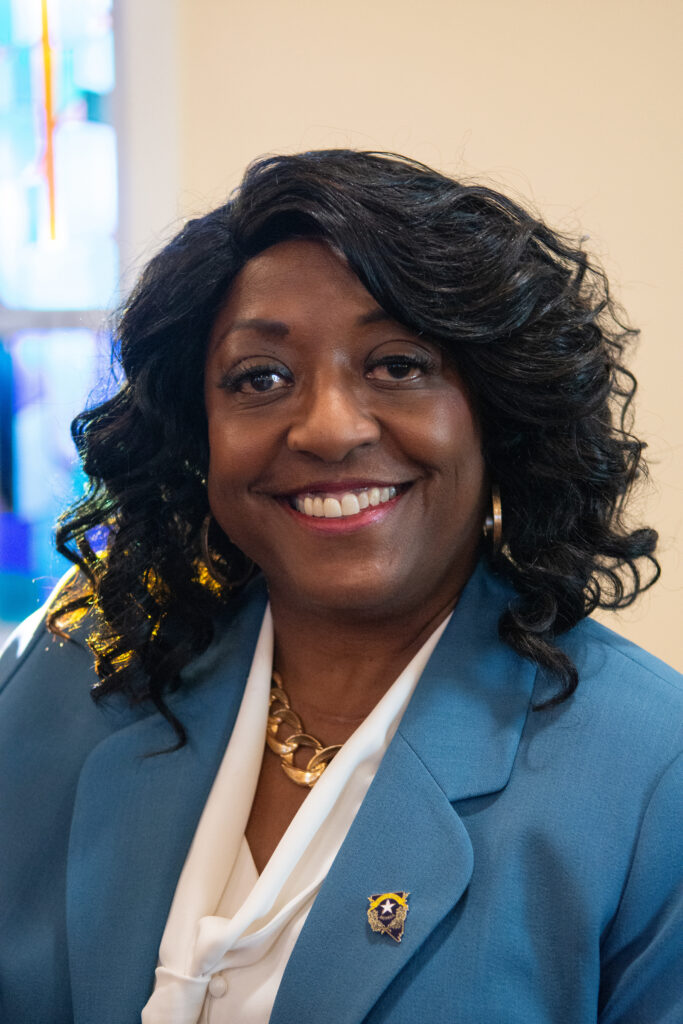 Before she was Angie Taylor of Reno, Taylor was a kid in the Fillmore District of San Francisco being raised with her two older siblings by their single mother.
"That was before gentrification. It was a different Fillmore back then," Taylor said. "But that was home."
Taylor grew up in Fillmore until the late 70s, when her mother remarried and moved the family to Reno. Taylor said moving from San Francisco to Reno was quite the culture shock.
"[San Francisco] certainly had a lot more Black people, but a lot more diversity, period," Taylor said. "So [Reno] gave me kind of a place to fill a void, if you will. I mean, I was the [third] African American student body president of Hug … and the first Black woman."
Taylor recalled one of her first campaigns running for student body president. She was running against someone well-known and well-liked.
"He just thought it was in the bag, I think," Taylor said. "I didn't have the money to get the buttons made, so mom got some brown construction paper and made little profiles of me. I had a little Jheri curl back then … and those were my campaign buttons. And they were so cool because it was so different."
Taylor said her mom has always been supportive. She remembered when her mom would stay up bagging popcorn so Taylor would have something to bring to class on Valentine's Day like the other kids. Her mother's support continues to this day.
Now, Taylor's mom lives with her and was her date to Gov. Joe Lombardo's State of the State address earlier this month.
Taylor's mom is also the person who taught her the value of education.
"We grew up very poor — food stamps, welfare, lived in the projects and all of that," Taylor said. "But one of the things my mom always instilled in us is the way to have a better life is through education."
After earning multiple advanced degrees from UNR, Taylor has gone on to own her own business and represent students on the Washoe County School Board, each experience giving her skill sets she hopes to use as she gears up for the upcoming legislative session.
"Mom was right. It did change my life," Taylor said.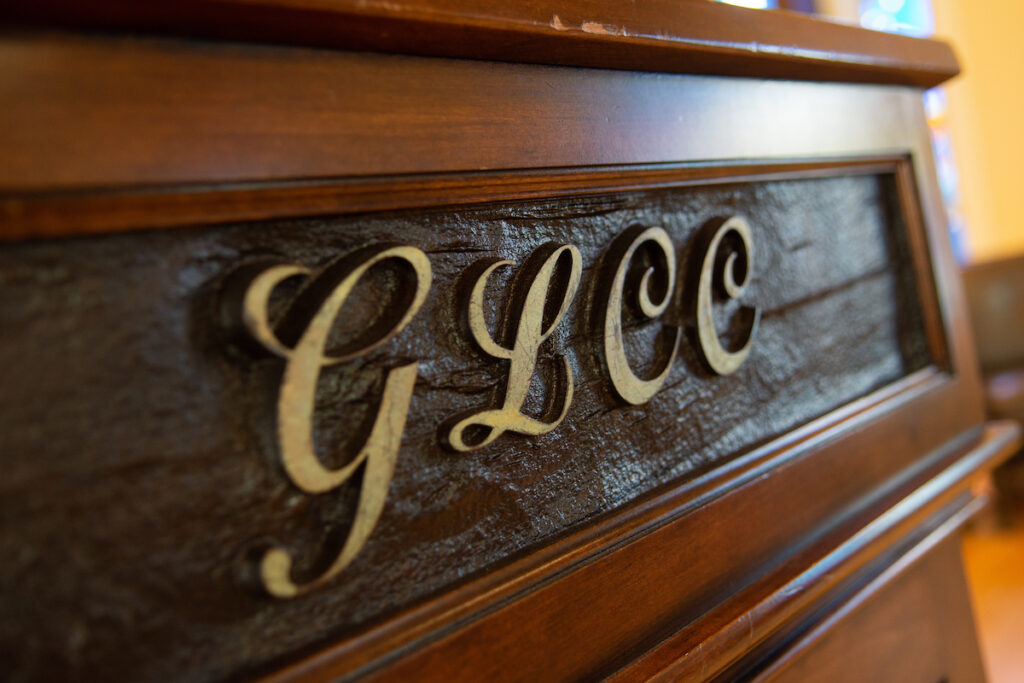 ON THE ISSUES
Education
One of Taylor's bill draft requests would ensure students are not disqualified from receiving attendance awards if they miss school for a religious reason. As it stands, missing school because of a religious holiday or event counts as an excused absence, but it is still an absence.
She also wants to tackle the issue of school and student safety.
Law enforcement
Taylor would like to revise state law to make a distinction between someone who is profiting from sex trafficking a minor and someone who is profiting from sex trafficking an adult, making the consequence for profiting from a minor more severe.
"That really speaks to sex trafficking because that's primarily where people are pulled in, at those younger ages," Taylor said.
Taxes
Taylor would like to revise a state law dealing with a double tax that opticians pay when selling eyeglasses online. Opticians have to pay tax to sell their eyeglasses where their store is at, but also wherever they end up sending their products.
Taylor wants opticians to pay taxes only once.
Health Care
Last session, a bill passed to divert federal HIV drug program rebate funds to the state rather than to community-funded health programs. Though the state gives grants to community health programs that serve HIV patients, Taylor wants to change the language to give the community health programs the federal funding directly.
David Calvert contributed to this story.
Updated 2/2/2023 at 3:55 p.m. to reflect that Taylor ran for state Assembly as a Democrat in 2010.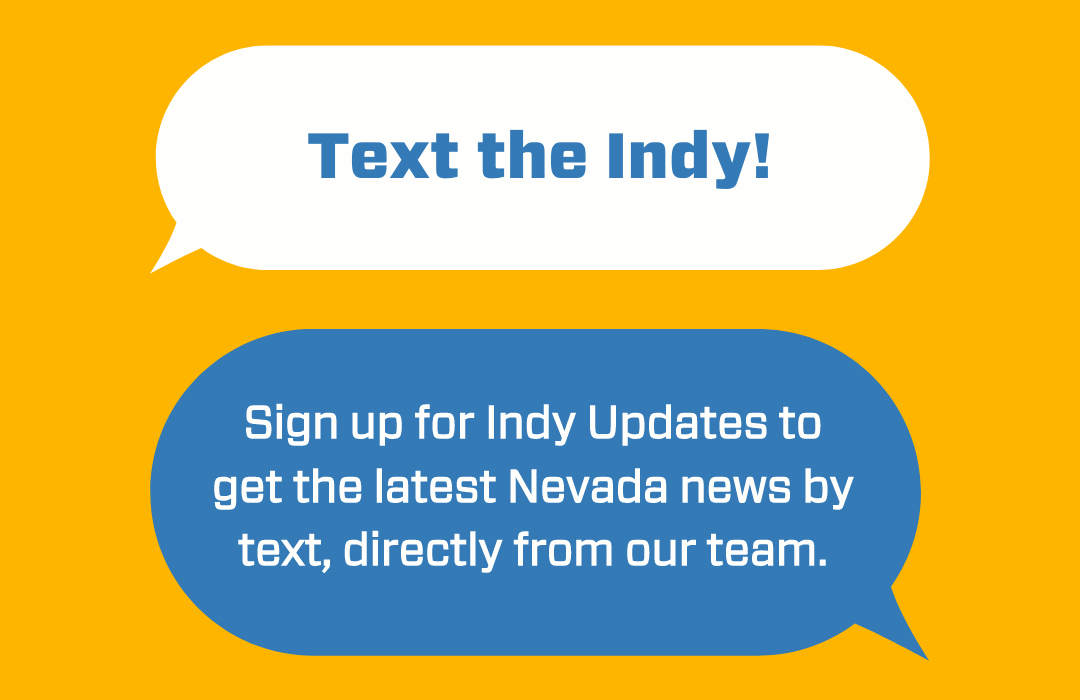 Featured Videos