Freshman Orientation: Assemblywoman Beatrice Duran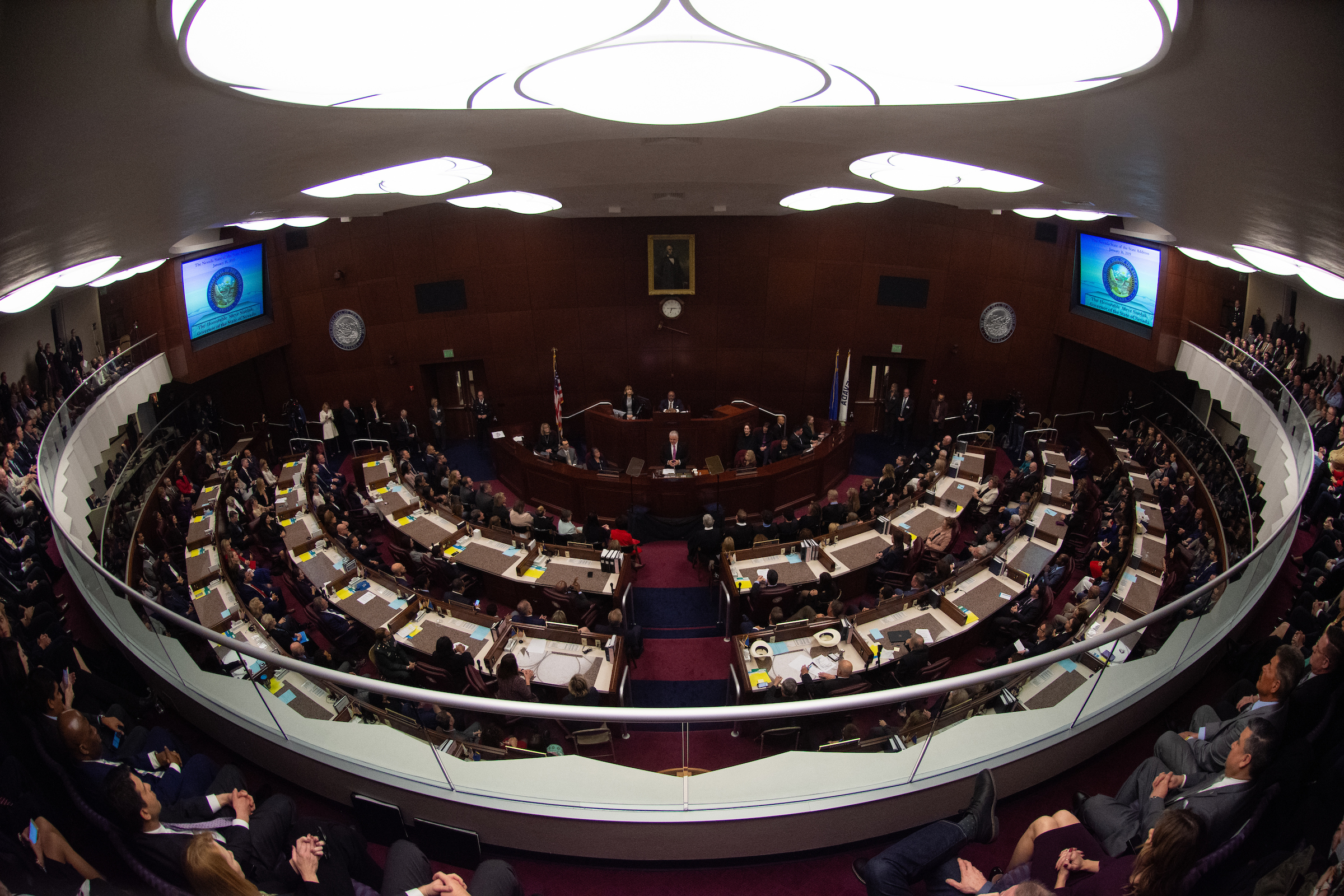 This is one in a series of profiles of legislative newcomers.
ASSEMBLYWOMAN BEATRICE DURAN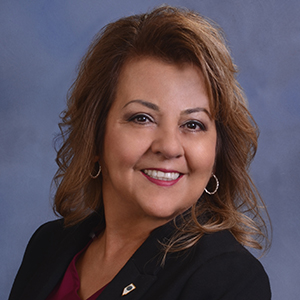 Freshman Democrat appointed to replace Assemblywoman Olivia Diaz, who resigned in December in order to run for Las Vegas City Council

Represents District 11, which includes parts of Downtown Las Vegas and North Las Vegas

District 11 is majority Democratic (55 percent Democratic, 12 percent Republican and 33 percent nonpartisan or other in the 2018 election).

The Clark County Commission voted unanimously to appoint Duran.

She will sit on the Education, Government Affairs and Health and Human Services committees.
FAMILY AND EDUCATION:
Born in Cheyenne, Wyoming, Duran received her GED from a Colorado High School before moving to Las Vegas. She is the mother of two children and grandmother to four, and in her free time enjoys spending time with family, as well as organizing and attending union events.
CAREER:
Duran has been working in Nevada's service industry since 1985 when she started work at the Four Queens as a server. After helping to unionize her workplace, she joined the staff of the Culinary Union Local 226 in 1999. For the last 10 years, she has worked as a grievance specialist, representing union members in workplace disputes.
ON NEVADA AND THE ISSUES:
What are your top legislative priorities for the 2019 session?
Ever since the 2016 election, Nevadans from all walks of life across our state — particularly people of color, women, immigrants, and blue-collar workers — have had to endure an unrelenting and hostile agenda under this presidency. That is why voters, even those who sat on the sidelines in previous elections, mobilized themselves as a means to push back and retake their government for the people. I understand what is at stake, and that is why I plan to pursue changes that put local communities in my district first. 

First and foremost, I believe health care should be treated as a right — not as a privilege or a product. No one should have to worry about being able to afford quality health-care coverage in our state.

Moreover, as a mother and grandmother, I know our children need and deserve high quality schools — from pre-K to college. We can do this by reforming the funding formula so that school districts are equitable and have adequate funding, reducing class sizes in order to provide ample attention to each student, and raising teachers' salaries so that we can attract the best and brightest to teach in our classrooms.

Finally, I will also devote considerable energy towards pursuing labor rights and economic justice for all Nevadans. In a state with this much economic growth and this much money, there is no reason why the lowest paid workers should earn $8.25 per hour. Rent and utility costs are going up. Food costs are getting more and more expensive. It's unsustainable. We can no longer settle for salaries that, at best, keep Nevadans living paycheck to paycheck.
What programs/parts of the state government could be cut? What programs/areas need more funding in 2019?
We have a lot of work to do in this session to ensure that voters feel like their voices are heard in the legislature. From health-care reform to education, we have an unprecedented number of challenges to overcome this year. After 20 years of divided leadership, we finally have a unified government that will work for each and every Nevada family. As we move forward in the legislative session, I will look for ways to maximize currently available funds and support adjustments when needed. One thing is certain: I will advocate for policies that prioritize the working-class communities in our state which have felt underrepresented in the past.
What specifically should Nevada do to improve health care this session? How about education?
Health care is broken in America. In 2018, voters consistently stated that they want health care that is affordable and accessible. And here in Nevada voters elected candidates up and down the ballot that called for meaningful health-care reform. 

We need to resist any attempts to gut the Affordable Health Care Act as well as find new ways to expand access to those who still lack coverage. I am open to supporting reforms introduced in the legislature that put people ahead of profit.

The time it takes rebuild our public school system will be measured in years. There is so much more work that needs to be done to get our children the education that they deserve — one that prepares them for good careers and is fully funded and accountable. I am in support of policies which protect and increase funding for our education system. With so much at stake, there is no room for cuts to our education.
Should Nevada raise its Renewable Portfolio Standard to 100 percent by 2050? If not, what should the state's RPS compliance standard be?
I look forward to working with my colleagues to ensure that Nevada is a leader in renewable energy, and I am open to looking at proposals that get us to 100 percent in the coming decades. Our first step should be to pass legislation in this session that meets the standards established by Question 6, a ballot measure which was overwhelmingly supported by Nevada voters.
Do you support modifying or eliminating current property tax caps in state law?
As Nevadans, we must stand together and adequately fund local services as well as fight against wasteful spending. I'm looking forward to learning more about property taxes and the reforms needed throughout this upcoming session.
Are there any particular issues on which you see yourself working across party lines? If so, which ones? If not, why not?
Health care and education reform are issues that shouldn't be partisan. I believe my Republican colleagues are ready to get to work during this session and collaborate on bills that make life better for Nevadans. I'd also like to see bipartisan support for measures that help to lower the crime and recidivism rates in our state.
This interview was edited for length and clarity.
Updated 2-7-19 at 12 p.m. to include information about Duran's education.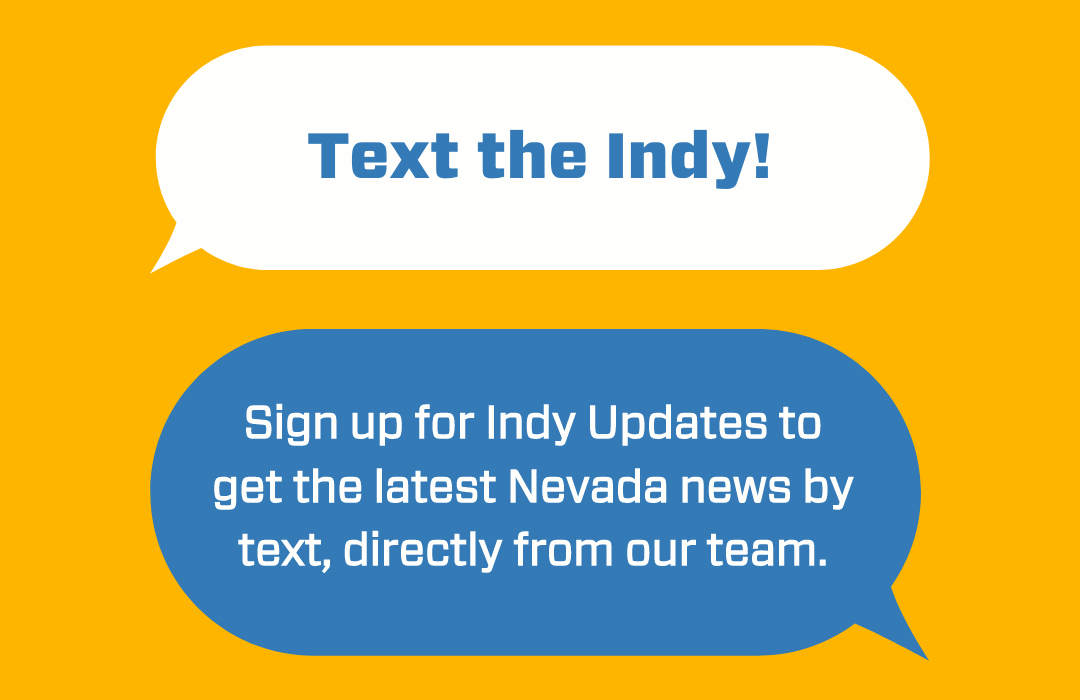 Featured Videos
Comment Policy (updated 4/20/2021): Please keep your comments civil. We reserve the right to delete comments or ban users who engage in personal attacks, use an excess of profanity, make verifiably false statements or are otherwise nasty. Comments that contain links must be approved by admin.