Freshman Orientation: Assemblywoman Rochelle Nguyen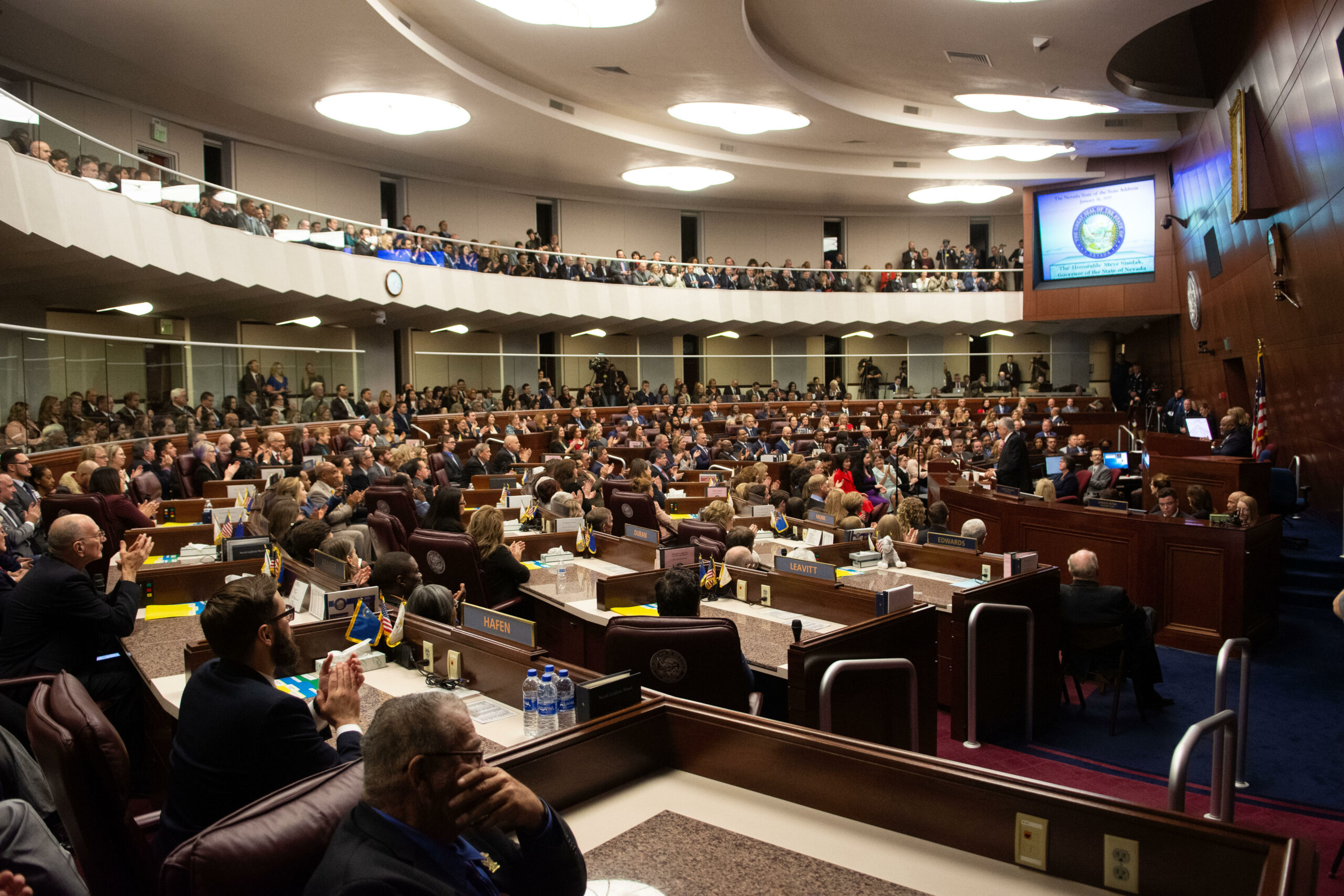 This is one in a series of profiles of legislative newcomers.
ASSEMBLYWOMAN ROCHELLE NGUYEN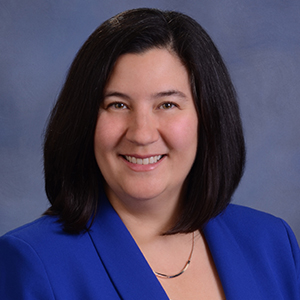 Freshman Democrat appointed to replace Assemblyman Chris Brooks, who was appointed to fill a vacant Senate seat

Represents District 10, which includes parts of central Las Vegas

District 10 leans heavily Democratic (48 percent Democratic, 23 percent Republican and 29 percent nonpartisan or other in the 2018 election).

The Clark County Commission voted unanimously to appoint Nguyen.

She will sit on the Growth and Infrastructure, Health and Human Services, and Judiciary committees.
FAMILY AND EDUCATION:
Born in Vancouver, Washington, Nguyen has called Nevada home for the last 20 years. She received her bachelor's degree from the University of Puget Sound before moving to Nevada to pursue a law degree from the University of Nevada, Las Vegas Boyd School of Law. In her free time, Nguyen likes to spend time outdoors with her family, venturing out to national parks to camp, hike, fish and explore.
CAREER:
A member of the Nevada State Bar since 2002, Nguyen runs her own private criminal defense law firm. Before that, she worked for three years in the Clark County Public Defender's Office as well as clerking for Judge Jack Lehman and District Court Judge Jackie Glass. During her time at Boyd, Nguyen also served as an editor on the law review and founded the Public Interest Law Association, a non-profit student organization that raises awareness of public interest law.
ON NEVADA AND THE ISSUES:
What are your top legislative priorities for the 2019 session?
Education is one of my top priorities for the session. With two children who attend schools in the Clark County School District, I know how important it is for us to do more to improve our public education system. Nevada needs to lead the way on education so that we can increase the talents of our workforce and promote more economic growth. By doing that we can further diversify our economy.
As a criminal defense attorney, I have first-hand experience in dealing with the intricacies of the criminal justice system. I would like to have a robust discussion on the recommendations proposed by the Nevada Advisory Commission during the interim. Moreover, I'd like for us to explore opportunities to provide more resources for mental health treatment as part of an overall strategy to reform our criminal justice system.
What programs/parts of the state government could be cut? What programs/areas need more funding in 2019?
We are still very early in the legislative session. I look forward to having those conversations with others in the Assembly, including my committee colleagues, before making decisions that will affect communities in my district.
In 2018, voters in District 10 want legislation that would make health care more affordable. They also want improvements, such as more classroom resources and higher pay for teachers. As a legislator, I plan to support that type of legislation so that I can help address the needs of hardworking families in Assembly District 10.
What specifically should Nevada do to improve health care this session? How about education?
I'd like to see us address surprise billing, so Nevadans are not caught off guard with burdensome medical costs when they visit an emergency room. I also hope we find ways to lower the costs of prescriptions. It's important that we sit down with parties from all sides of the discussion so that we can strike fair and balanced results.
We need to do more to improve the academic performance of our students. There is no excuse for the poor scholastic rankings we've had in recent years. I want to make sure we pass legislation that will get more resources to our local public schools. We can do that by making changes to our outdated funding formula.
Do you support modifying or eliminating current property tax caps in state law?
This is not a topic I have explored. We need to look at the funding sources we already have and take steps to ensure that we are using them effectively.
Are there any particular issues on which you see yourself working across party lines? If so, which ones? If not, why not?
The Nevada Legislature is known for its bipartisan track record. In the last legislative session, most of our bills passed with support from members of both parties. I get the sense that we will have that same cross-party cooperation this year as well. There is no secret that Assembly Democrats are big supporters of public education. I think my Republican colleagues know we are ready to work together to help empower Nevada's public school system for students throughout the state.
This interview was edited for length and clarity.
The Nevada Independent is raising $200,000 by Dec. 31 to support coverage of the 2024 election.
Tax-deductible donations from readers like you fund this critical work.
If you give today,your donation will be matched dollar-for-dollar.
Give + Get Matched
Featured Videos