Governor's office pulls controversial water bill as talks turn to an interim working group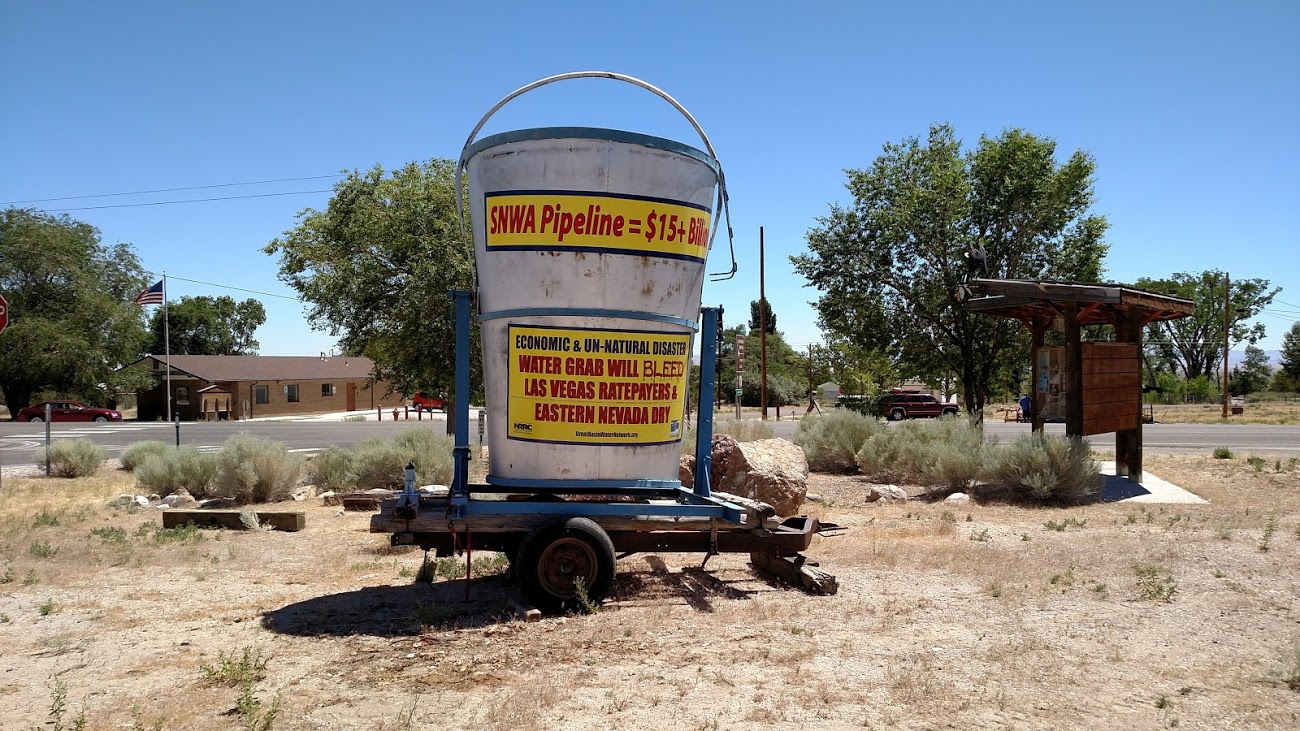 After weeks of tense negotiations punctuated by moments where compromise seemed possible, Gov. Steve Sisolak's office decided to pull a controversial water bill that opponents had argued would bolster the Las Vegas pipeline. The decision was made after "there [did] not appear to be anything approaching consensus," according to an email from Sisolak's senior policy advisor.
The Department of Conservation and Natural Resources (DCNR), the bill's sponsor, instead plans to convene a working group to discuss the policy at the center of Assembly Bill 30 before the next legislative session. The hope is that an informal working group, which could tackle other water issues too, would provide a collaborative approach to solving a complex water issue outside of the high-paced, politically-charged and personality-driven environment of the Legislature.
"DCNR and our office agrees that these are issues that need to be revisited in the interim, and DCNR will be reaching out in the future as to what that will look like," Scott Gilles, Sisolak's senior policy advisor, wrote in an email Friday informing groups that the bill would die.
The policy at issue in AB 30 would let new water users settle conflicts with existing water users through a Monitoring, Management and Mitigation Plan, known as a 3M Plan. Although the state engineer, Nevada's top water regulator, has approved two 3M Plans, AB 30 would have codified his authority and set guidelines for when the plans could be used. The most recent drafts of the bill had placed an emphasis on requiring water users to avoid conflicts or minimize the size of their projects before water users were allowed to pursue more controversial mitigation practices.
A similar bill, proposed during the last legislative session, also died after opposition from rural water users and environmentalists, the same coalition that opposed AB 30. Other water users also had questions about AB 30, aired during a meeting Tuesday with the governor's office.
After hopes of a compromise earlier this session, talks broke down over fears that language tweaks to the bill could enable the Southern Nevada Water Authority's project to pump rural groundwater about 250 miles to Las Vegas. That project hinges on a 3M Plan, which is the subject of ongoing litigation, including from the Great Basin Water Network, the coalition opposed to the bill. Both sides were concerned about how the bill could affect their litigation.
But 3M Plans are hardly confined to the water authority's project. They could be used in a variety of contexts, and many water users — and lawyers — viewed the legislation through the lens of their specific project, which created confusion and skepticism about the bill's intent.
The plans are also controversial because they could make it easier for large water projects, more likely to affect a groundwater basin, to proceed, despite conflicts from priority water users. By Friday, a number of parties involved said they would be comfortable with an interim working group so that they could come back with a stronger bill that had more consensus next session.
Tensions already seemed to soften after the governor's office decided to pull the bill.
"Environmentalists and rural water users look forward to engaging productively with DCNR to ensure a sustainable water future for our state," Kyle Roerink of the Great Basin Water Network and Patrick Donnelly of the Center for Biological Diversity said in a joint statement Friday.
Brad Crowell, DCNR's director, said the legislation was never designed to enable the Las Vegas pipeline or any other project. He said the goal was to clarify the state engineer's responsibility, providing statutory guidance to the courts, which is poised to make future rulings on the issue.
"As responsible water managers, we must balance the needs of our state's growing population and expanding economy with the importance of protecting Nevada's natural ecosystems, while taking into account the increasing impacts of climate change," Crowell said in a statement on Friday. "Nevada's water resources belong to all Nevadans, and all stakeholders have a shared responsibility to help manage our water resources in the best interest of all Nevadans."
In the statement, Crowell added that he was looking forward to the working group.
Assemblywoman Heidi Swank, who chairs the Committee on Natural Resources, Agriculture, and Mining, said she is hopeful that the interim working group will be collaborative. Swank noted that all of the groups involved were able to make more progress than in the last session.
"Compared to where we ended up last session to where we are this session, we're miles ahead," Swank said on Friday. "I honestly think that's due to the sea change in conversations between agencies and the administration and stakeholders. I think that there is much more openness and a willingness to listen and collaborate and adjust things going forward."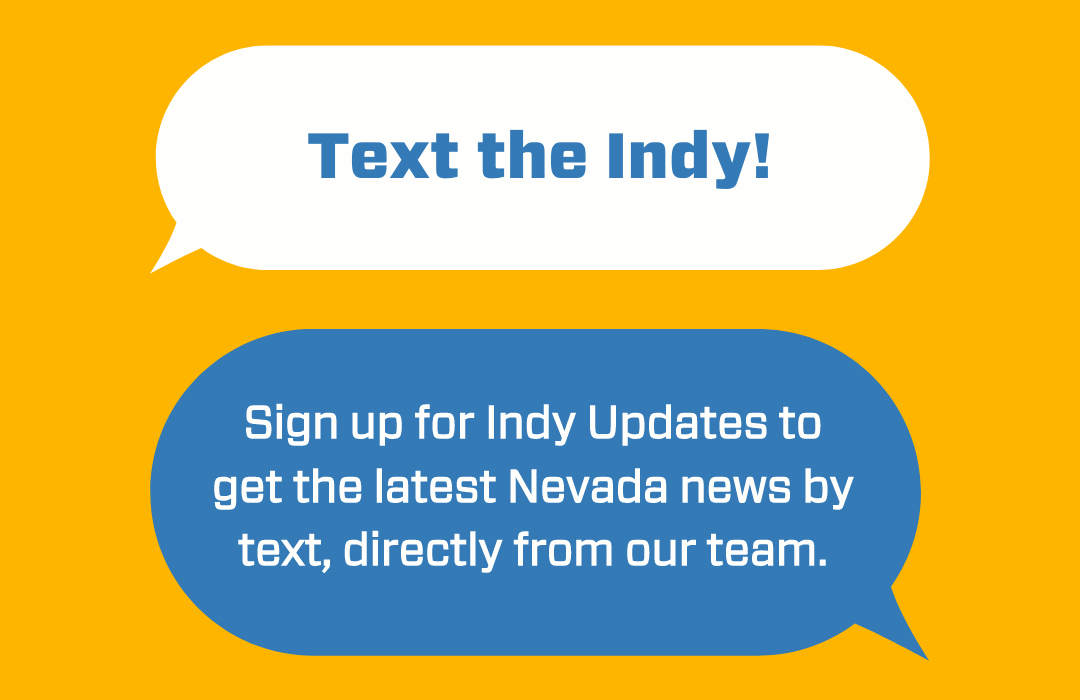 Featured Videos
Comment Policy (updated 4/20/2021): Please keep your comments civil. We reserve the right to delete comments or ban users who engage in personal attacks, use an excess of profanity, make verifiably false statements or are otherwise nasty. Comments that contain links must be approved by admin.