Health care nonprofits backed by pharmaceutical industry send letters opposing major bill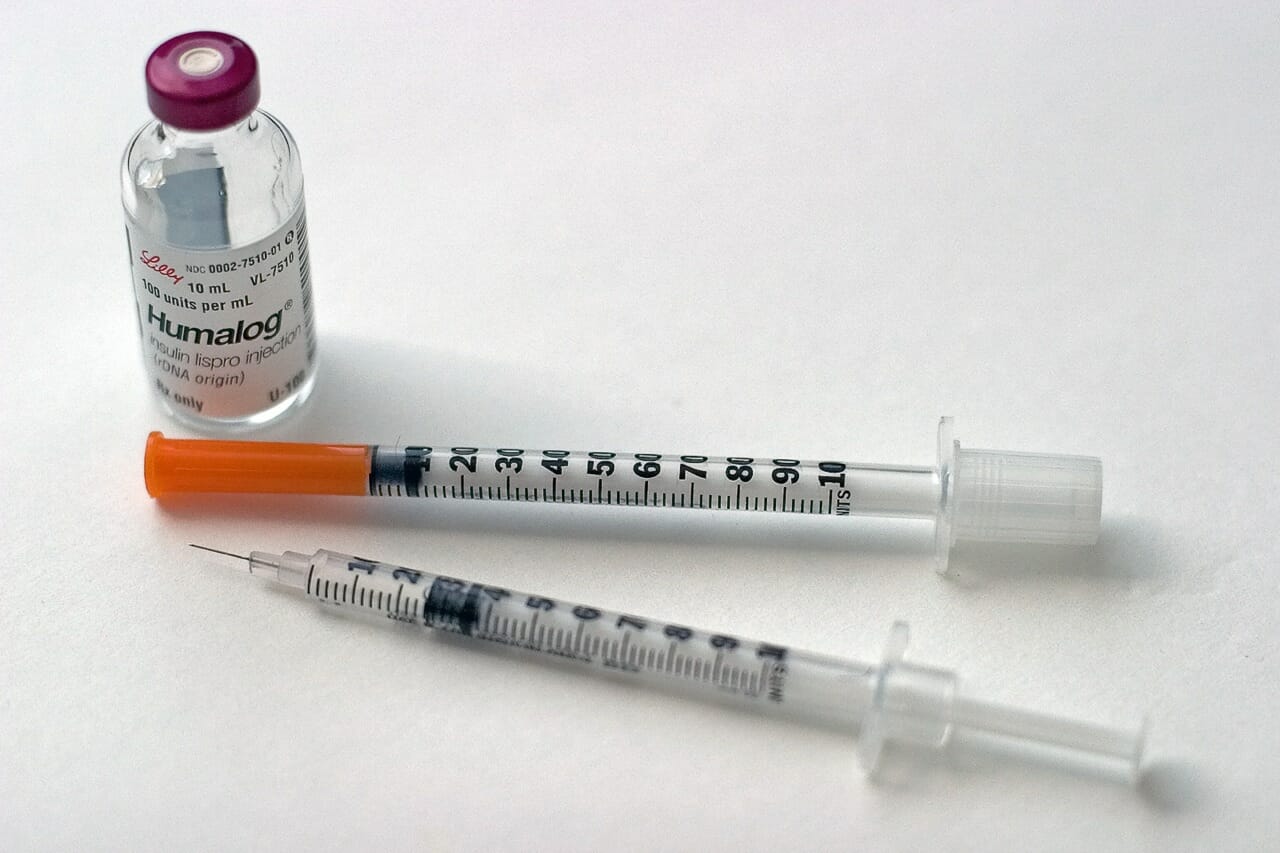 Health care nonprofits backed by the pharmaceutical industry have inundated Democratic Sen. Yvanna Cancela's inbox over the last couple of days as discussions on a major piece of legislation she sponsored continue behind the scenes.
Since Friday, seven groups have sent similar letters addressed generally to Nevada state senators asking them to oppose a polarizing pharmaceutical bill, SB265. All of the groups have taken money from either PhRMA, the trade association representing pharmaceutical companies in the United States and the driving force behind the opposition to the bill, or directly from pharmaceutical companies themselves.
Four of the seven organizations received grant funding directly from PhRMA in recent years including:
Many of the organizations also took money from pharmaceutical companies in 2016, including Pfizer and Sanofi, both which have registered lobbyists this session. The local nonprofit Lupus of Nevada, Inc. has also been encouraging people on Facebook to contact their legislators about the bill and provides them with a form letter, of which Cancela says she has received many copies.
The legislation, which Cancela introduced in February, would put price controls on diabetes medication, require pharmaceutical sales representatives to be licensed and annually report their activities and mandate disclosure of any pharmaceutical-related contributions by nonprofits in the health care sector.
The letters, which in some portions use nearly identical language, argue that SB265 could threaten access to medications by causing stockpiling in response to the required 90-day notice ahead of certain price increases, will help pharmacy benefit managers (PBMs) and insurance companies instead of patients and require nonprofits to disclose certain information about contributions they receive from pharmaceutical companies that is already publicly available — similar arguments proffered by the pharmaceutical industry in opposition to the bill.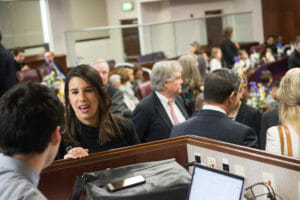 But Cancela pushed back on those arguments, saying that the bill on its face does not change a person's ability to access insulin and that it would be "nonsensical" for a patient who can barely afford a drug to stockpile it, that manufacturers should be the starting point for an overall conversation about drug pricing, though there is a place to talk about the roles that PBMs and insurers play, and that more transparency with consumer advocacy is always good.
She also noted the similarities in the letters, saying that once she got to five she started placing them side by side to see how they compared.
"To me, it was a perfect example of why there should be more transparency in what entities fund these organization and just how much those entities rely on those funds," Cancela said. "It's not to diminish the work these groups do — they do tremendous work for patients and tremendous advocacy — it's just troubling when you can have multiple unrelated organizations using the same language and not know if that's a result of their funders or connections that they may share that we might not know about."
A spokeswoman for PhRMA, asked whether the association was at all involved with the letters from the non-profits, said that the letters "are not authored by us" and that specific questions about the letters should be directed to the groups that wrote them.
"There is broad recognition among a wide variety of health care stakeholders that more needs to be done to address the growing out-pocket-cost burdens facing patients," said PhRMA spokeswoman Priscilla VanderVeer in an email. "For example, in diabetes, we know that insurers and pharmacy benefit managers are getting rebates and discounts of up to 40-50% on diabetes medicines. Yet when patients in high deductible health plans go to get their medicines from the pharmacy counter, they aren't getting the benefit of those discounts and are being forced to pay full price."
Kipp Snider, vice president of state advocacy for PhRMA, made the same point during a hearing on the bill last month, arguing that "the way benefit design works those discounts are not finding their way back down to patients."
In a statement after the bill was introduced, PhRMA argued imposing price controls — as the legislation seeks to do on insulin and biguanides, a group of oral type 2 diabetes drug — would threaten patients access to life-saving medicines and that the legislation "fails to recognize … that a third of all spending on medicines goes to groups other than drug manufacturers, including insurers, pharmacy benefit managers and wholesalers."
Beatriz Duque Long, senior director of government relations at the Epilepsy Foundation, said the foundation does partner with pharmaceutical companies who they consider "good actors" on certain issues, like increasing access to epilepsy medications for patients covered under Medicaid, but said that when they choose to engage on an issue they "speak with" their "own voice." But she said she didn't recall if a specific pharmaceutical company reached out to her on SB265 specifically.
"I can't answer that question either way, but I don't write a letter because somebody tells me to," Duque Long said. "I write a letter if I feel like it aligns with our priorities and our concerns. We were particularly concerned with this idea of the reporting requirements for nonprofits."
She said that while some patient advocacy groups may not be as "transparent about their involvement in issues that aren't driven thoroughly by the community" that is "definitely not the case for our organization." For instance, the foundation lists its corporate partners, including PhRMA and a host of other pharmaceutical companies, on a page on its website.
"We're very transparent about who we partner with and who supports our efforts," Duque Long said. "Some people think all patient groups are just fronts for the industry, and we don't think that reflects accurately the work that we do."
Barby Ingle, president of the International Pain Association, said in a phone interview Wednesday afternoon that nobody mentioned the bill to her and that she got information on it through the State Pain Policy and Advocacy Network's website.
"We don't actually talk to any pharma or pharmaceuticals or pharmacists about the legislation that's going on around the country," Ingle said. "We are involved in multiple coalitions so we get information through that."
Ingle said that though the association has received pharmaceutical funding, it accounts for less than one-fifth of their total funding and that they stopped applying for pharmaceutical grants in 2015.
"We do deal with a lot of diabetic patients," Ingle said. "One of our board members has diabetes, one board member passed away that had diabetes complications, so it is something that does affect the people involved with International Pain Foundation. We do see (the legislation) as a slippery slope."
The other five organizations did not return emailed requests for comment about whether they received any encouragement to write letters to lawmakers.
Read the letters here:
Letters Opposing SB265 by Megan Messerly on Scribd
Photo courtesy of sriram bala under Creative Commons.
Updated 4-13-17 at 8:53 a.m. to include comments from the Epilepsy Foundation.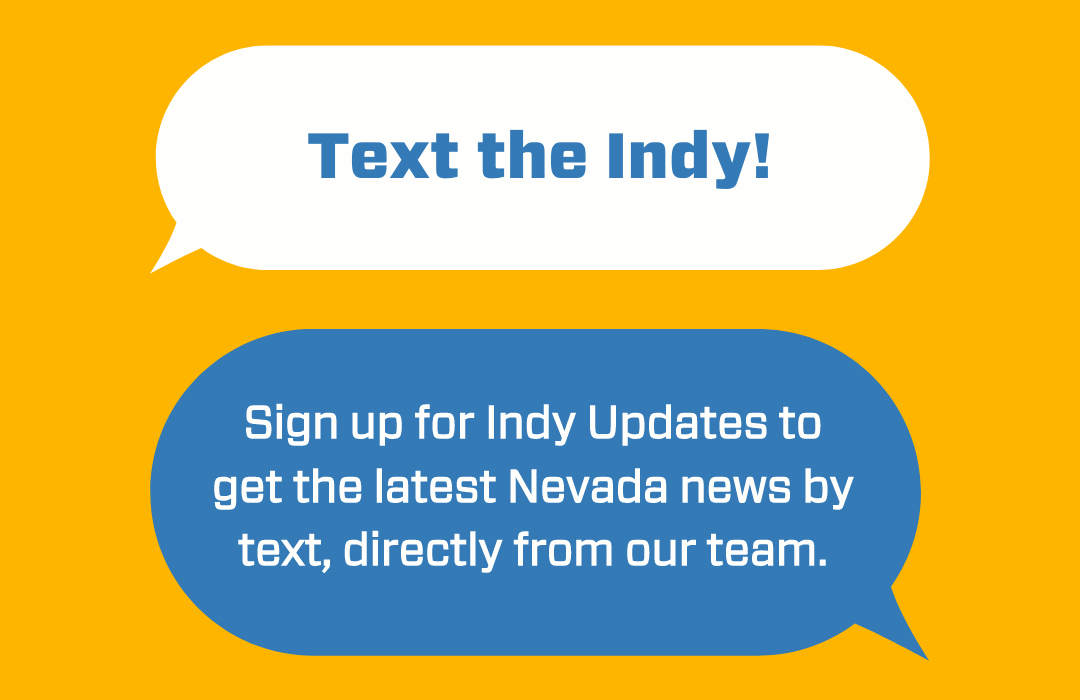 Featured Videos