Heat illness rules falter, but state commits to working on revised heat regulation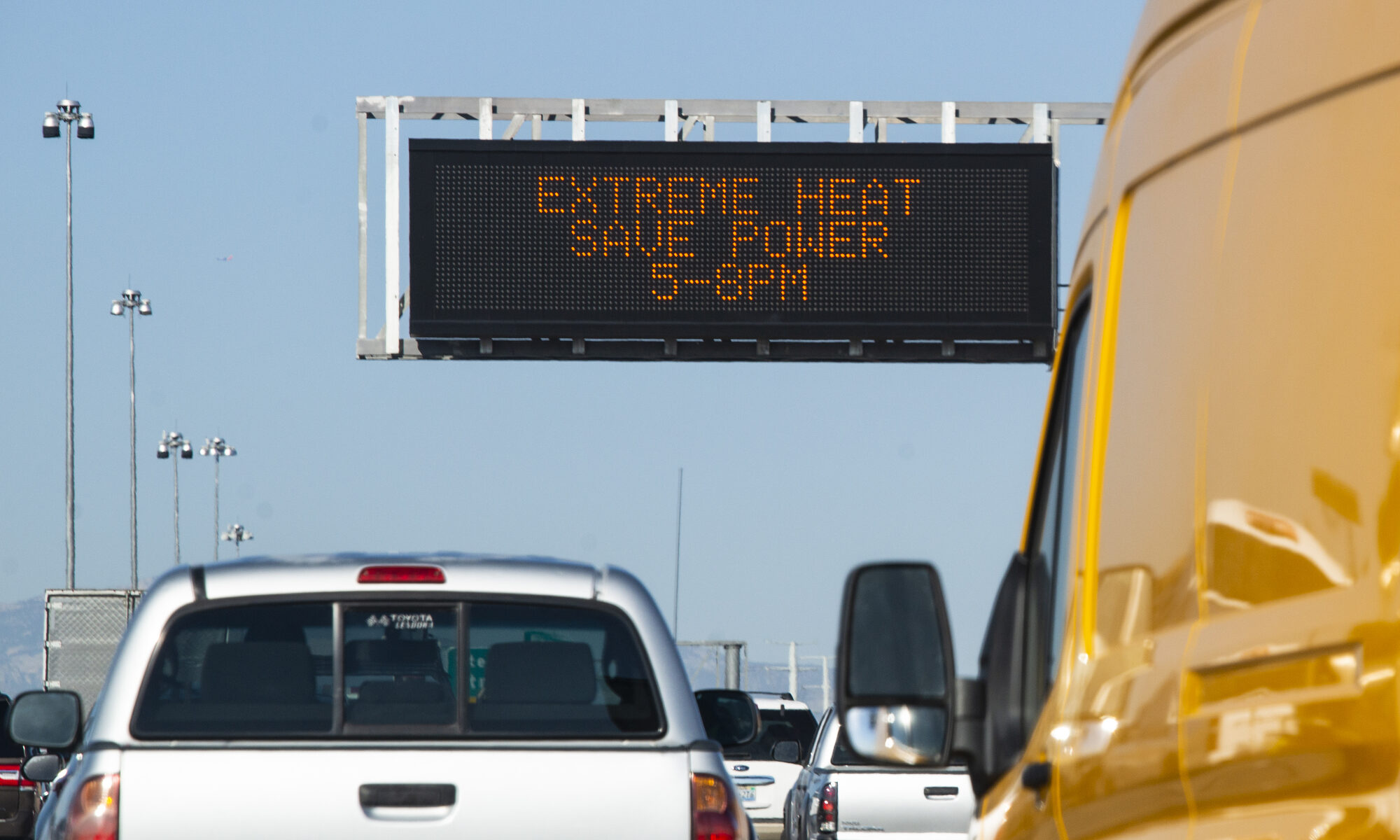 Weeks after the Legislature failed to advance a bill establishing legal protections for workers at risk of heat illness, lawmakers again considered implementing similar protections through regulation in a meeting Thursday.
Yet after significant opposition from major business groups — and testimony from the Division of Industrial Relations saying that the agency planned to work on a new draft — the regulation was rejected, leaving no state-specific heat illness rule in place with hot summer days on the horizon.
Assembly Speaker Steve Yeager (D-Las Vegas), who chairs the Legislative Commission —tasked with approving regulations — implored the agency and businesses to work on a revised version, noting the start of higher temperatures in June and importance of protecting workers.
"I think this is something that is critically important for folks," he said.
Business groups argued that a specific heat illness statute or regulation would be duplicative of what employers already do. But labor activists and environmental justice groups have said a rule was needed to address any "bad actors." Trade associations also claimed that a state regulation was premature as federal labor regulators continue to craft a national rule to protect workers from heat illness.
For three years, Neavda officials have worked to create rules to protect employees who work in extreme heat. Under the rules, when temperatures reach a certain threshold, employers would have to implement programs to provide accommodations such as water, rest breaks and shade. The regulation included other provisions, such as requiring employers to take into consideration risk factors such as age and health that might make certain employees more susceptible to heat illness.
After two years of hearings and pushback from some of the state's most powerful trade groups, a draft regulation with a 90 degree Fahrenheit threshold stalled at the Legislative Commission.
With no rule in place, Sen. Edgar Flores (D-Las Vegas) proposed legislation this year, SB427, that sought to codify similar rules into state law. The bill, which set the threshold for extreme heat at 105 degrees Fahrenheit, was shelved in late May after a last-minute hearing in the Assembly.
But the rule re-emerged this week when the regulation, tabled by the Legislative Commission last year, reappeared on its Thursday agenda, giving lawmakers another opportunity to vote.
Before the vote Thursday, lobbyists representing major business groups, including the Vegas Chamber, the Nevada Resort Association, the Nevada Homebuilders Associations and the Nevada Restaurant Association, objected to the regulation, calling it broad, a one-size-fits-all approach that did not take specific sectors into consideration and duplicated existing efforts.
Local governments that employ first responders, including police and firefighters, also raised concerns about the breadth of the proposal and how they would implement some provisions.
"Attempting to have one universal approach for Nevada is not feasible from the chamber's perspective," said Vegas Chamber lobbyist Paul Moradkhan, noting a willingness to instead work on approaches tailored to specific industries.
Others objected on procedural grounds, noting that regulation was first contemplated nearly three years ago and there has since been little discussion about making changes to it.
Debate on the merits of the regulation did not make it far on Thursday. Victoria Carreon, who leads the Nevada Division of Industrial Relations, testified that the agency wanted to "get more feedback" before proceeding and return to lawmakers with a "revised regulation for approval."
Yeager called a brief recess, and Assemblywoman Sandra Jauregui (D-Las Vegas) presented a motion to reject the regulation on the grounds that it was not industry specific. Yeager said his expectation is that business groups and the agency will work together on a revised regulation.
Companies have a responsibility to provide a safe and healthy workplace under what is known as the "general duty clause," a catch-all rule requiring employers to address workplace hazards. In recent years, state labor regulators have emphasized the need for companies to address heat illness under these existing standards, but have said a rule would add more clarity.
The Nevada Occupational Safety and Health Administration has recorded more complaints of heat illness in recent years. In 2016, it recorded a low of 74 complaints, rising to a high of 202 in 2021, according to information included with the regulation. In recent years, the majority of complaints have come from the hospitality, retail trade and manufacturing sectors.
Environmental justice groups have argued that specific rules help address "bad actors" and provide an avenue for workers that lack leverage to seek additional water, rest breaks or shade.
In a recent interview, Cinthia Moore, who leads the Nevada Environmental Justice Coalition, said the state has "to do something," noting that "extreme heat in Vegas is getting a lot worse."
The issue, activists note, is especially resonant as temperatures continue to increase, particularly in urban areas. Much of the state could experience 30 or more days above 95 degrees Fahrenheit during the daytime, according to climate science cited in the 2020 Nevada Climate Strategy.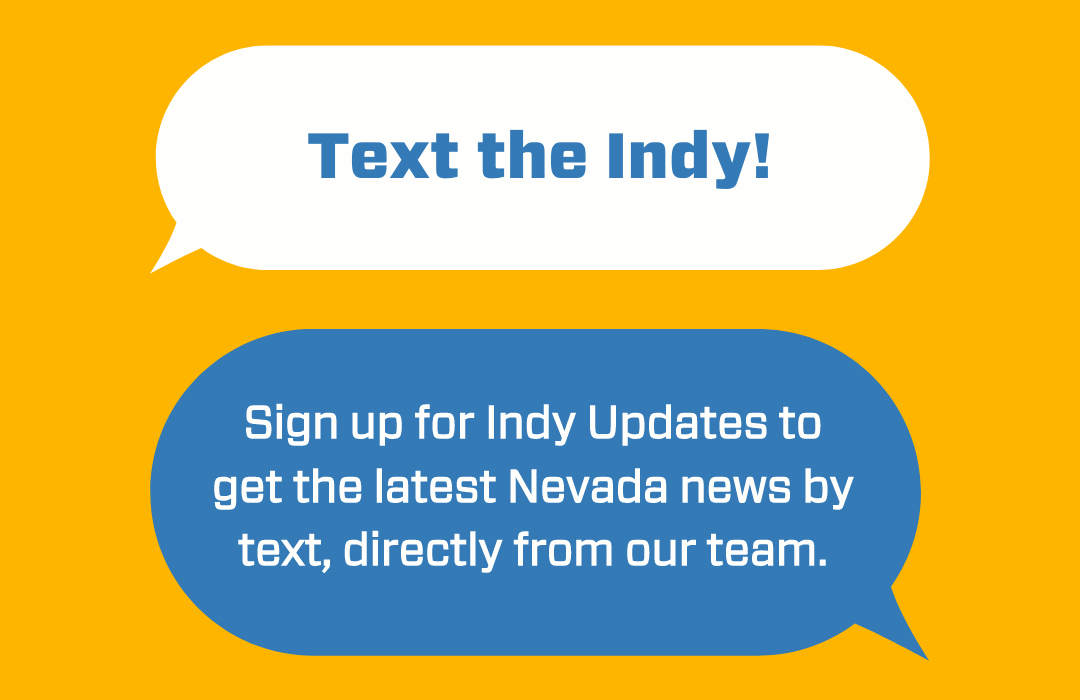 Featured Videos