In separation of powers lawsuit, court rules in favor of Nevada legislators who also hold public jobs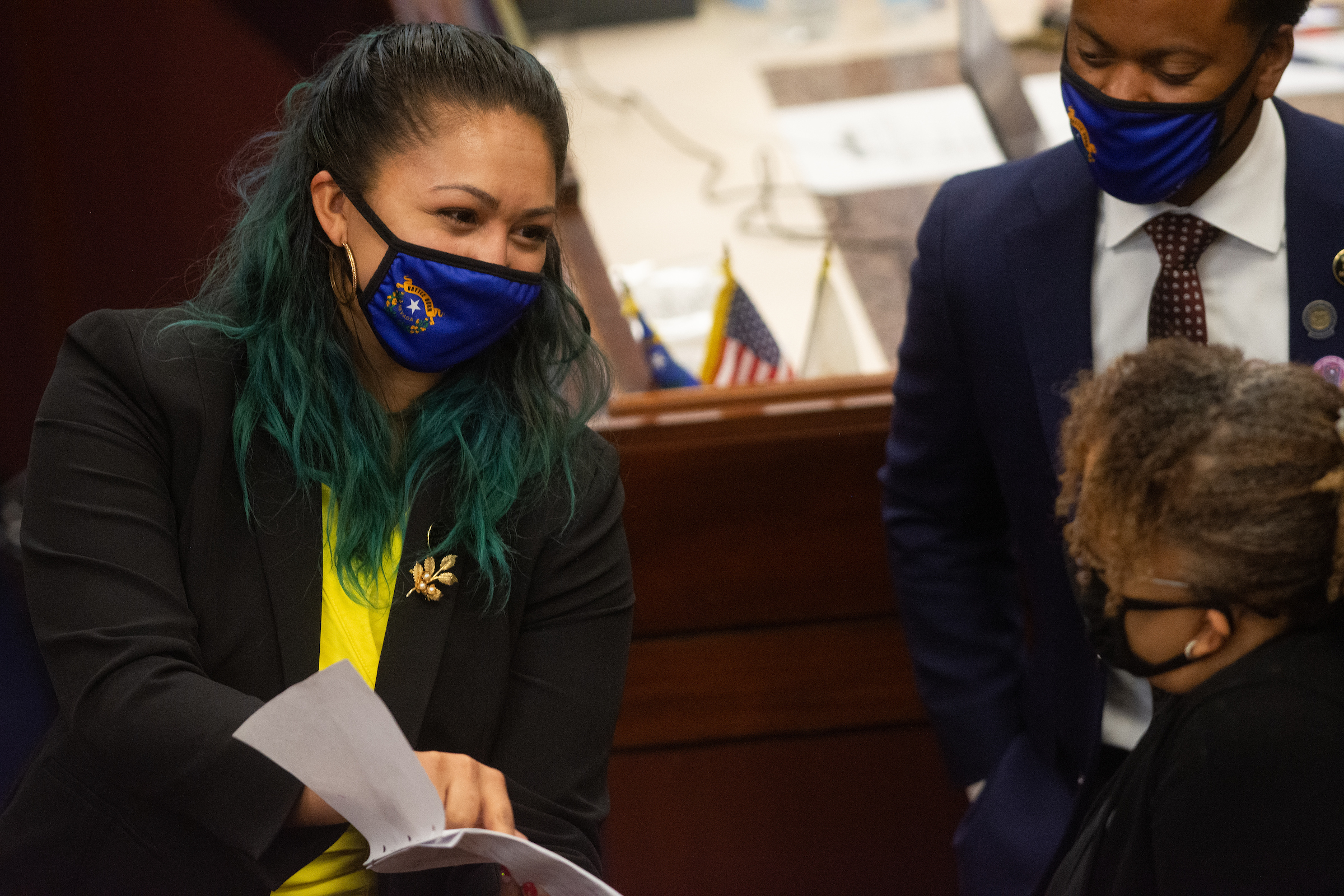 A Clark County judge has ruled in favor of four Democratic legislators who also hold jobs including teacher, adjunct professor and public defender, saying they are not violating the state constitutional doctrine of separation of powers by holding those two jobs at the same time.
The ruling, issued Wednesday by Clark County District Court Judge Jessica Peterson, is a blow for libertarian-leaning think tank Nevada Policy Research Institute (NPRI), which filed the suit in 2020 to try to answer the long-standing question of which, if any, public jobs a part-time state lawmaker should be allowed to hold. An NPRI official said Thursday the organization plans to appeal to the Nevada Supreme Court.
It's a victory for the defendants — Assembly members Selena Torres and Brittney Miller, and senators Dina Neal and James Ohrenschall.
Peterson's ruling notes that while the Legislature has known about the ambiguity for some 50 years, it has not passed a clear ban on "dual employment." But she laid out a three-part test for determining that the four legislators named in the suit are not violating the spirit of the Nevada Constitution's separation of powers clause.
She concluded that the dual jobs of the defendants were not "incompatible," or creating a conflict such as when one office is subordinate to another. However, she noted that serving in a county prosecutor's office and serving in the Legislature would violate the incompatibility provision because prosecutors bring "charges on behalf of the State against those who have allegedly violated the laws of the State and the Legislature enacts such laws."
Two previous defendants, Democratic senators Nicole Cannizzaro and Melanie Scheible, were working as Clark County prosecutors during their legislative tenure, but left those public jobs during the course of the litigation and were dropped from the lawsuit.
The judge also concluded that teachers are allowed to serve as legislators, in part, because they are employed by local governments, not the state. And in the case of Neal, who also holds a job as an adjunct professor at a public college more directly connected with the state, the judge ruled that she is allowed to hold the two jobs because she doesn't exercise sovereign powers or establish policy for her employer.
NPRI Vice President Robert Fellner said the group disagrees with the judge's interpretation, and believes that even people holding lower-ranking jobs in the executive branch are violating the doctrine.
"We look forward to giving the Nevada Supreme Court an opportunity to follow its own, binding precedent on this issue — which squarely and emphatically rejects the line of reasoning put forth by the district court — in our forthcoming appeal," he said.
NPRI did not immediately answer a request for comment after hours on Wednesday. The ruling addresses four named defendants, but the think tank had recently announced its intent to add another seven lawmakers — most of them teachers or adjunct professors — to its case.
The organization has also touted some "notable victories" in earlier procedural steps in the case. NPRI noted that Cannizzaro and Scheible had left their prosecutor jobs, "perhaps seeing the writing on the wall."
"Consequently, there are no longer any prosecutors simultaneously serving as state legislators, which is one small, but important, step towards providing Nevadans with a legislature that serves the public rather than government,"  think tank officials said in a press release.
Updated at 9:30 a.m. on 1/5/23 to add comment from NPRI Vice President Robert Fellner.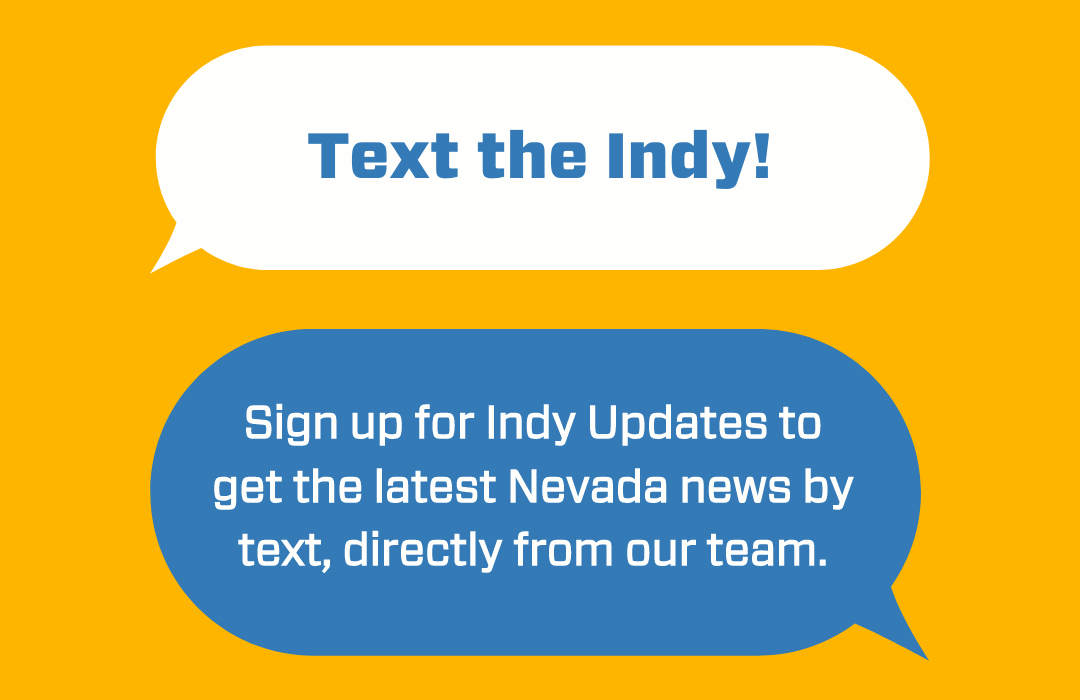 Featured Videos