Inside Sheldon Adelson's withdrawal from Raiders stadium deal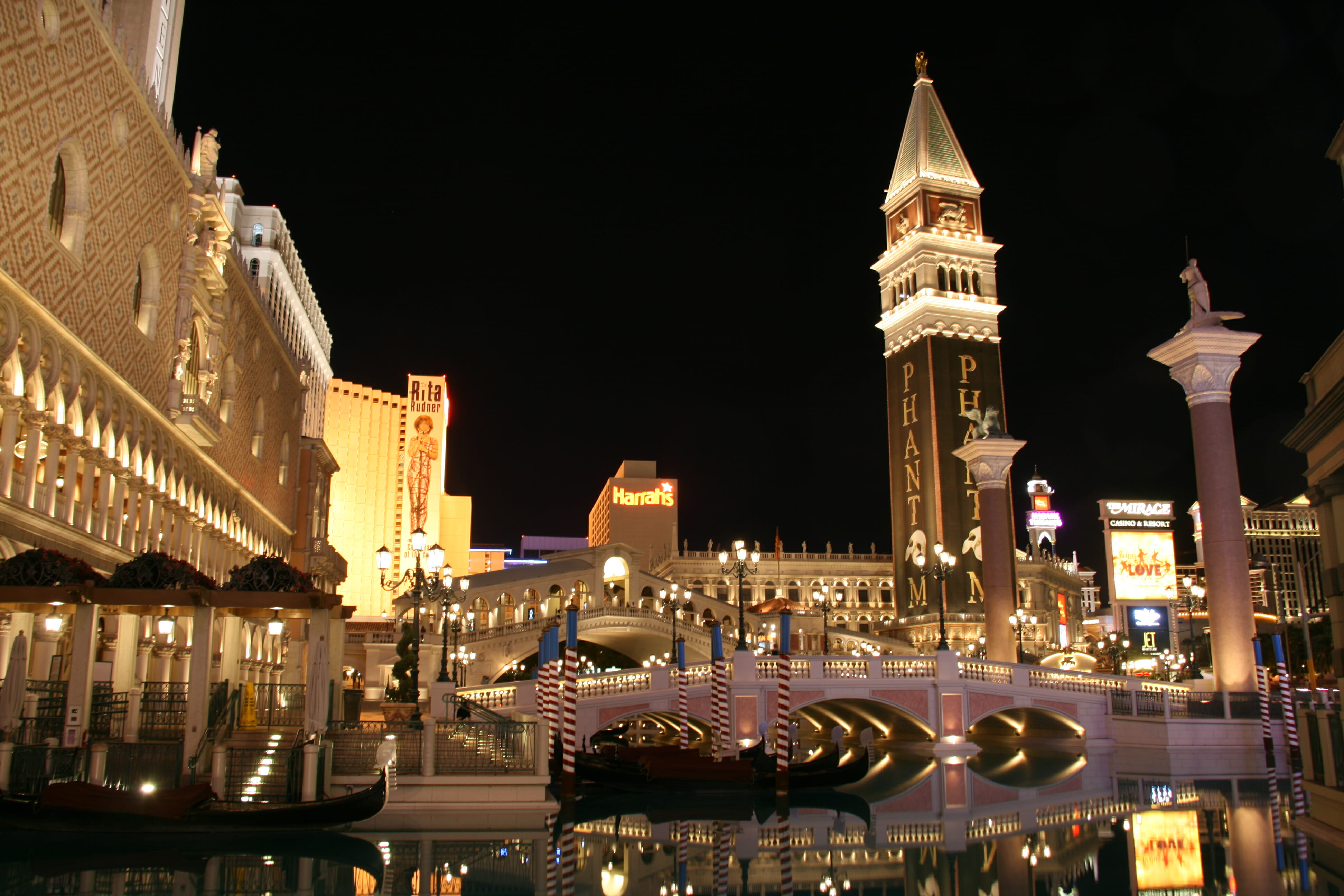 Commentary
On Thursday afternoon, Raiders owner Mark Davis sat with Sheldon Adelson at The Venetian, haggling over details of their proposed partnership on a stadium. As they went back and forth, Adelson's lieutenant, Andy Abboud, was driving Raiders President Mark Badain to the Las Vegas Valley Water District, where the Stadium Authority was convening what promised to be a boring meeting.
The real action was on the Strip, where two tough negotiators had been arguing for weeks over naming rights, stadium operations and more. There was friction, but a deal was still possible.
Then it happened.
The Raiders presented what Sands officials are portraying as a Pearl Harbor document, which The Nevada Independent's Jackie Valley first reported: $1 annual rent and total control.
Adelson, chatting with Davis in his office high in his hotel, had no idea. Abboud, having chauffeured Badain to the meeting, had no clue.
The Sands snookered? Sheldon the sucker? The Venetian victim? For all intents and purposes, the partnership ended that moment.
Despite weekend attempts to salvage the deal, sources say, with Abboud and Clark County Commission Chairman Steve Sisolak trying to play peacemakers, a furious Adelson decided Monday to walk. "He said today, 'I'm done. I'm out. I'm not negotiating.'" said one insider.
The Sands chairman, known as a negotiator with no mercy, told people he believed the Raiders and their partners-in-waiting, Goldman Sachs, had dealt with him in bad faith. And hell hath no fury like an Adelson scorned.
Imagine how The Litigious One feels after letting the Raiders tap into his political juice, after intimidating the Legislature into giving his legacy dream $750 million in public money. And now he is taking his $600 million and going home. "It's just a matter of how scorched he is going to make the Earth," one insider told me. (Unrelated note: He does own a newspaper.)
The real question now for Adelson, for the Raiders, for the governor, for the Legislature is simple: How do you save face when you have so much egg on it?
"I don't think either side is lily white," suggested one knowledgeable observer of these negotiations, which had been difficult for weeks and really soured after the Raiders went to the NFL and said publicly Goldman Sachs would finance the deal even if Adelson withdrew. I'm told Adelson was furious upon learning of that declaration, especially because he does so much business with Goldman Sachs. Or did.
Even though the law passed by the Legislature protects the state if the deal now dissipates, Gov. Brian Sandoval and lawmakers can't help but be red-faced. The same man who hired more than a dozen lobbyists to persuade most lawmakers that $750 million in public money was best spent for his stadium dreams is now pulling out his $600 million.
Senate Majority Leader Aaron Ford, who made a big deal out of an evanescent Community Benefits Agreement with Adelson, surely feels silly right about now. Yes, he and Abboud claimed one existed, but nothing had ever been signed. Now what?
And his counterpart, Senate Minority Leader Michael Roberson, who is close to the Sandsmen and ensured the deal was done in Carson City, can't feel too good, either. He was their handmaiden, and now they have shown him the hand.
As for Sandoval, he always maintained that Davis was earnest about coming to Las Vegas, and now we are going to find out. How humiliating for all concerned if P.T. Barnum's adage, which made Adelson and many other Strip denizens rich, could now be applied to most members of the state's elected elite.
One of the great ironies of this story is that this began as an attempt by Adelson to gut the Las Vegas Convention and Visitors Authority (LVCVA) by diverting room tax money toward the stadium, thus fulfilling a decades-long crusade. But after forging a marriage of convenience with the LVCVA and its R&R Partners lobbying team, the convention authority has its increased room tax for its expansion and Adelson has bupkus. Adelson helped the LVCVA, but he could not help himself.
As much as anyone worth $30 billion may not get much sympathy, the Raiders are no angels here. That proposal they presented Thursday is more outrageous and arrogant than anything any Strip doyen ever proposed, one that forced the stadium staff to draw up a memo to the board. There is no chance the authority will ever sign such an agreement, and some believe the Raiders used the authority to, as one insider put it, "pin Adelson's ears back" and scuttle the deal.
Whether or not the NFL whispered in Davis' ear, "Get rid of the casino guy or we won't let you move," it's clear the Raiders, backed by the football bosses made Adelson an offer they knew he would refuse. And he did.
So what now?
No matter what Adelson does – in print, in court, in Carson City – another local investor could pick up the slack. Billionaire Ed Roski, nudged out of the deal by Adelson, might have renewed interest. And the Fertittas, who have a few billion lying around after selling the UFC, may take a look.
UNLV surely has a rooting stake in a stadium being built, but that's a much tougher sell after all of this Sturm und Drang. And what if Adelson decides to take his money and go build another stadium (for soccer, perhaps)?
One winner out of this is MGM Resorts, which opposed the idea of a publicly funded stadium but supported the LVCVA expansion, and now has its privately financed arena all alone on the Strip. (Disclosure: MGM Resorts is a $250,000 donor to The Nevada Independent.)
But, in the end, there are no winners. Adelson is furious and out for blood. The Raiders have destroyed any good will with their greed. And the politicians who bent over backwards to please the two parties are now doing rhetorical contortions to explain their behavior.
For everyone with a stake in the game, as Mark Davis' father would never have said, it comes down to this: Just lose, baby.
Jon Ralston is the editor of the The Nevada Independent. He has been a journalist in Nevada for more than 30 years. Contact him at [email protected]
The Nevada Independent is raising $200,000 by Dec. 31 to support coverage of the 2024 election.
Tax-deductible donations from readers like you fund this critical work.
If you give today,your donation will be matched dollar-for-dollar.
Give + Get Matched
Featured Videos