Latino lawmakers want to expand Medicaid to undocumented Nevadans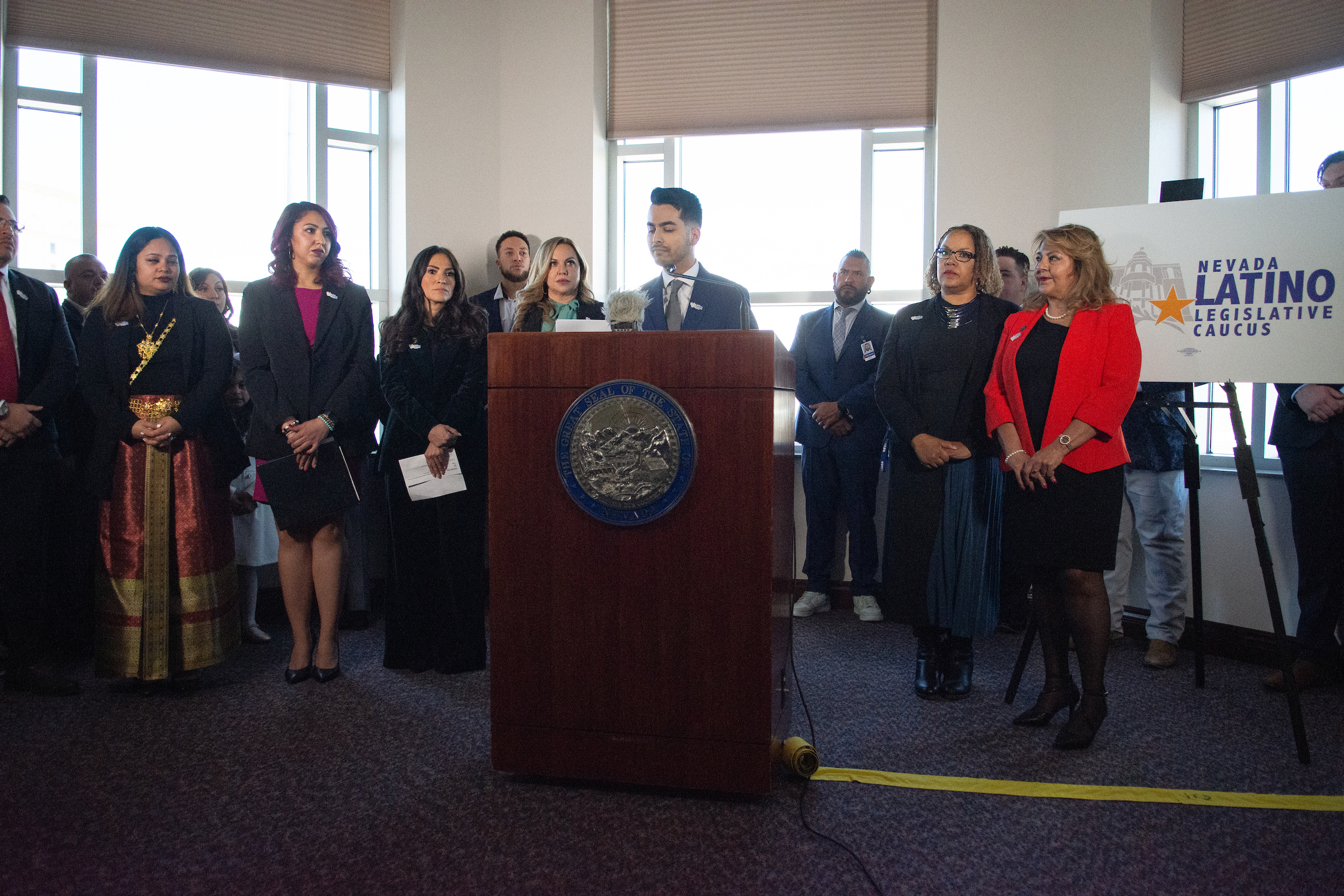 The Nevada Latino Legislative Caucus wants to increase access to health care services by expanding Medicaid to Nevadans regardless of citizenship or immigration status.
State Sen. Fabian Doñate (D-Las Vegas) announced the policy goal on Monday, as members of the group — previously called the Hispanic Legislative Caucus — held a news conference in Carson City on the first day of the 120-day legislative session.
"We want to make sure that our families are protected every step of the way," Doñate said. "Regardless of who you are or where you came from, you deserve to be taken care of as long as you're in this state."
According to a 2019 Guinn Center report on uninsured populations in Nevada, an estimated 210,000 Nevada residents (about 7 percent of the state population) were "unauthorized immigrants," or undocumented, in 2017. An estimated 94,500 of them do not have health insurance.
Medicaid, a joint federal and state program, offers low-income individuals health insurance and covers more than 900,000 Nevadans.
According to the National Conference for State Legislators, California, Illinois, Massachusetts, New York, Oregon, Washington and the nation's capital have expanded their Medicaid programs to provide insurance for all children, regardless of immigration status. But for undocumented adults, options may be limited to emergency services and charity or nonprofit services.
Doñate said the caucus has not approached Republican Gov. Joe Lombardo about their health care proposal. Lombardo did not immediately respond to a request for comment on Monday afternoon.
"I think the reality is it's easy to get into the political nature of this conversation," Doñate said. "We believe that if that conversation is upheld, and we do so in good faith, we hope that Gov. Lombardo is able to join us in our effort and other legislative leaders as well."
At the news conference, where lawmakers were surrounded by family members for the celebratory first day festivities, legislators also outlined priorities on education, housing and language access.
The group also announced its name change, which caucus leaders said is an effort to "provide more accurate representation" of the demographic that comprises nearly a third of the state's population.
Assemblywoman Elaine Marzola (D-Henderson), who immigrated from Brazil as a child, said the new name includes people like her and any person with roots in Latin America.
"The best way to advance the values of the Silver State is by promoting equality and embracing diversity to provide a more accurate representation of our current members and to further align with the values of our constituents," Marzola said. "This unit now includes people like me with a deep personal understanding of the challenges faced by our community."
Editor's Note: This story first appeared in Behind the Bar, The Nevada Independent's newsletter dedicated to comprehensive coverage of the 2023 Legislature. Sign up for the newsletter here.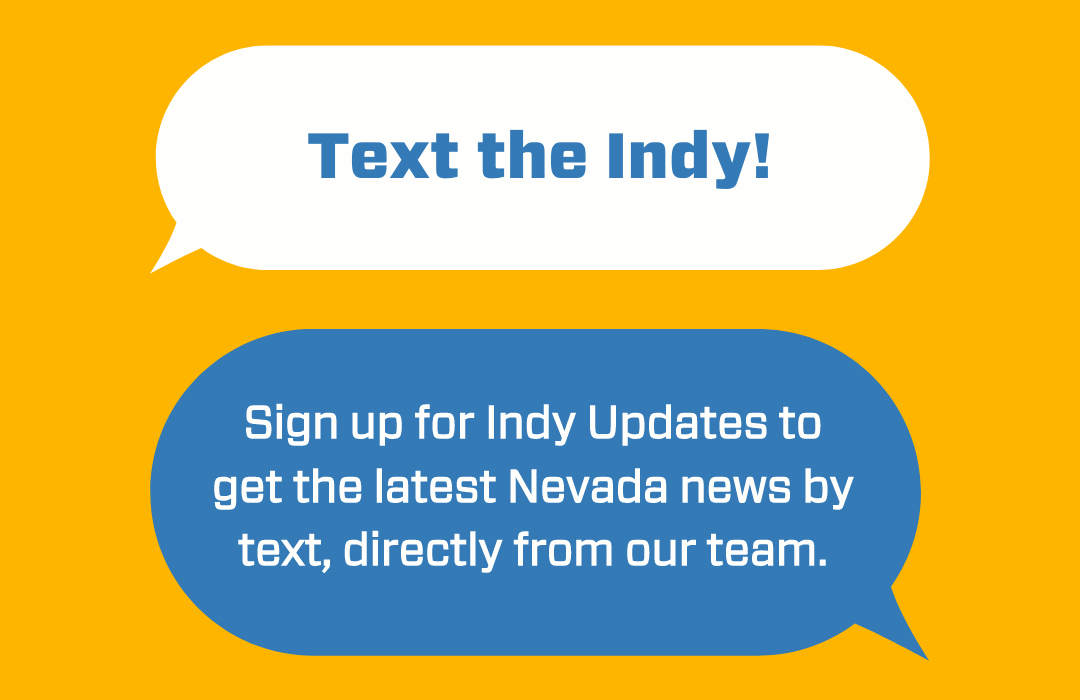 Featured Videos