Lawmakers advance capital improvement projects, scholarship measures as budget bill stalls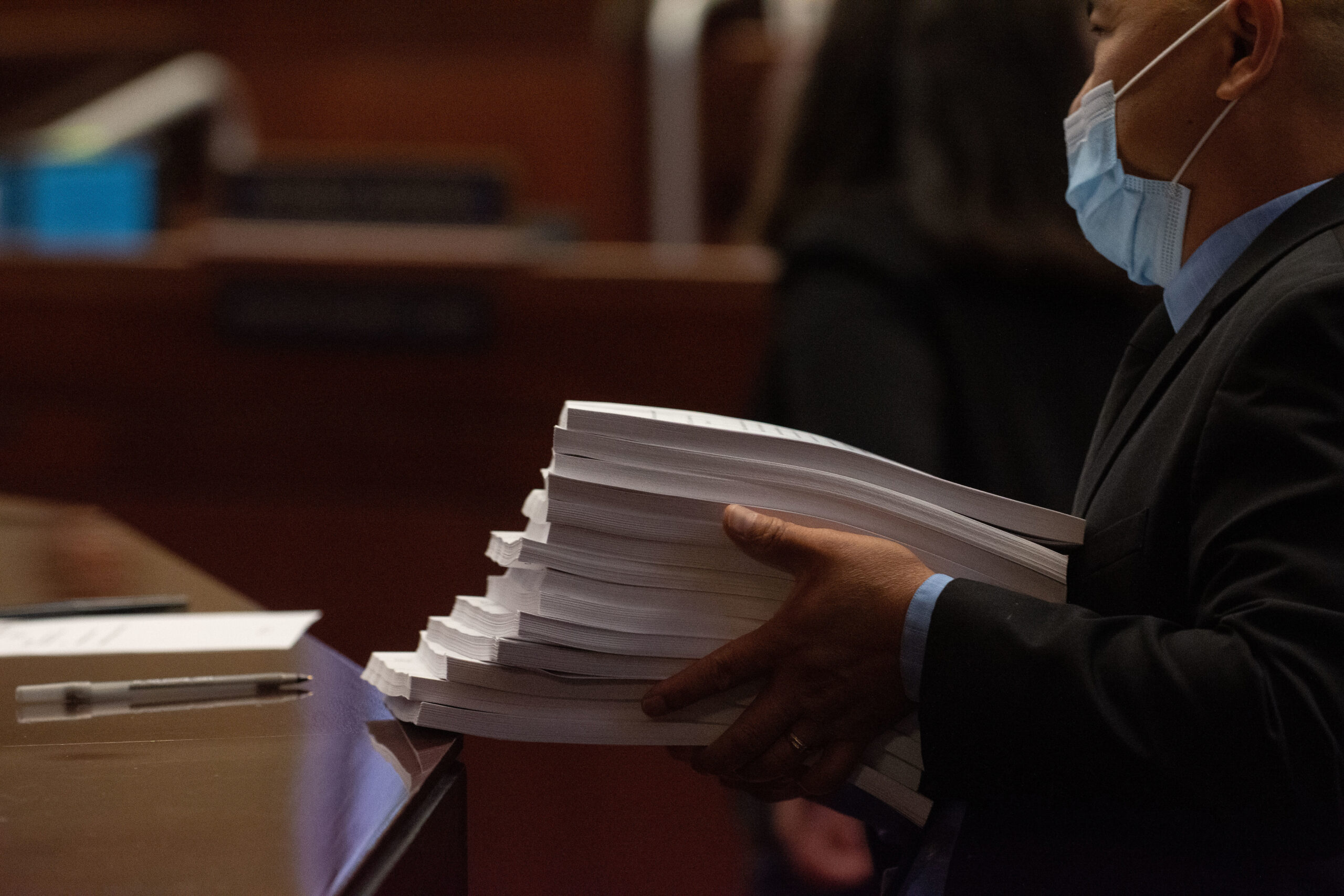 Lawmakers took their first floor votes of the state's 2020 special session on Monday, but issues of how to address the state's massive $1.2 billion budget hole remain unresolved as legislators finished their sixth day of the session.
Members of the Senate and Assembly unanimously approved two bills, one slashing funding for major public works projects and another allowing the Board of Regents flexibility with the state's popular Millennium Scholarship program. However, lawmakers still have yet to take up the massive budget bill, AB3, that will be responsible for filling hundreds of millions of dollars in the state's budget gap.
By comparison, the cuts proposed by SB1, the capital improvements project bill, are much narrower, though still an important piece in the complex budgetary puzzle. The legislation proposes cutting more than $72.6 million from the capital improvement projects budget, including a $20 million advanced engineering building at UNLV.
The second bill approved by lawmakers, SB2, authorizes the Board of Regents to adopt changes to eligibility for the Millennium Scholarship Program in an effort to prevent more than 2,200 students from losing their scholarships. An amendment adopted Monday evening establishes a "sunset" provision, meaning the legislation will expire automatically on July 1, 2021, and requires the Board of Regents to submit proposed changes to the governor and Legislature within 45 days after they become effective.
Both bills passed unanimously out of the Senate Committee of the Whole — a body comprising all senators that typically hears legislation during special sessions — and then the Senate itself. The Assembly then heard both bills Monday evening and passed them out of its Committee of the Whole and the Assembly itself. The bills will now head to the governor for approval.
Heading into the seventh day of the special session, it remains unclear how close lawmakers are to reconciling the remaining proposed budget cuts and if Democratic lawmakers will indeed push for some sort of tax increase to help offset them.
Republican Sen. Ben Kieckhefer, in an interview Monday morning, said that lawmakers were looking into other funding sources, including untapped reserve accounts, to "free up cash" and help restore some of the proposed cuts, particularly in the state's Health and Human Services budget. State officials presented last week $233 million in proposed cuts to the health care budget, including $140.4 million to the state's Medicaid program.
Kieckhefer said a key priority was restoring proposed cuts to "optional" Medicaid services that Sisolak had proposed cutting, through an enhanced federal match of state dollars and tapping into other reserve budget accounts. Those optional services include optometry, tenancy support, occupational therapy, basic skills training and psychosocial rehabilitation, services that Medicaid enrollees likely aren't going to be able to get elsewhere.
"So all I've got to find is $17 million to save dental, save optometry, save all of those other optional services that the governor wants to cut," he said. "I think we can find $17 million."
Kieckhefer said he has been involved in "fruitful" bipartisan discussions with Democrats in the state Senate on priorities in reversing cuts, if the dollars can be found. Although he has not outright ruled out voting for taxes, he said Monday that at the current trajectory, he didn't think it was a necessary step.
"The list (of cuts to restore) is long and distinguished," he said. "But I think we can do a lot without raising taxes. I think that's the preferred option at this point."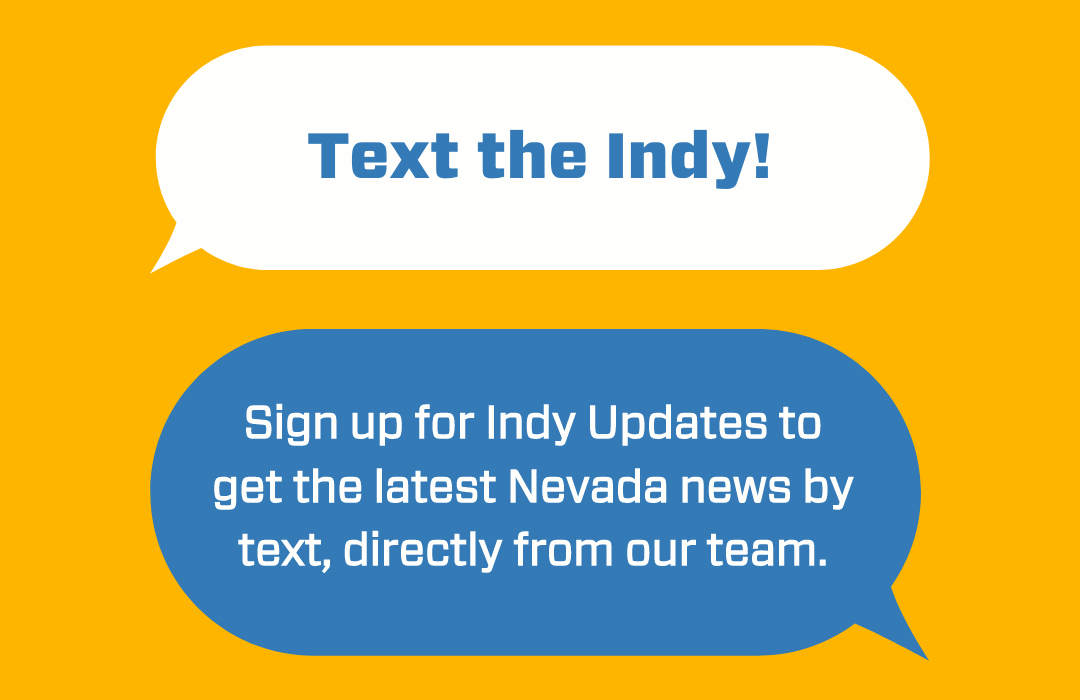 Featured Videos
Comment Policy (updated 4/20/2021): Please keep your comments civil. We reserve the right to delete comments or ban users who engage in personal attacks, use an excess of profanity, make verifiably false statements or are otherwise nasty. Comments that contain links must be approved by admin.