Lawmakers, governor react as Biden signs bill unleashing $4.1 billion for state, local governments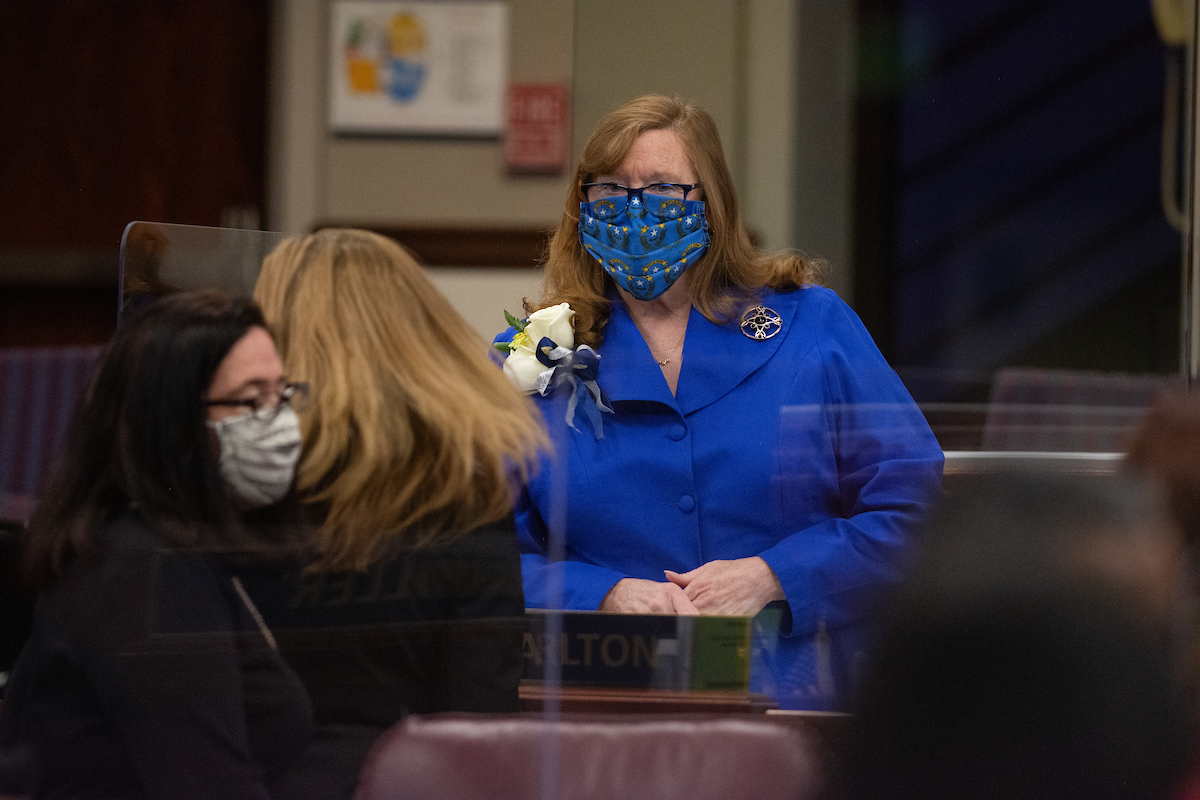 Nevada Democrats celebrated after President Joe Biden signed a $1.9 trillion COVID relief package on Thursday, but lawmakers are still waiting for details to define how they can use the $4.1 billion or so that's headed to state and local government budgets.
Assemblywoman Maggie Carlton (D-Las Vegas) said lawmakers didn't have much more than the bill language from Congress to guide them on what restrictions there will be on the money — from deadlines to spend it to limitations on the type of authorized expenditures. In the CARES Act, for example, expenditures had to have a clear nexus to responding to the virus.
"I know my folks are waiting for every little tidbit that they can get so that they can start figuring out exactly what we can do," said Carlton, chair of the Assembly Ways and Means Committee.
When lawmakers passed a bill in the summer special session to slash the state budget as tax revenues tanked, they set priorities for how the state would spend any infusion of federal dollars, and much of that included reversing the cuts approved during that session.
"It can be difficult to spend money ... you've got to be very cautious on how you do it," Carlton said. "But we know where our priorities are, and we know what we want to get done. It's just a matter of figuring out exactly what path we need to take to get there."
Senate Minority Leader James Settelmeyer (R-Minden) said he was troubled that the federal government had approved a bill so large.
"I'm concerned, first off, on what that does to our grandchildren in trying to figure out to pay these debts, what that's going to do to inflation," he said. "It's done. Now we have to deal with the consequences of it."
He said his caucus is trying to figure out what one-time expenditures would be the most prudent use of the money. Using the money for ongoing expenses could create more pressure to raise taxes in the future and "dramatically increase the size of government," he said.
"I also personally think we need to replenish the Rainy Day Fund," he said, referring to the state's main savings account. "Because what if we get a new variant? People want to declare victory, which is interesting, with only 20 percent of society being vaccinated."
Senate Majority Leader Nicole Cannizzaro (D-Las Vegas) was enthusiastic about the aid package after previous rounds of aid were unable to stave off cuts to routine state spending.
"Having denied state and local governments the ability to utilize some funds, so we can continue to provide essential services like education and health care to Nevada, is something that has been incredibly difficult to deal with, incredibly difficult for Nevada families," she said. "And so we're very excited to see some relief coming."
In a press release, Gov. Steve Sisolak touted the relief as something that would fund ongoing vaccination efforts, help reopen schools and get the economy back on track.
"I look forward to working with leaders across the State to help make sure as many Nevadans can benefit from this relief package as quickly as possible, while also developing a strategy to maximize these funds for long term benefits," he said.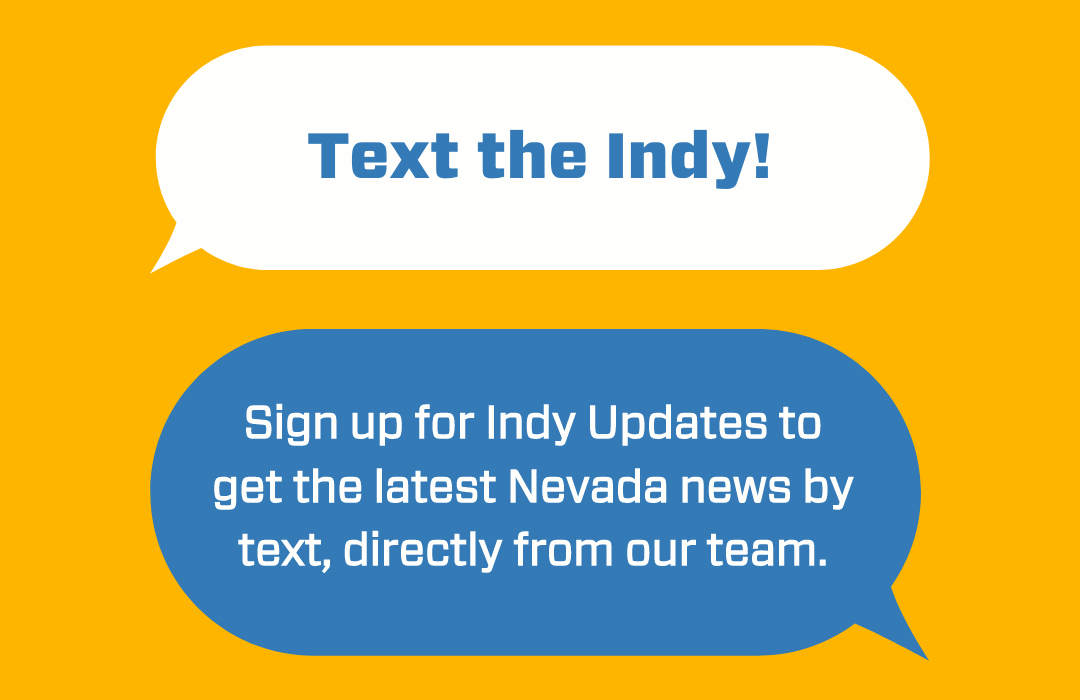 Featured Videos
Comment Policy (updated 4/20/2021): Please keep your comments civil. We reserve the right to delete comments or ban users who engage in personal attacks, use an excess of profanity, make verifiably false statements or are otherwise nasty. Comments that contain links must be approved by admin.