Lawmakers hear bill to require tourist-focused microhospital to accept Medicare, Medicaid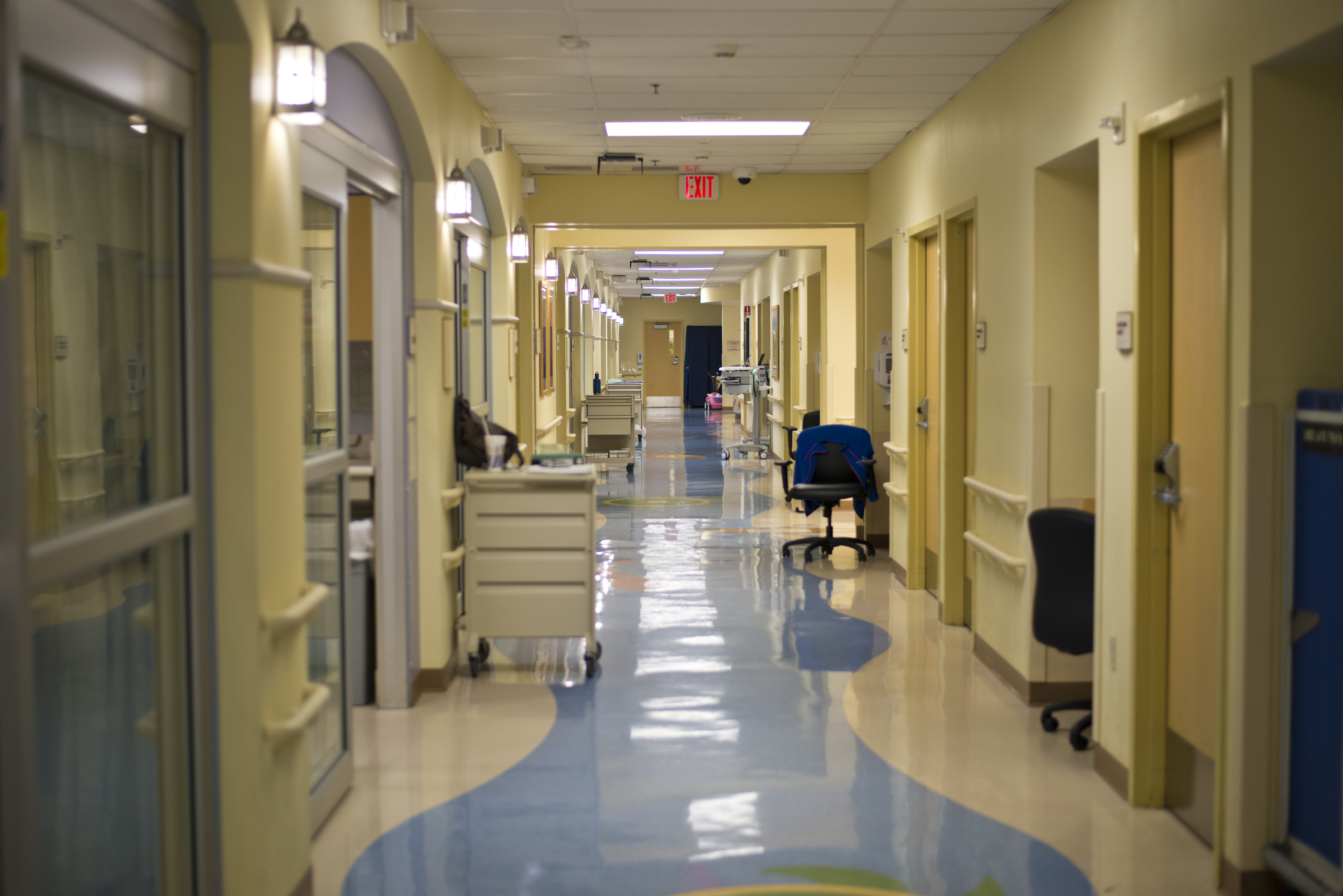 Tucked just off the Strip, behind Planet Hollywood and across the street from Topgolf, lies a small, 22-bed hospital.
In many ways, it resembles a traditional hospital, providing emergency care, including in-house labs, digital X-rays and CT scans, 24 hours a day, seven days a week. In other ways, it doesn't. Similar to other micohospitals that have recently opened in Las Vegas, you can't undergo surgery or receive treatment in an intensive care unit there.
But there is one key difference that separates it from the rest of Nevada's hospitals and microhospitals: It doesn't take Medicare or Medicaid.
The hospital, Elite Medical Center, is frank about this. Since it opened in July, its business model has been based on providing emergency care to tourists, who make up 80 percent of its patient base. The federally-run Medicare program for the elderly and the state-run Medicaid program for low-income residents just isn't lucrative and therefore isn't part of its business model.
"We purposely made the decision not to be part of Medicare and Medicaid because of the inherent burdens that participating in a federal government program can add to quality care and efficiency," hospital lobbyist Mike Draper told lawmakers on the Assembly Health and Human Services Committee on Wednesday.
The rub is this: The rest of Nevada's hospitals use their privately insured patients to subsidize the cost of treating those covered under Medicare and Medicaid. Hospitals argue that the rates paid by government insurance programs don't come close to the actual costs of providing care, so they must carefully balance the number of patients they take under each type of insurance in order to stay financially solvent.
In short, the other hospitals believe that Elite is siphoning off the well-insured patients at their expense and without shouldering any of the burden for treating those on Medicare or Medicaid. That's why the state hospital association is pushing for lawmakers to pass AB232, which would require essentially all Nevada hospitals to accept Medicare and Medicaid.
The bill was originally proposed by former Democratic Assemblyman Mike Sprinkle, who resigned earlier this month, and is now being shepherded through the legislative process by Democratic Assemblywoman Rochelle Nguyen.
"We want to make sure that all hospitals have the same responsibility to meet the needs of the patients who present," Bill Welch, CEO of the Nevada Hospital Association, told committee members during a hearing on the bill. "I, as a layperson, if I see a sign that says, 'This is a hospital,' I expect that I'm going to be able to present myself, I will be triaged, I will be treated as necessary without any regard for my ability to pay."
But Elite's lobbyist told lawmakers that any patients who present with an emergency condition are triaged and treated no matter their insurance status. If the patient is on Medicare or Medicaid, the hospital just eats the cost of the uncompensated care — an amount that Draper pegged at 30 percent of total care provided — rather than go through the process of billing the patient's insurance. If the patient on Medicare or Medicaid isn't experiencing a true emergency, he or she would be directed to a nearby urgent care or other medical facility for treatment, Draper said.
"If it's determined that you're not suffering from a heart attack, and you have heartburn and you are a Medicare or Medicaid patient, we then look at you and say, 'Look, we could treat this. We could give you medication or do whatever we need to do, but it's going to be charged at an out-of-network rate, or you can go to the urgent care that's right down the street and we're happy to make those arrangements for you,'" Draper said.
For all other patients, the hospital will treat them but at a price; the hospital does not contract with any insurance companies, meaning all care provided is out of network. Though the Affordable Care Act requires insurance companies to pay for true out-of-network emergency care as if it was in network, the hospital itself is still allowed to send a patient a bill for the remaining amount.
Draper said that the hospital doesn't send the patient to collections but rather negotiates with the insurance company on his or her behalf. However, the hospital is still allowed to bill against the patient's deductible, which could be thousands of dollars if he or she has a high-deductible plan.
"That's really where a lot of the causes of our patients' stories, our billing stories where patients are really unhappy, is because of the deductible," Draper said. "We can't do anything about the deductible. That is your agreement with your insurance company. So if you're out a $6,000 deductible, and you have $3,000 left on that, you will see a bill of $3,000 because that's what your deductible is."
If the bill is approved by lawmakers, all hospitals would be required to take steps to become a Medicare and Medicaid provider as soon as possible after the law takes effect on Jan. 1, 2020.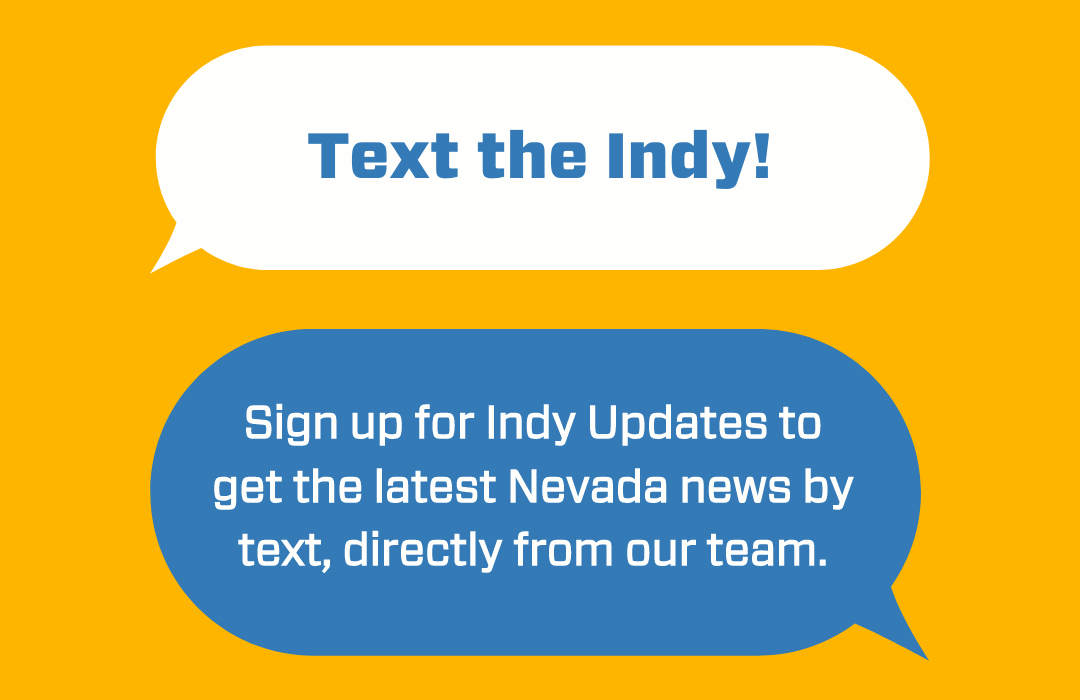 Featured Videos