Legislature obtains secret recording of AG, affidavit from gaming regulator who taped him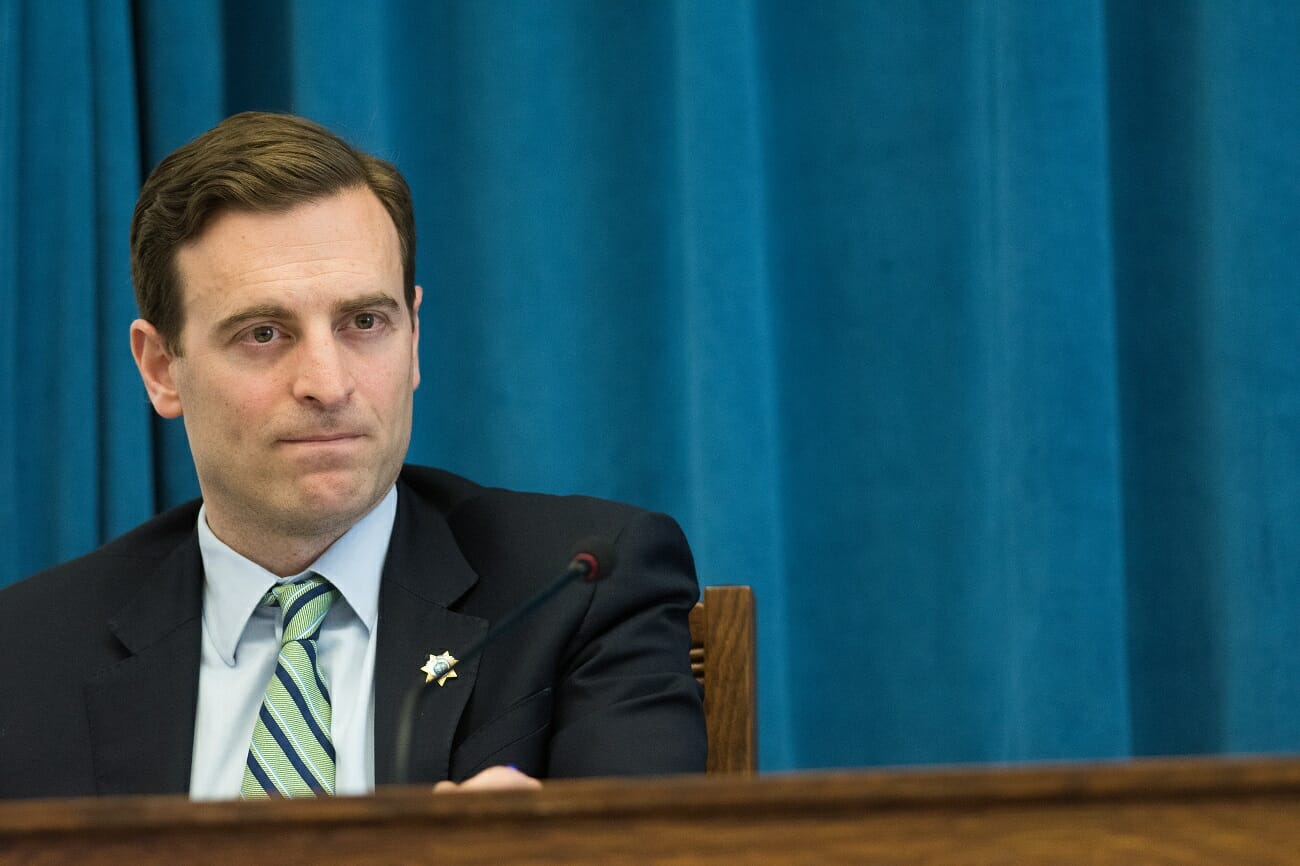 State lawmakers have obtained a clandestine recording made by Gaming Control Board Chairman A.G. Burnett of a conversation with Attorney General Adam Laxalt as well as an affidavit about the incident from Burnett, sources confirm.
Ways and Means Chairwoman Maggie Carlton, who requested the subpoena, said the information is "unsettling and warrants a hearing." That hearing is expected soon, as is the release of the tape and affidavit, which were obtained under a promise of confidentiality with the control board.
Burnett made the recording, the existence of which was revealed in February by The Nevada Independent, because he believed Laxalt was acting on behalf of his biggest donor, Las Vegas Sands Chairman Sheldon Adelson, to get him to intervene in a civil dispute that eventually cost the casino boss tens of millions of dollars.
"Government transparency is a top priority for the Nevada Legislature and after learning of the recording of Attorney General Adam Laxalt, I saw it as my duty to gather any and all information available to investigate any misuse of state government resources or money," Carlton said in a statement. "Last week I issued a subpoena for information regarding actions Attorney General Laxalt took to interfere with the Gaming Control Board's oversight of a certain licensee….We will work with the Chairman of the Gaming Control Board to bring more light to this situation."
Burnett declined to comment.
"Nearly every outside independent analyst has recognized how partisan this Legislature has become," a statement released late Tuesday by the attorney general's office said. "Today's news proves the point—Nevada democratic (sic) politicians will stop at nothing—including twisting and politicizing a routine action that previous attorneys general, including Catherine Cortez Masto, have taken. We look forward to exposing this for what it is: a political attack designed to distract from the Democrats' radical agenda that harms Nevada's working families."
Burnett secretly taped Laxalt last year after the attorney general insisted on meeting him outside the office and made a pitch for the state to intervene in a civil dispute Adelson was having with a former employee. Burnett was so taken aback by the urgency of the request for an unprecedented intervention to help a licensee that he recorded the conversation out of an abundance of caution.
The meeting also came at a time when both federal authorities and the control board were investigating Las Vegas Sands and considering multimillion-dollar fines.
Adelson already had reached out to the attorney general on the matter and later met with Burnett, who refused Adelson's request to file a brief telling the court that certain documents were privileged. Soon thereafter, Adelson settled the case for a reported $75 million.
In February, Laxalt downplayed the incident and the meeting with Adelson, portraying it as a meeting with a constituent.
"The Attorney General's Office was approached by the Sands Corporation asking us to file an amicus brief about NRS 463 — a statute that protects the confidentiality of documents submitted to the Gaming Control Board," Laxalt said in a February statement. "I've made it a practice to personally advise and meet with my clients on a regular basis. As a Nevada statewide elected official, I also meet with constituents all the time on issues that are important to the State and our clients. These important matters are often time-sensitive. This matter was handled just like other issues I encounter on a daily basis, and, as is often the case, this matter was resolved according to client preferences."
This story was updated at 4:15 PM with a statement from the attorney general's office.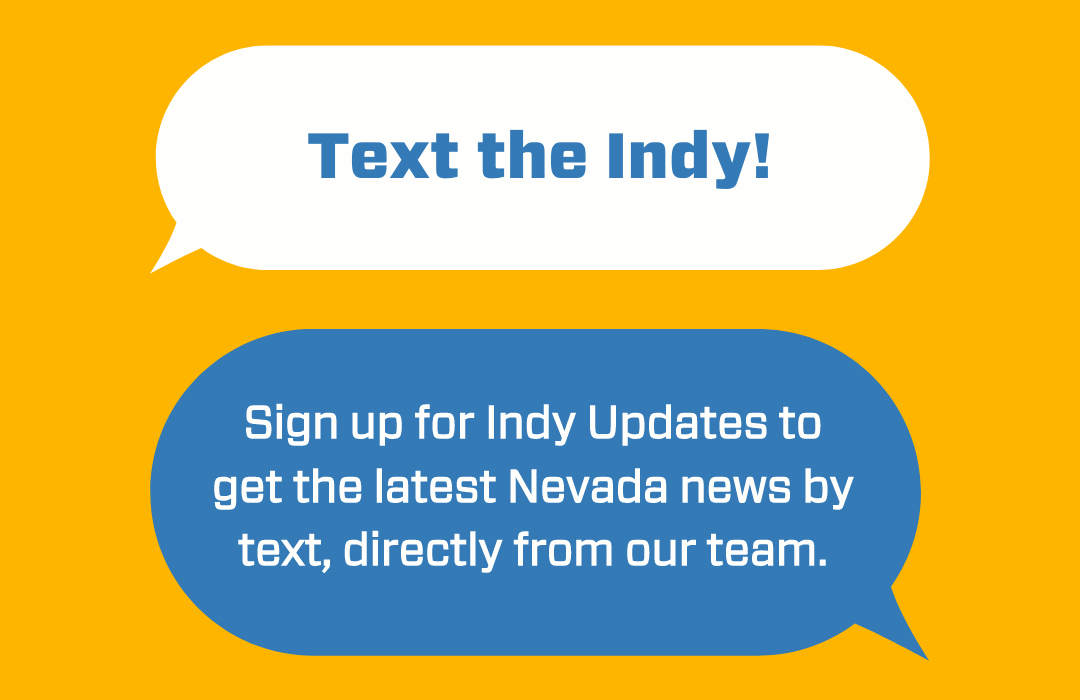 Featured Videos